20,000 hosts. 3 million guests. 90 countries.

30,000 fantastic rentals
You can find more than 30,000 fantastic accommodations worldwide.

Direct and favourable
Rent directly from the landlord at favourable prices - no booking fees.

Trust through reviews
20,000+ real trust building reviews.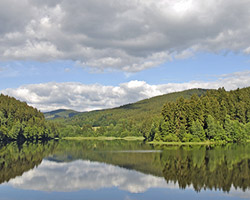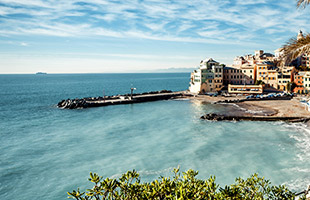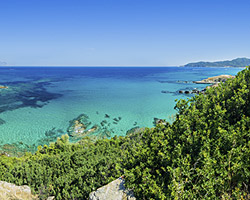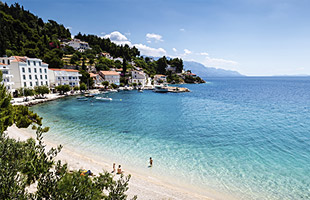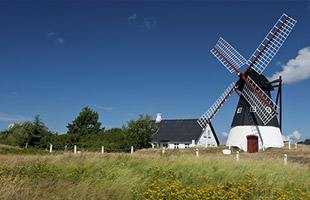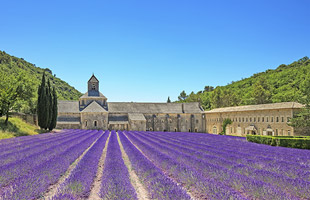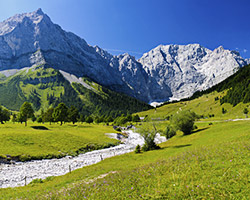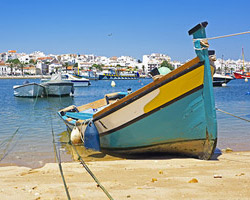 Welcome at Tourist-Paradise.com
On our site you will find 34.624 holiday homes and apartments from private owners worldwide. In addition, we also offer hotels, pensions, chalets and ski lodges, even for holidays with dog or holidays on a farm we have suitable accommodations.
Offer Holiday rentals or Holiday apartments for rent
Here you can advertise your holiday house or holiday apartment for rent. More info about it advertising your holiday apartment you get here.
reviews for holiday rentals and holiday apartments
19.153 reviews for holiday
4.8
from 56.541 Holiday Rentals & Apartments were rated with an average of 4.8 out of 5 stars !
---
latest reviews