295 Ferienwohnungen & Ferienhäuser for a holiday with pool in Umag & Novigrad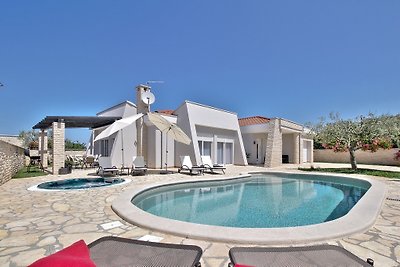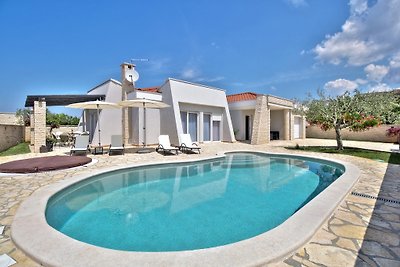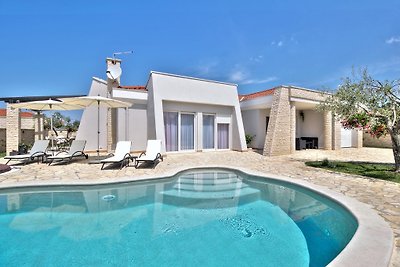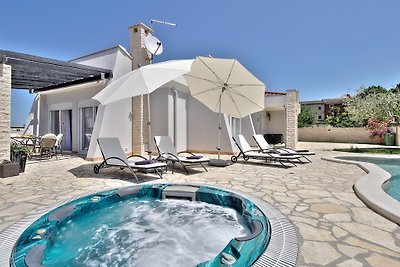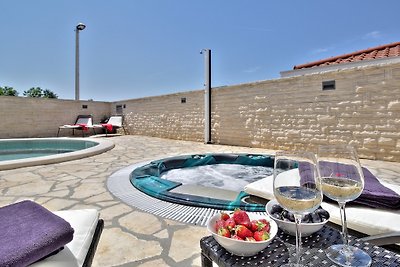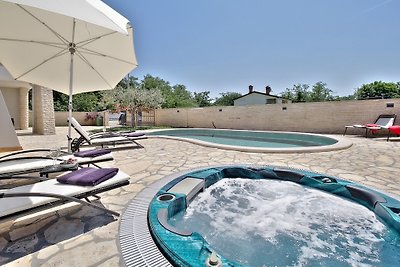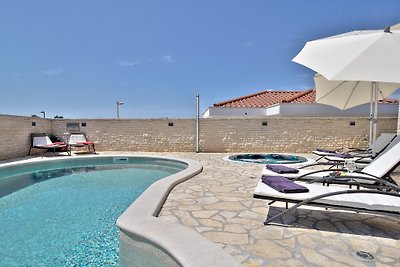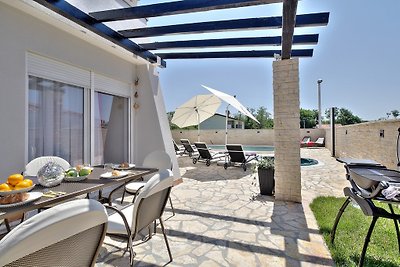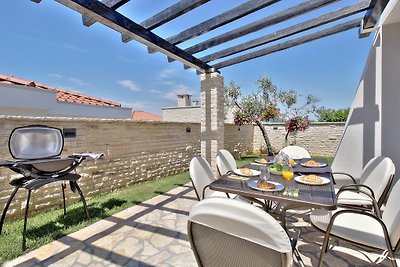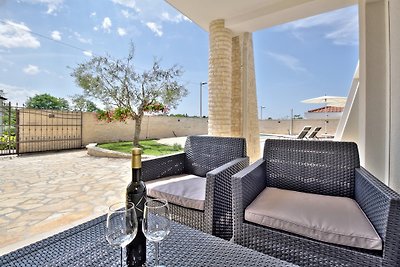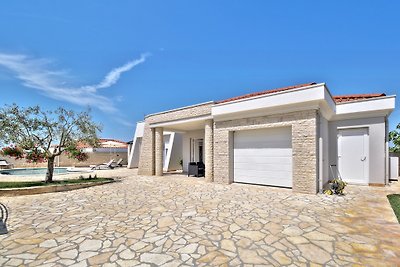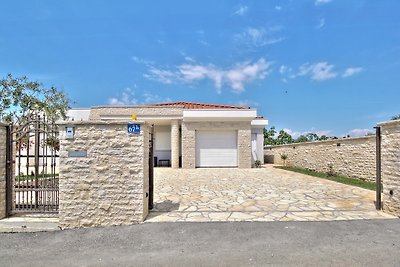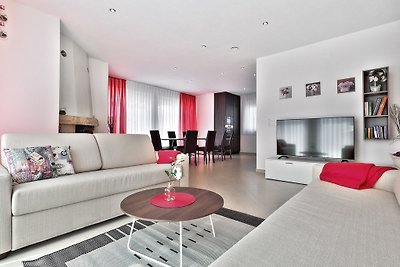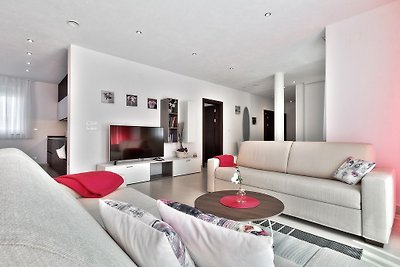 Casa Siesta mit Pool & Whirlpool
-20% discount 07/02/2022 - 07/15/2022
---
---
-20% discount 07/02/2022 - 07/15/2022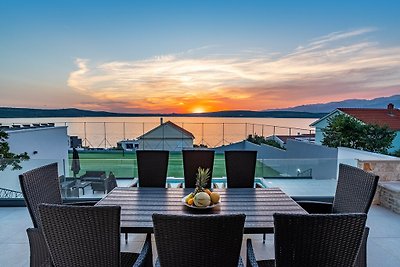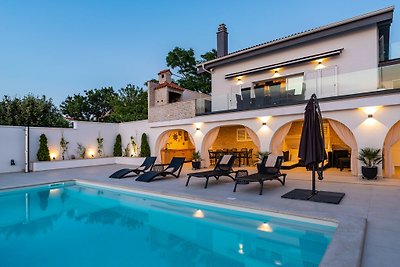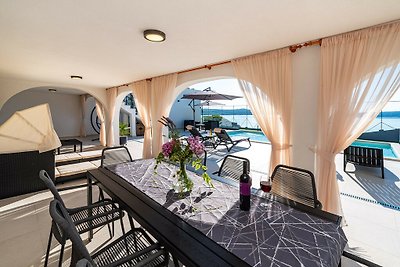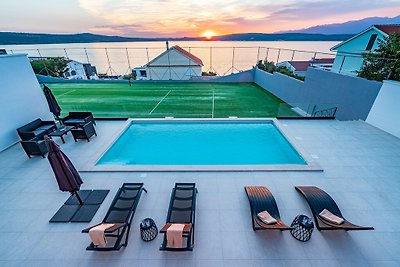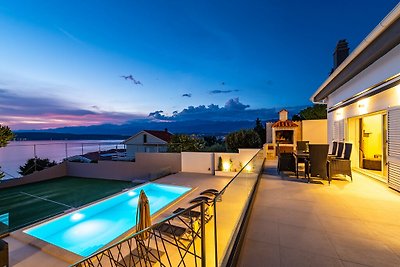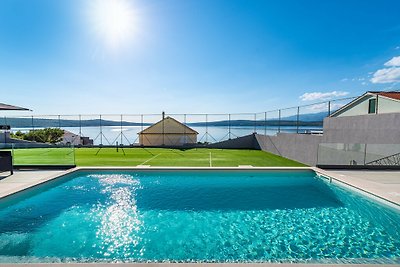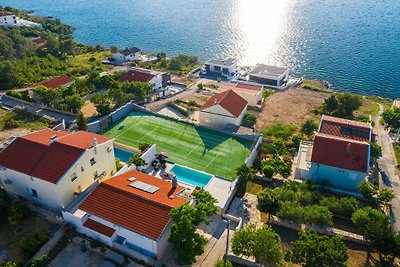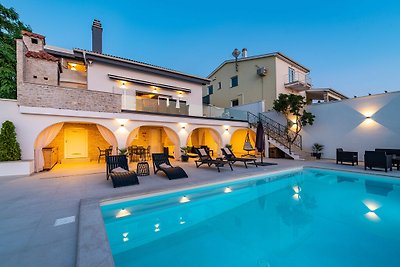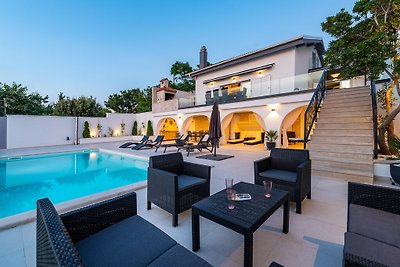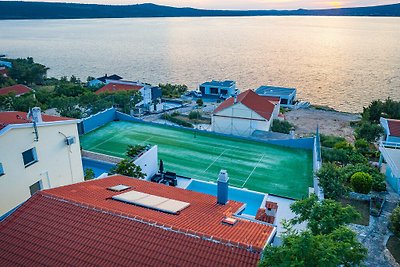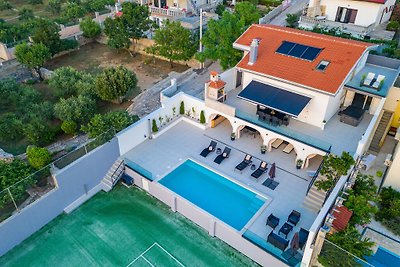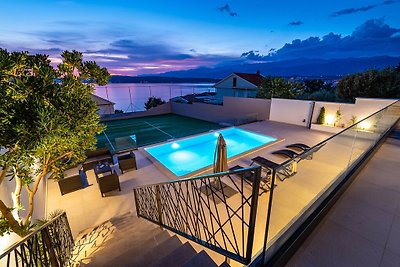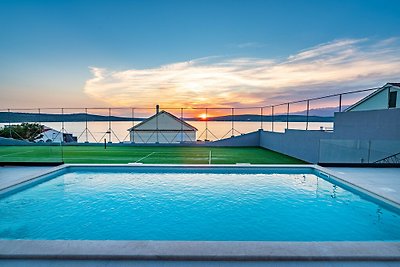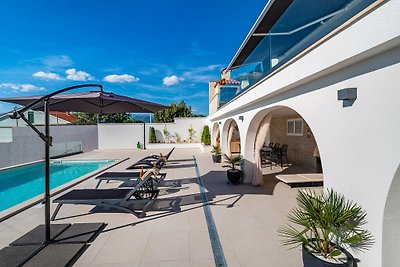 Villa Ava
---
---
Beautiful Villa Ava in Dalmatia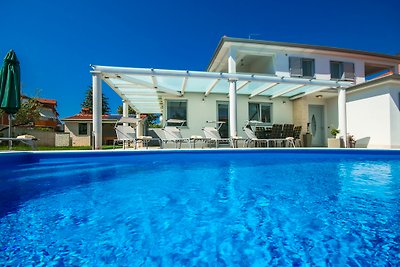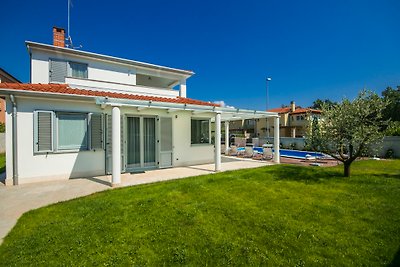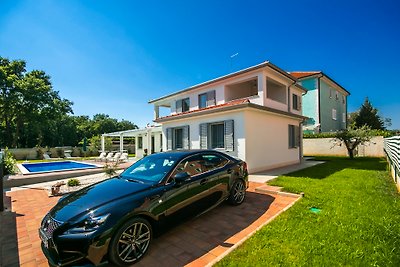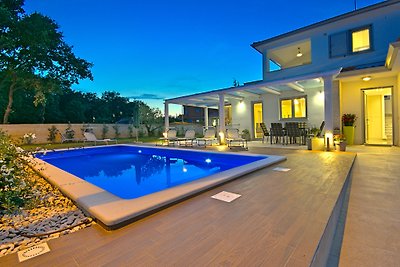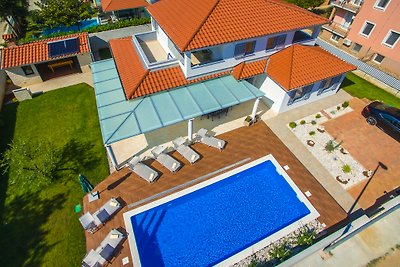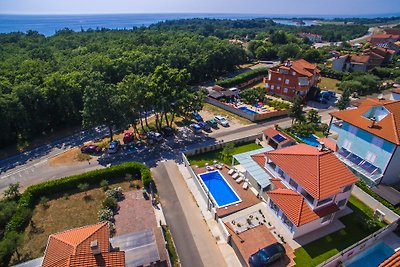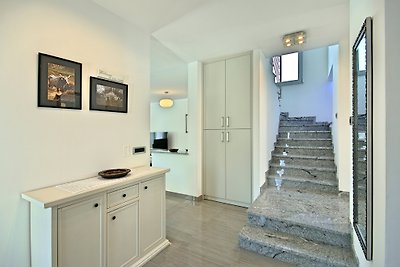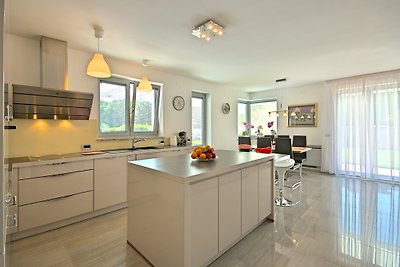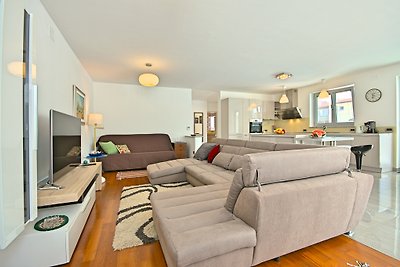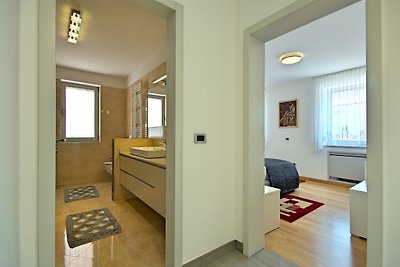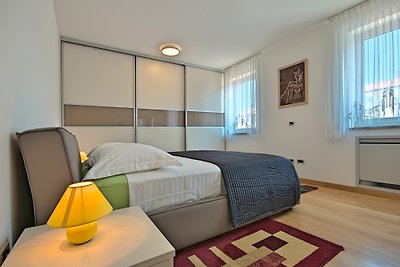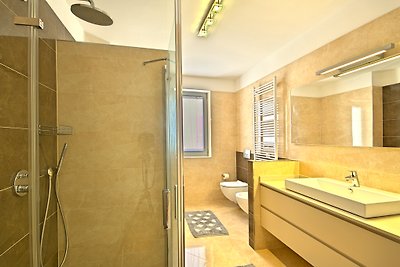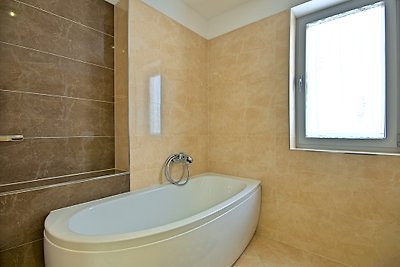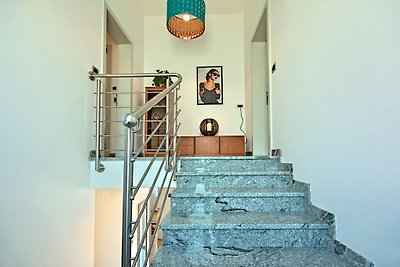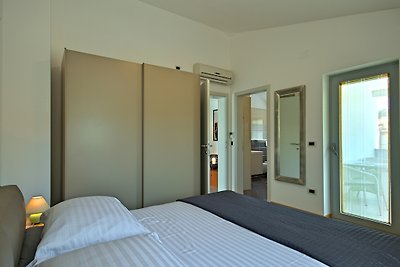 Villa Family Paris
Contactless accommodation
---
---
Contactless accommodation
New Villa Family Paris, just 450 meters from the beach in a quiet village.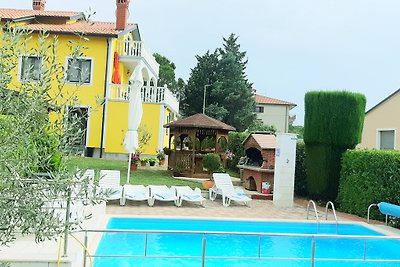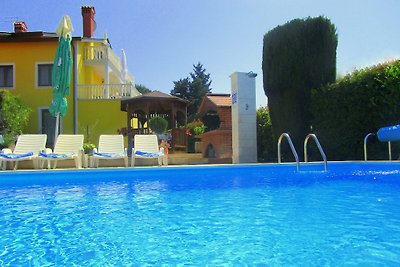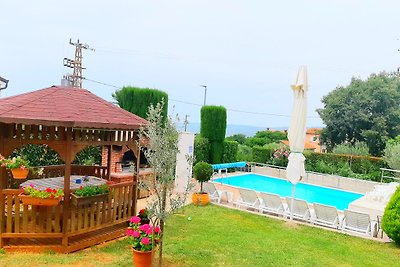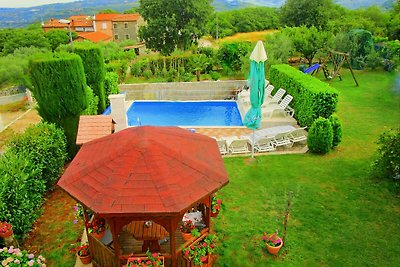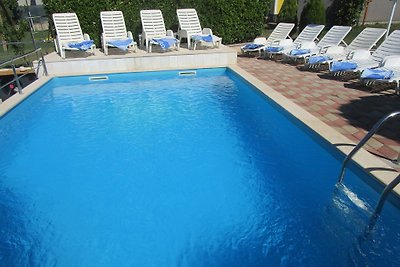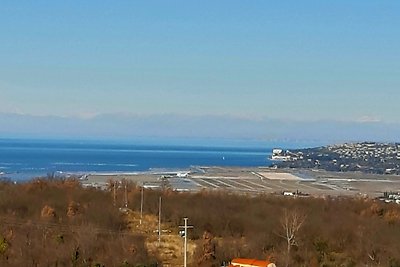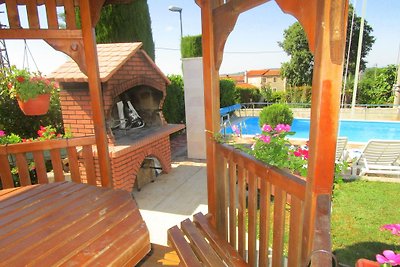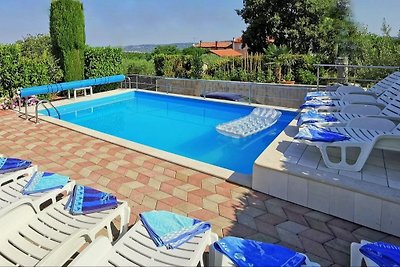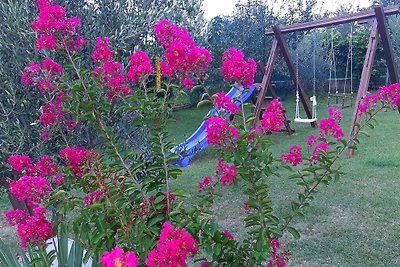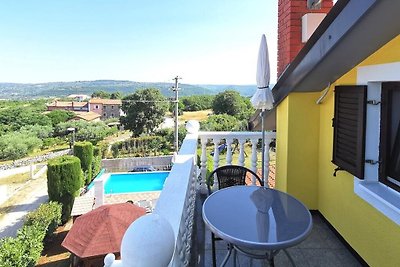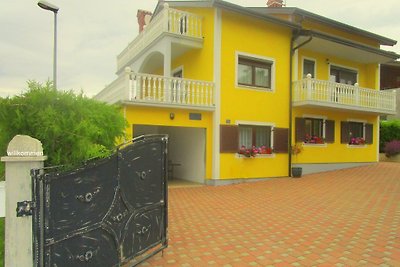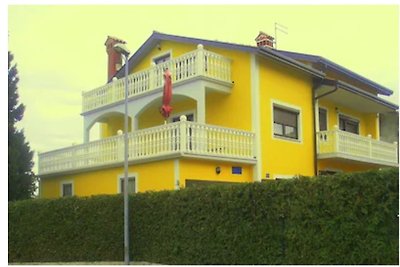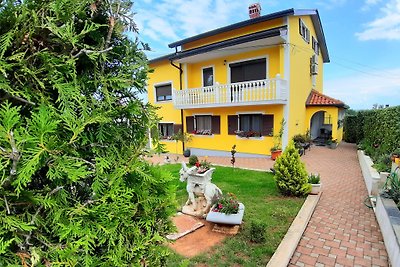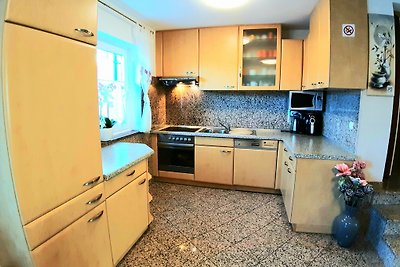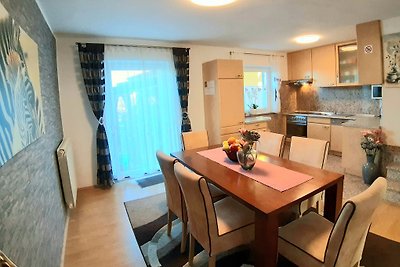 House Mira'mit Heated Pool,
---
---
Villa with heated pool, and (with a beautiful view of the sea) Maintenance 9 people, two free .To , youth groups. BBQ, table tennis uvs, welcome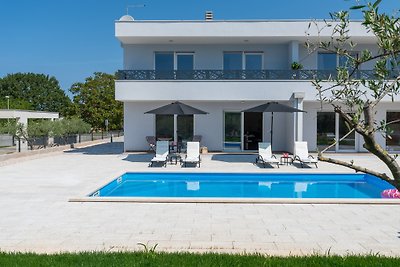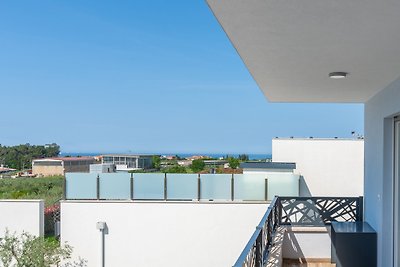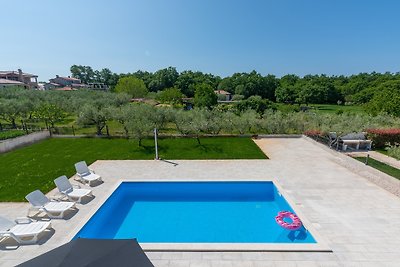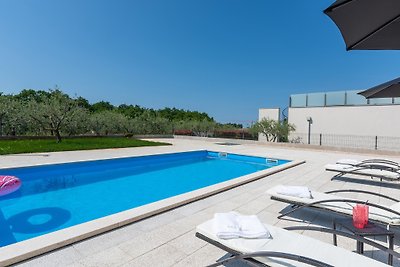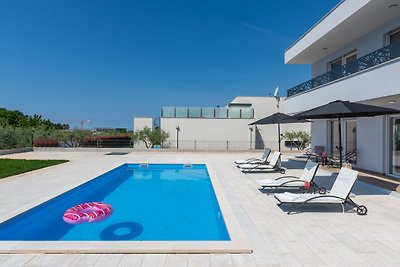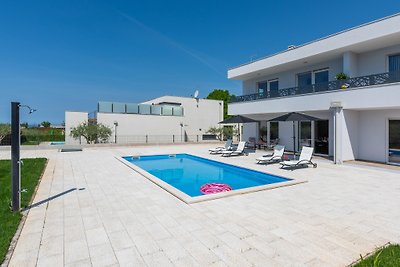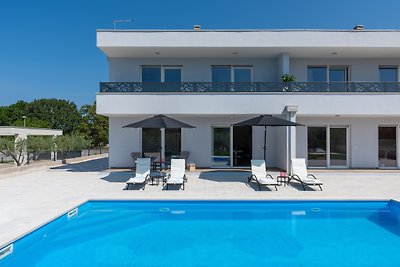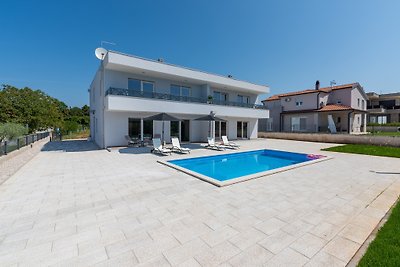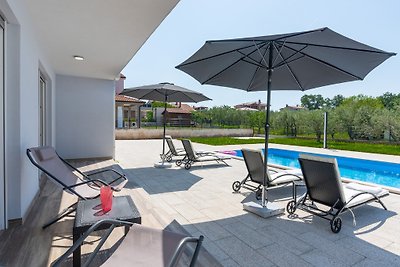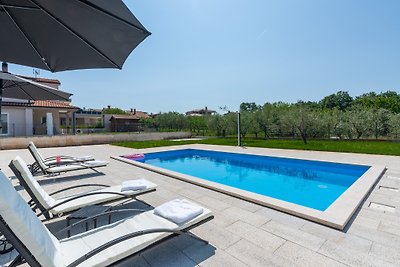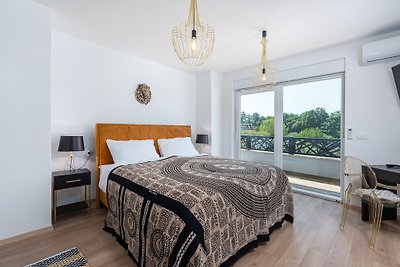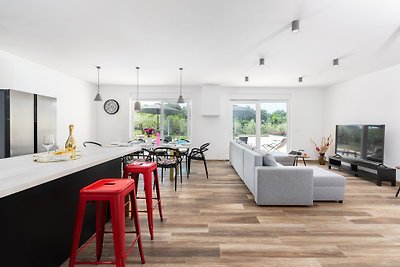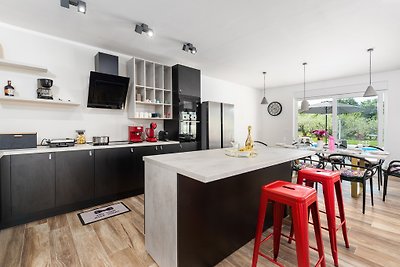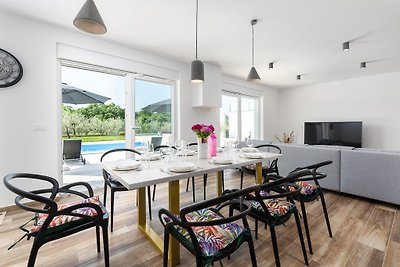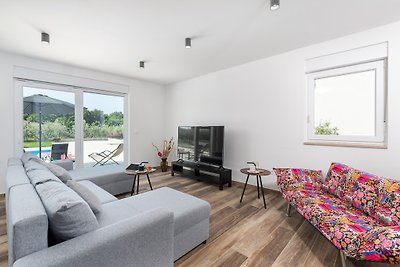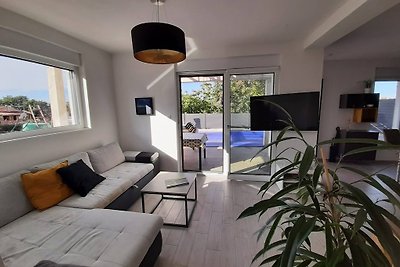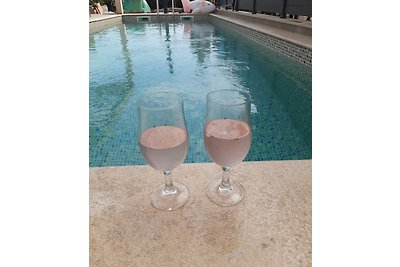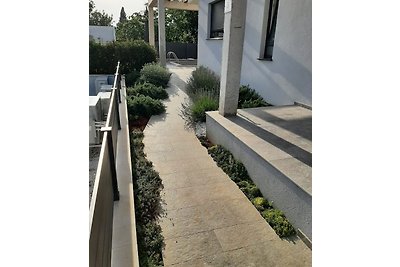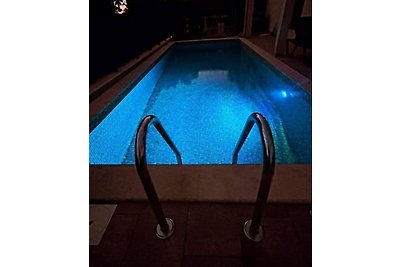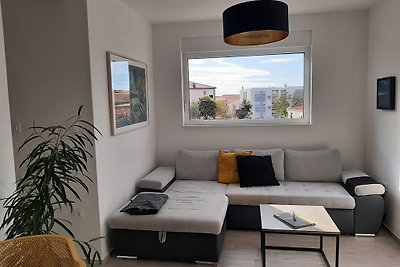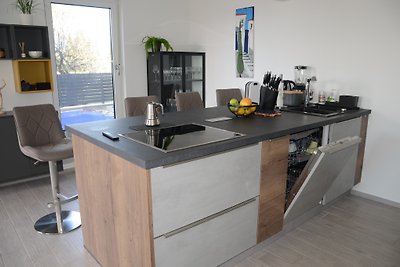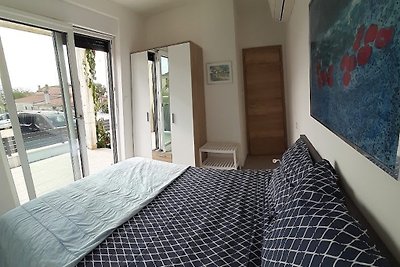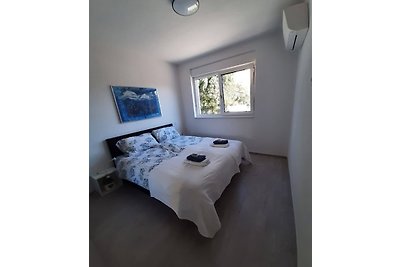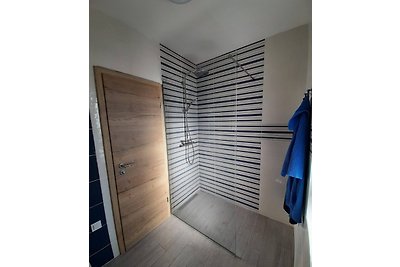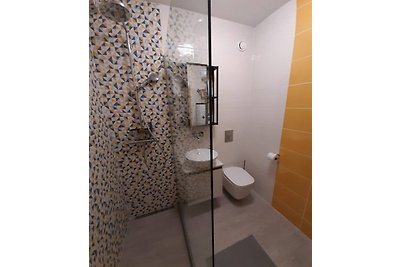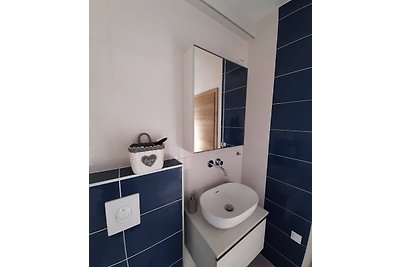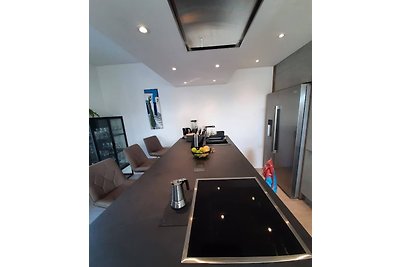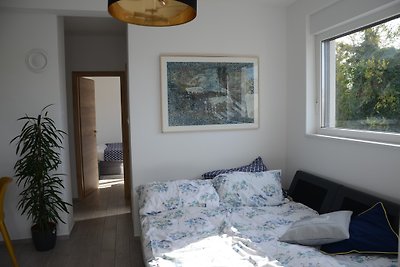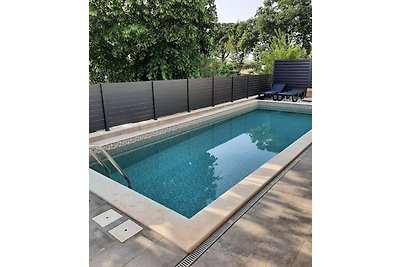 Modernes Apartment mit Pool
---
---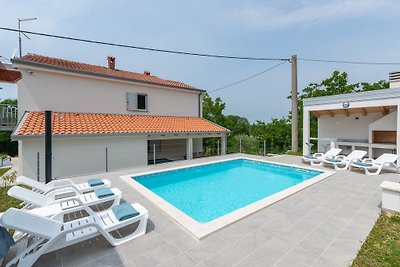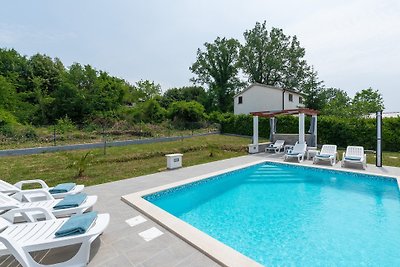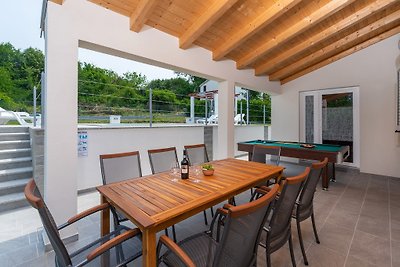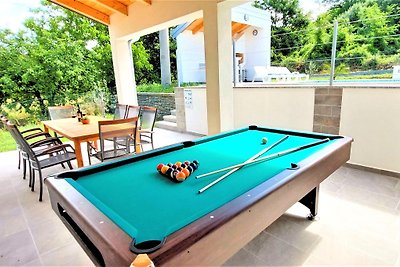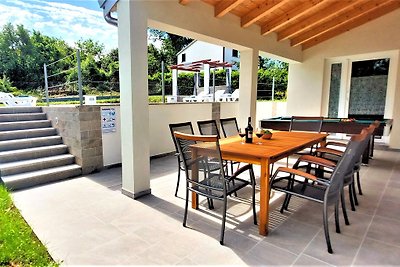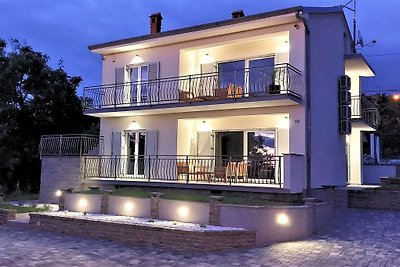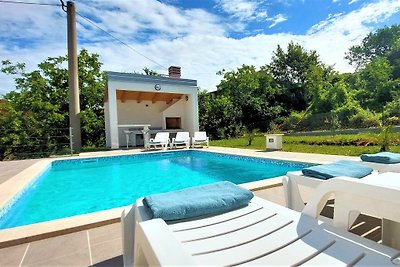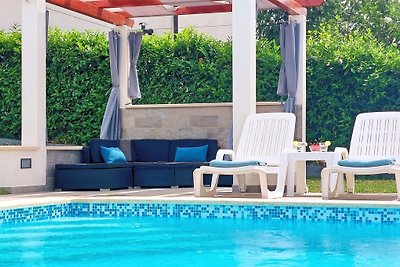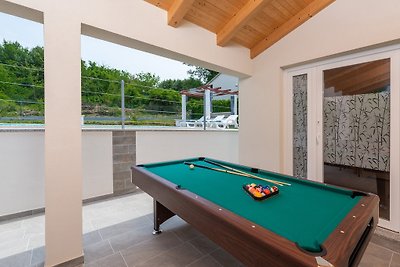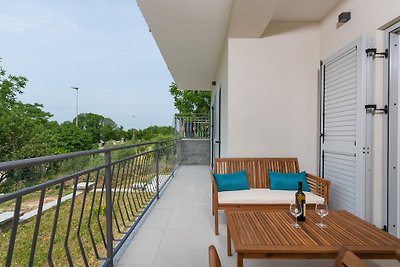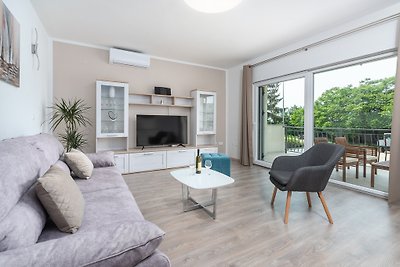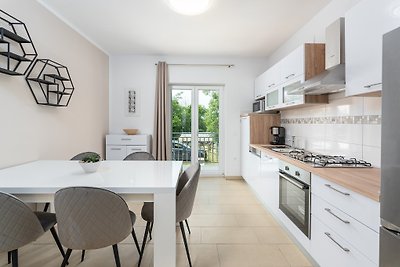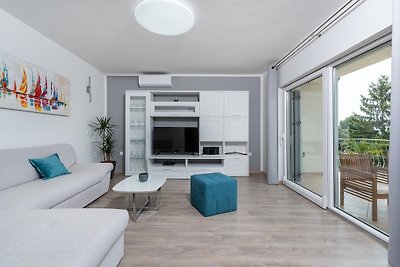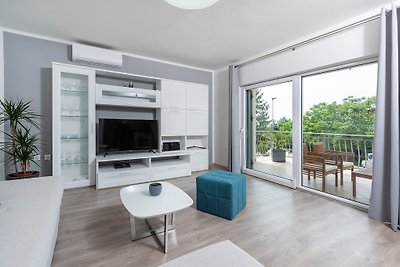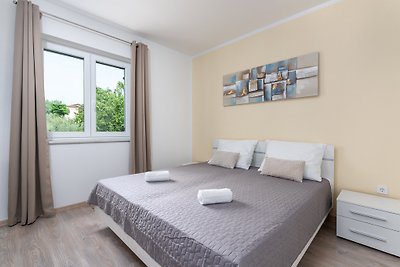 Villa Amoena
---
---
Holiday House with 4 bedrooms, private pool, and sauna in Brtonigla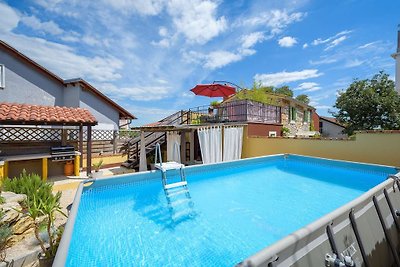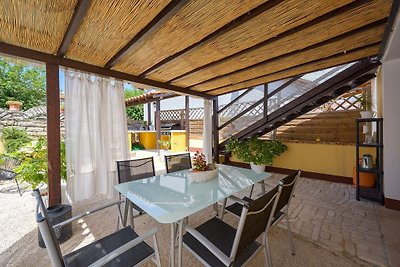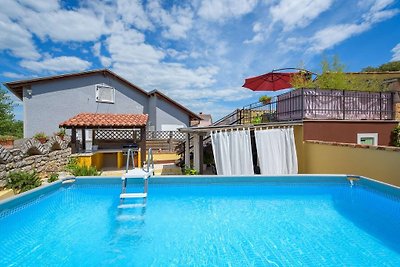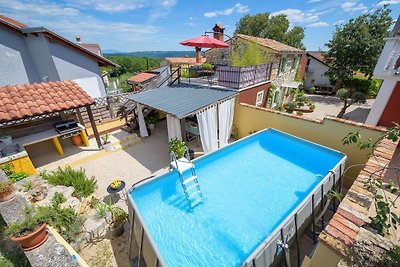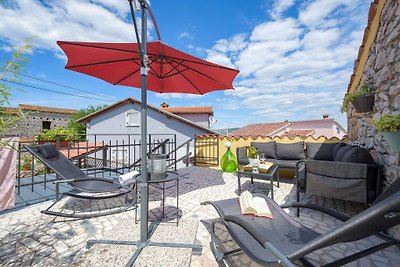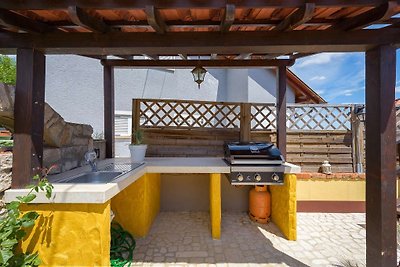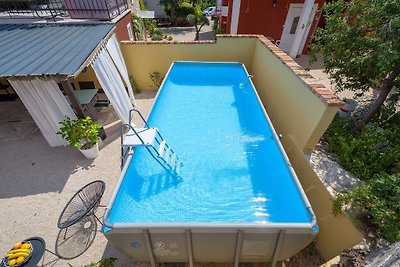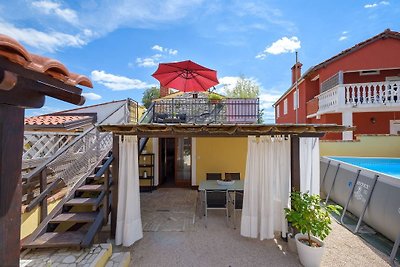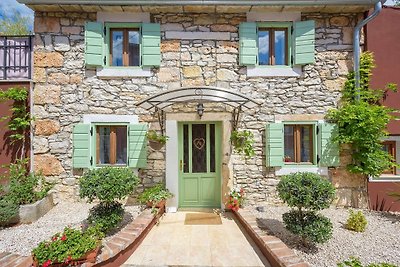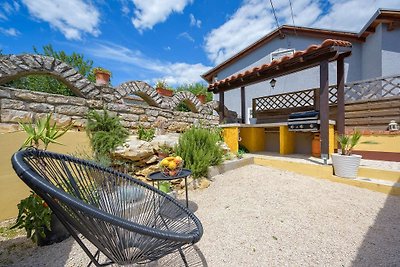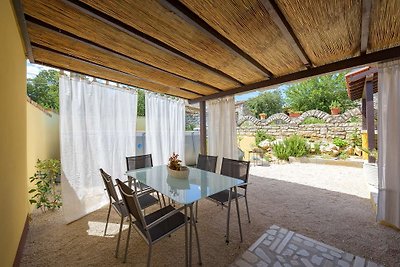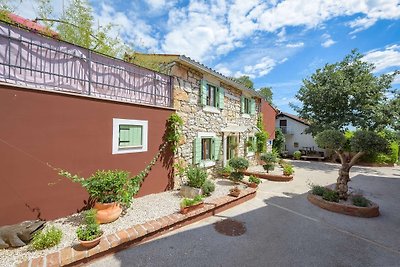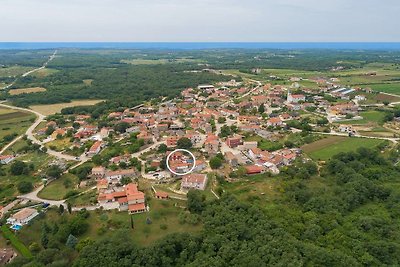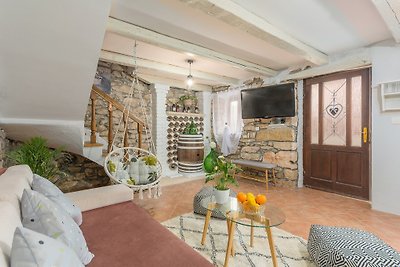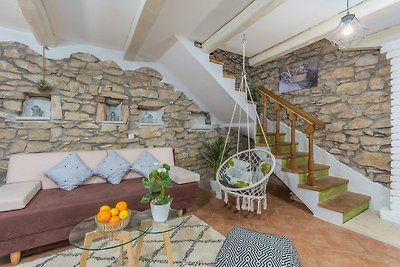 Casa Dvi Mendule
---
---
Casa Dvi Mendule is a nice small rustic holiday home with prefabricated swimming pool set in a village close to Novigrad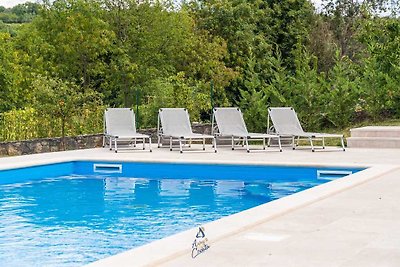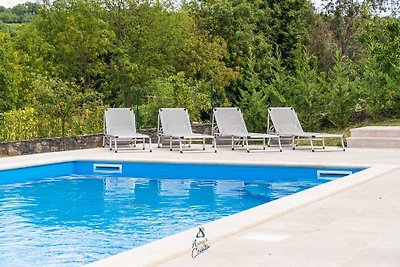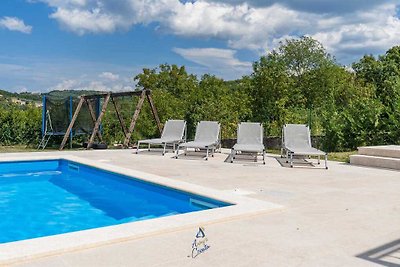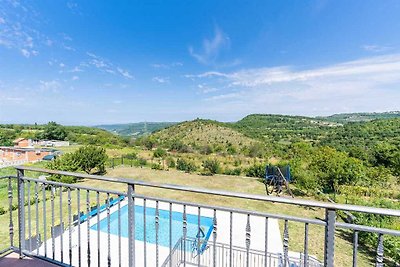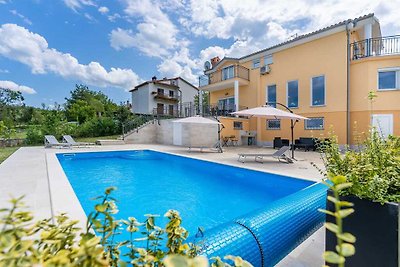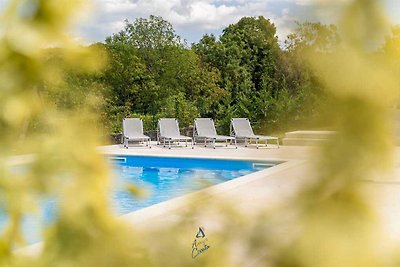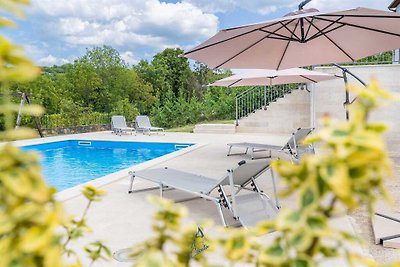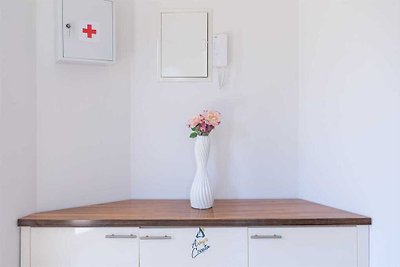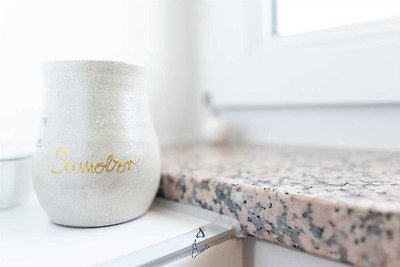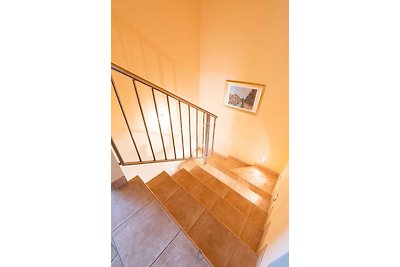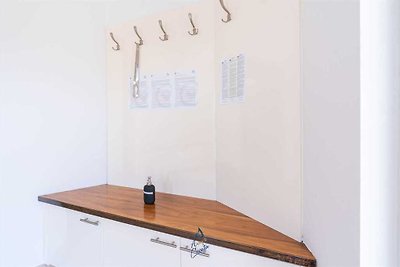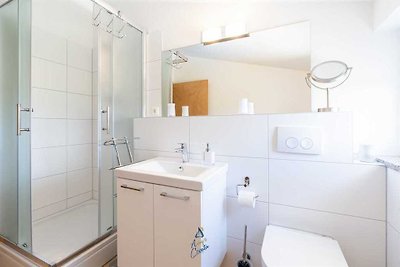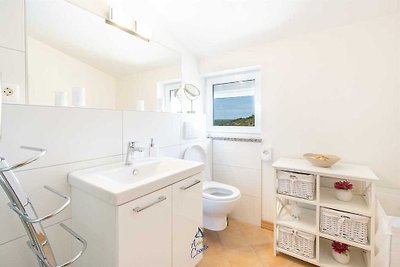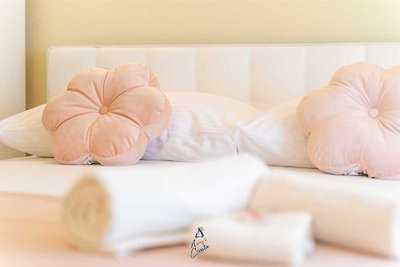 Villa with heated pool close to the beach and...
---
---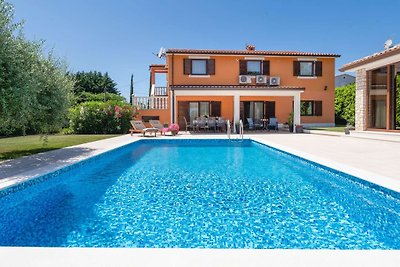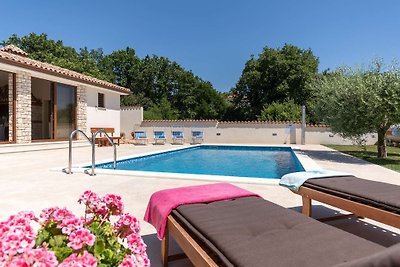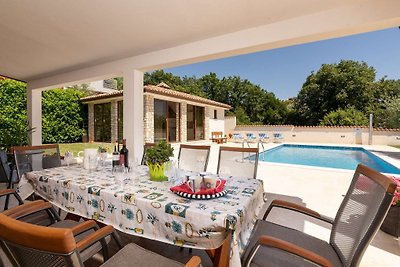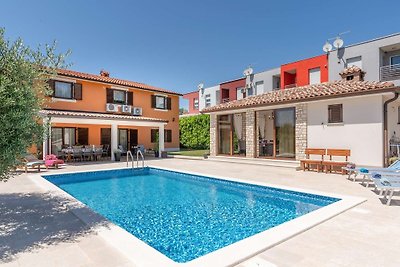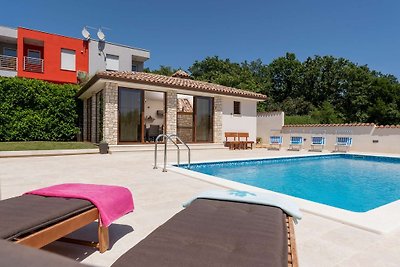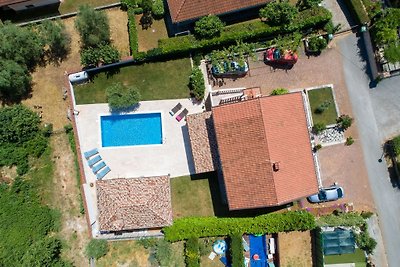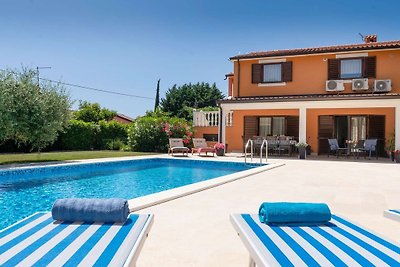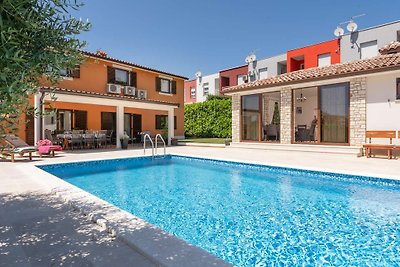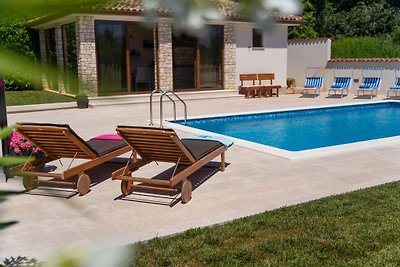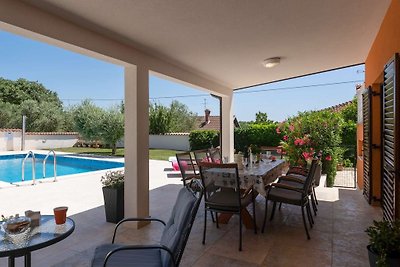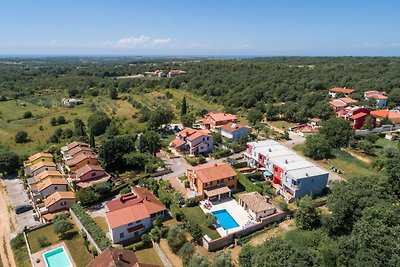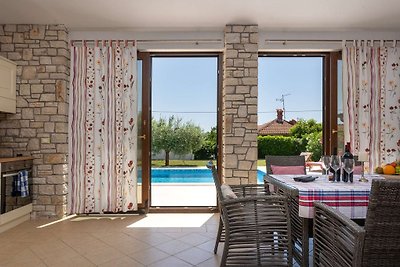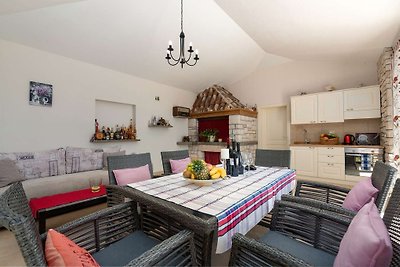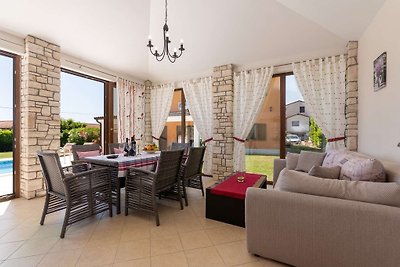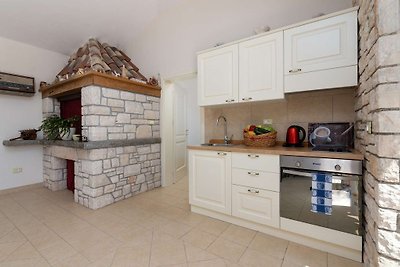 House Herceg
---
---
House Herceg with swimming pool, for a relaxing holiday in North Istria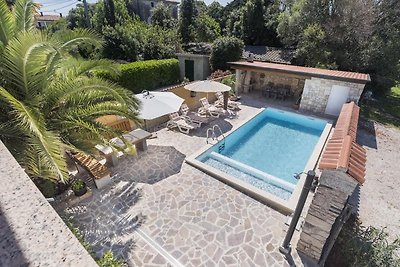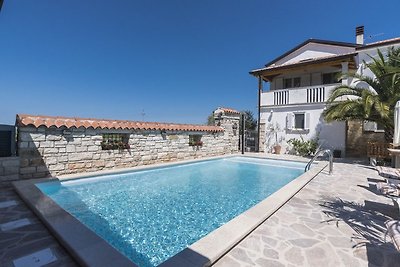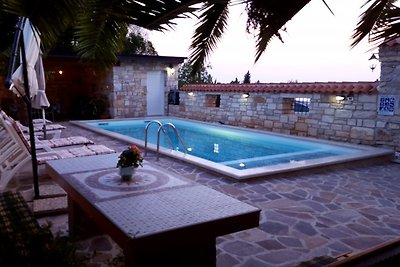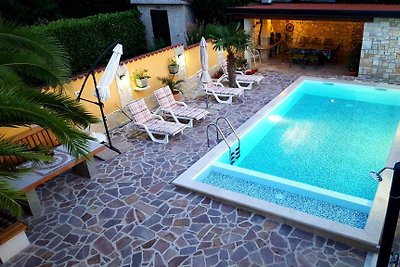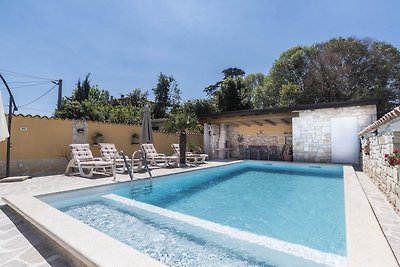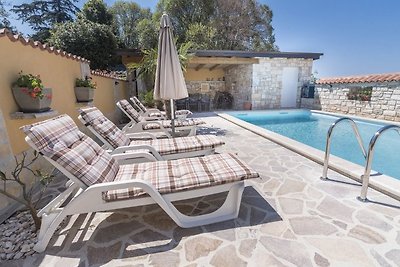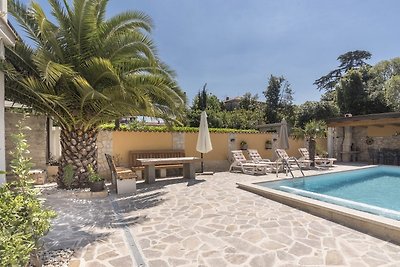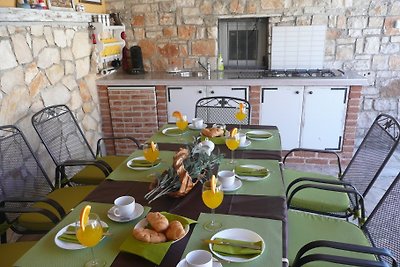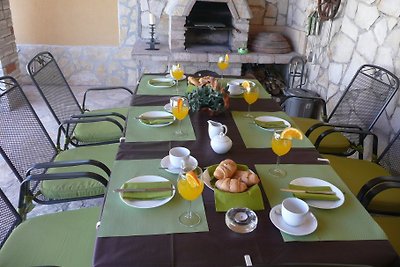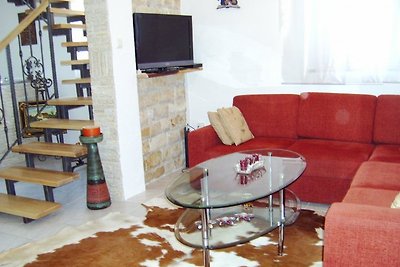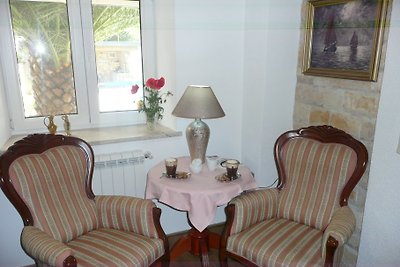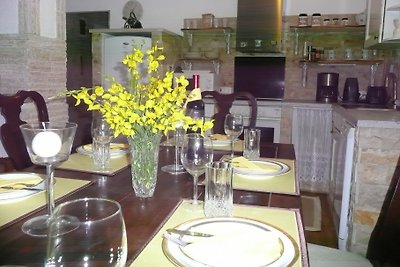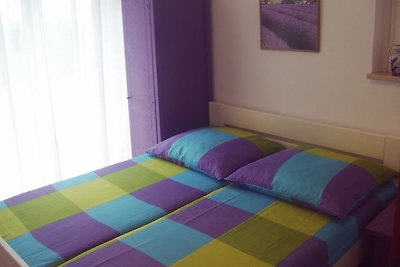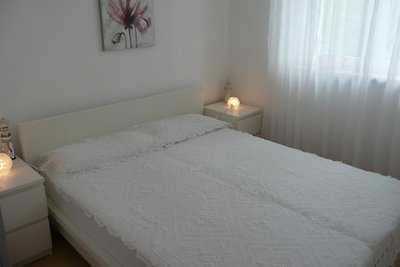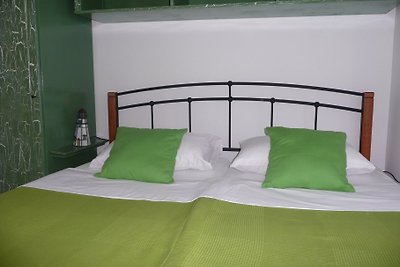 Villa Francesca
---
---
Visit us in wound Beautiful Istria in our haus. We offer relaxing holidays in our mediteranischem garden, swimming in the pool overlooking the sea and olive.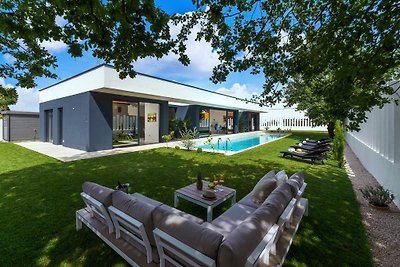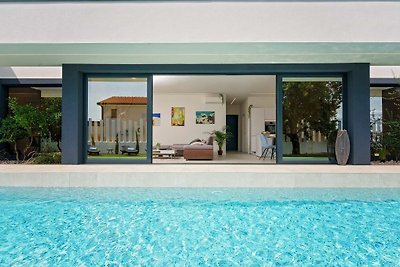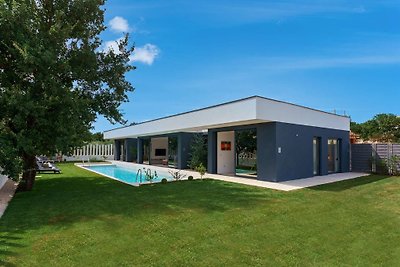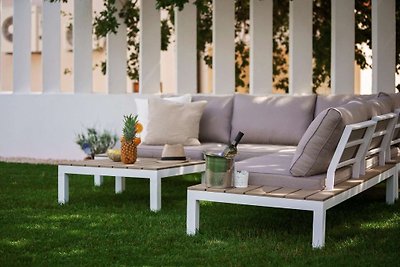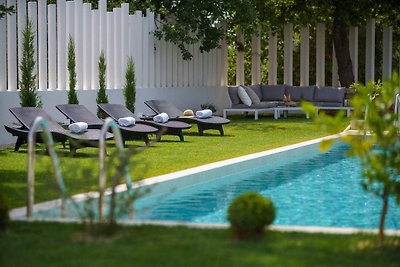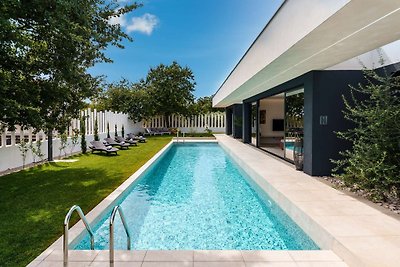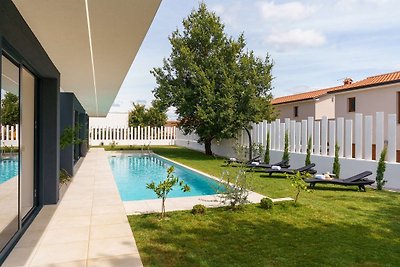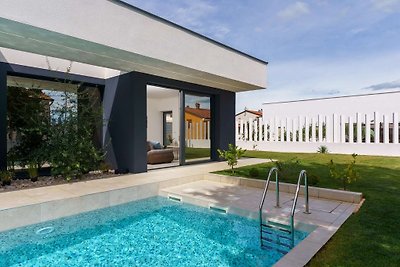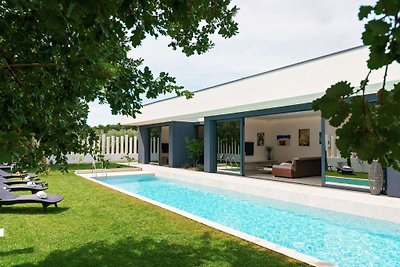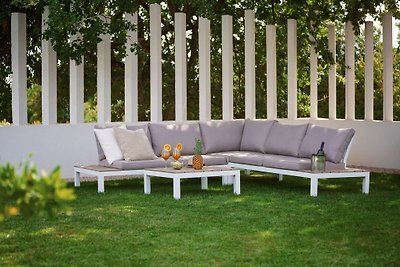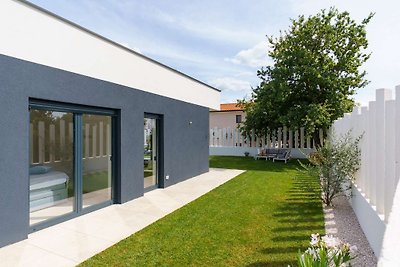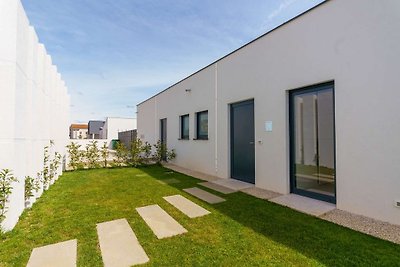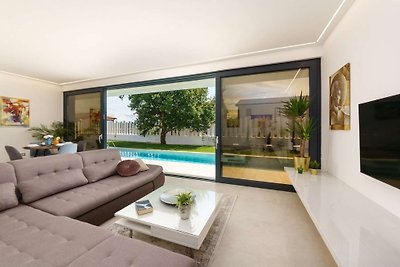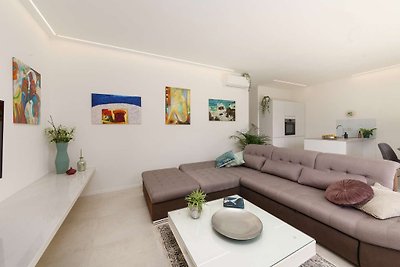 Villa Clarum
---
---
Villa Clarum is a special holiday home built in modern architecture, set near the city Novigrad.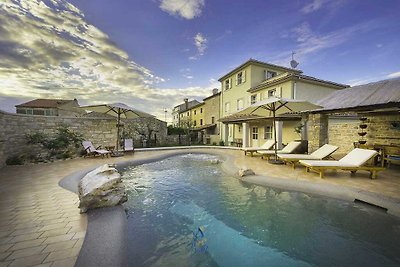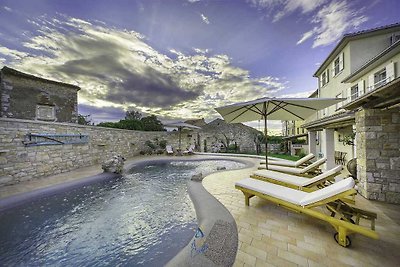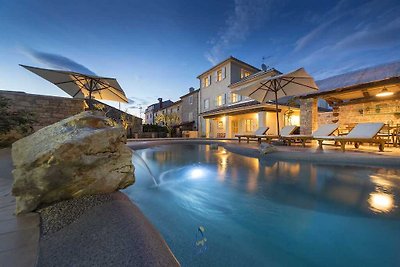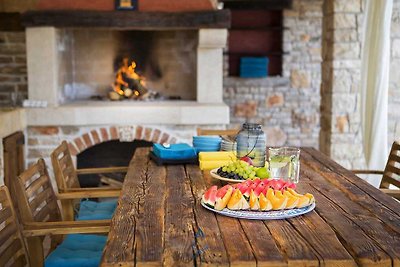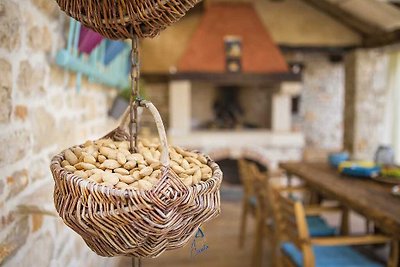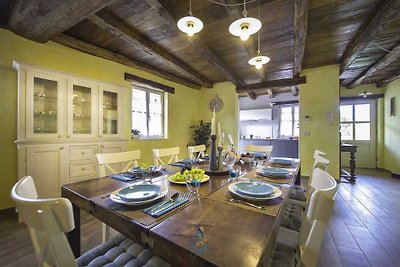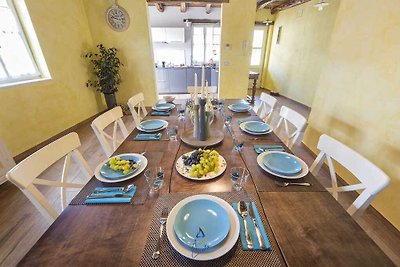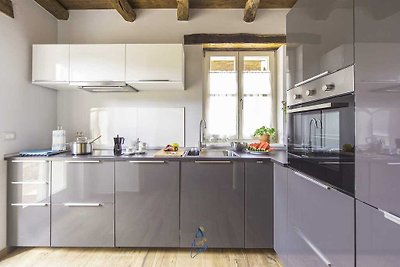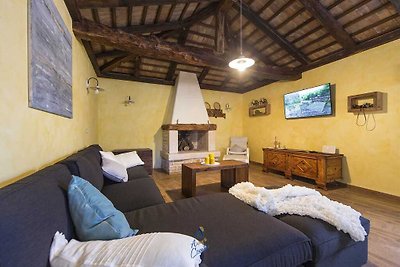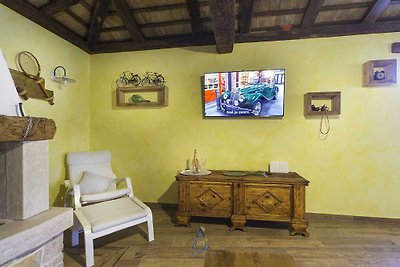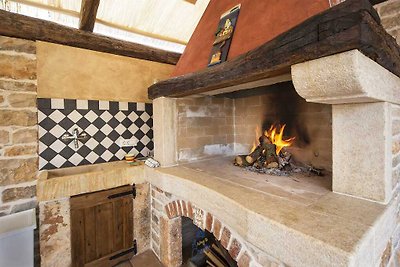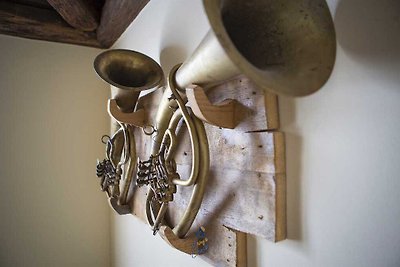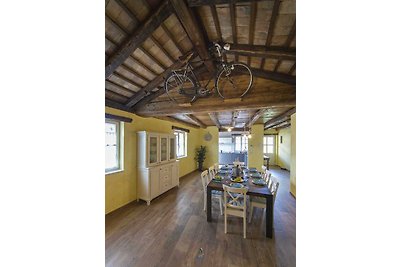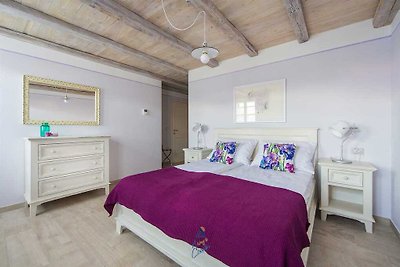 Charming Istrian Villa great for families and...
---
---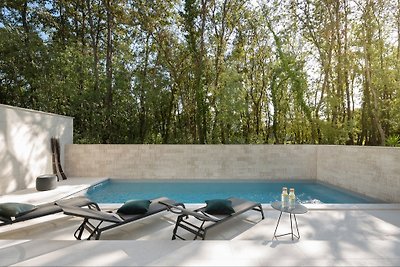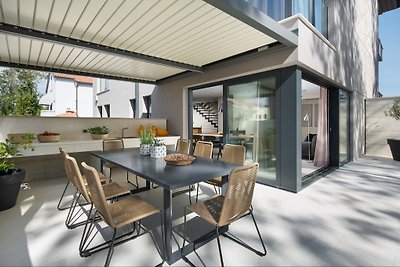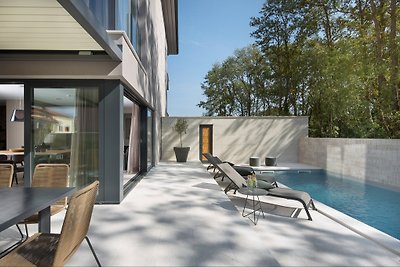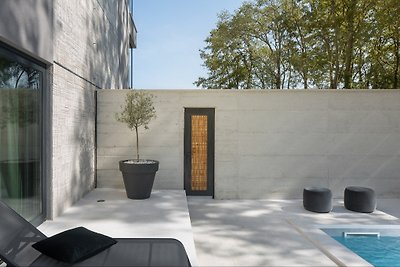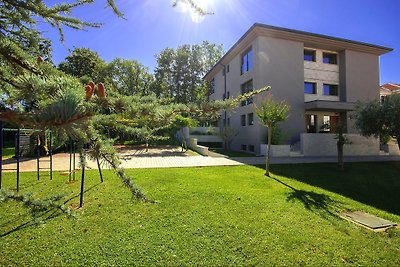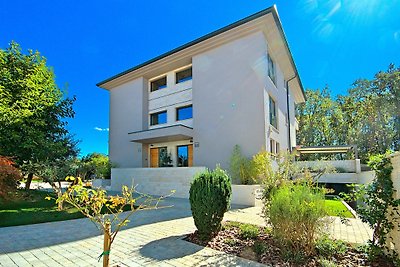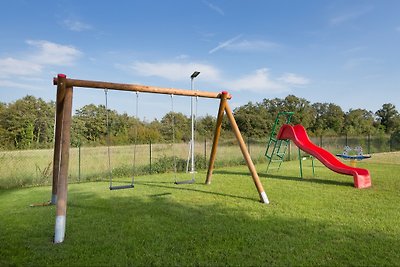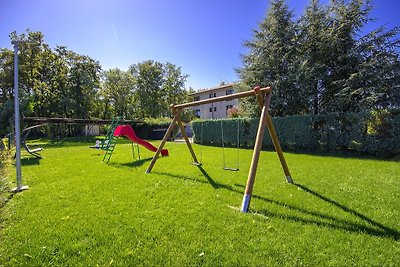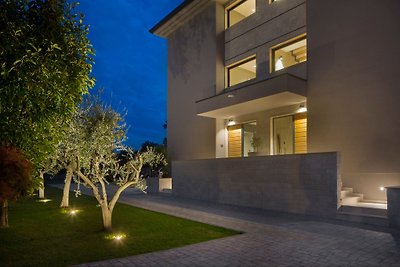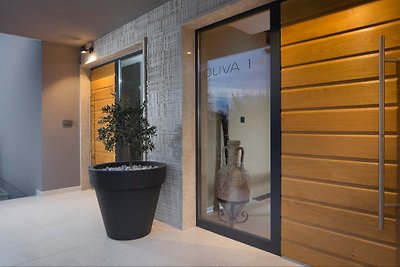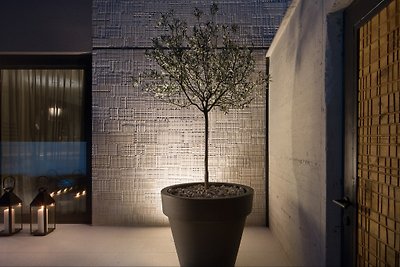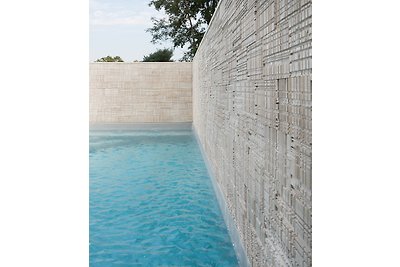 Oliva 1
Contactless accommodation
Free cancellation
---
---
Contactless accommodation
Free cancellation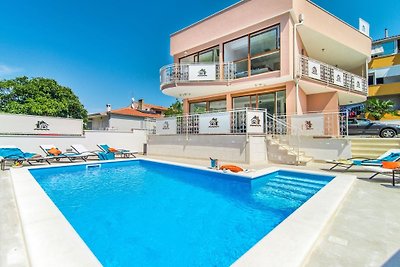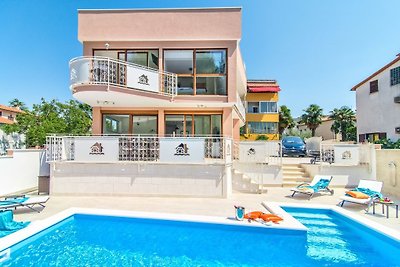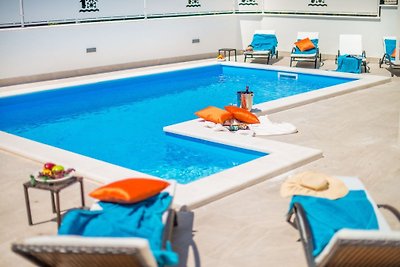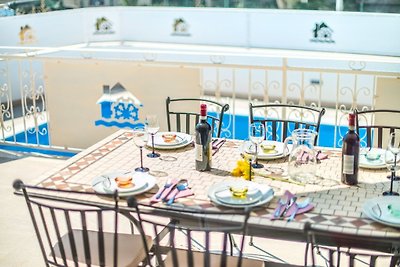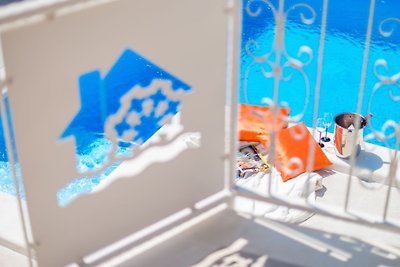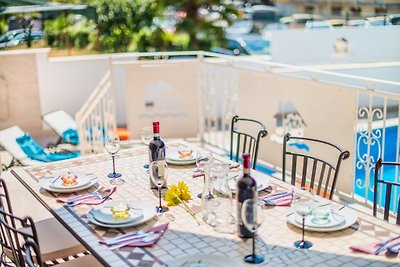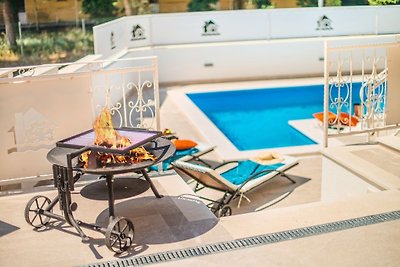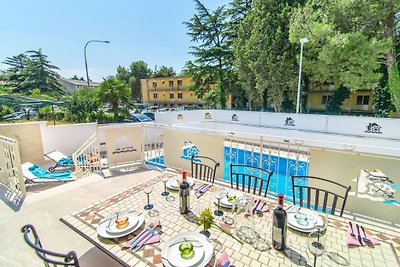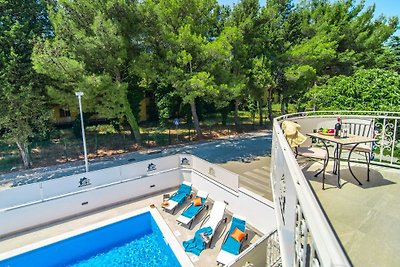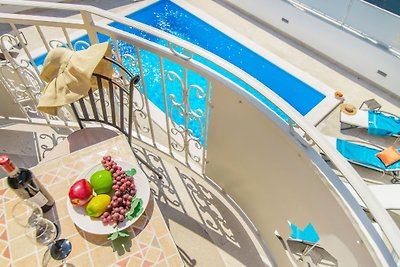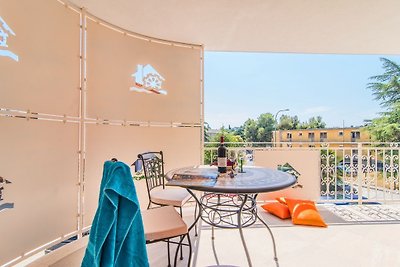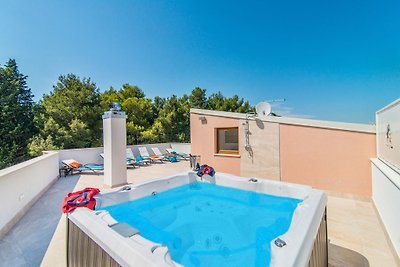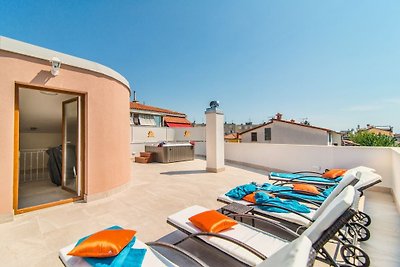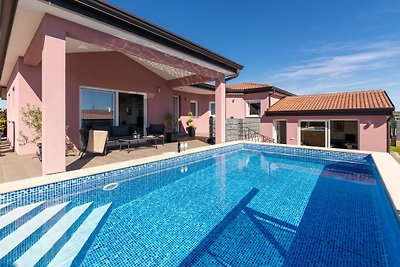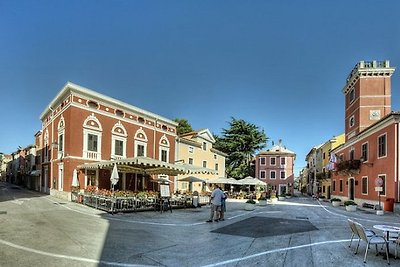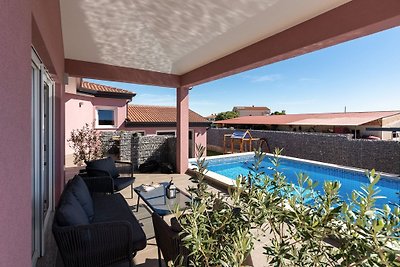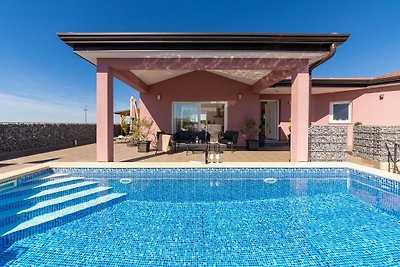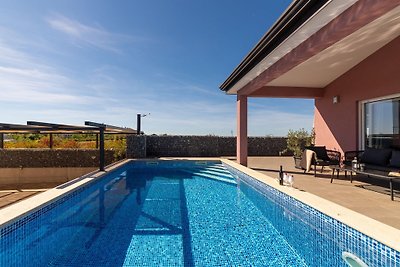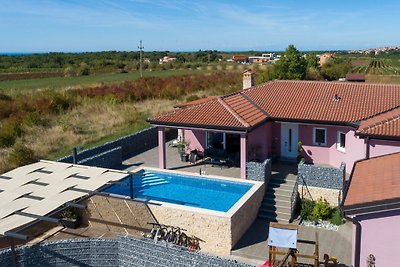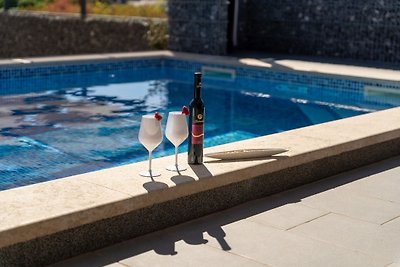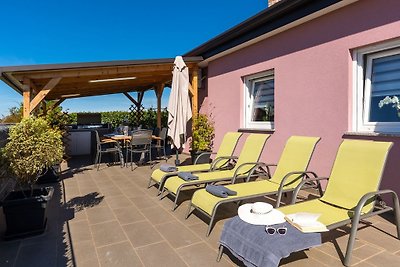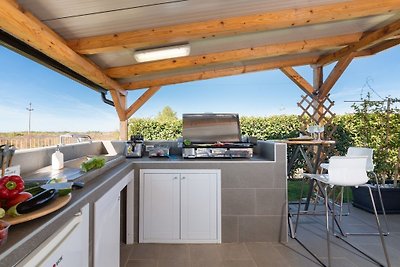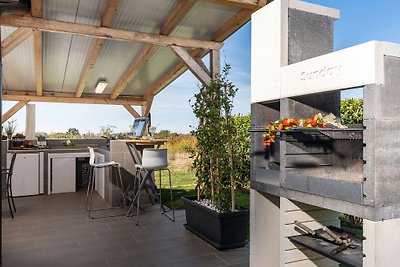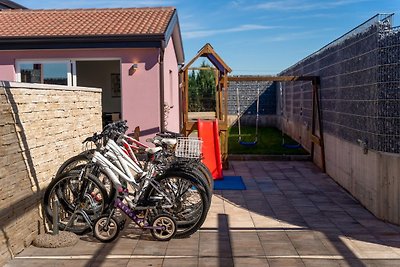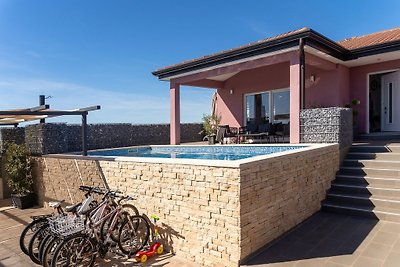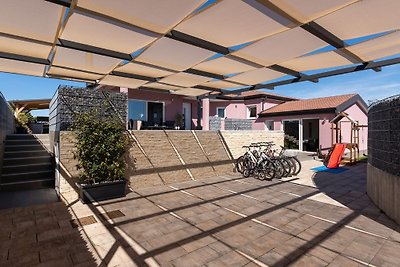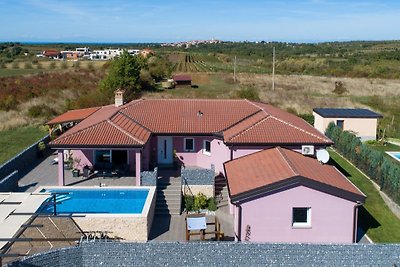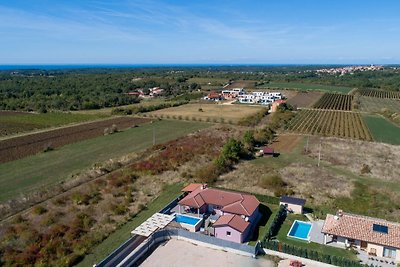 Villa Elorea
---
---
Modern one-storey holiday home with swimming pool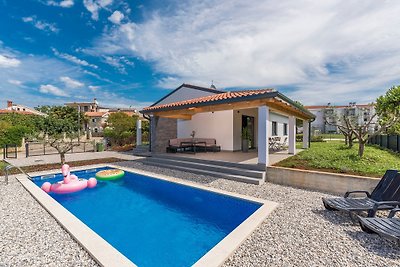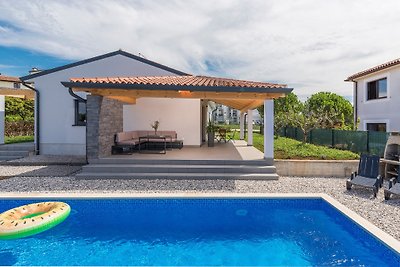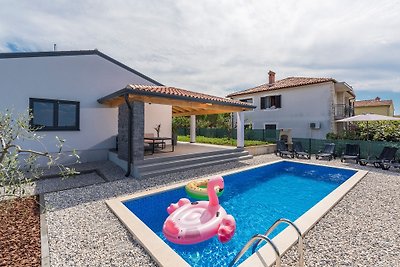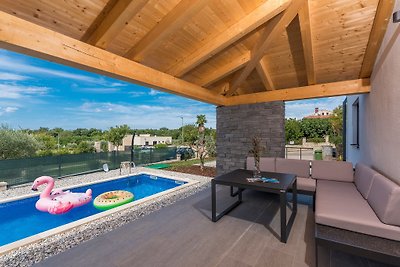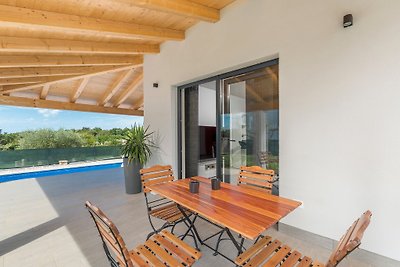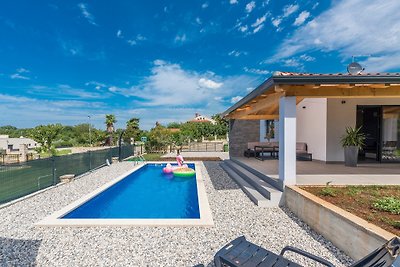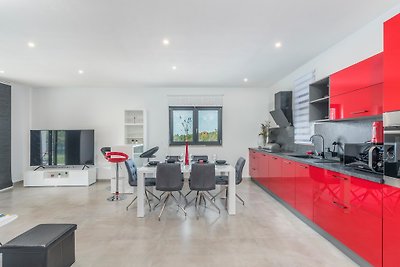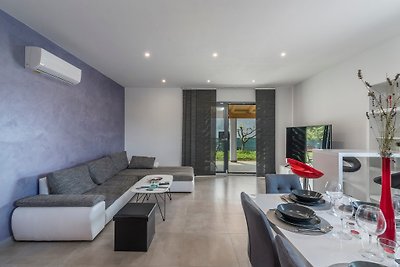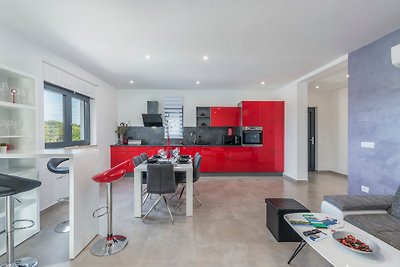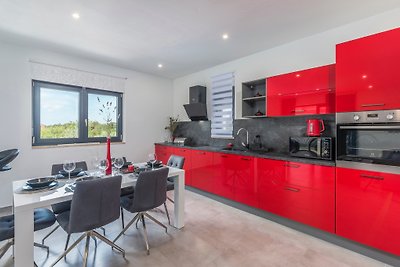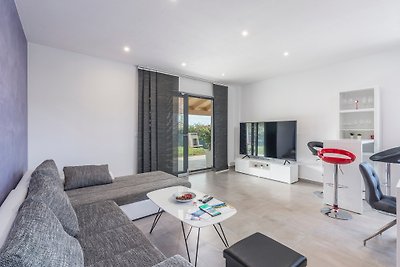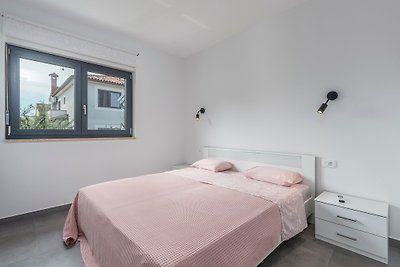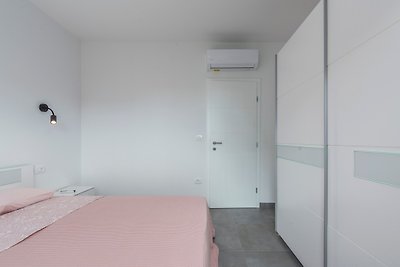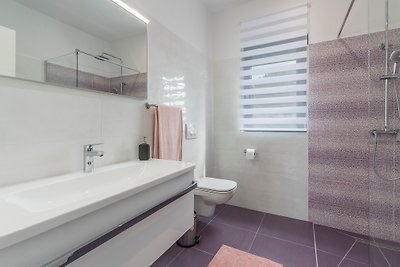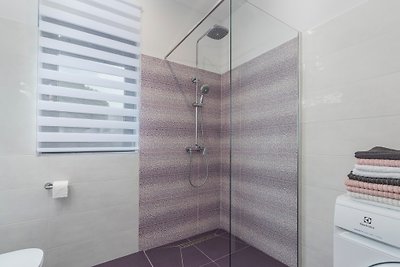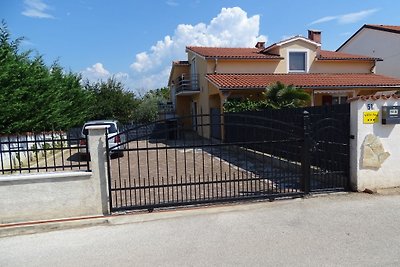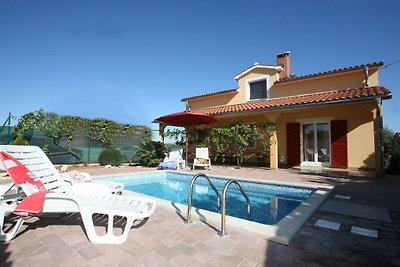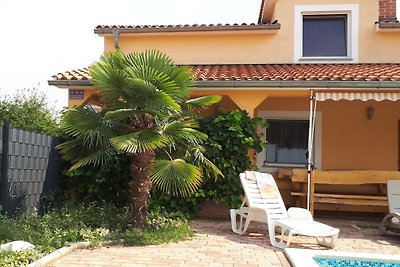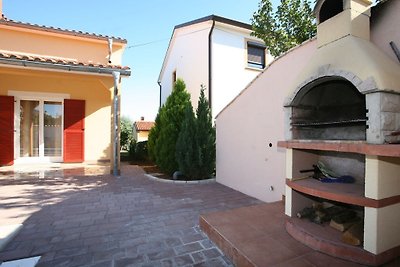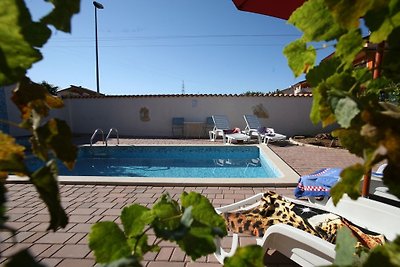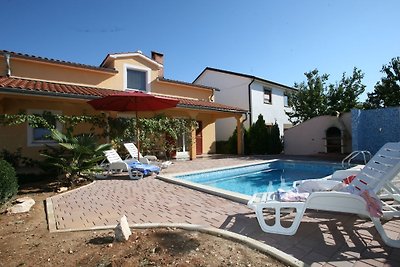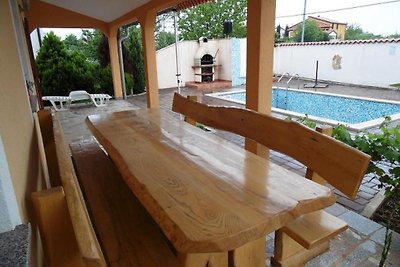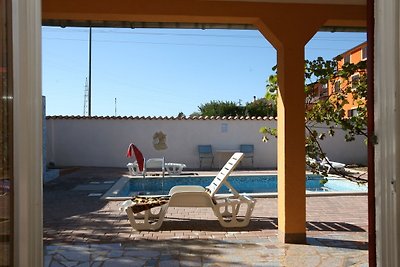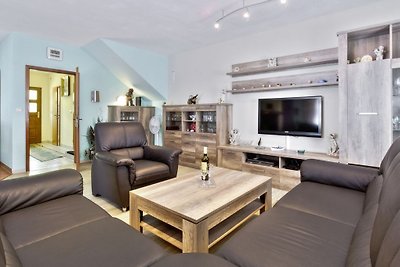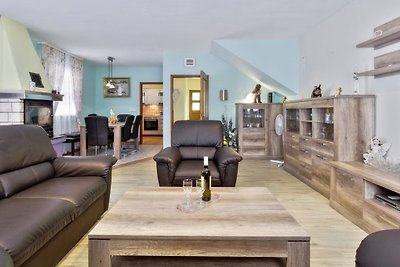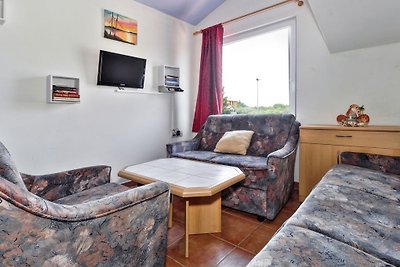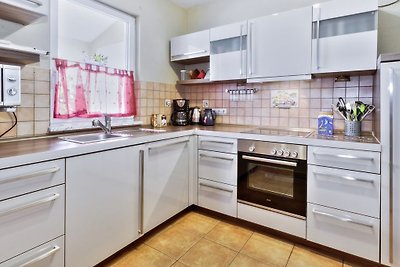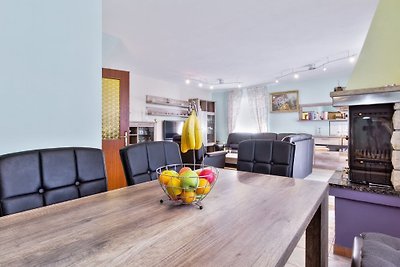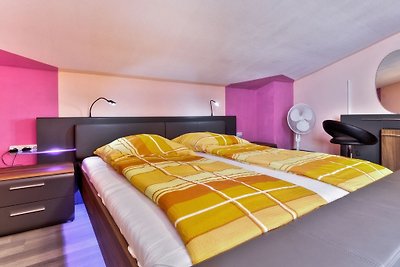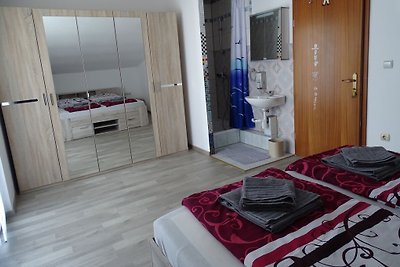 Villa Ana
Contactless accommodation
---
---
Contactless accommodation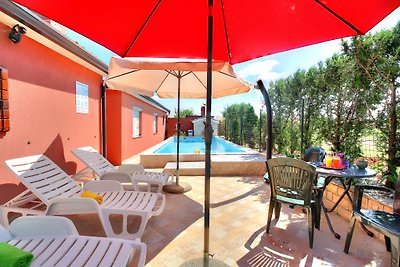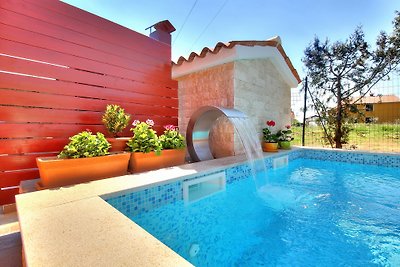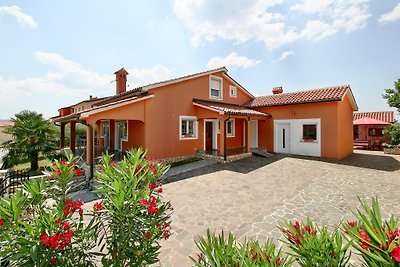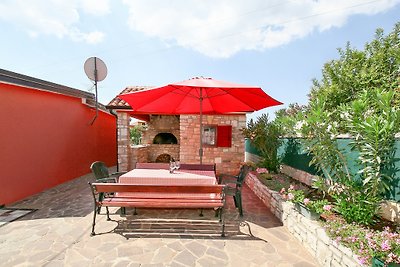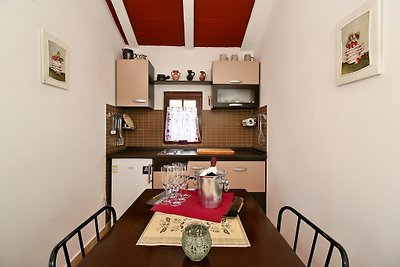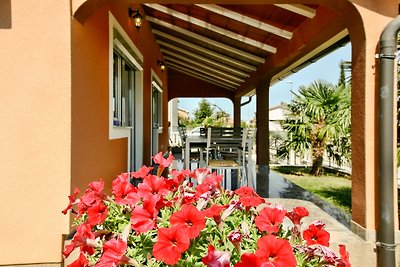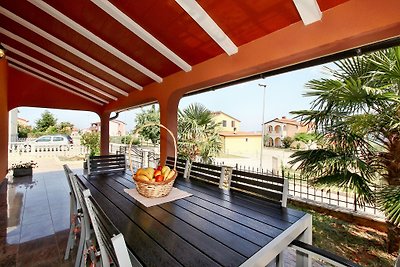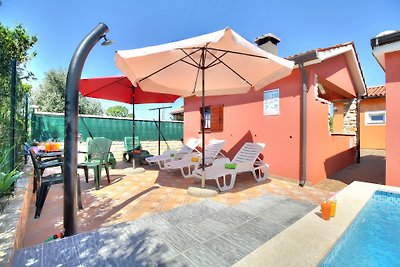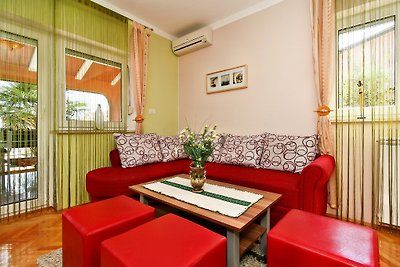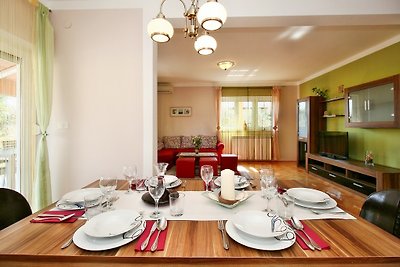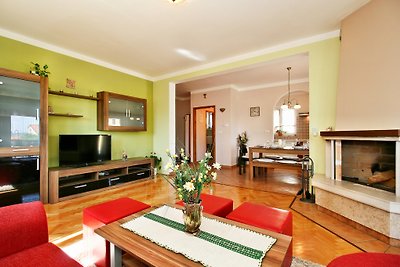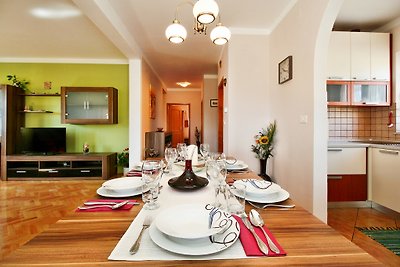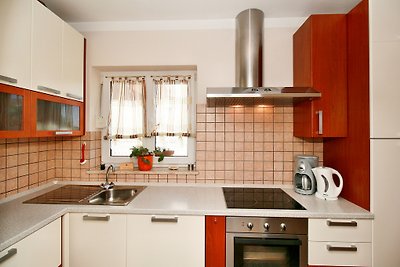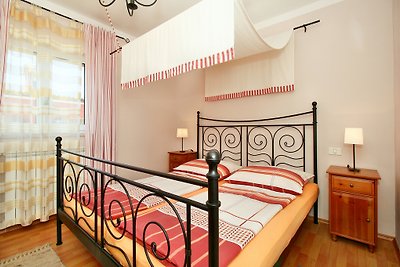 Holiday house Melita with pool
---
---
At this point presents itself to you a beautiful holiday house with pool, whereby pool is 32 m2 large with waterfall, which is furnished in style and with modern devices.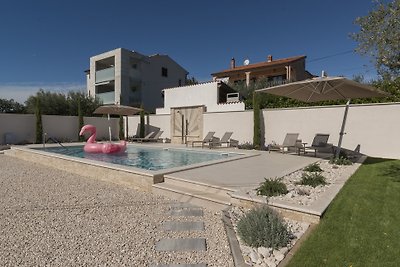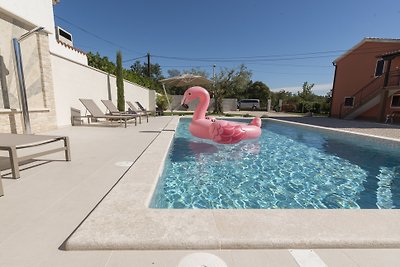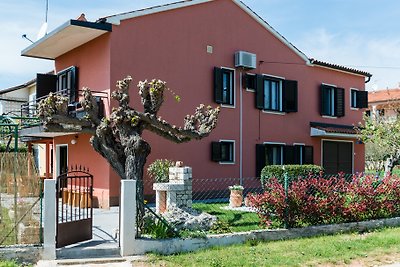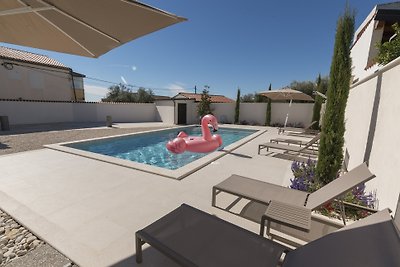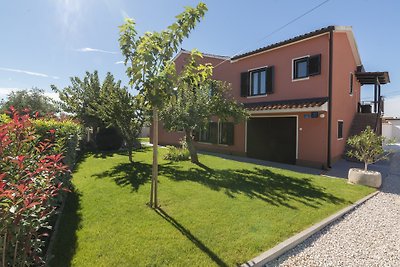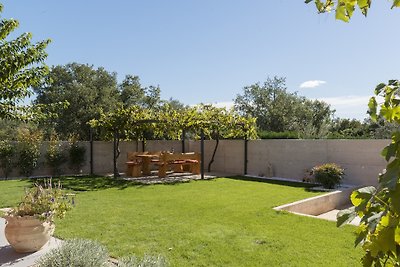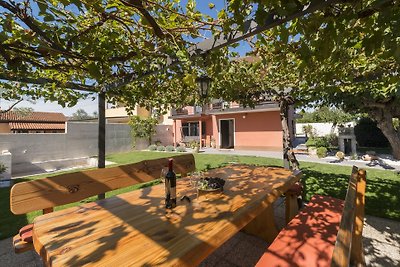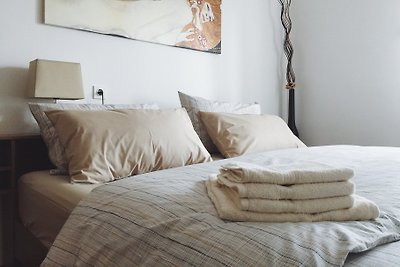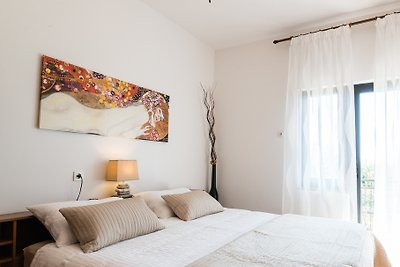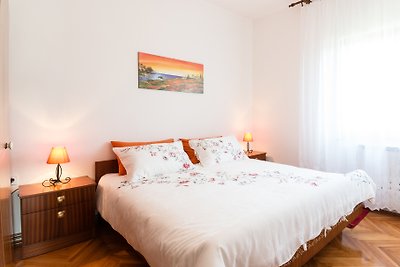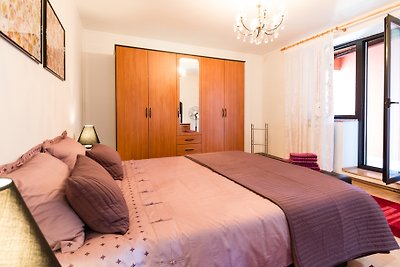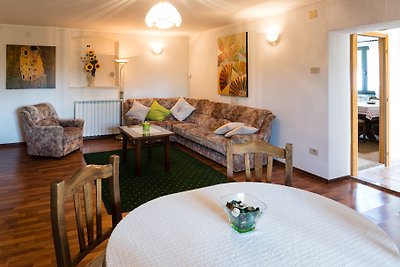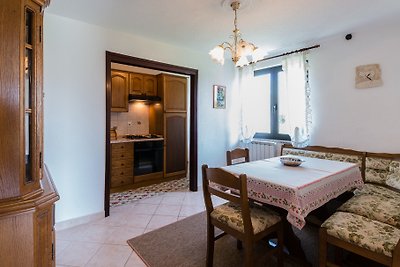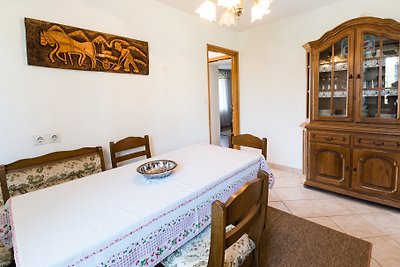 Villa Rosa near Kanegra beach
---
---
5-bedroom holiday house and pool near Kanegra beach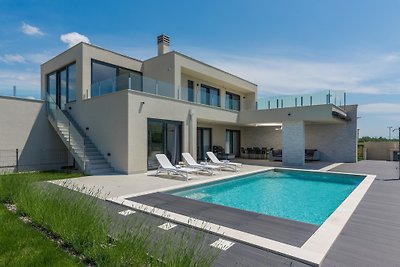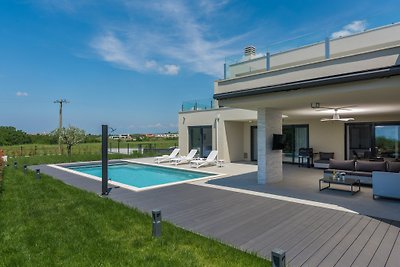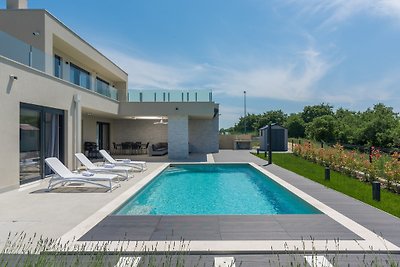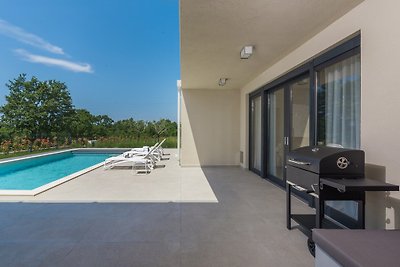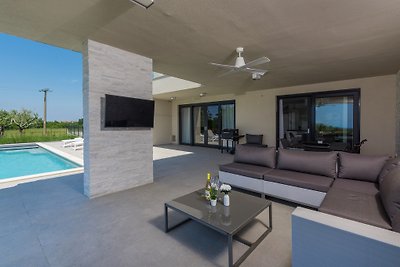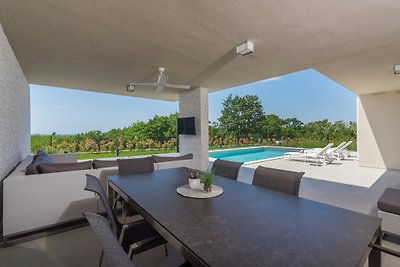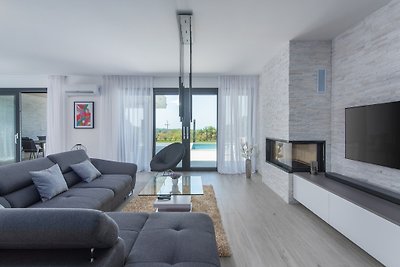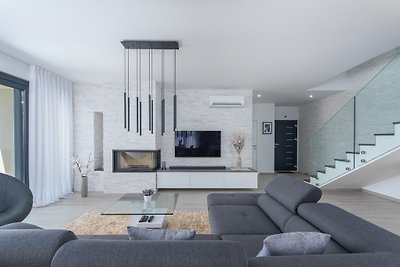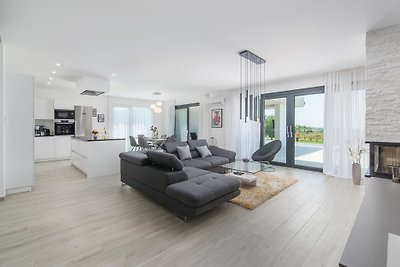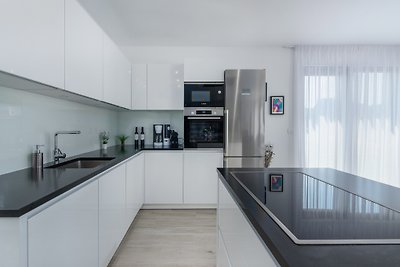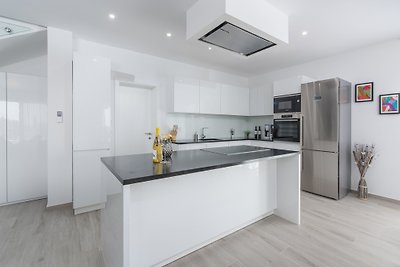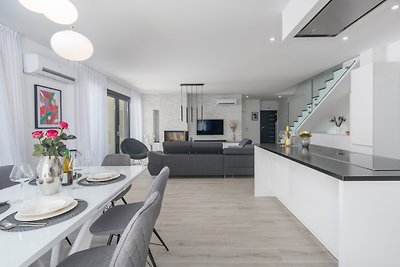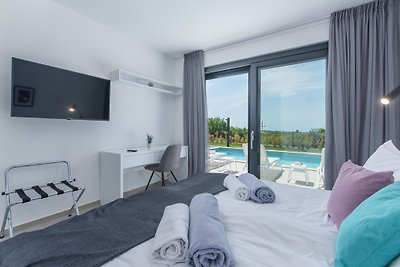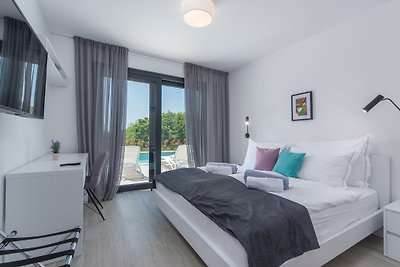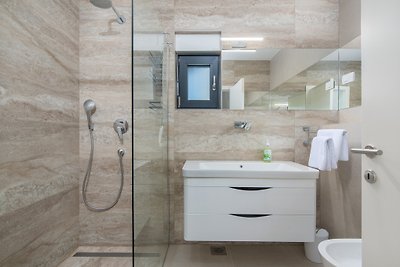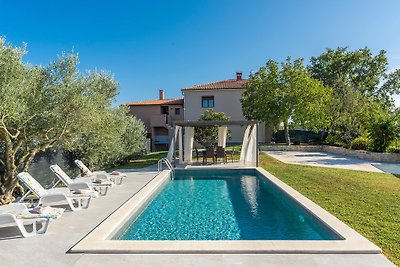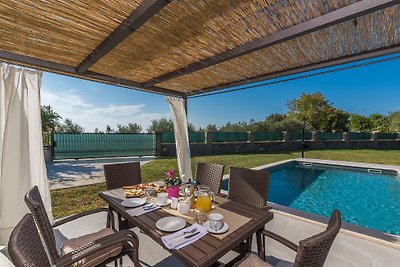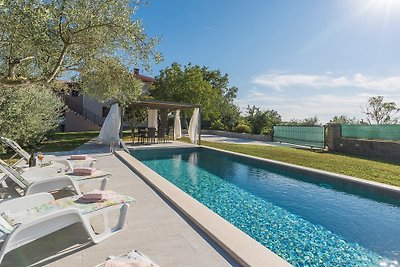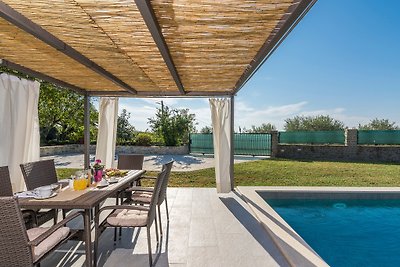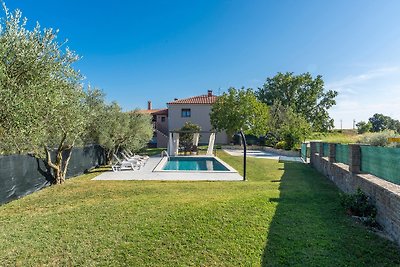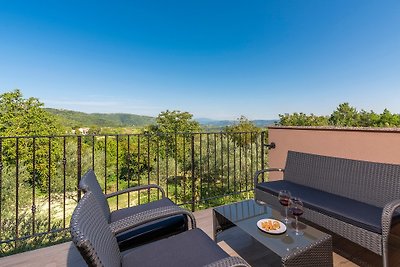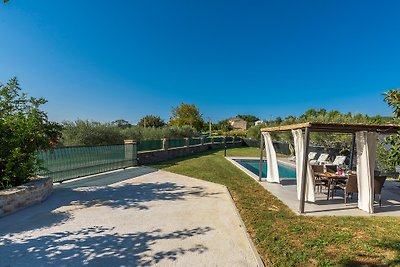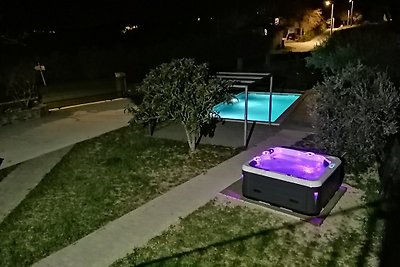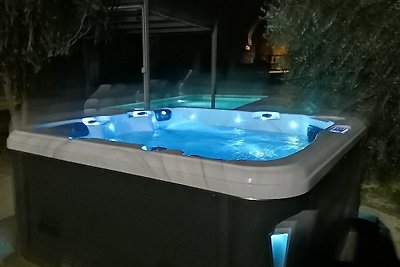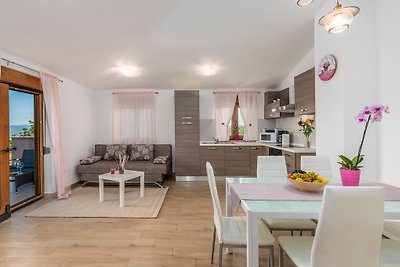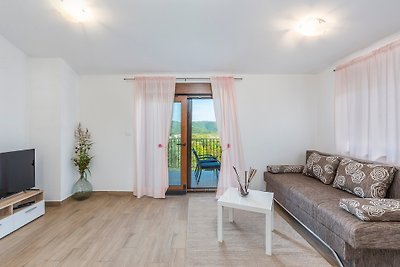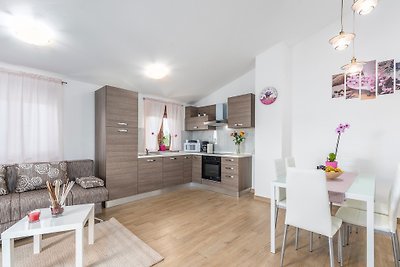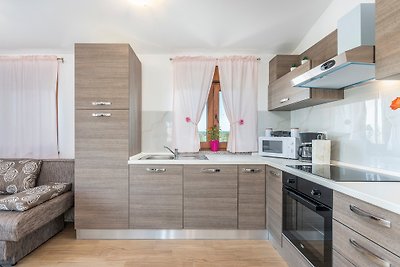 Holiday Home Terre Bianche
---
---
Newly renovated holiday home with pool and fenced yard for 4-6 people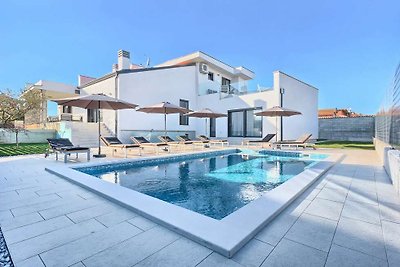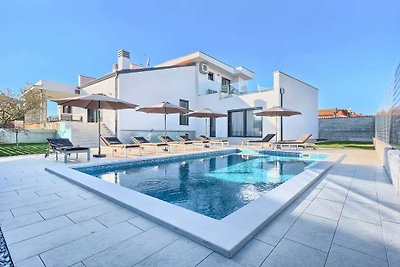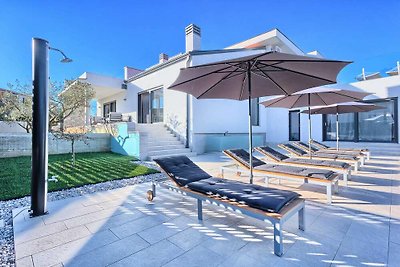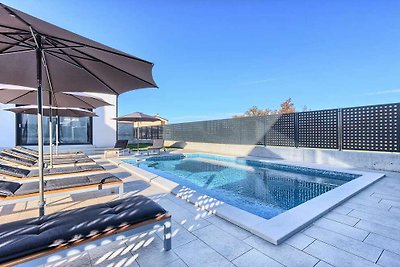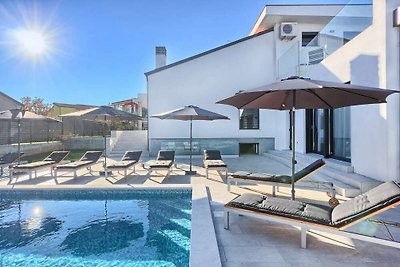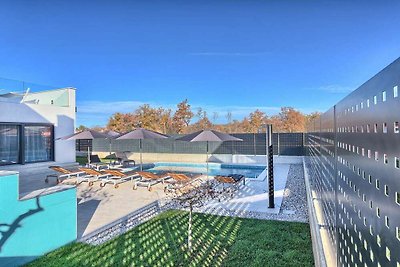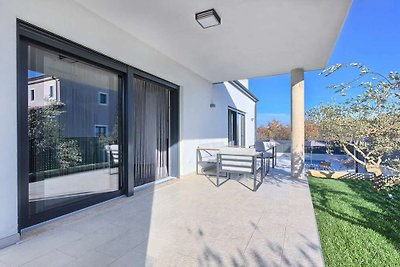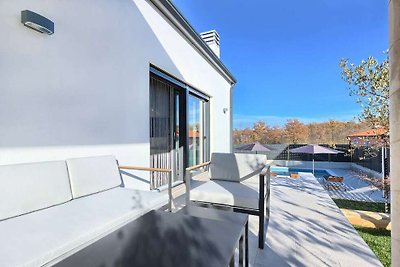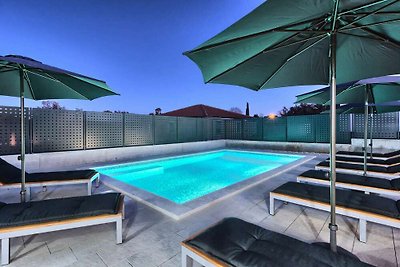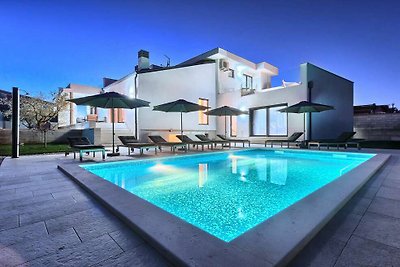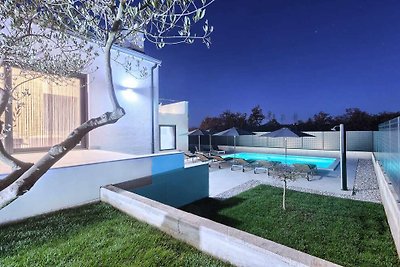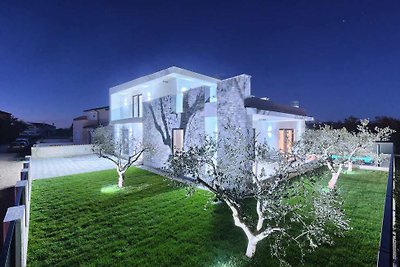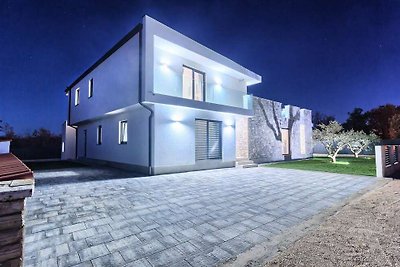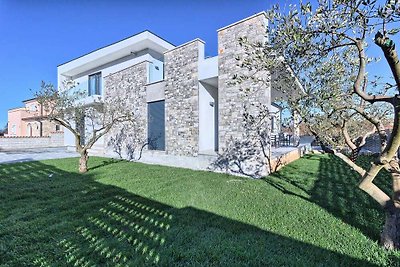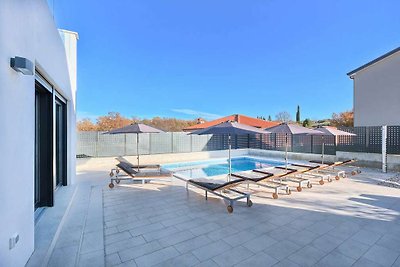 Villa Fortuna - in historic town Buje with 4 ...
---
---
Brand new modern villa with 4 bedrooms and pool near the beach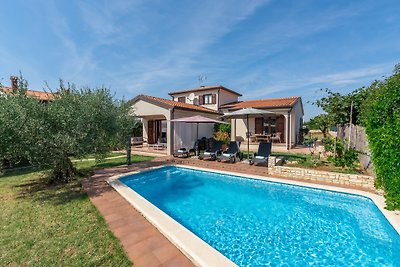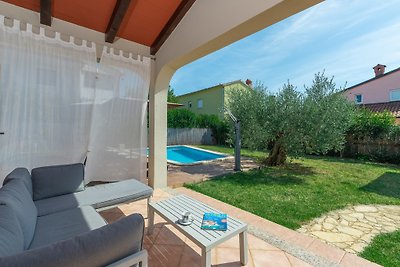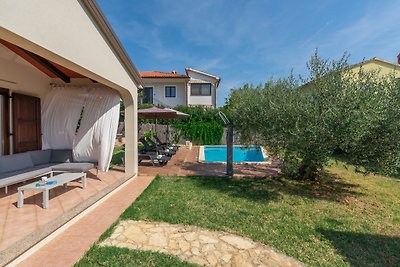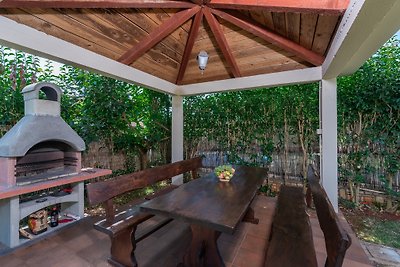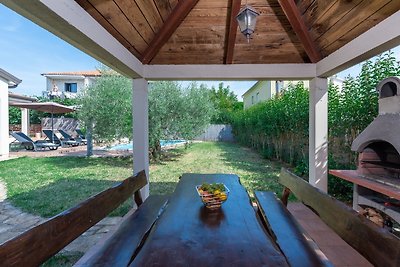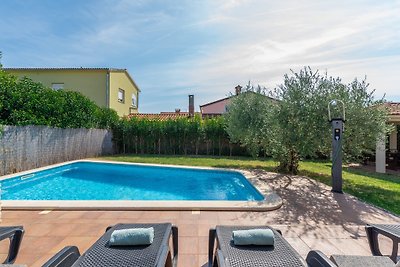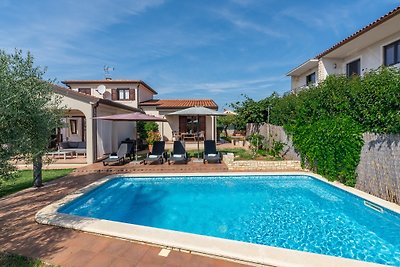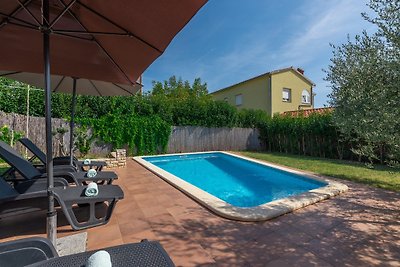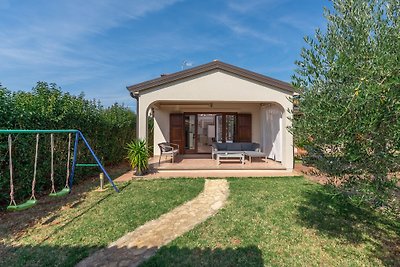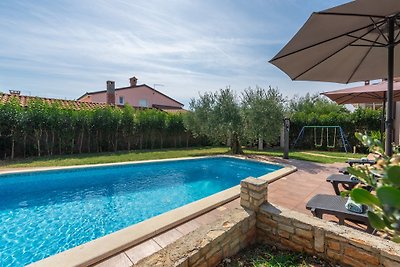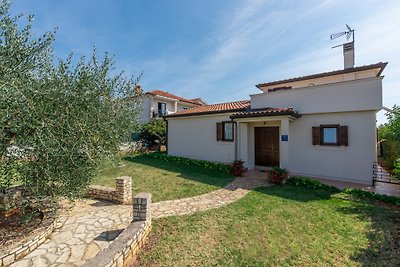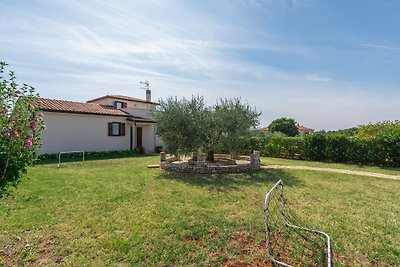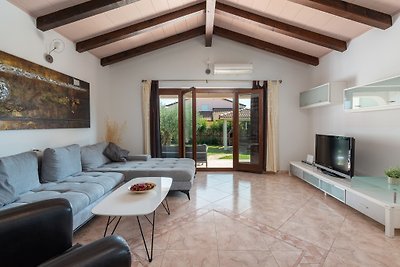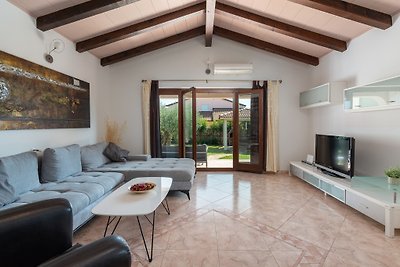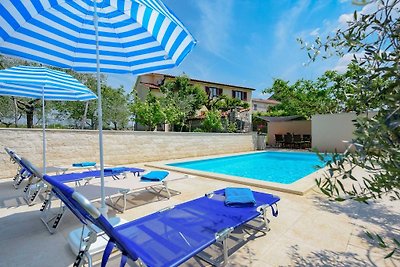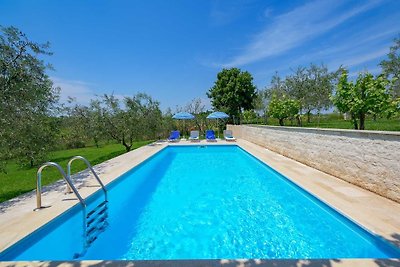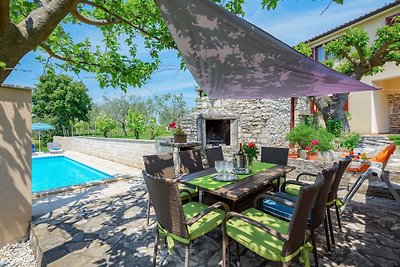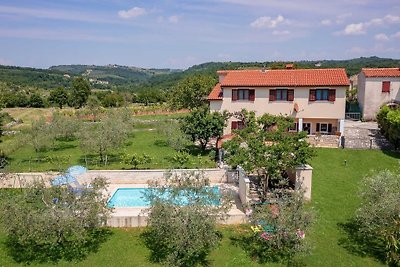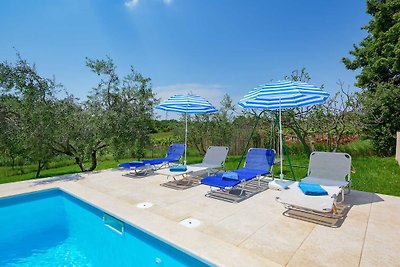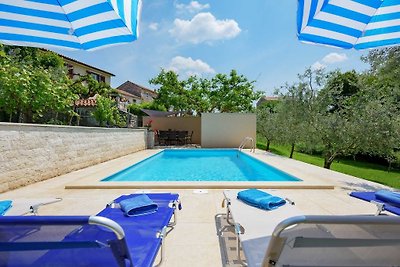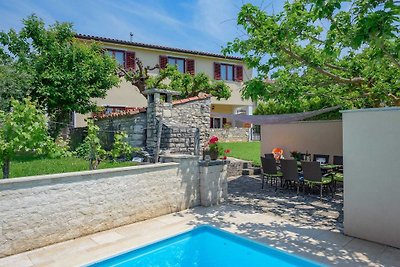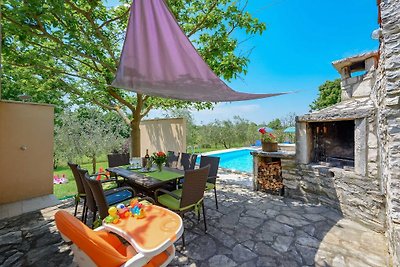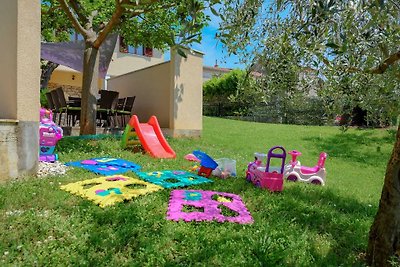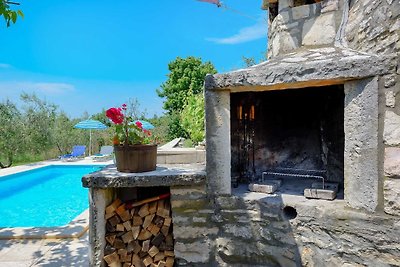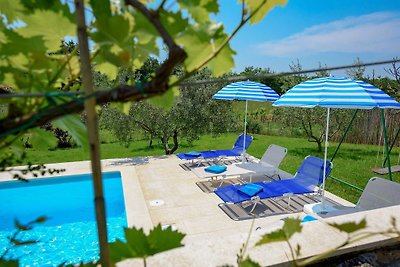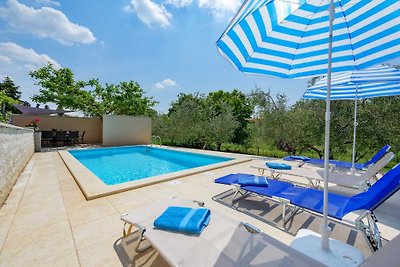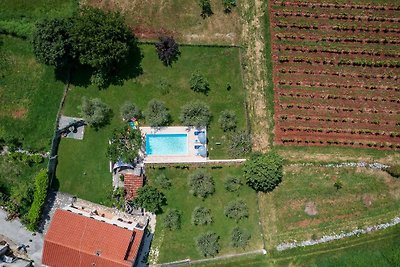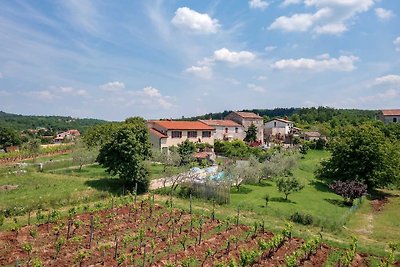 Villa Greis
---
---
Villa with 4 bedrooms and a swimming pool near Umag