3 Ferienwohnungen & Ferienhäuser for a holiday with pool in Momjan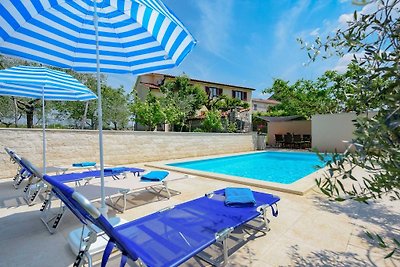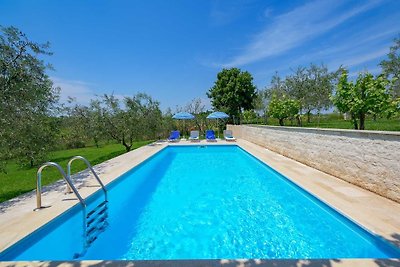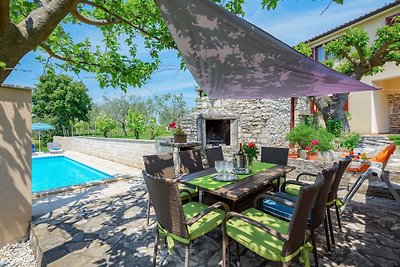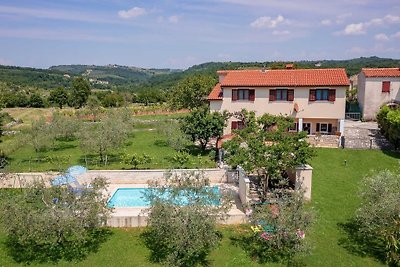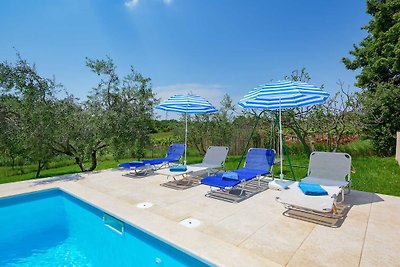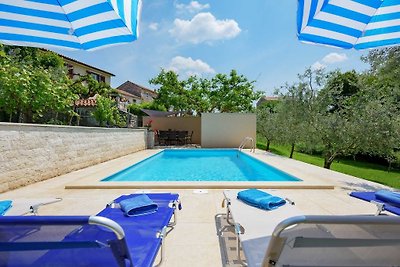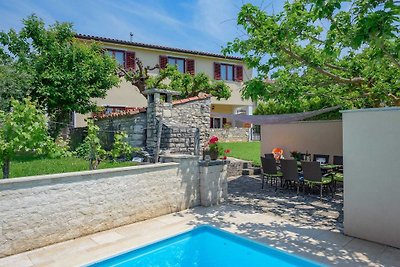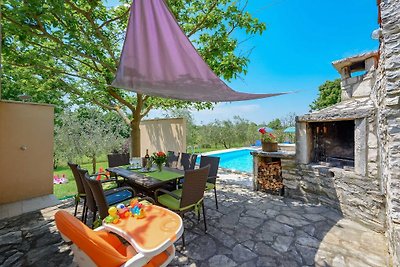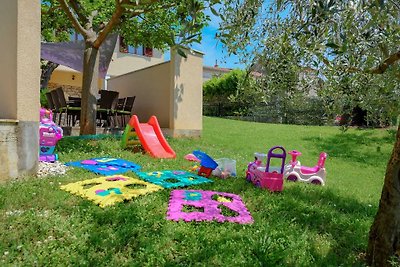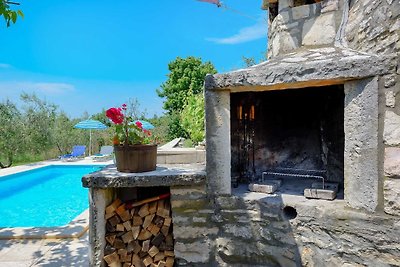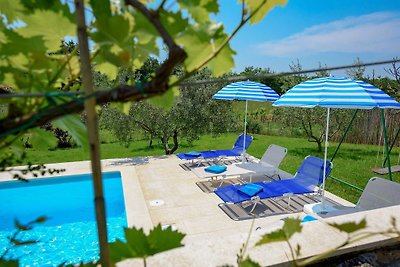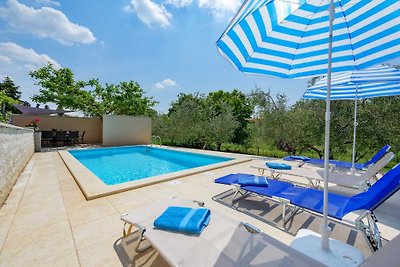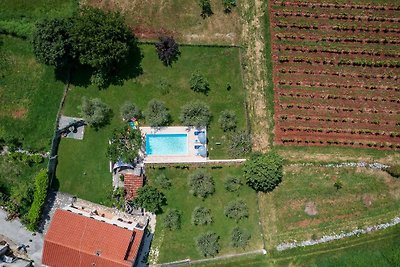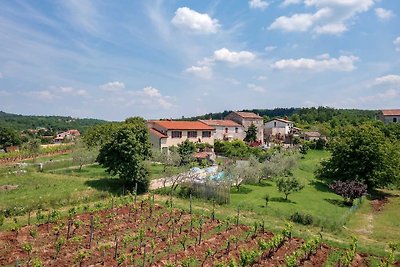 Villa Greis
---
---
Villa with 4 bedrooms and a swimming pool near Umag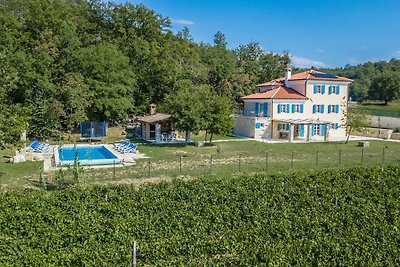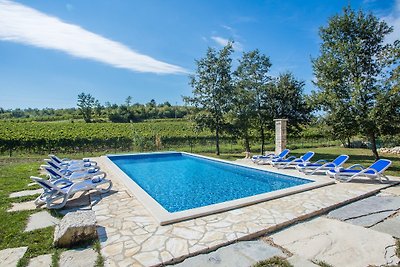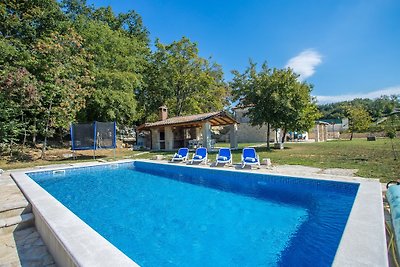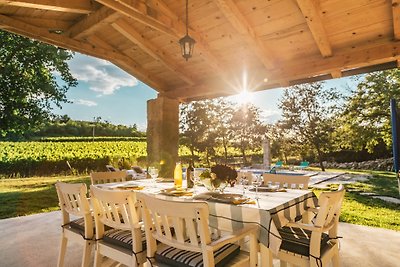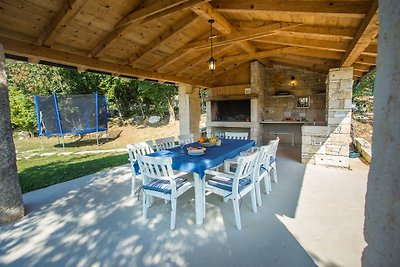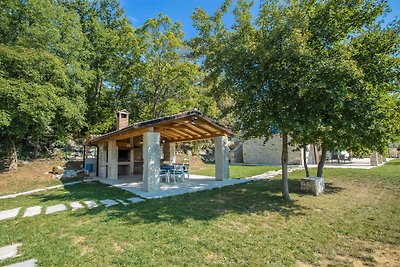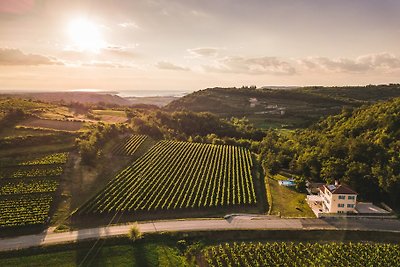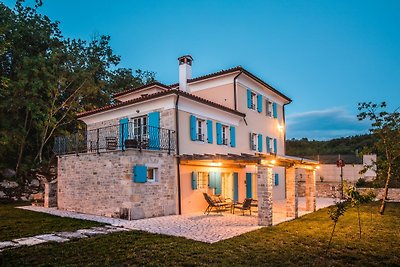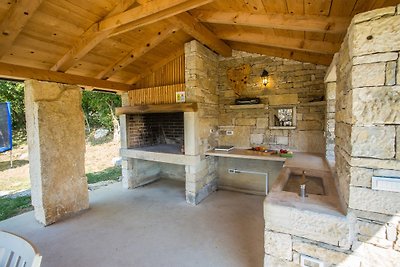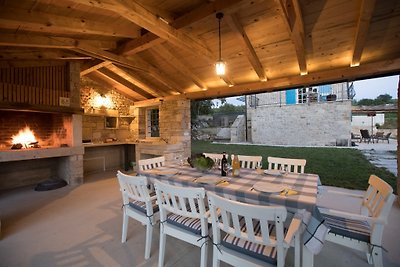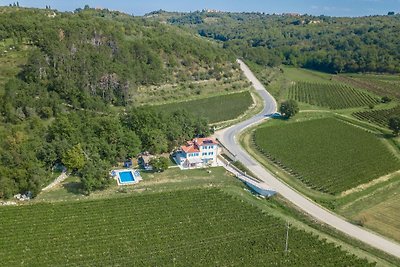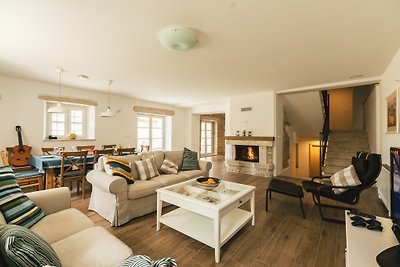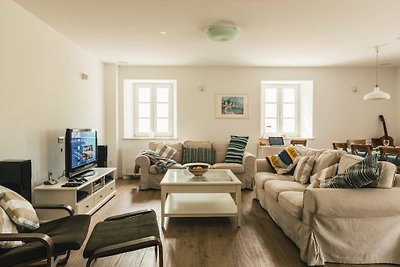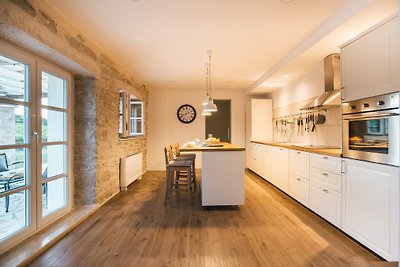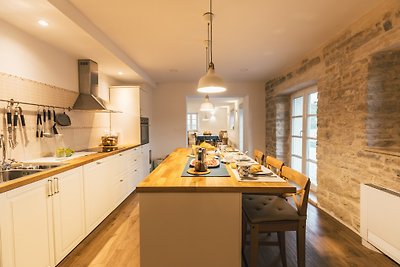 Villa Kanedolo
---
---
Beautifully renovated stone house with swimming pool situated in an idyllic setting.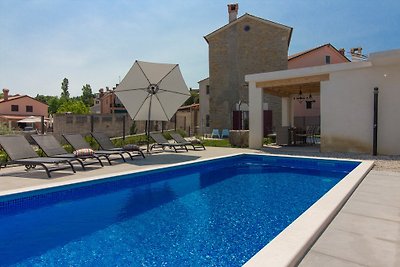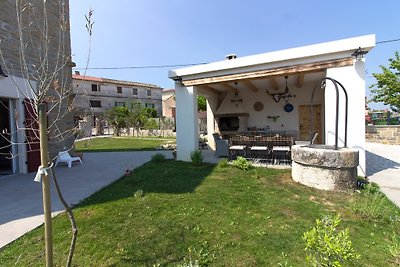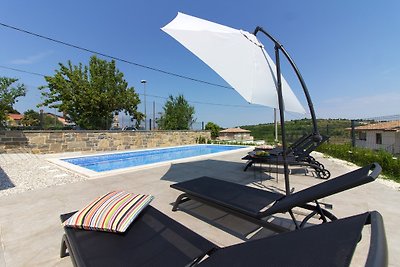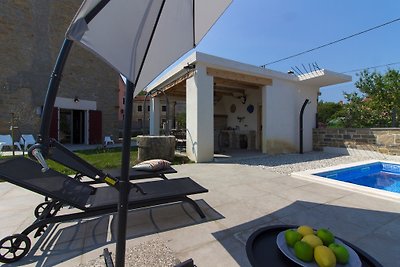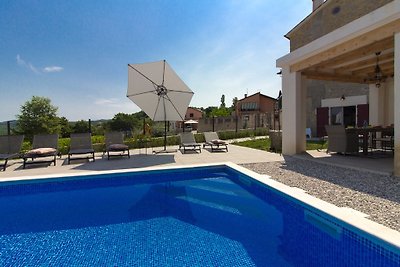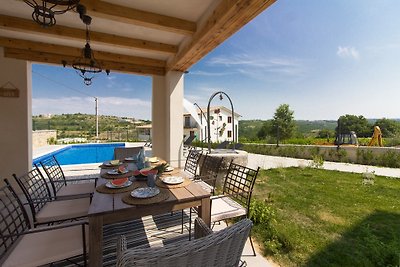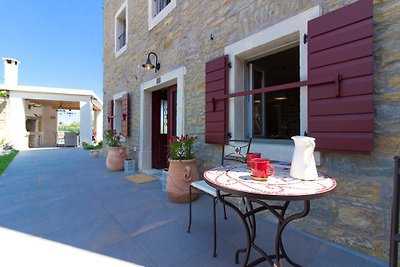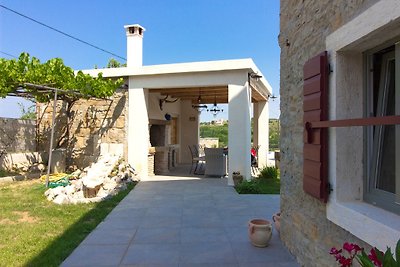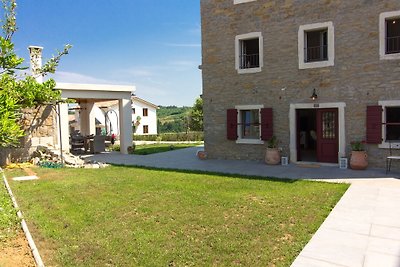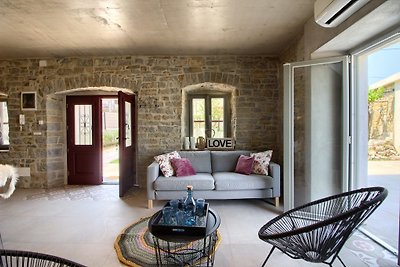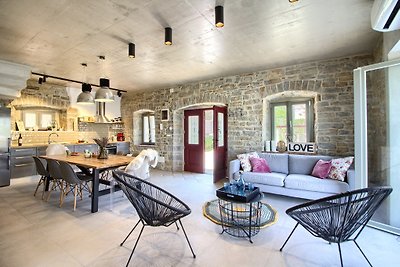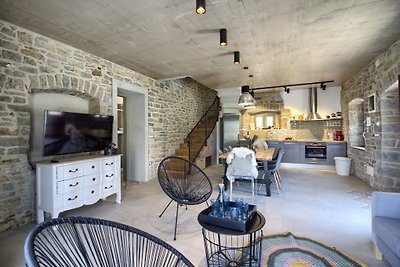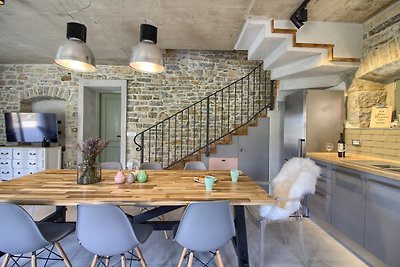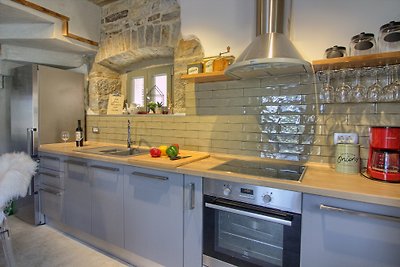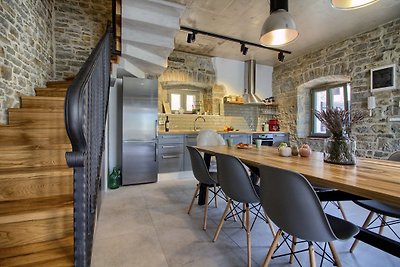 Villa Duda
---
---
Pleasant atmosphere in a design istrian villa near Umag for 8 persons, 4 bedrooms, 3 bathrooms, private pool, nice view of Istrian hills . Only 10 km from the beach and 13km from t
More vacation rentals around Momjan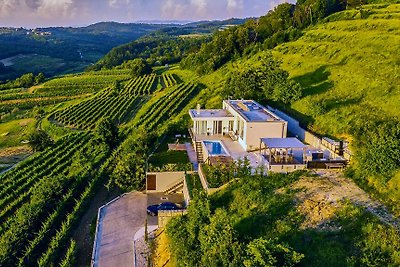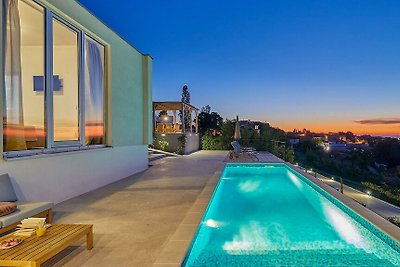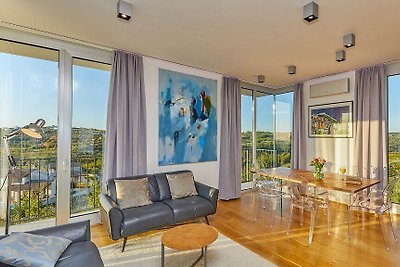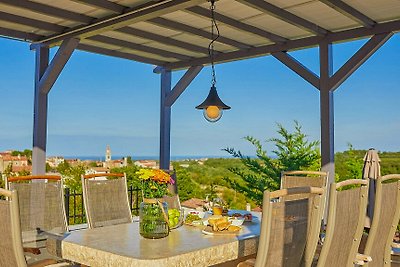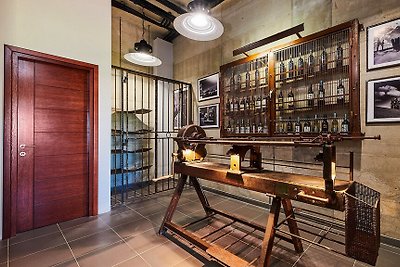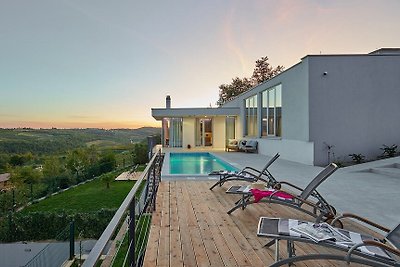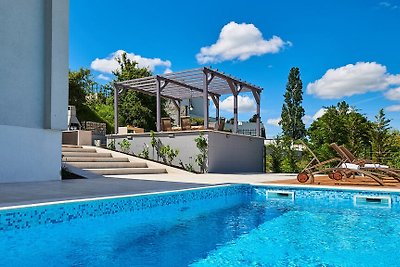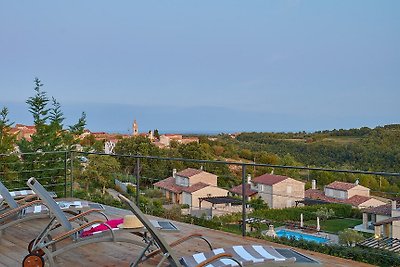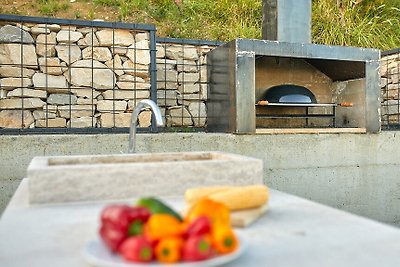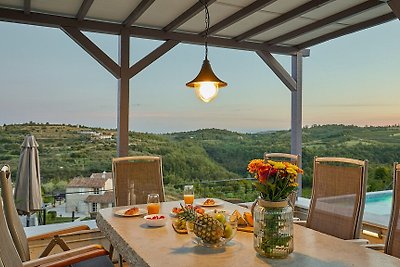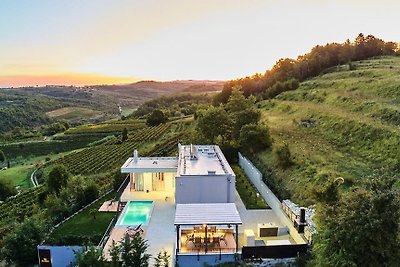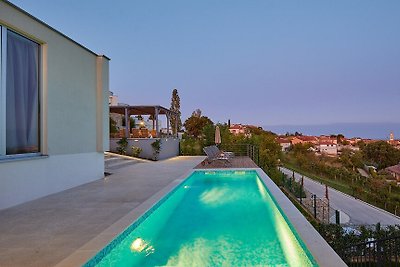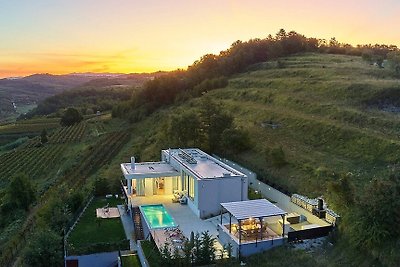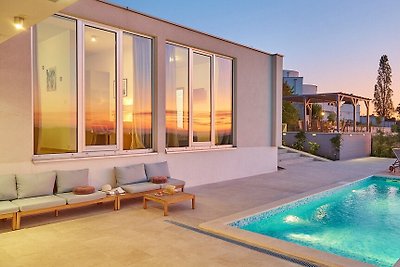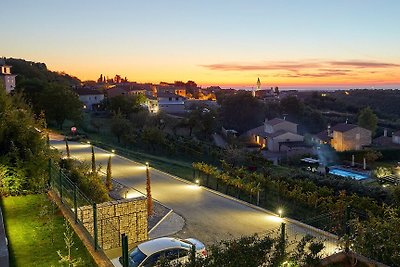 Villa San Mauro
---
---
The luxurious villa San Mauro is located in the picturesque town of Momjan in Istria, making it an ideal choice for anyone who wants to escape from the bustle of everday life.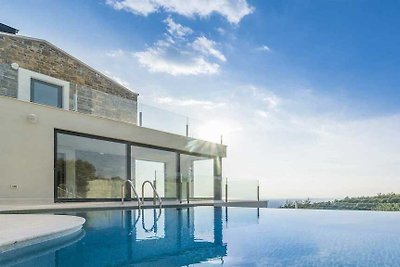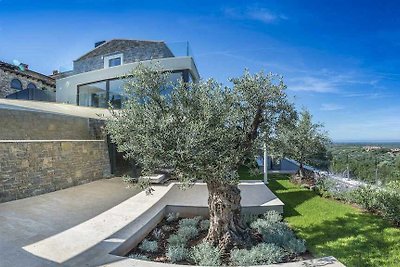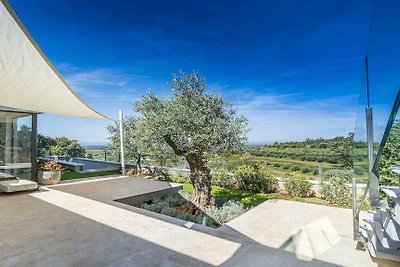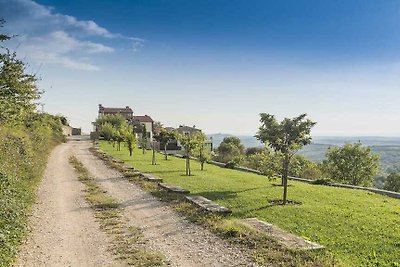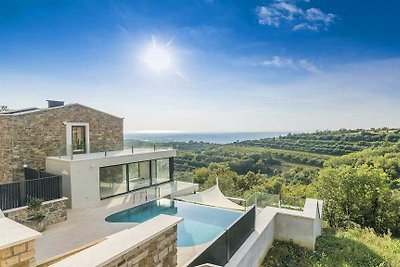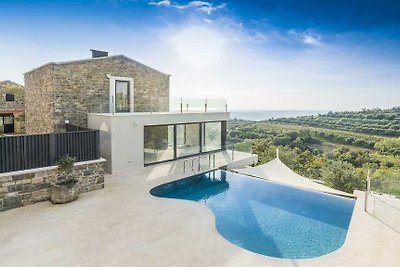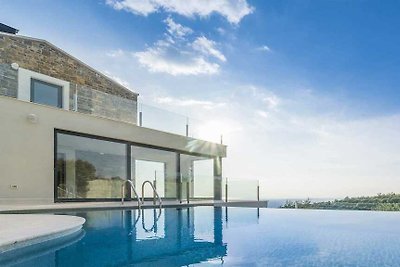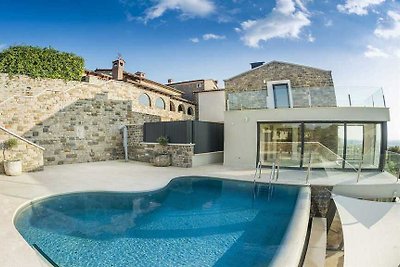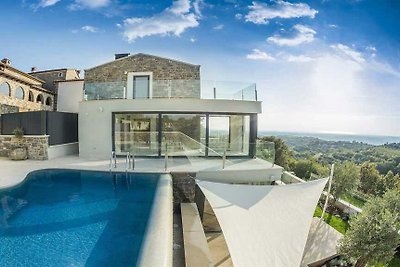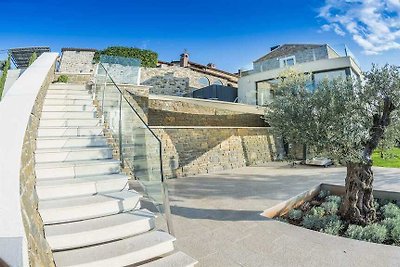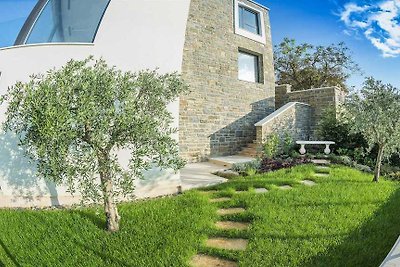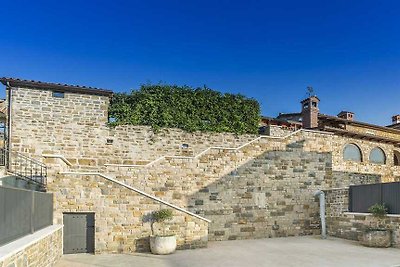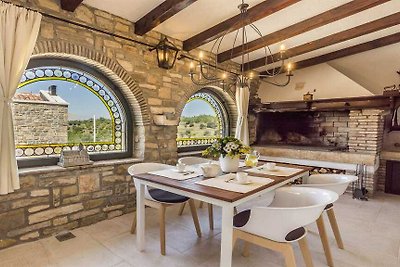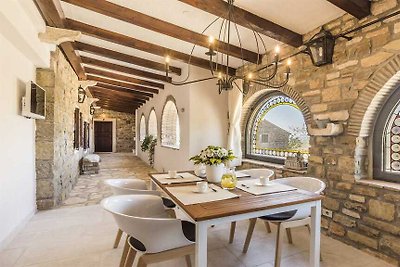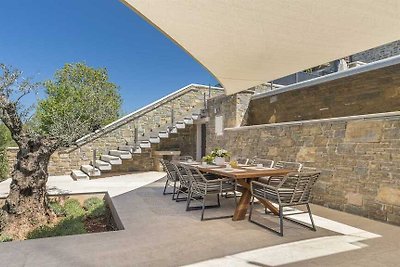 Villa Fortezza - pool, sauna, Jacuzzi and cou...
---
---
Modern Villa for 10 people with private heated pool, jacuzzi and sauna in Istria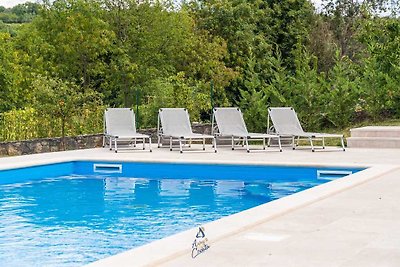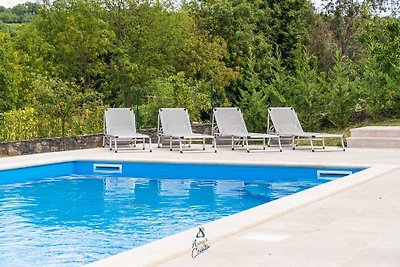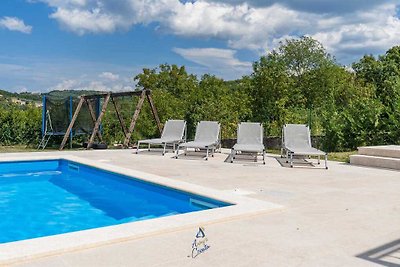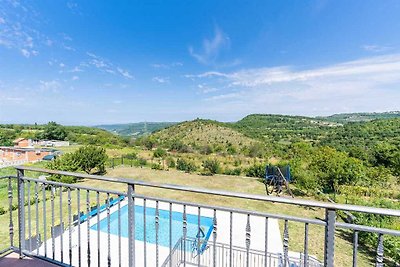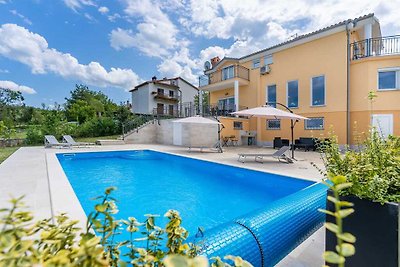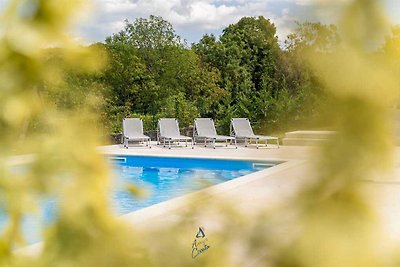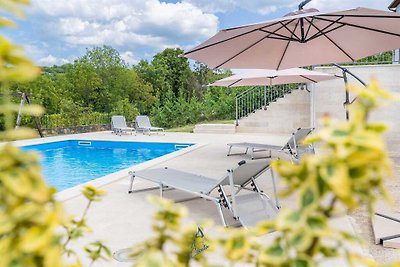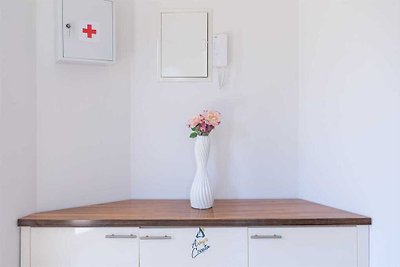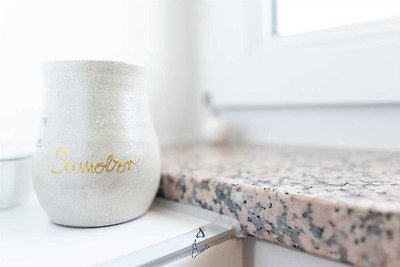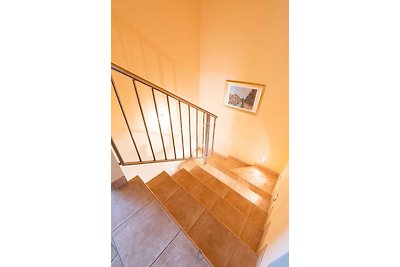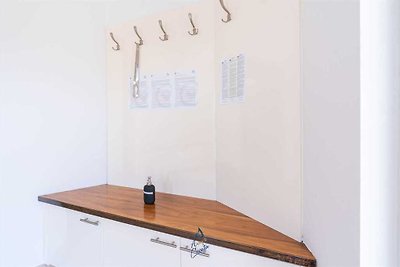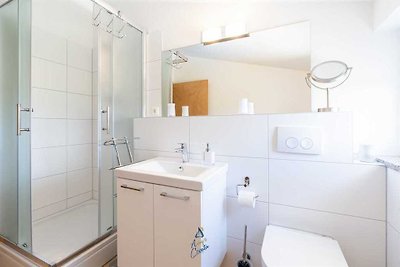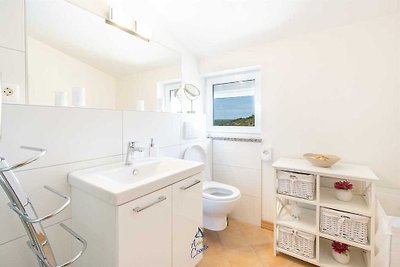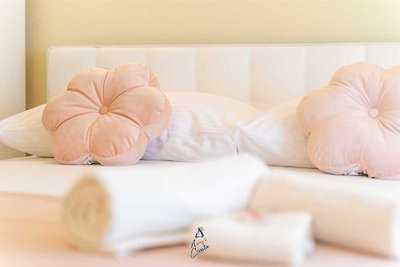 Villa with heated pool close to the beach and...
---
---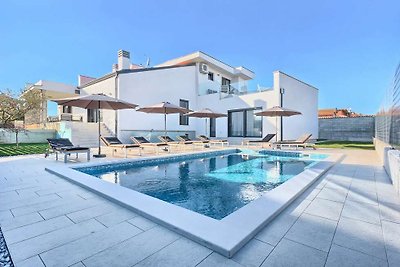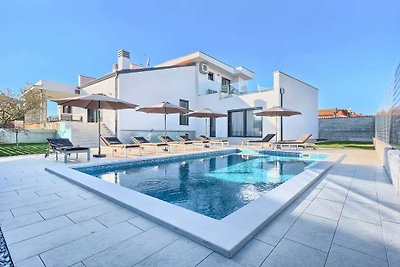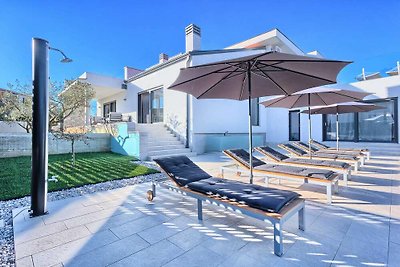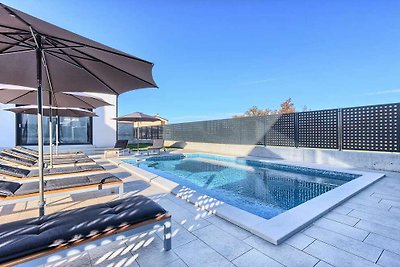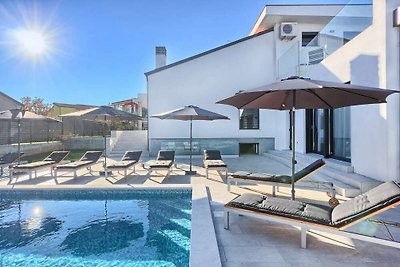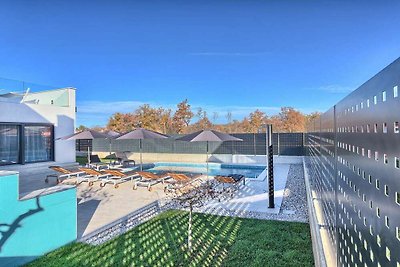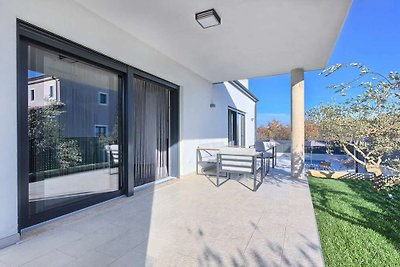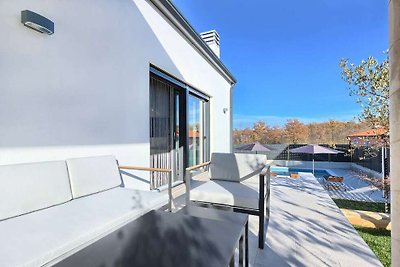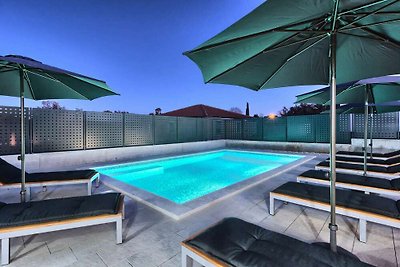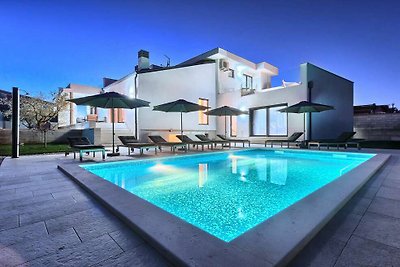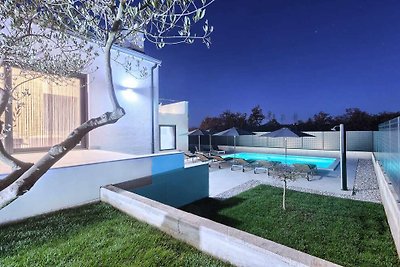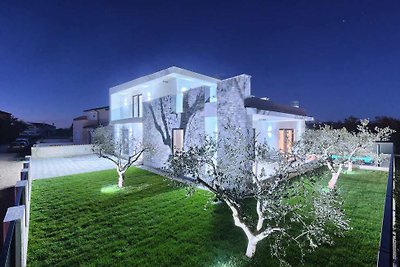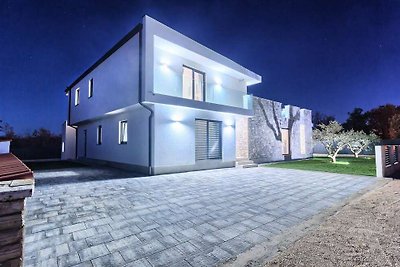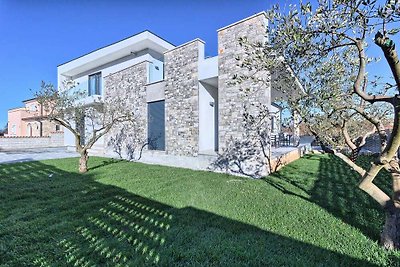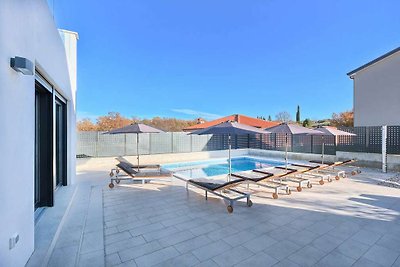 Villa Fortuna - in historic town Buje with 4 ...
---
---
Brand new modern villa with 4 bedrooms and pool near the beach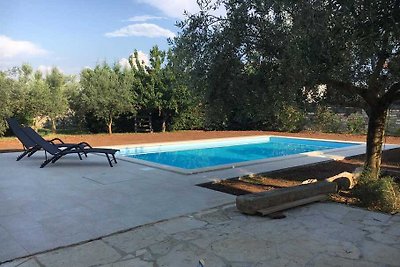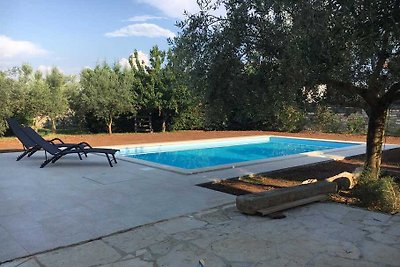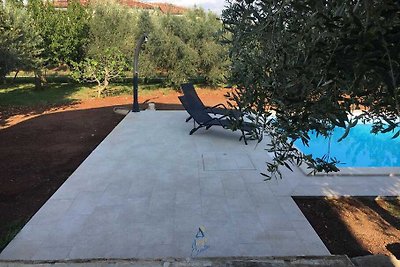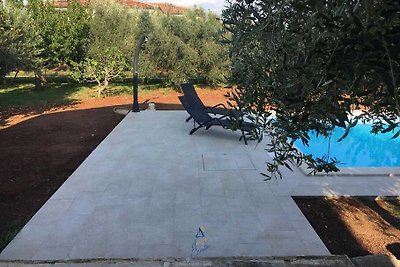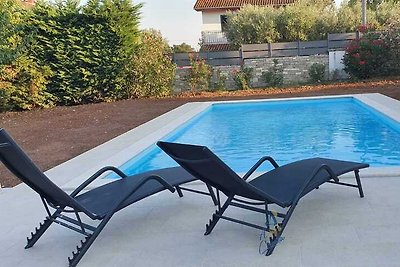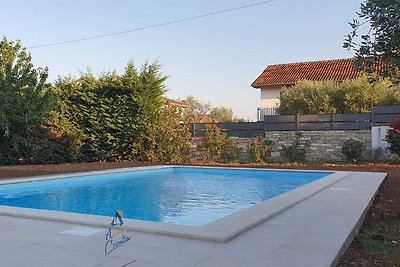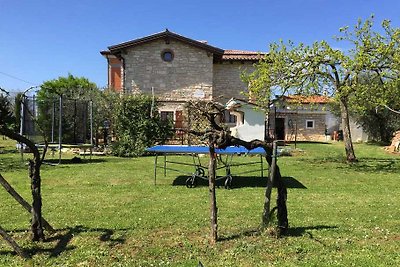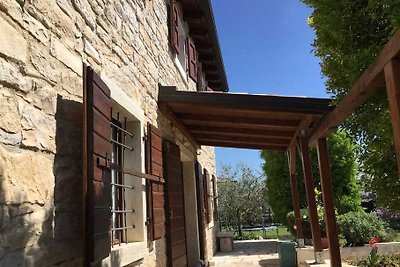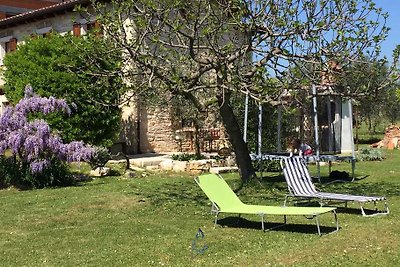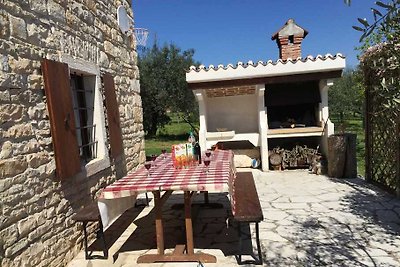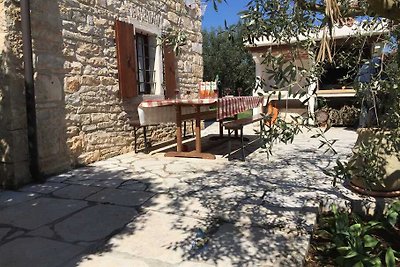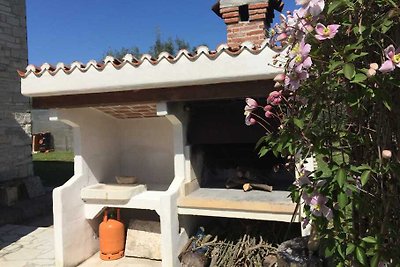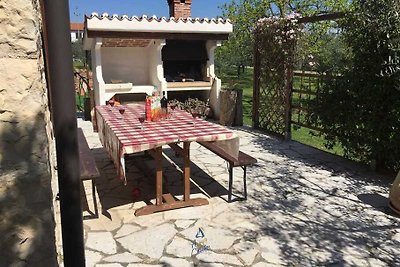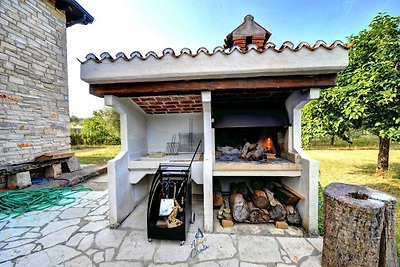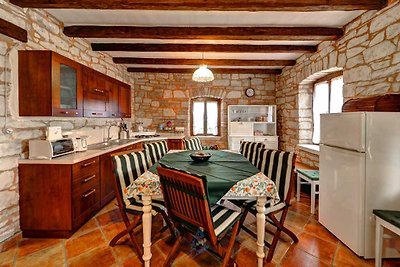 Charming family house with great pool and...
---
---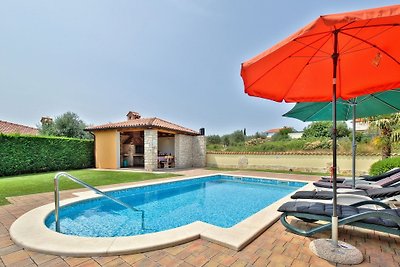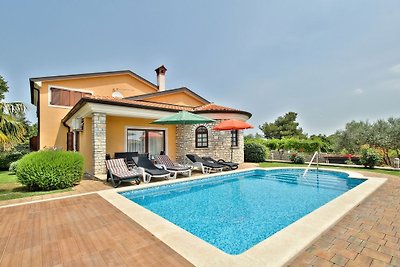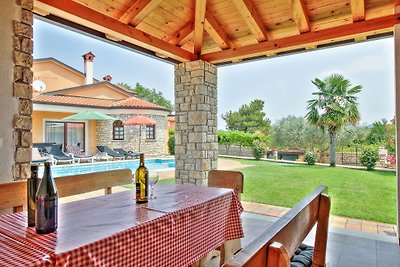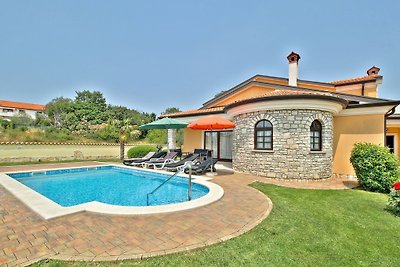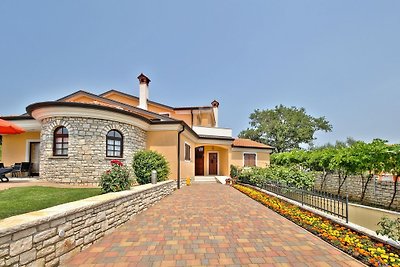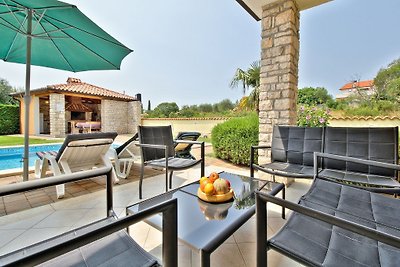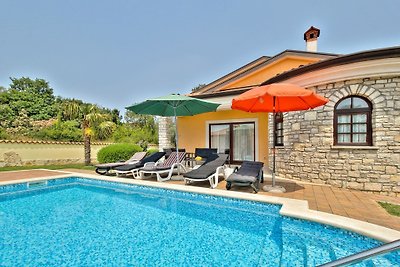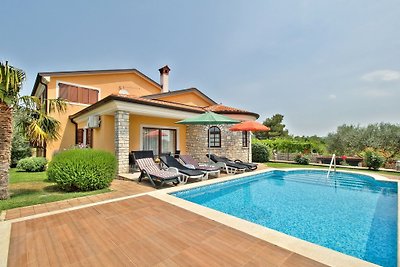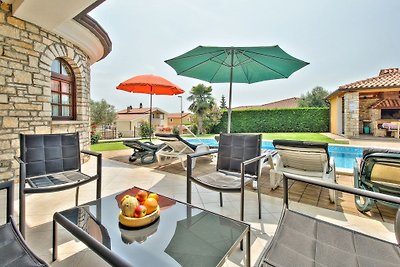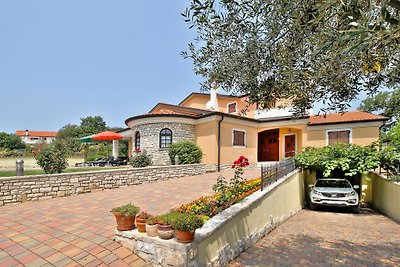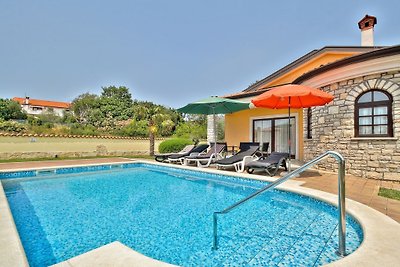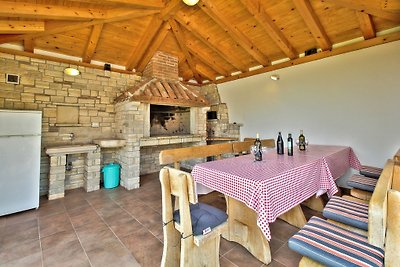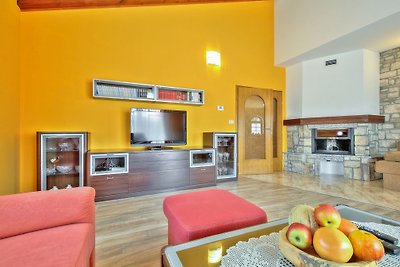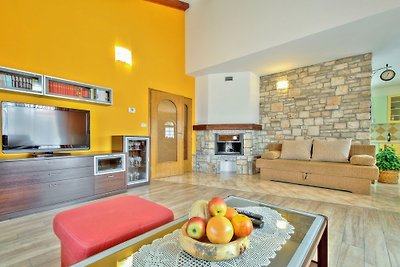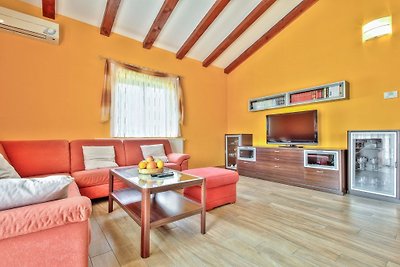 Villa Canipa
---
---
Villa Canipa is set in Kastel, near Umag and the beautiful beach in Kanegra.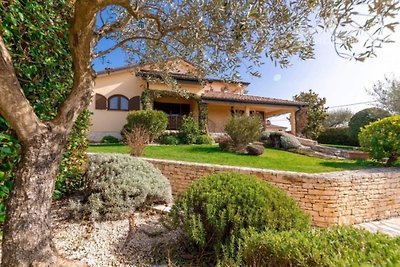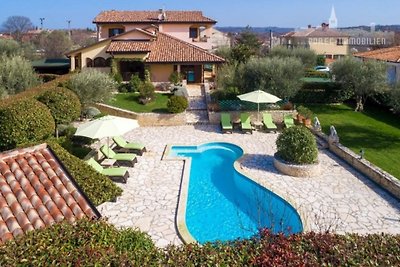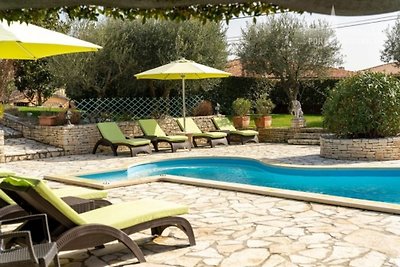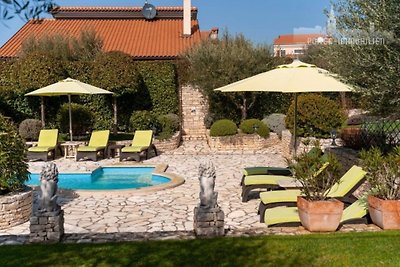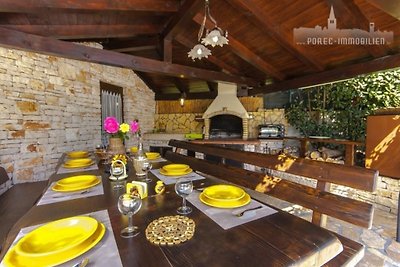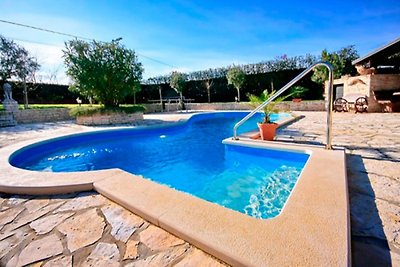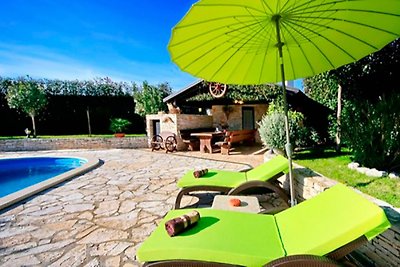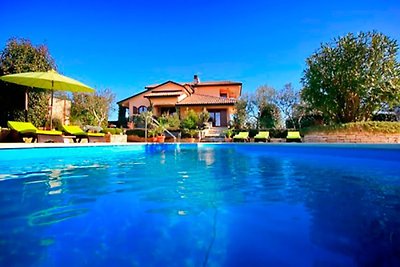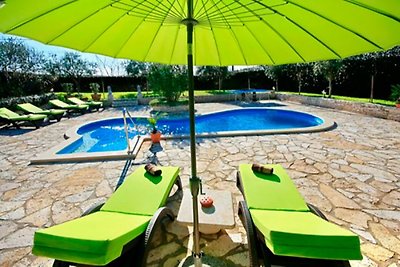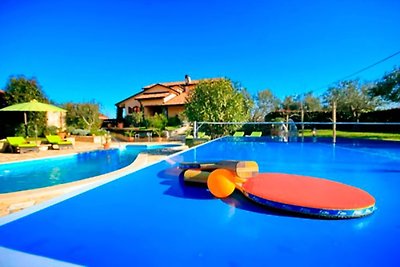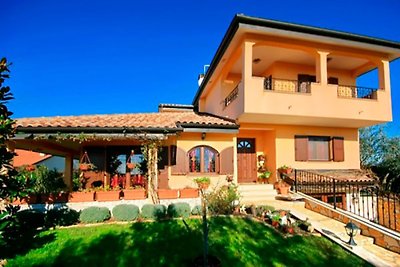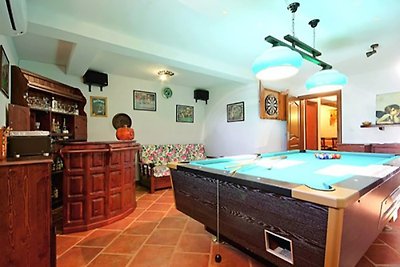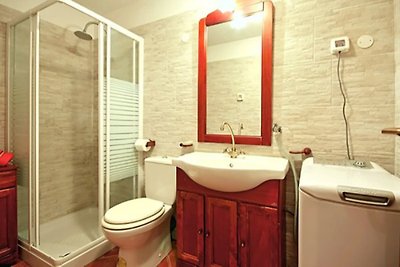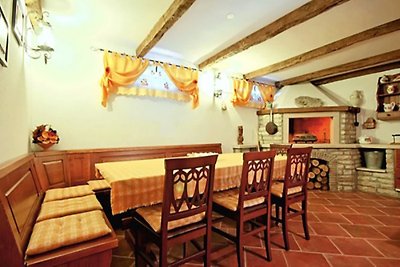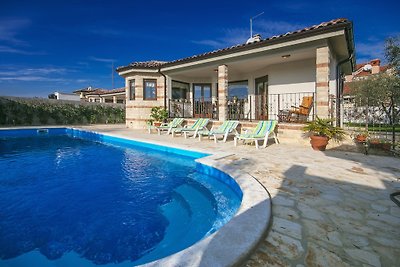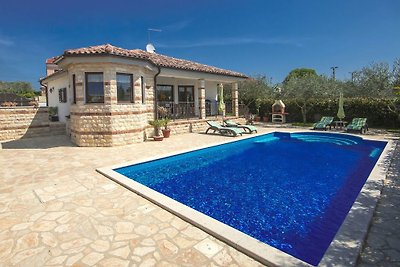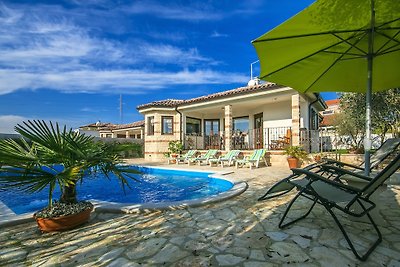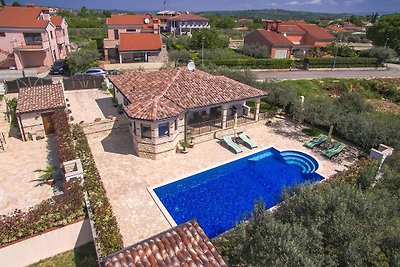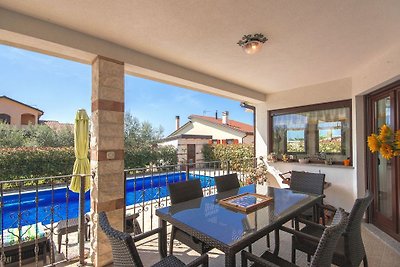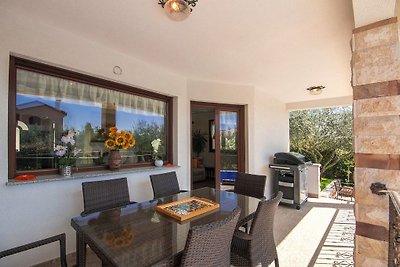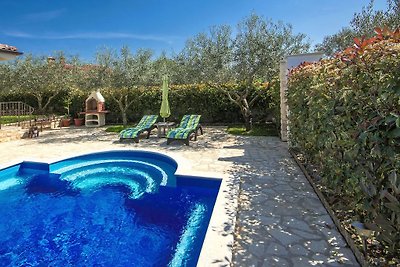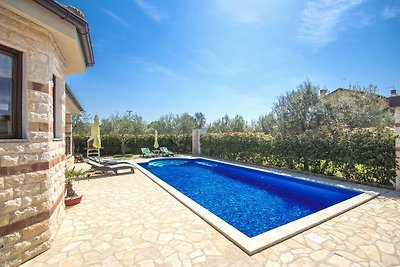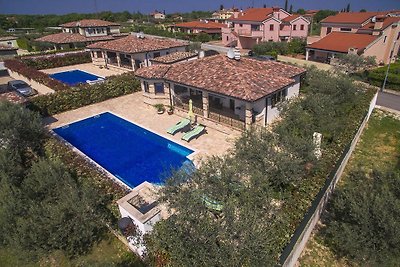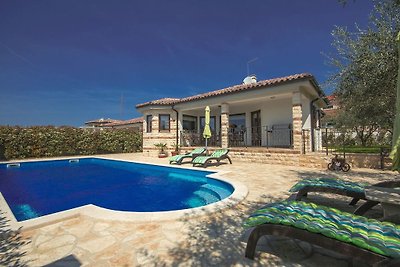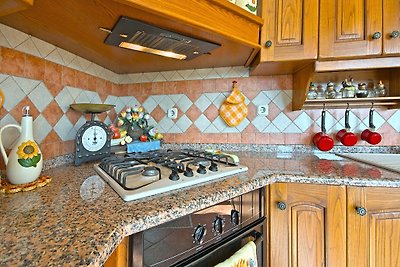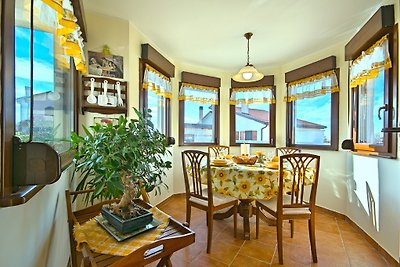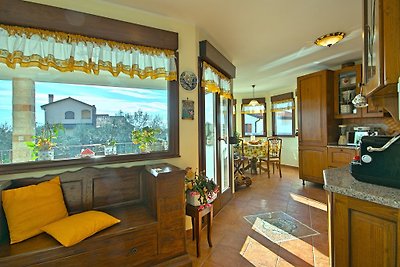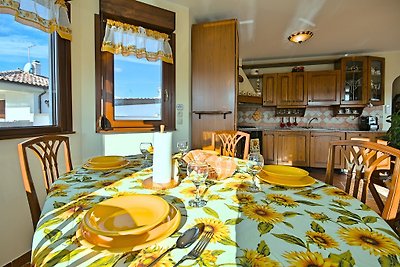 Villa Adry
---
---
Cosy Villa Adry with Pool for a nice family vacation in Istria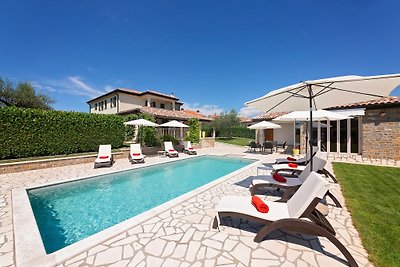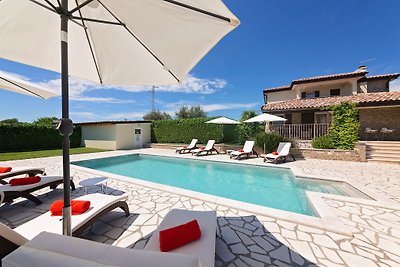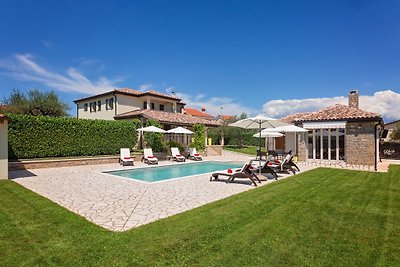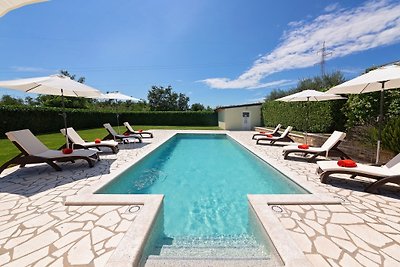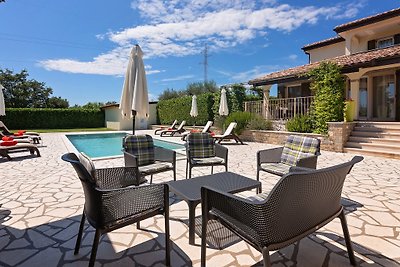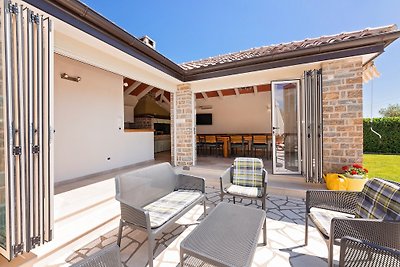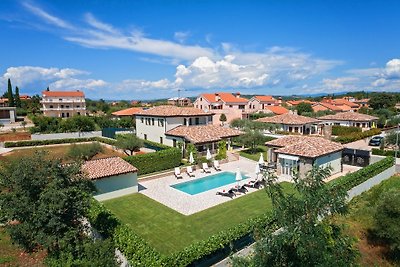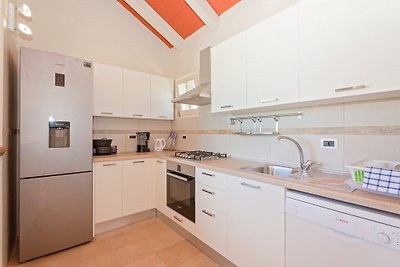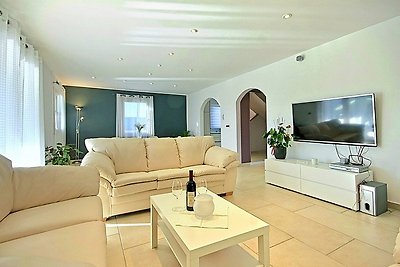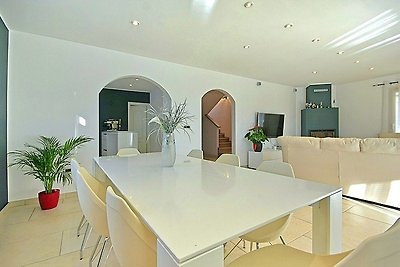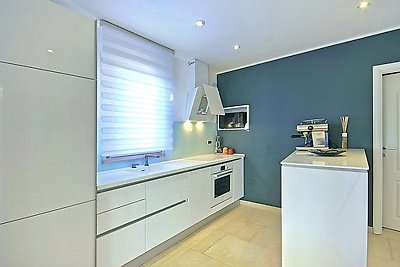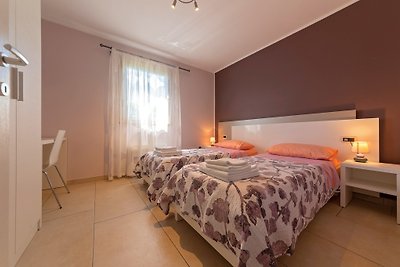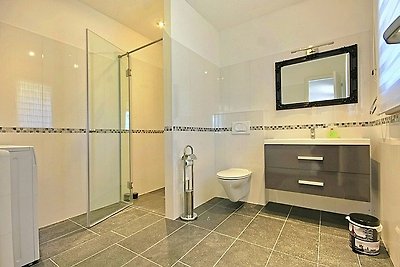 Villa Inga
---
---
Villa Inga with swimming pool with 4 bedrooms, suited for 8 people and located near nice gravel beaches.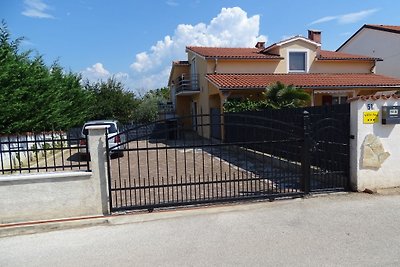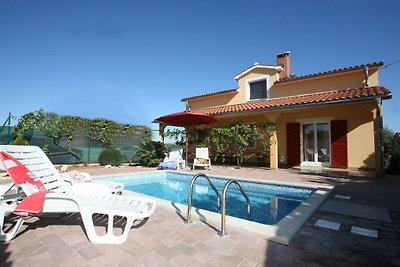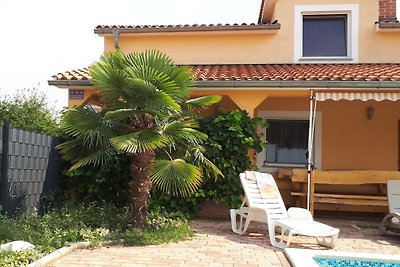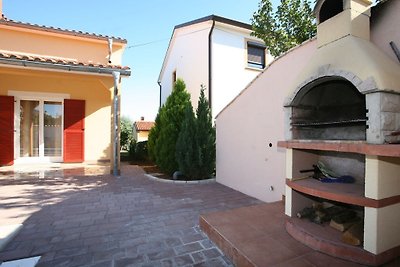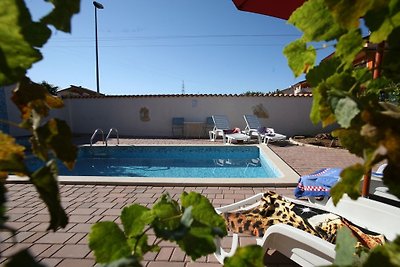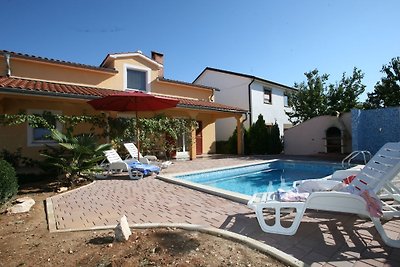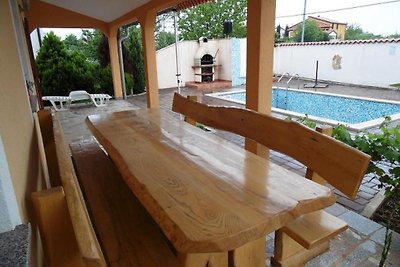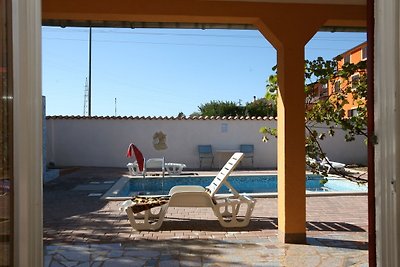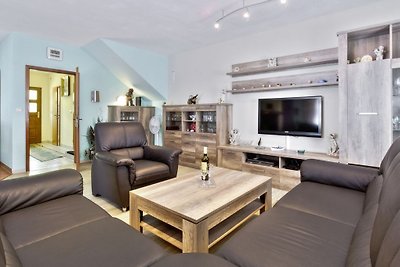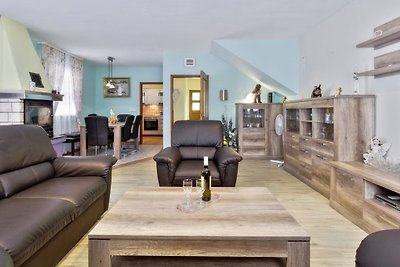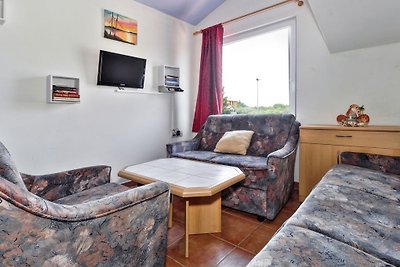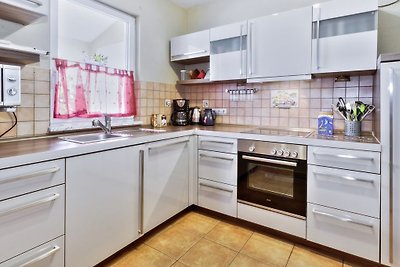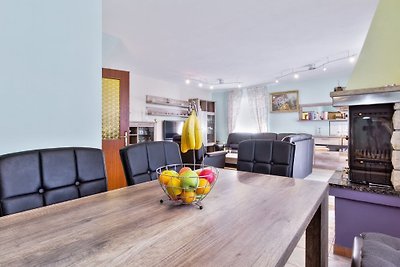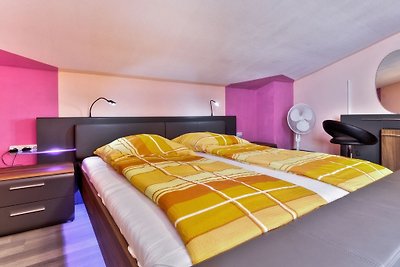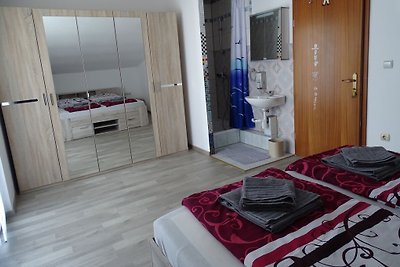 Villa Ana
Contactless accommodation
---
---
Contactless accommodation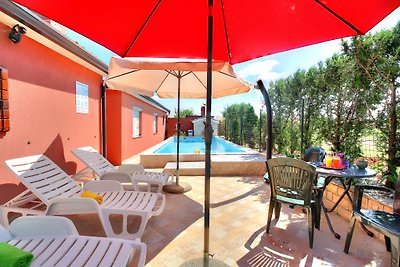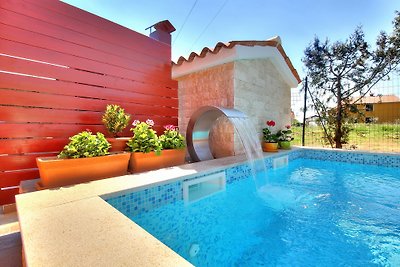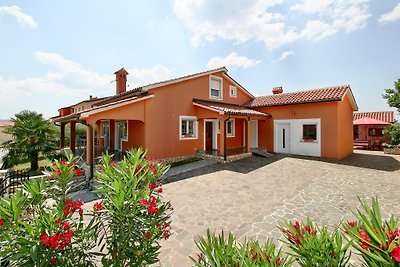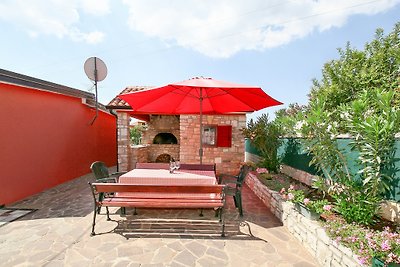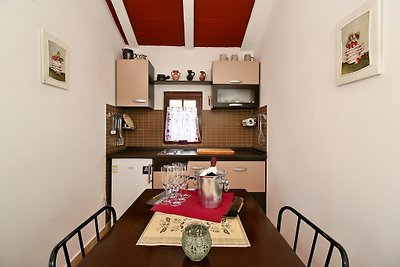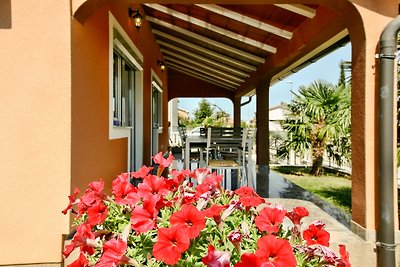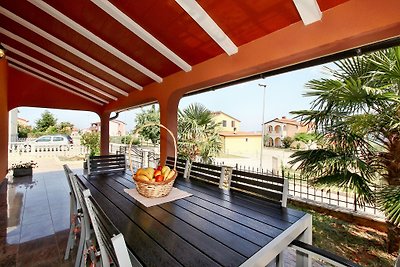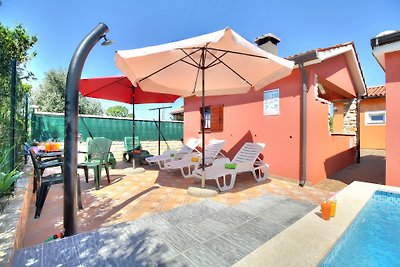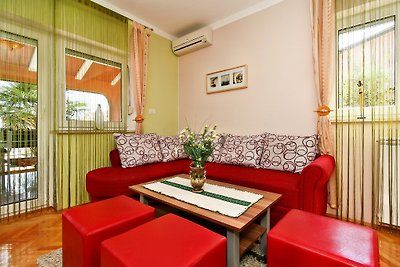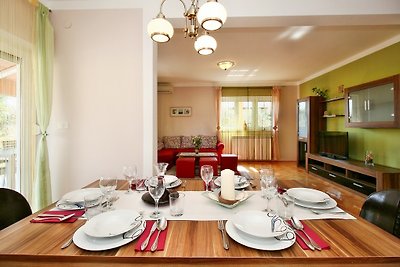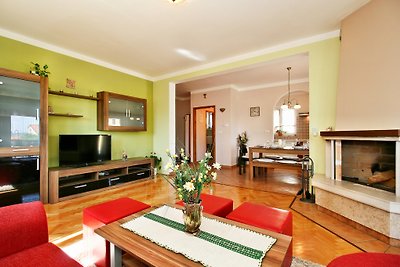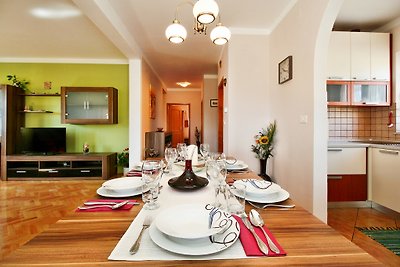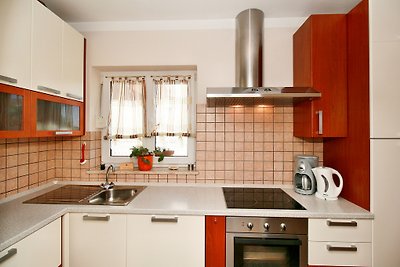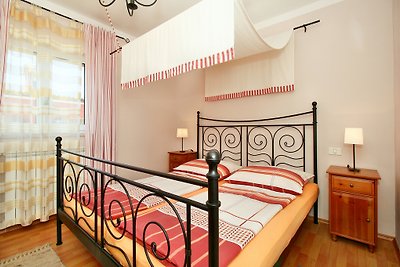 Holiday house Melita with pool
---
---
At this point presents itself to you a beautiful holiday house with pool, whereby pool is 32 m2 large with waterfall, which is furnished in style and with modern devices.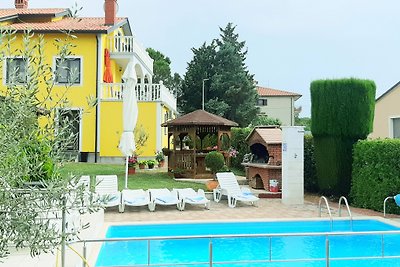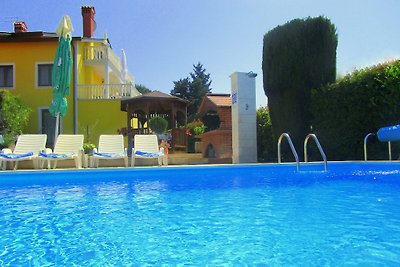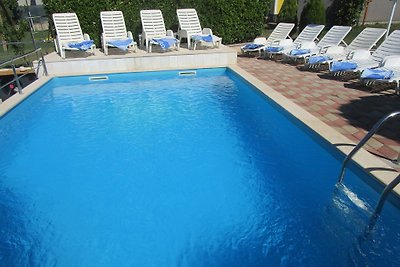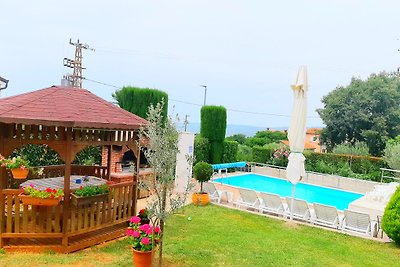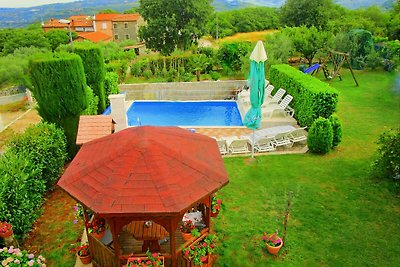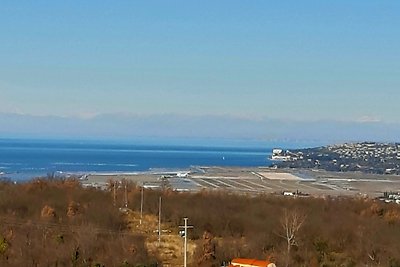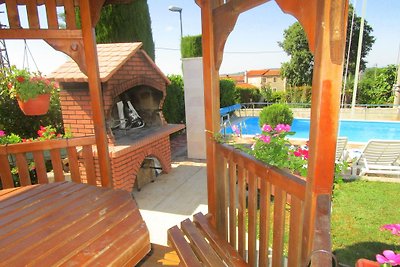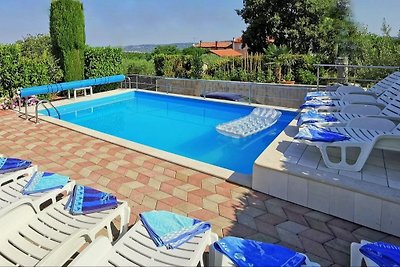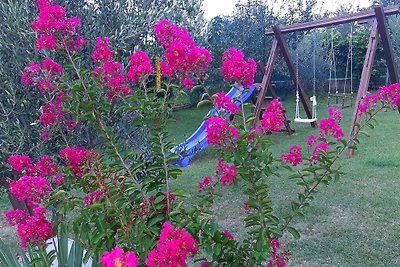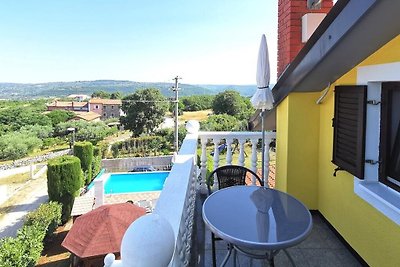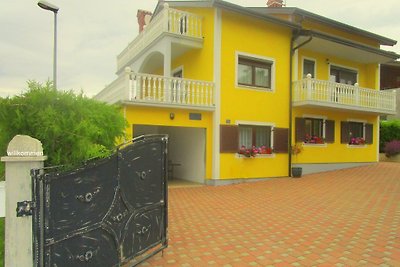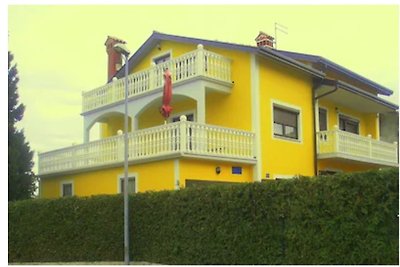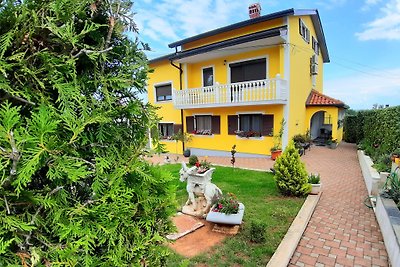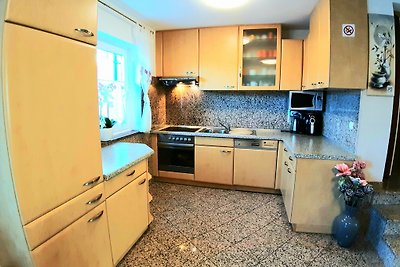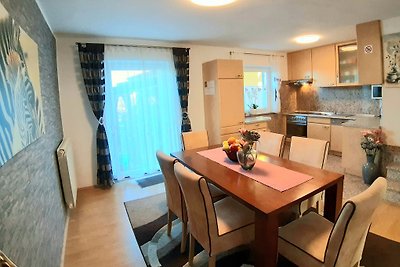 House Mira'mit Heated Pool,
---
---
Villa with heated pool, and (with a beautiful view of the sea) Maintenance 9 people, two free .To , youth groups. BBQ, table tennis uvs, welcome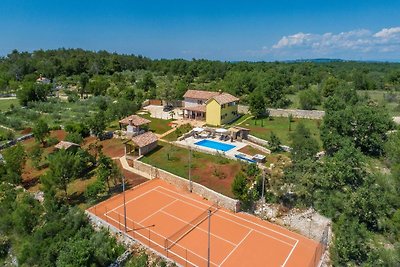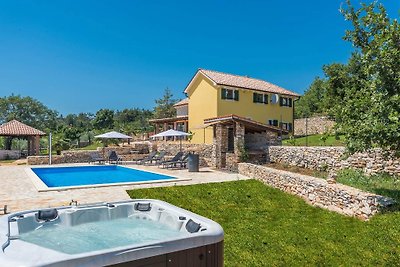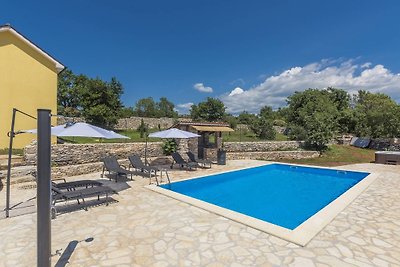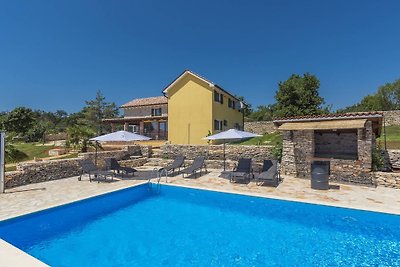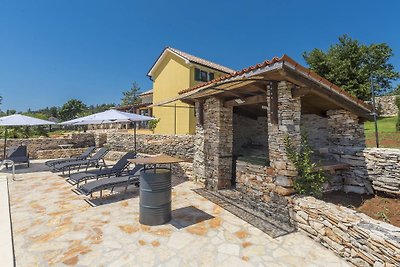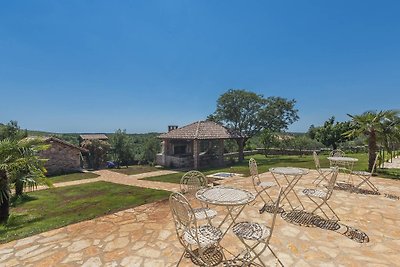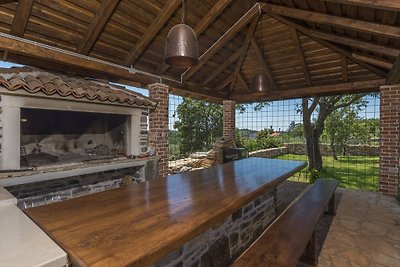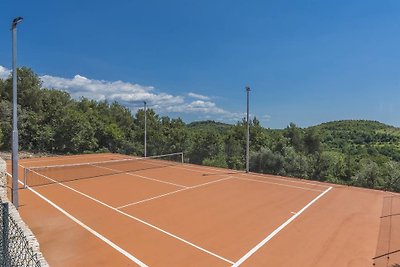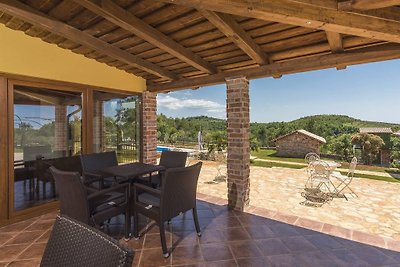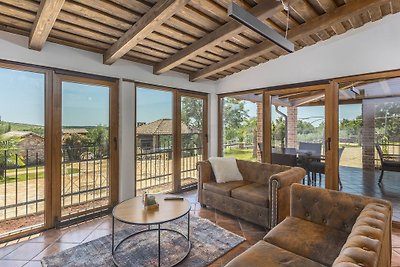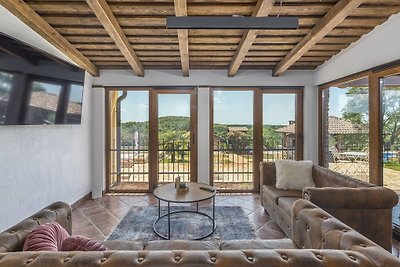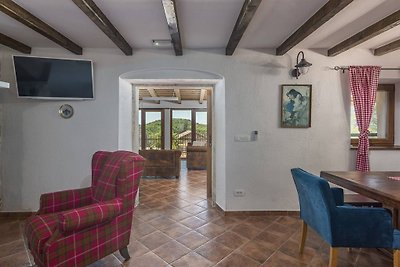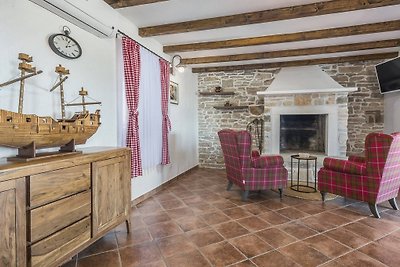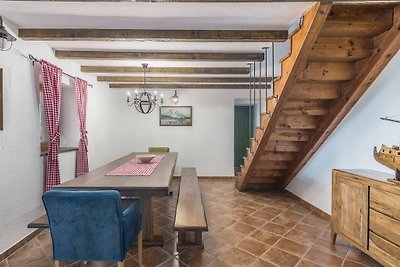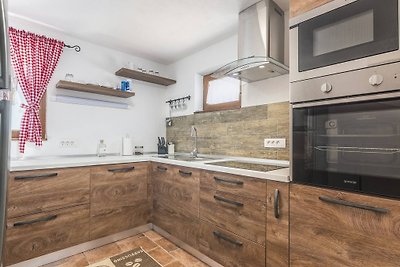 Villa Nina Vinela
---
---
Villa Nina is located near the town Umag, offering its guests an outdoor pool, tennis court, whirlpool, sauna, fitness equipment and a covered summer kitchen with fireplace.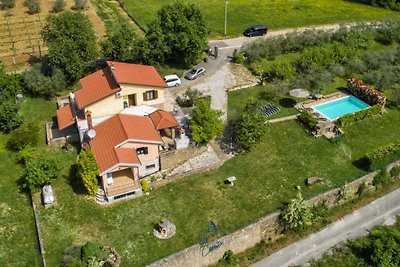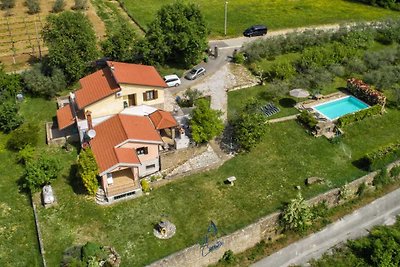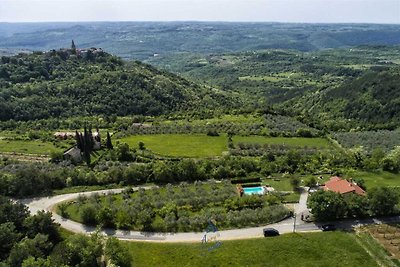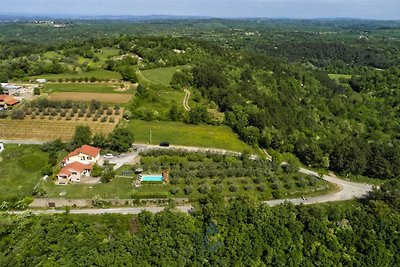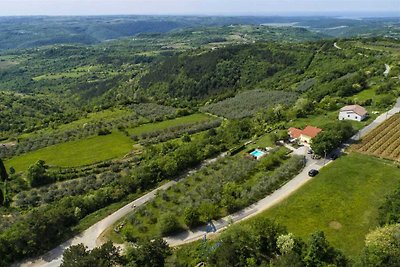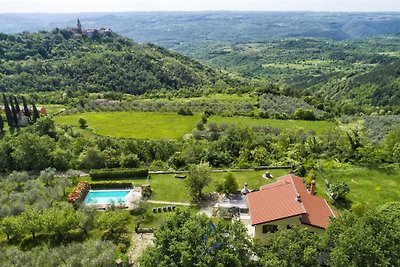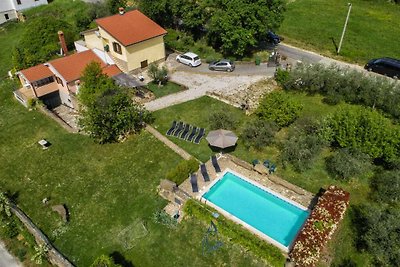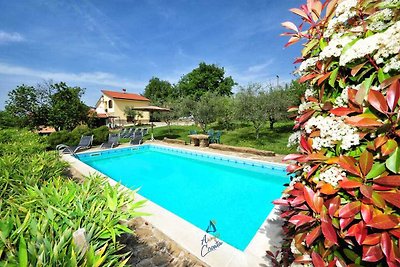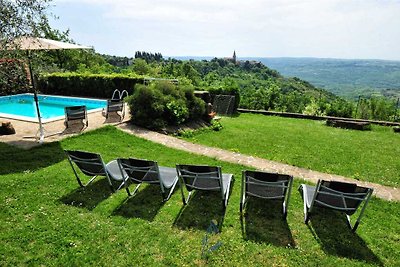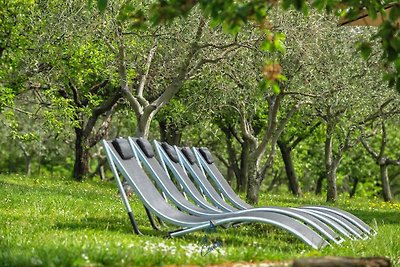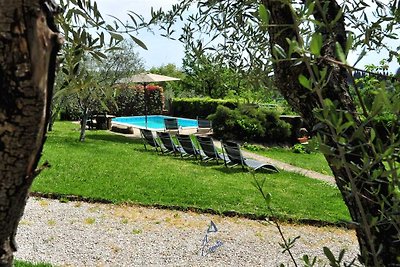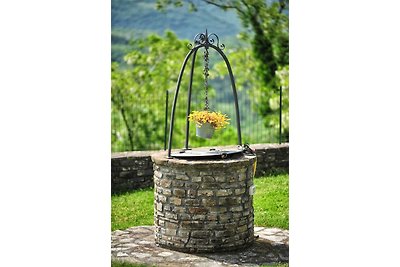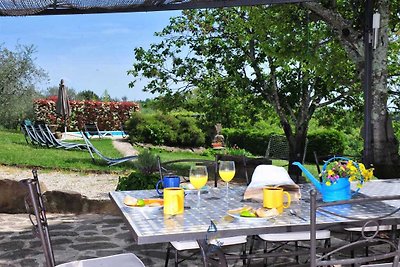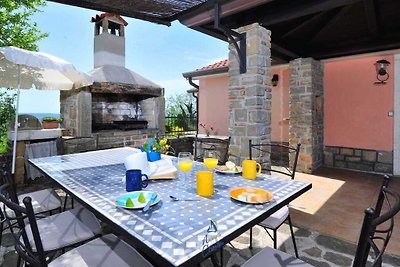 Villa with private pool located within the gr...
---
---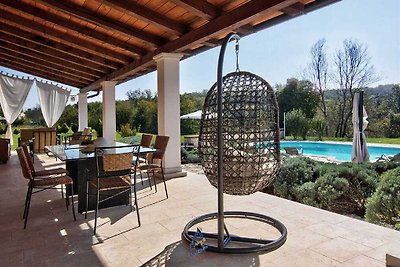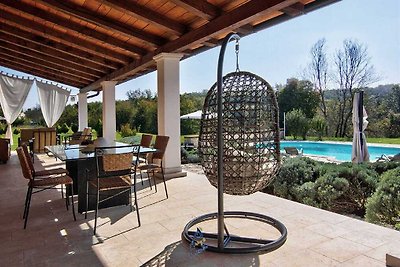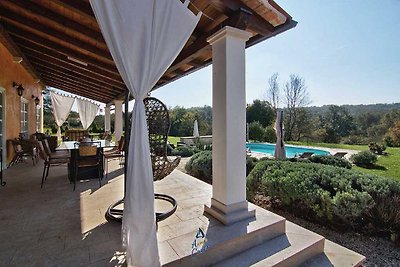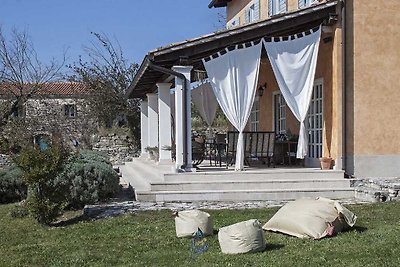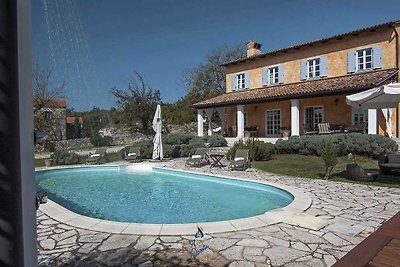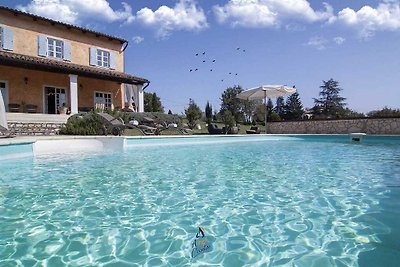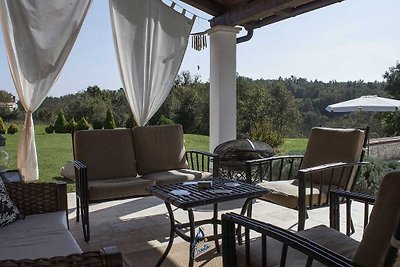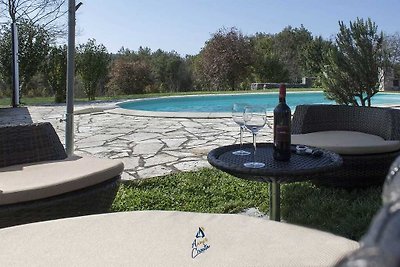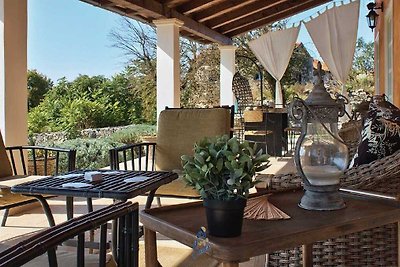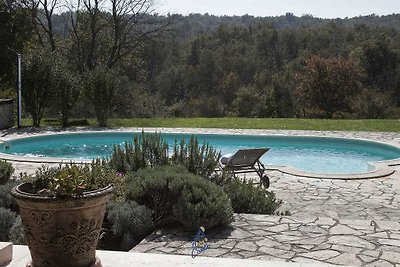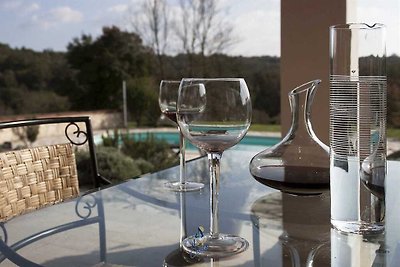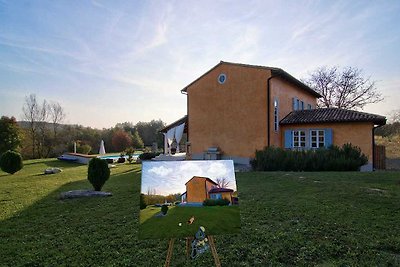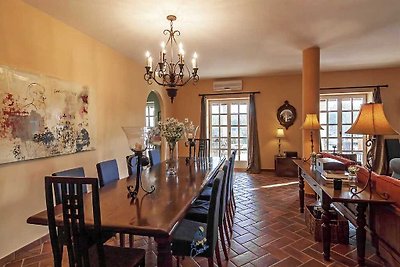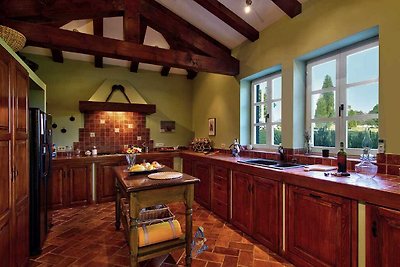 Private villa with pool and playground with l...
---
---