482 Ferienwohnungen & Ferienhäuser for a holiday with your dog in Sardinia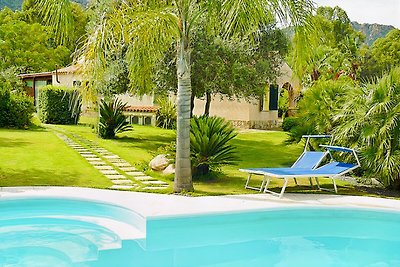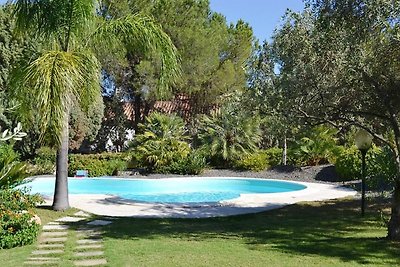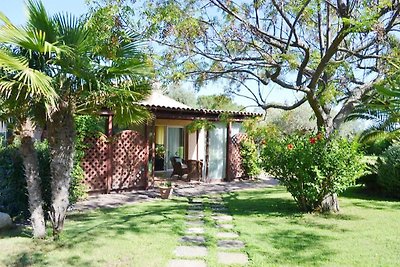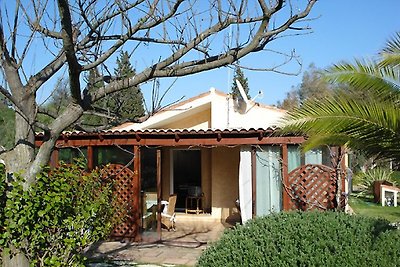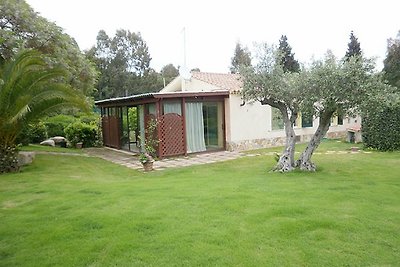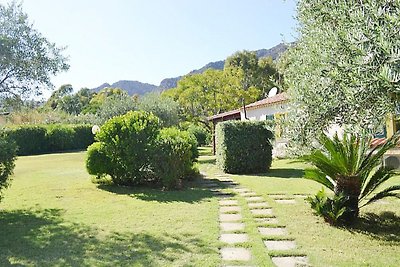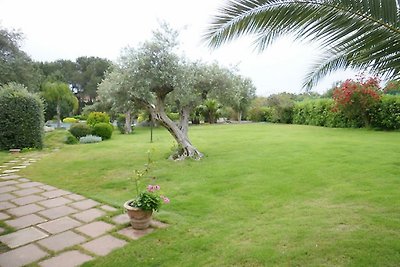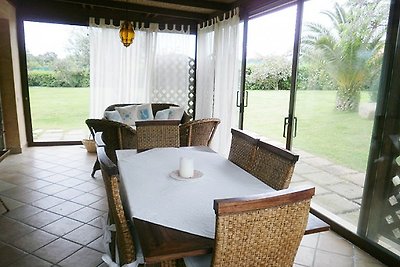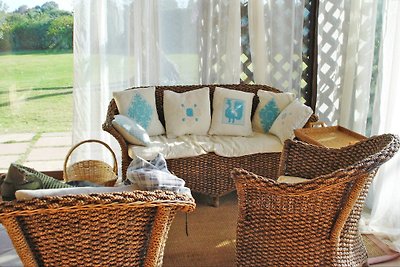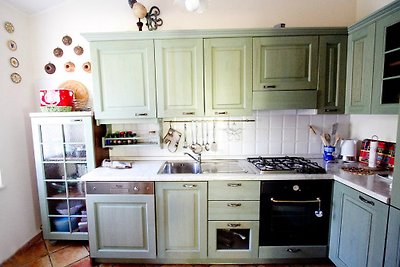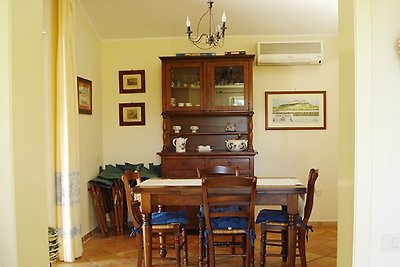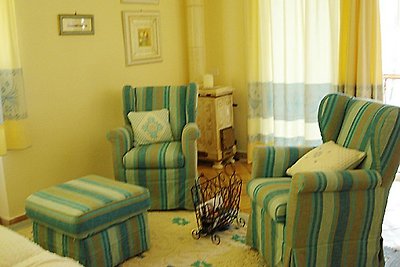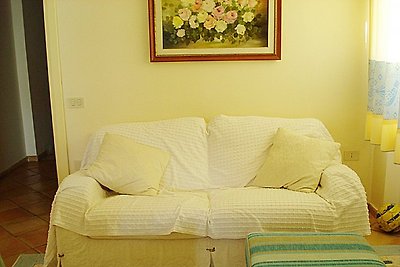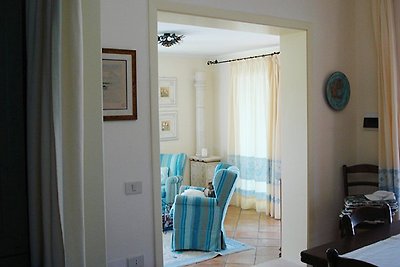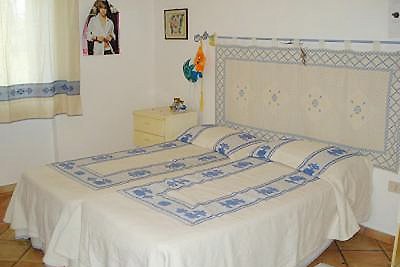 Top advertisement
Villa ULIVI
-15% discount 07/16/2022 - 07/30/2022
---
---
-15% discount 07/16/2022 - 07/30/2022
Cottage with private pool - near sea Pula - Cagliari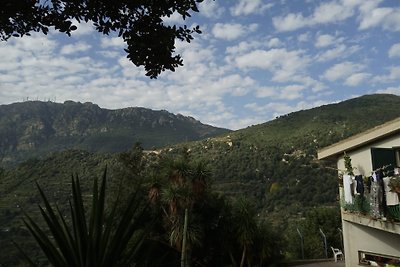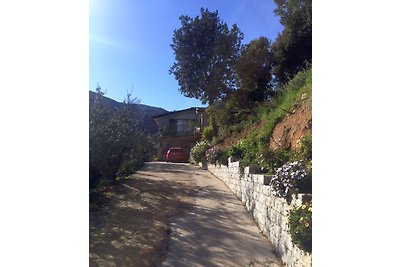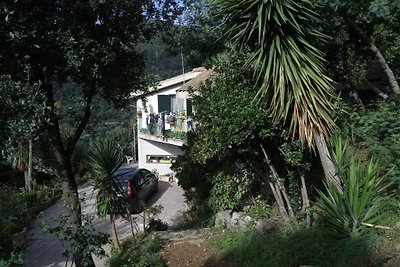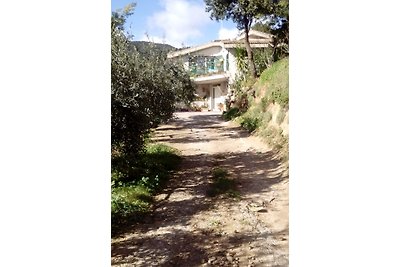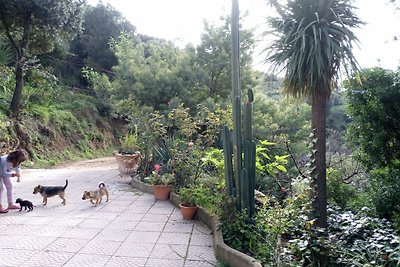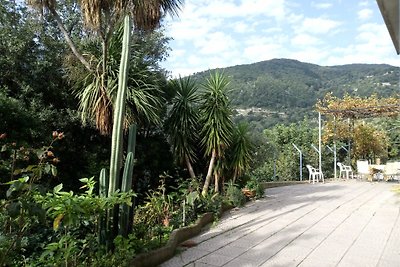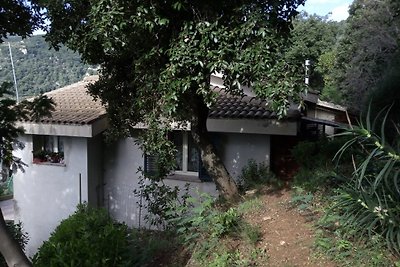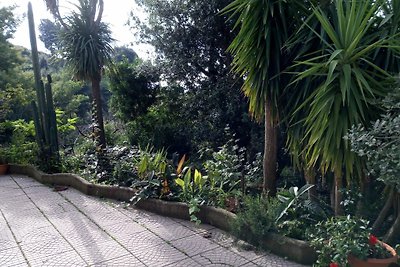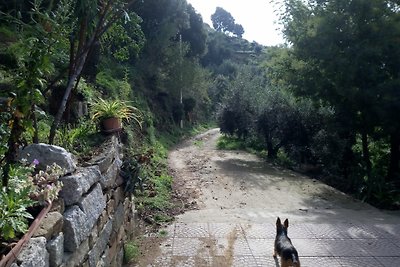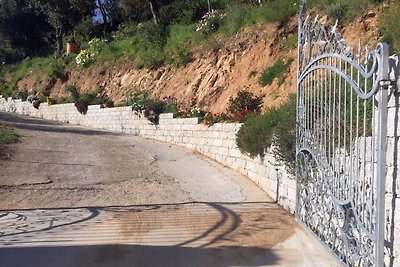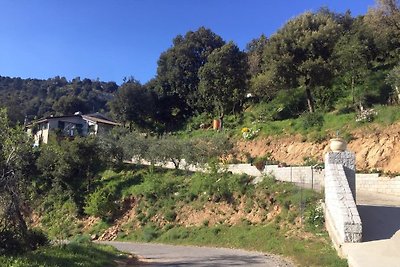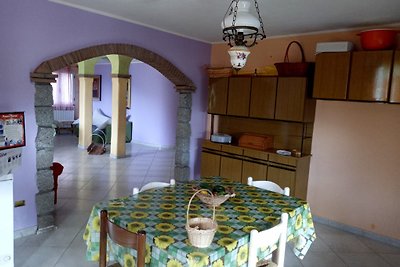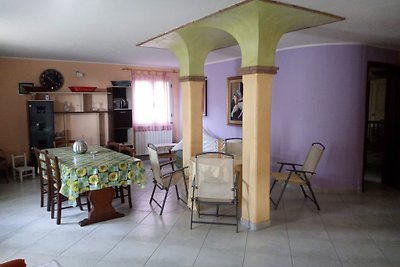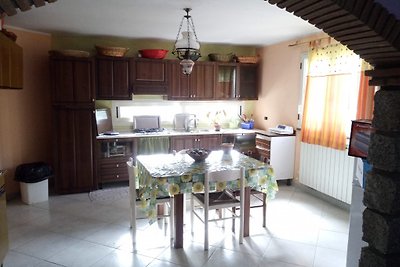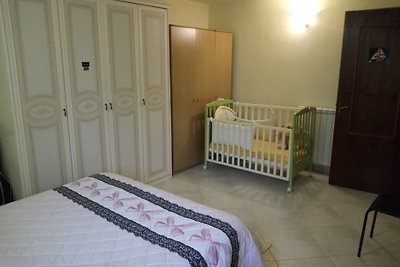 Lanusei, Domus Farci.
---
---
Detached villa surrounded by beautiful Mediterranean nature, on the edge of the town of Lanusei, here you are assured of all desired peace and privacy.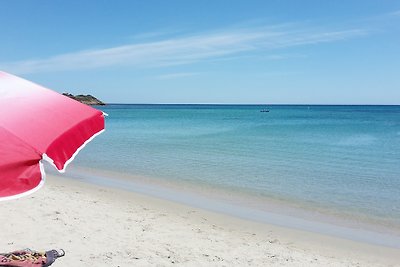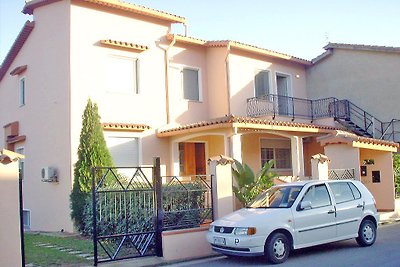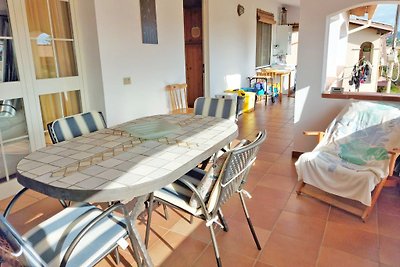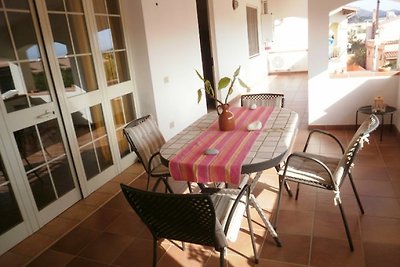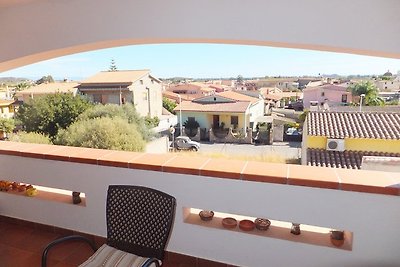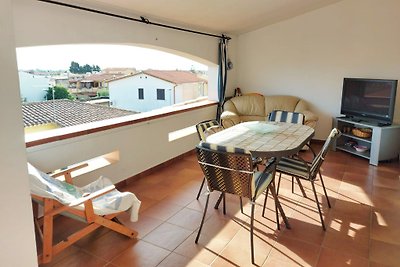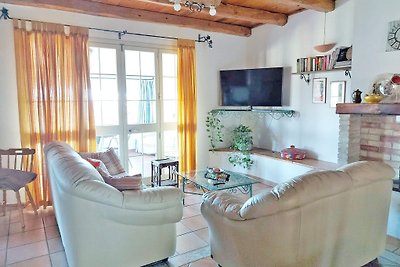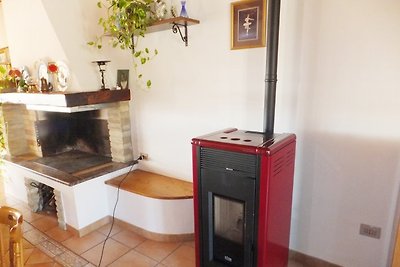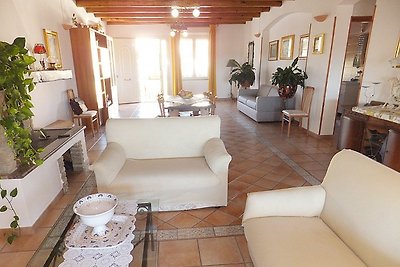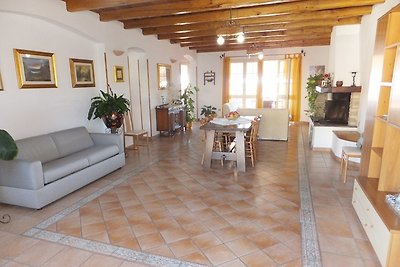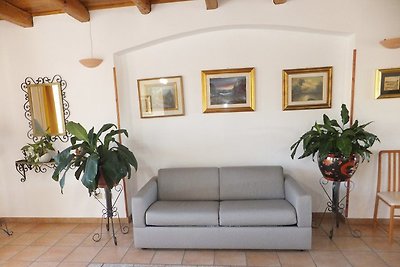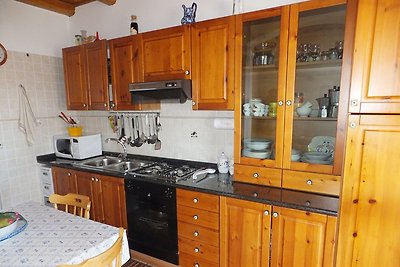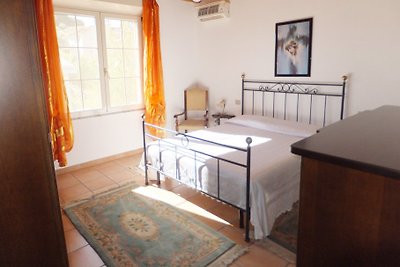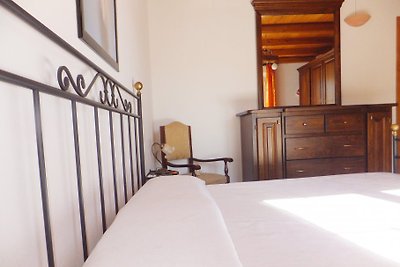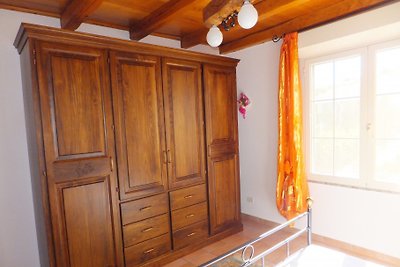 Holiday NARDONE
---
---
SARDINIA - very well equipped cheap apartment (for up to 6 persons) with super furnished balcony directly in PULA - Cagliari with WIFI Internet.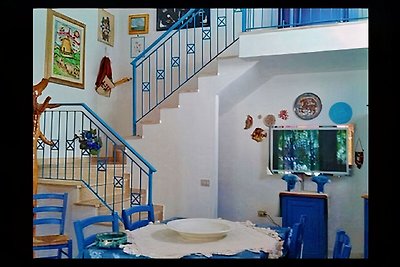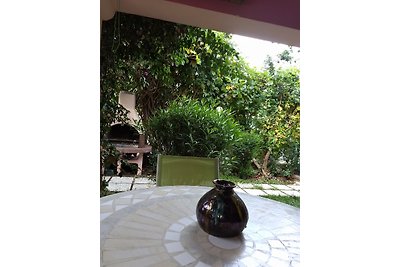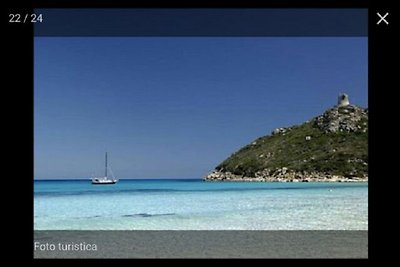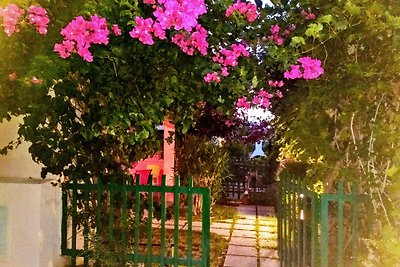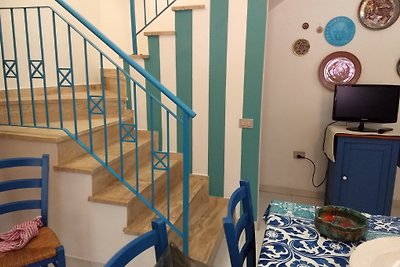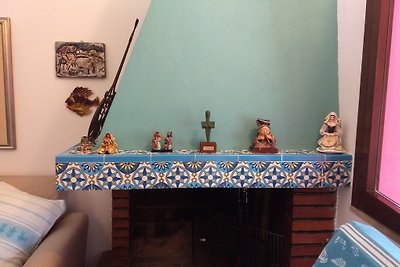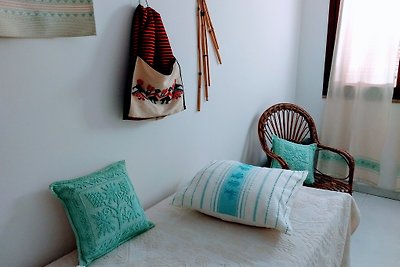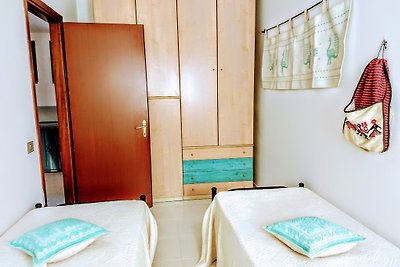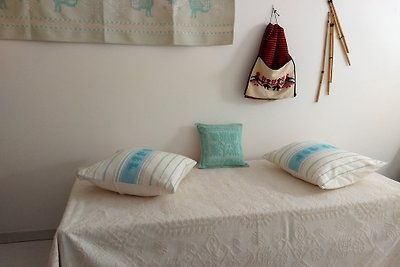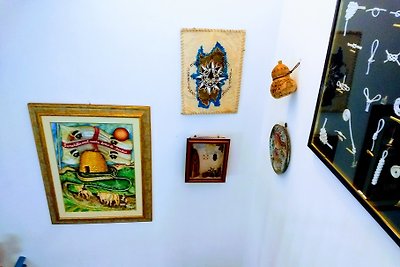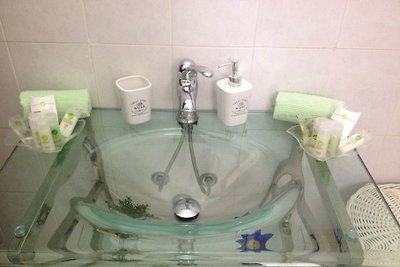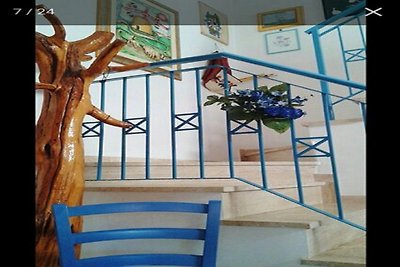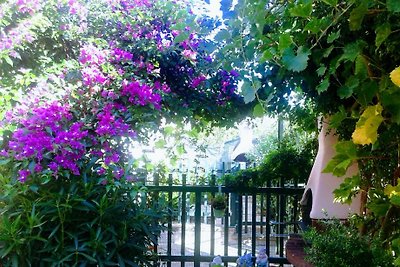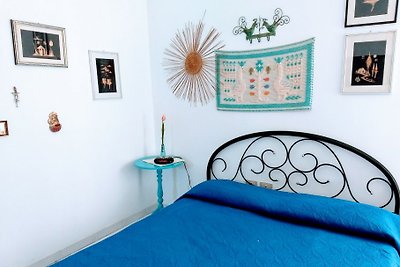 LA VILLA ROSA, RELAX INSURED
---
---
HOUSE LOCATED NOT FAR FROM BEAUTIFUL BEACHES OF FINE WHITE SAND AND, WHERE THE SEA OF A CLEAR COLOR TOUCH ALL GRADATIONS BETWEEN THE BLUE AND THE TURQUOISE.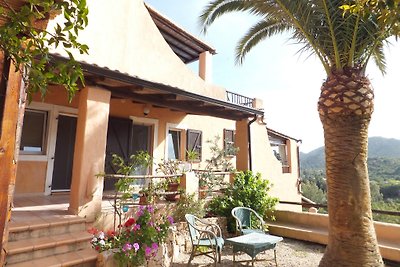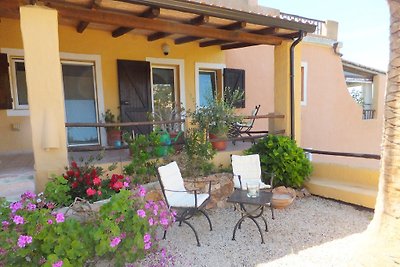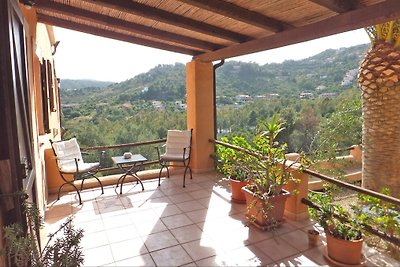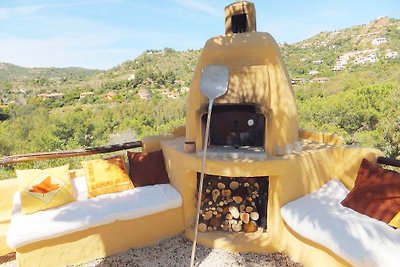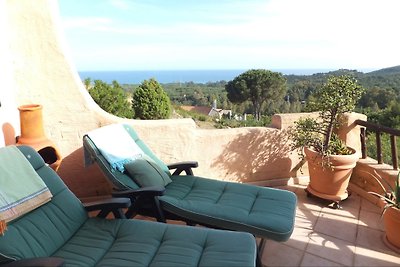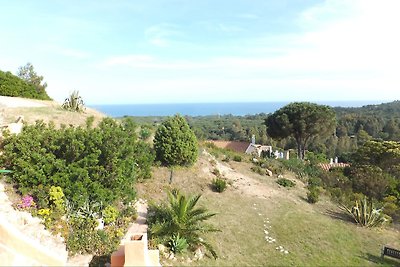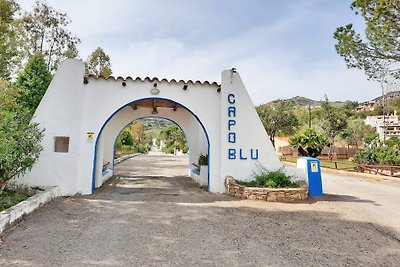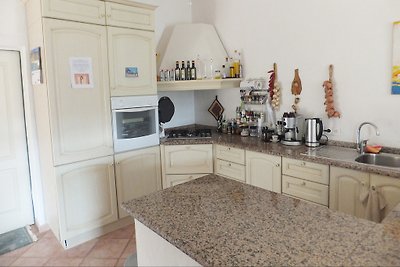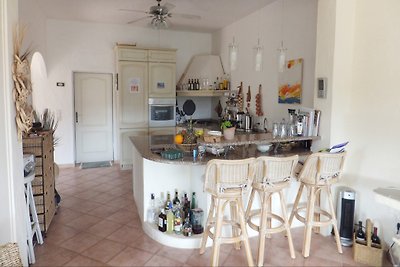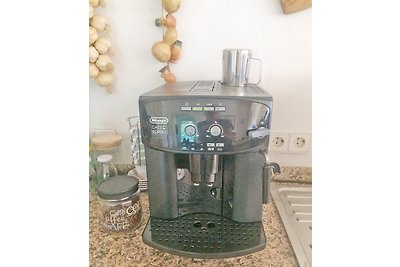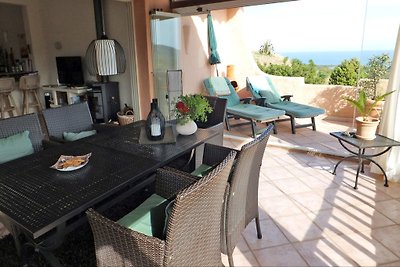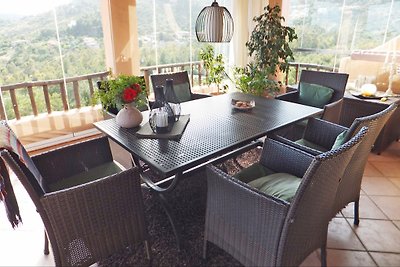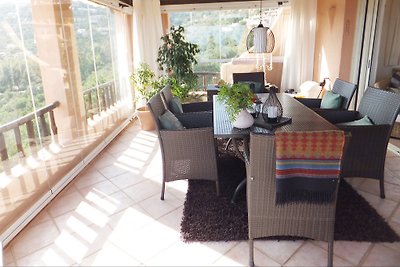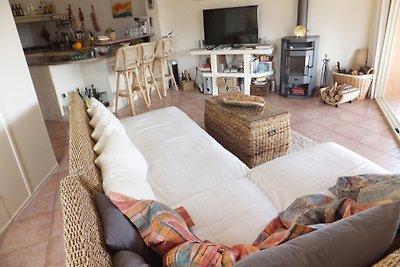 House CASAdellaPALMA
---
---
SARDINIA - Holiday house with fantastic sea view and only a few minutes from the white sand beach and crystal clear sea. Region CHIA - Pula - Cagliari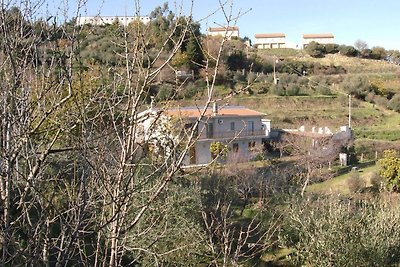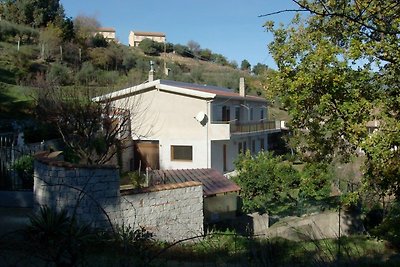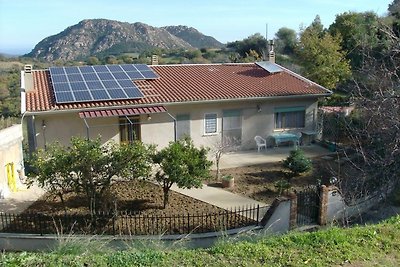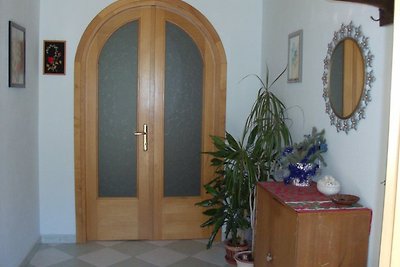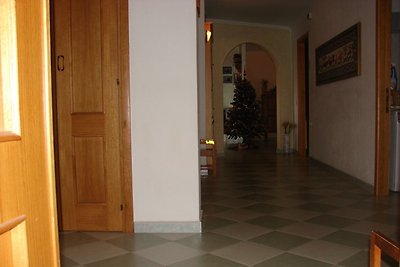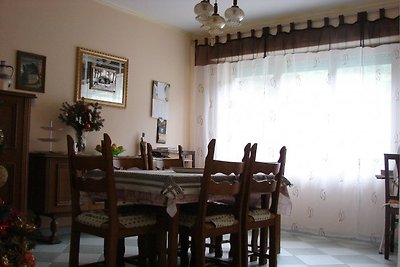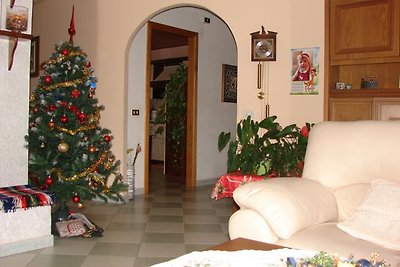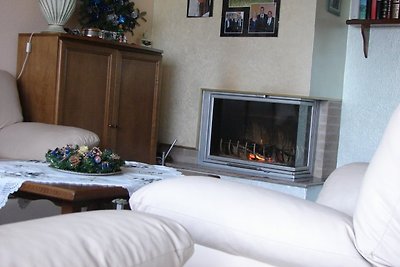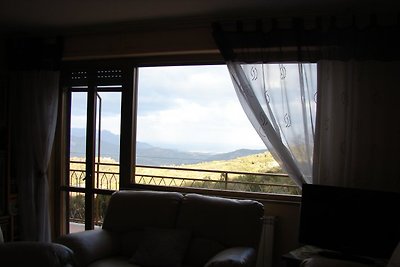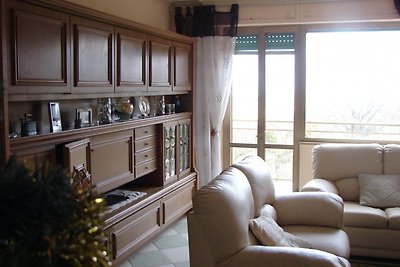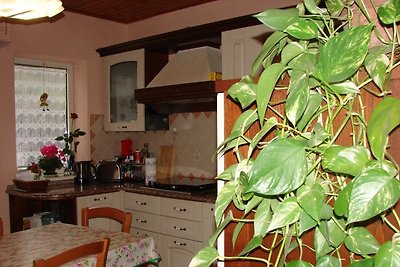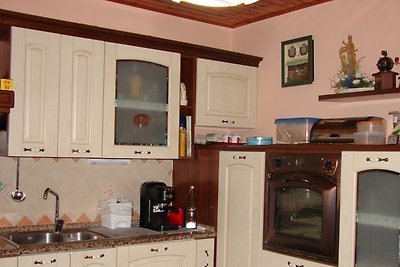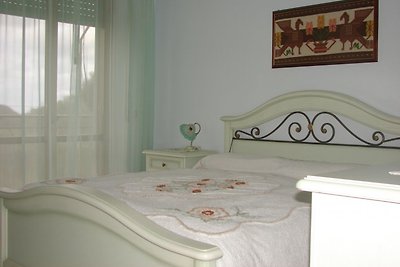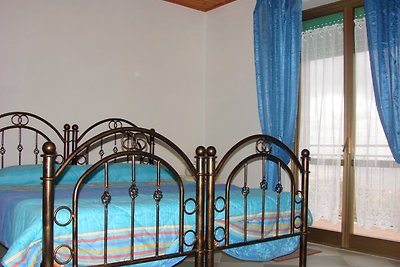 Lanusei, Domus Gudrun.
---
---
Vacation home, an ideal place to spend a relaxing holiday.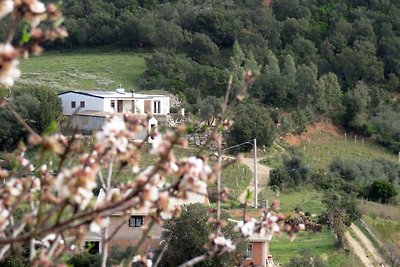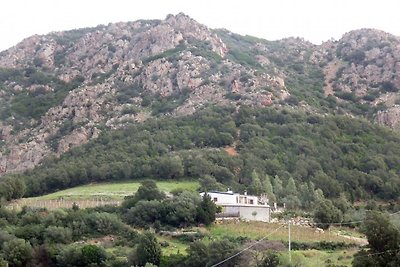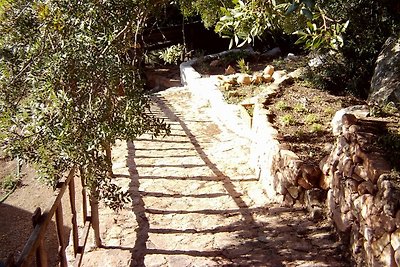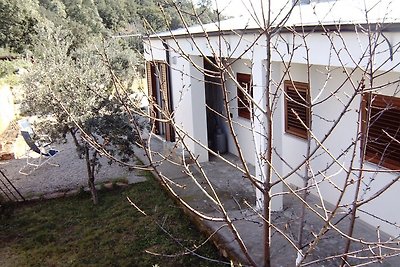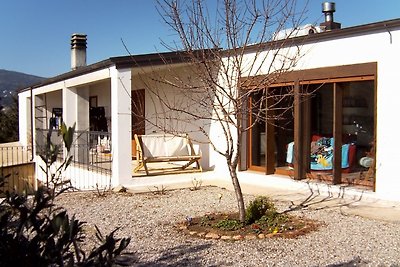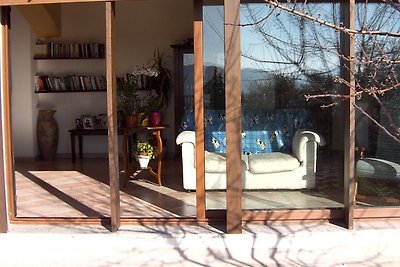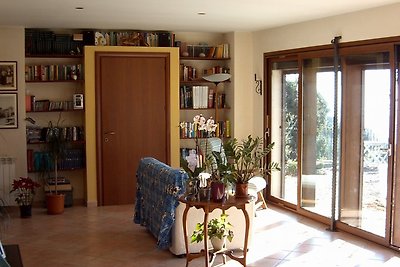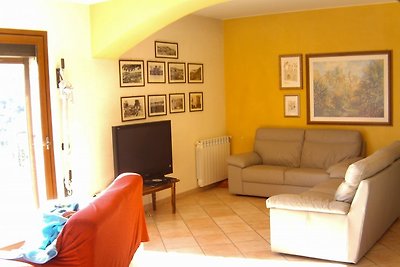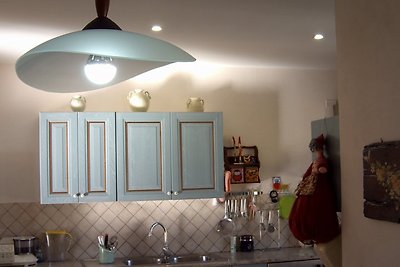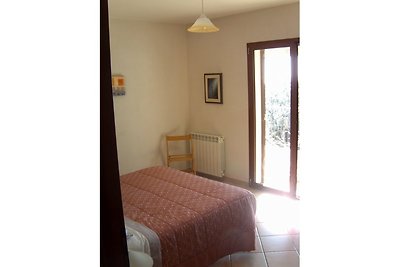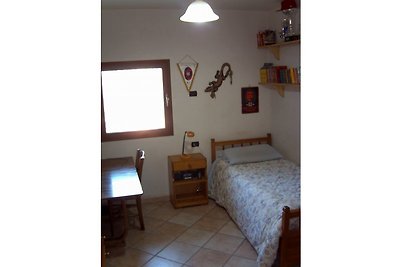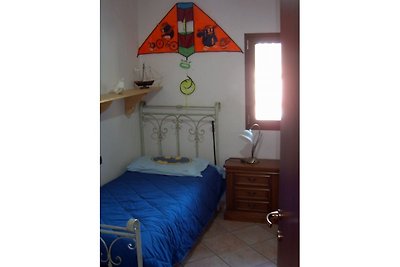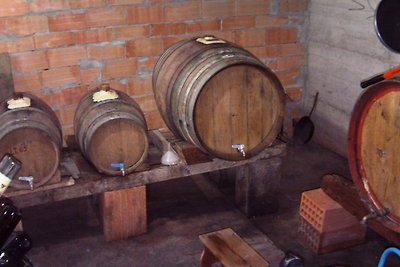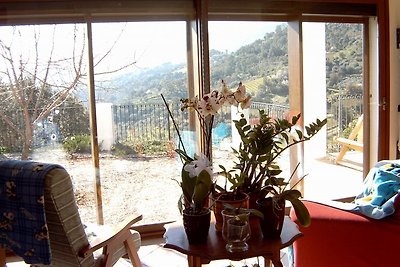 Domus Pisano
---
---
This freestanding cozy house is surrounded by natural beauties and by a large Mediterranean Maquis.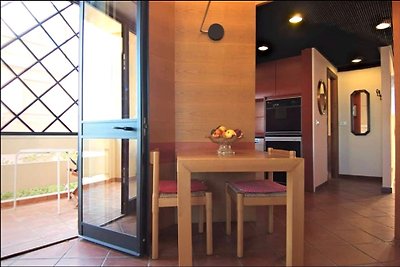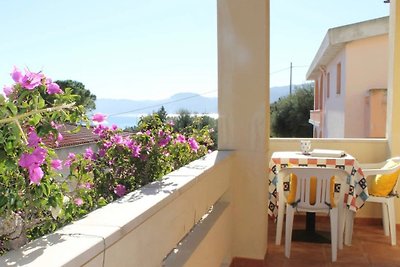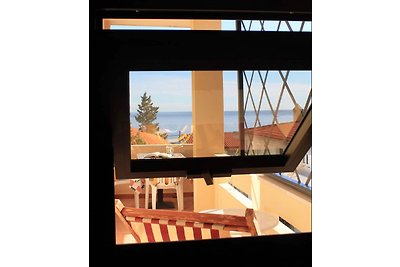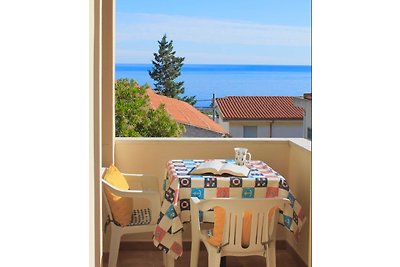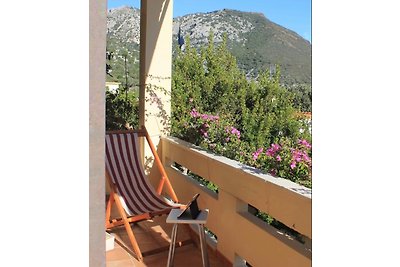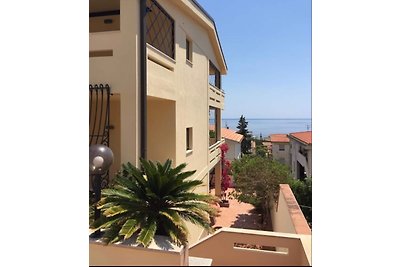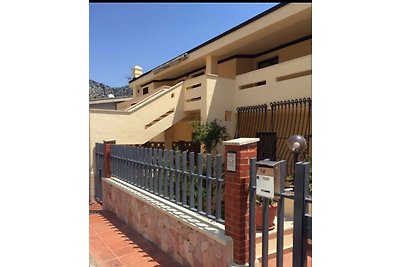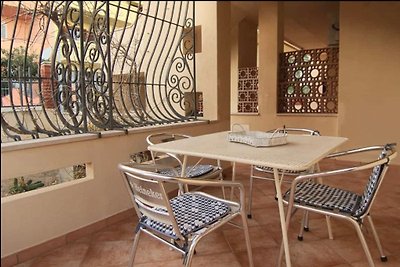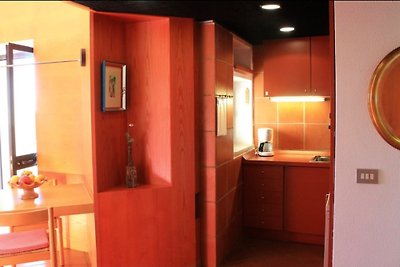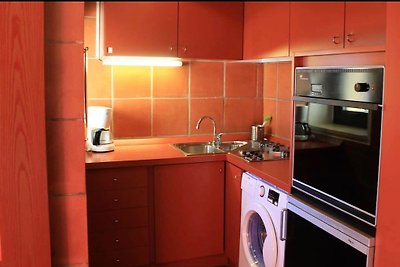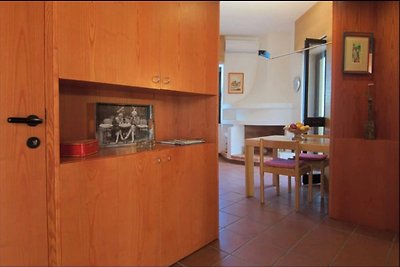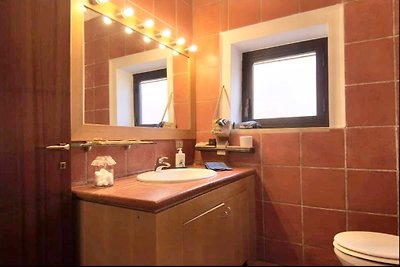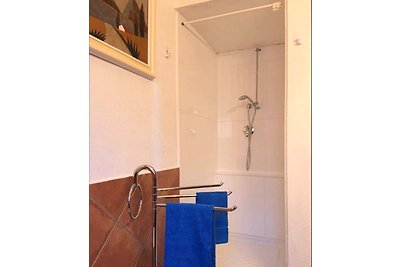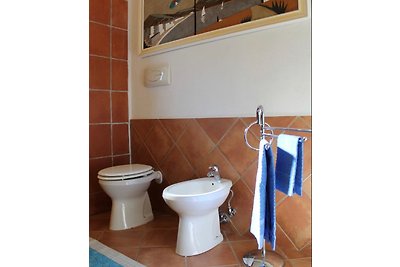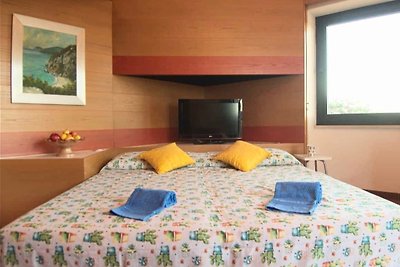 Casa Basilico
---
---
2/4/5 pers, 300m. v. Sea, idyllic location, protected area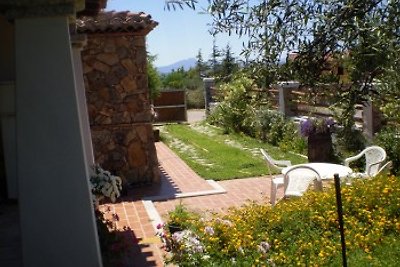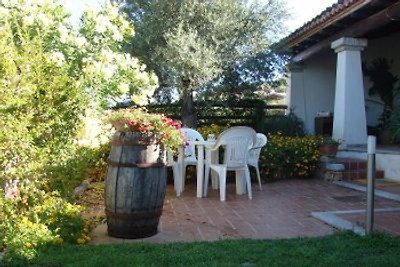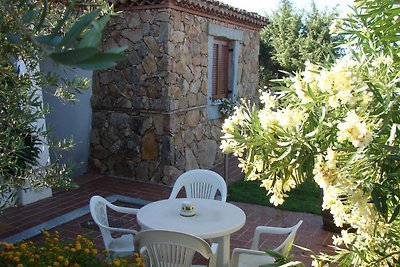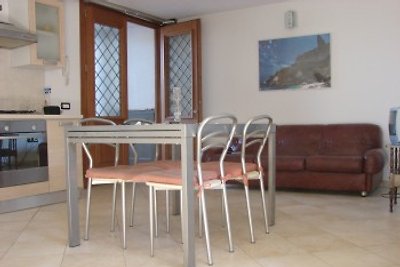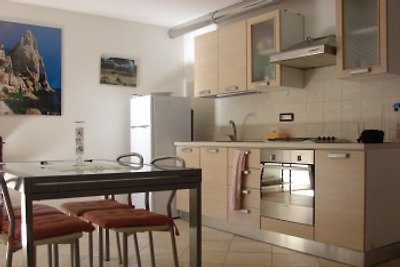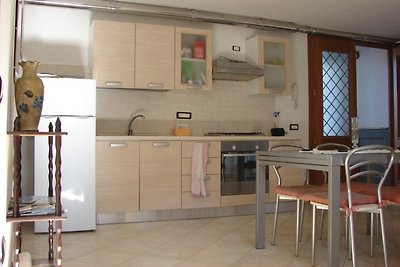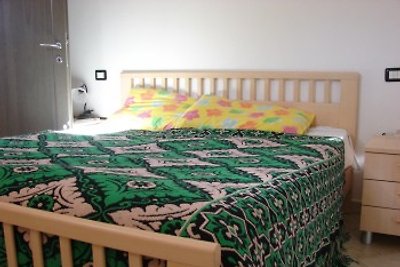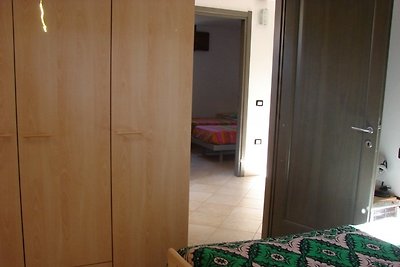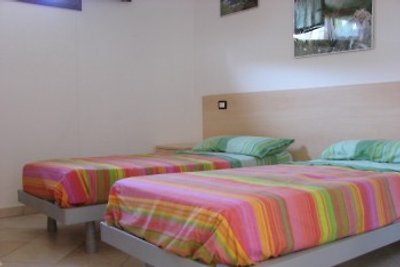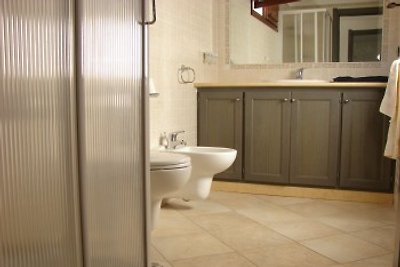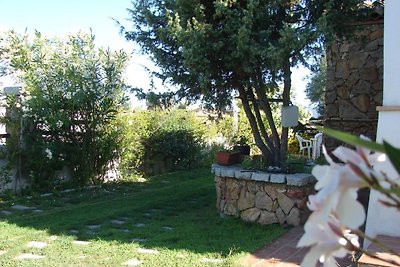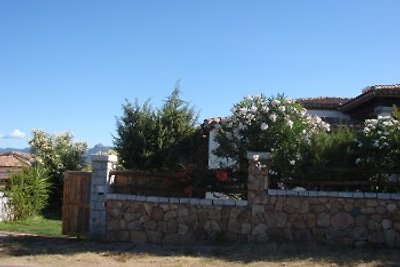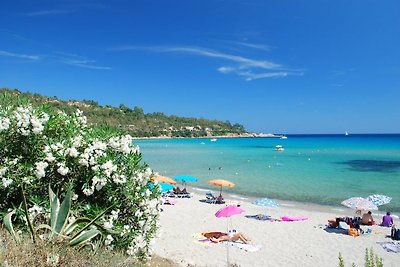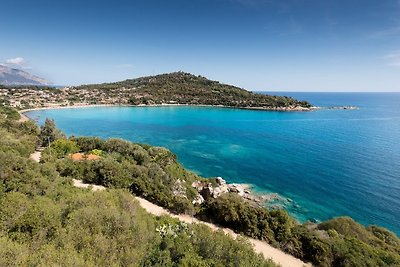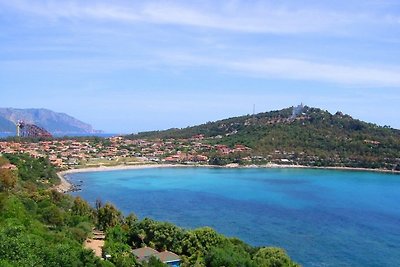 Porto Frailis: Domus Cerina.
---
---
Semi-basement apartment at 400mt from San Gemiliano Beaches.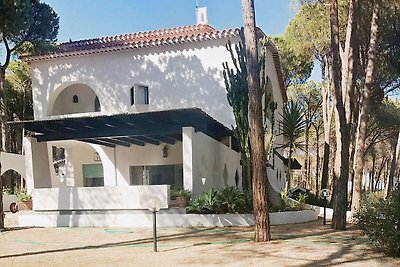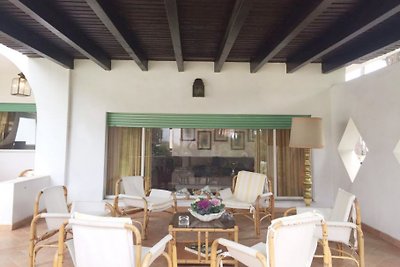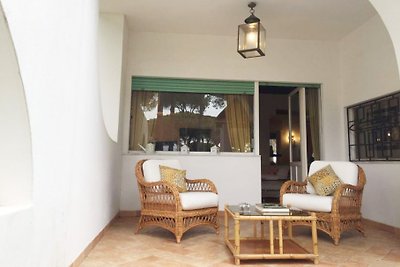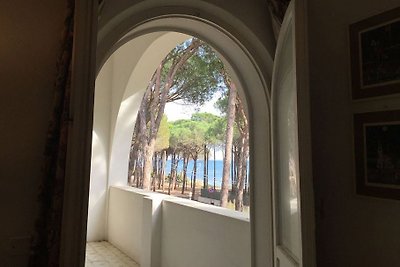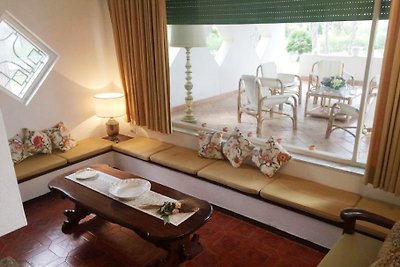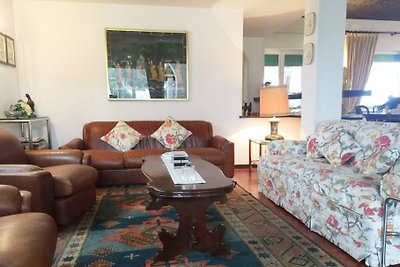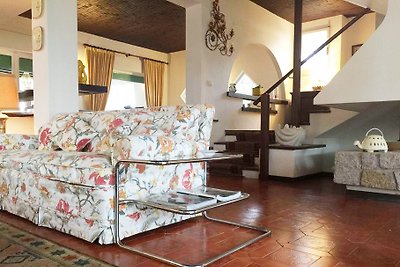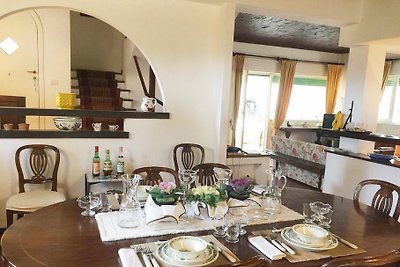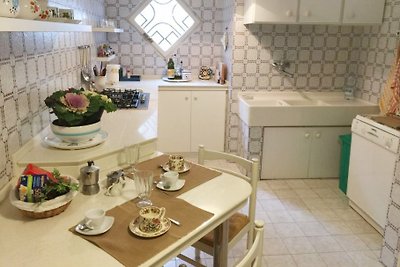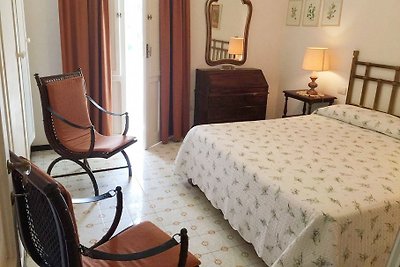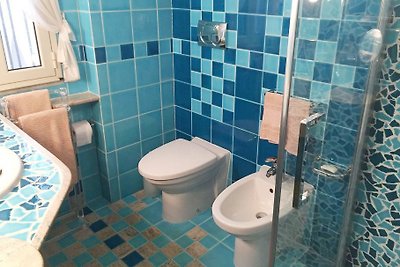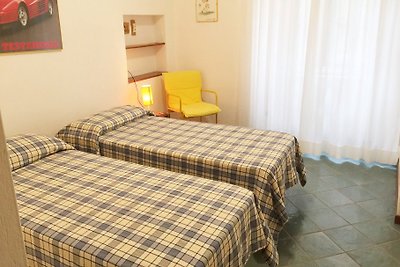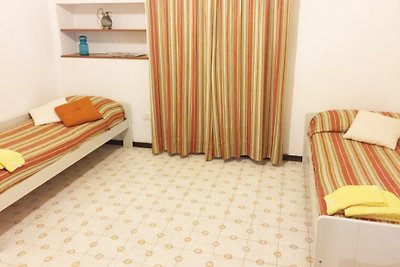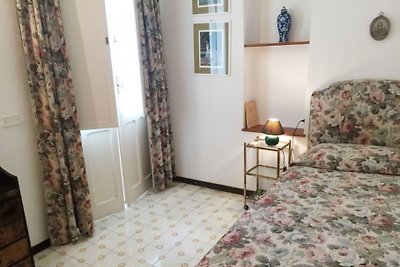 Holiday House SAIA
---
---
Holiday house on the sea of ​​"IsMorus" Santa Margherita di PULA - South Sardinia with 4 bedrooms + 2 bathrooms for max. 7 people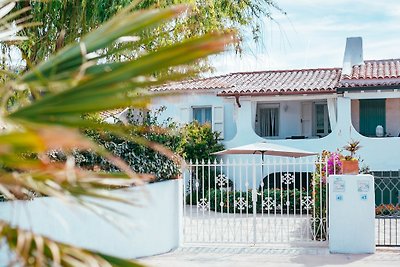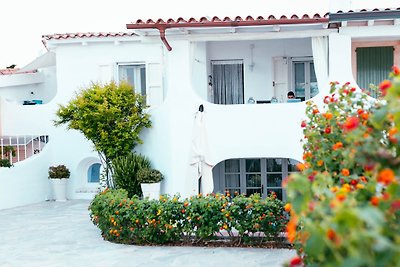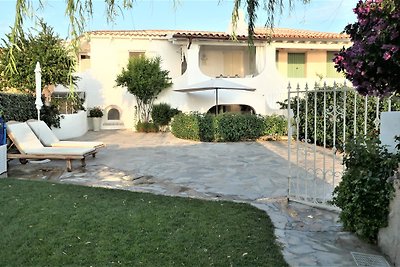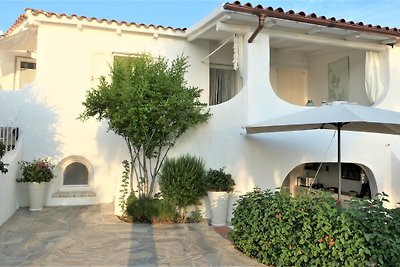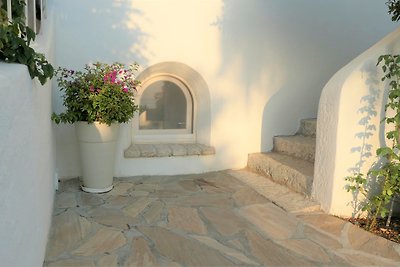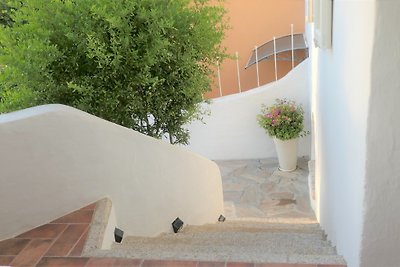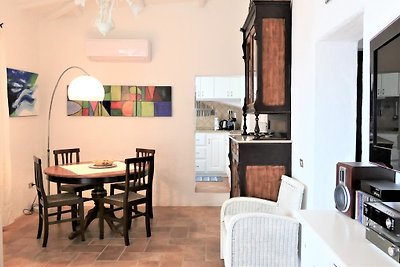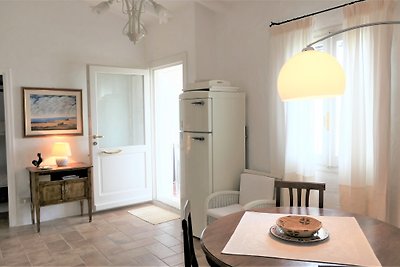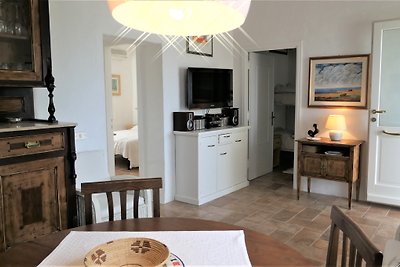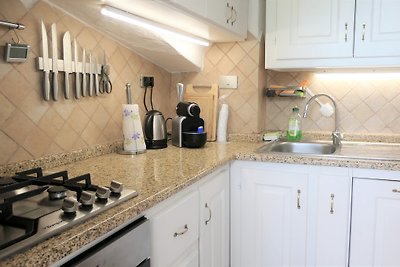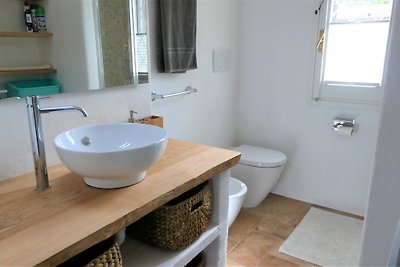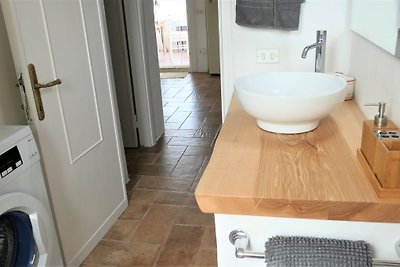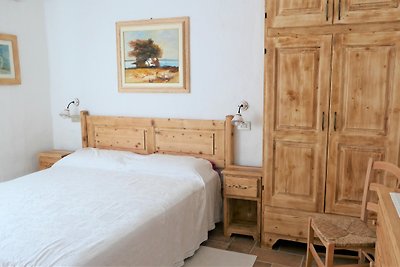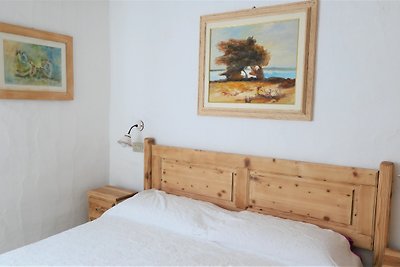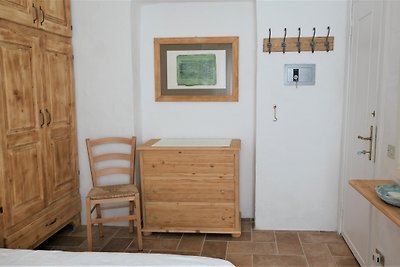 Laconia Vacation
---
---
Comfortable holiday home on the beach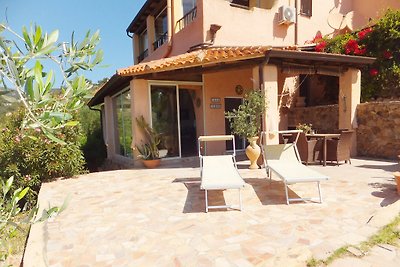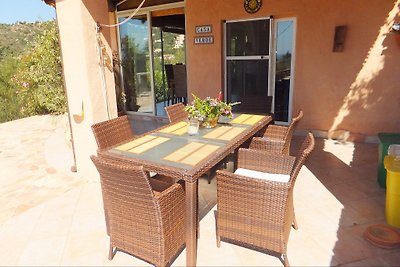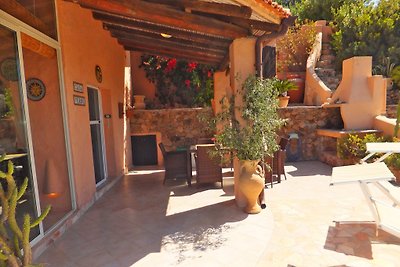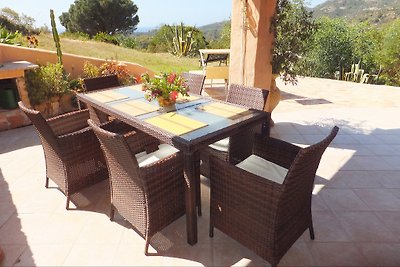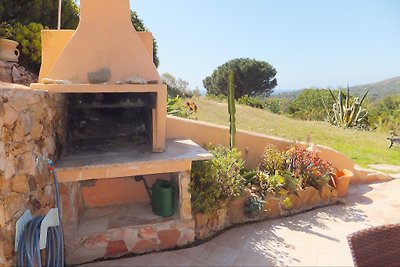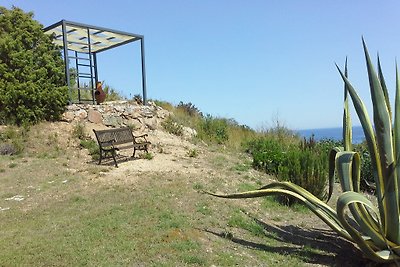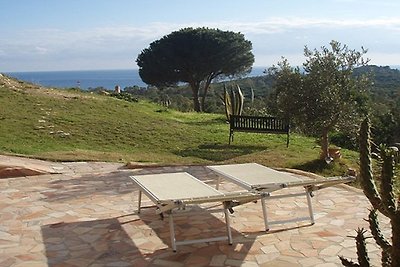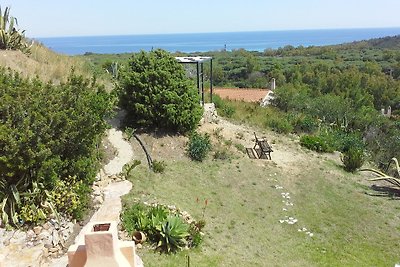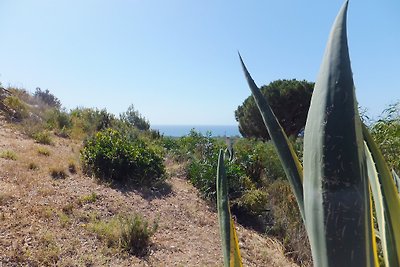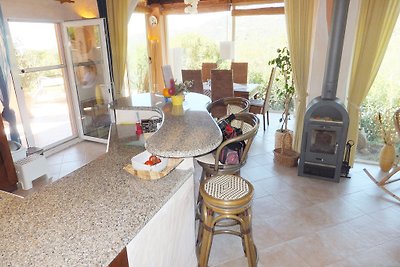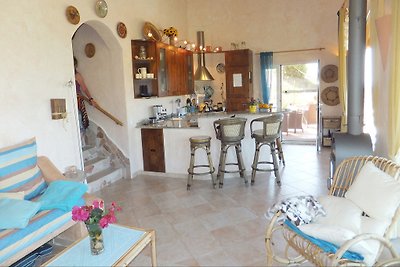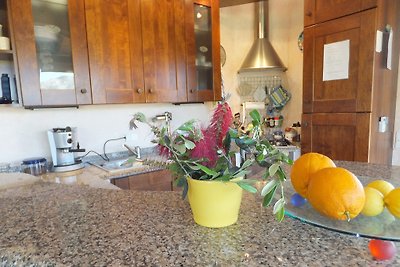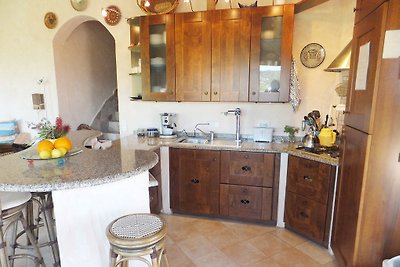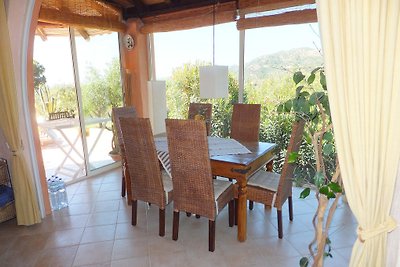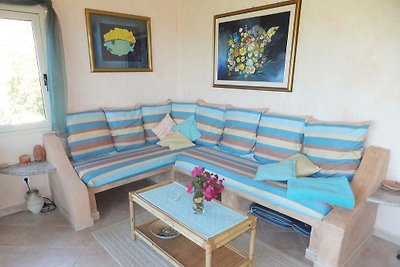 House CASA VERDE
---
---
SARDINIA - Cheap holiday home with sea views Region CHIA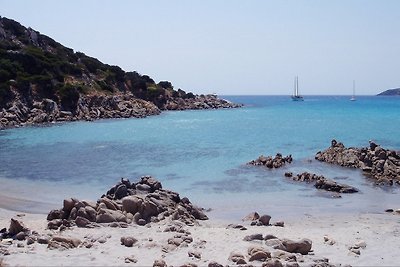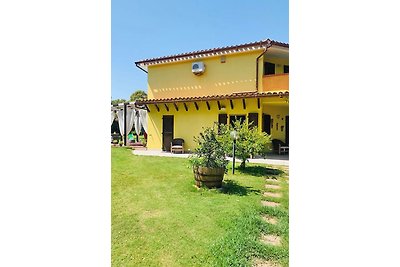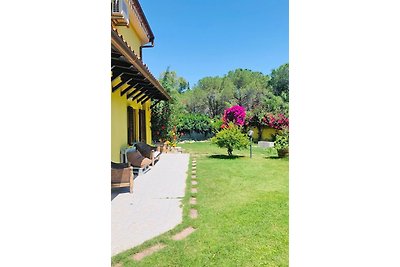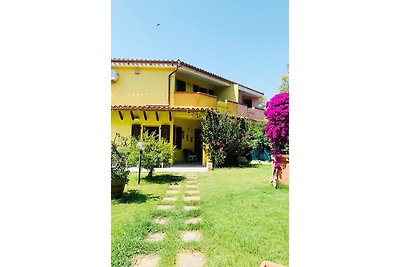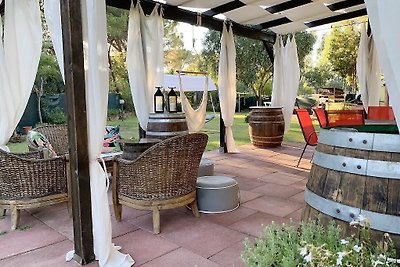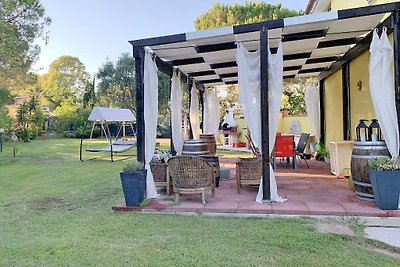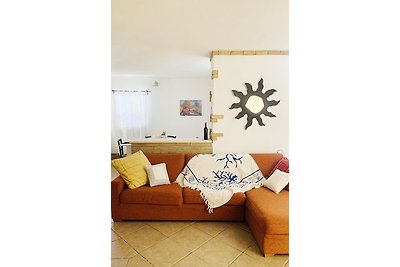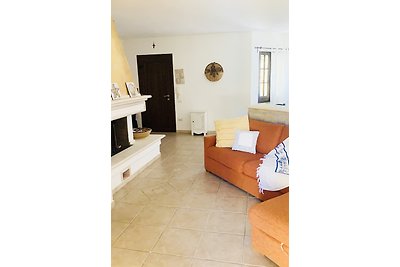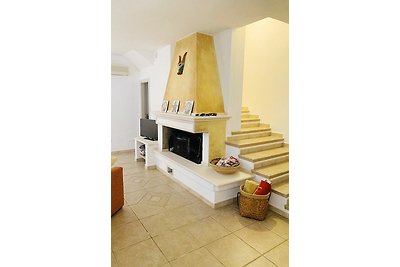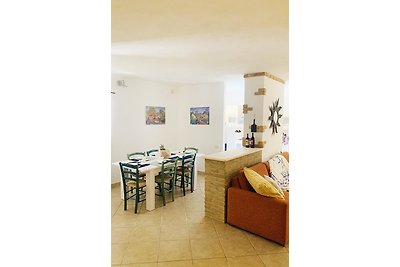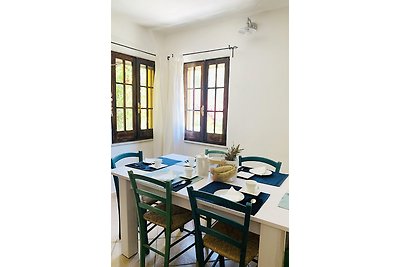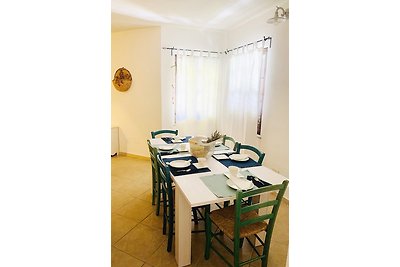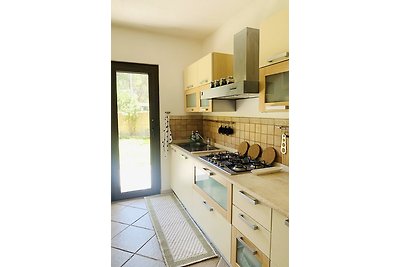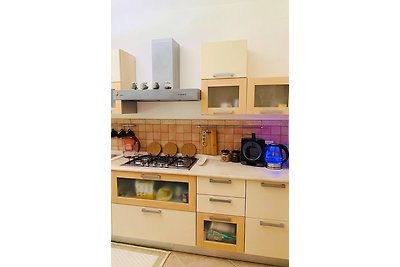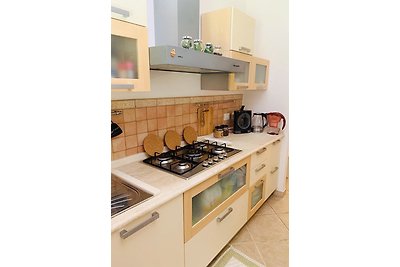 ANDREA
---
---
SARDINIA - Holiday house for 8 people within walking distance of the sea and sandy beach of "Santa Margherita di PULA" CAGLIARI region - South Sardinia.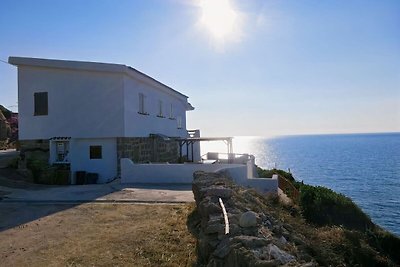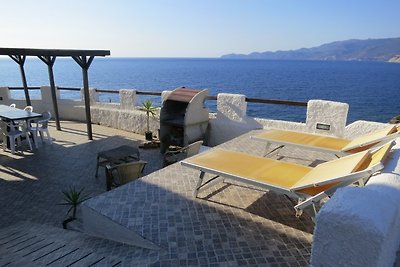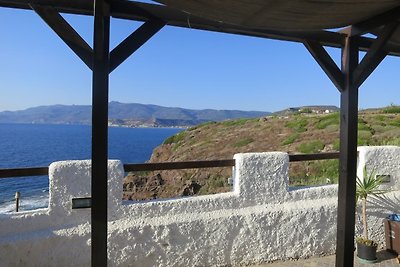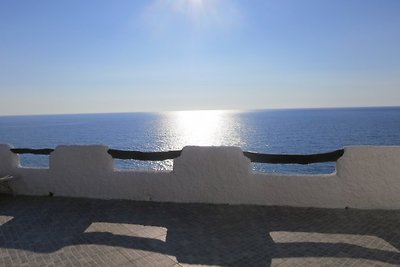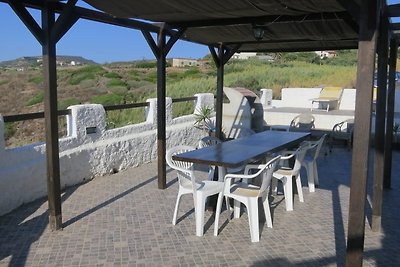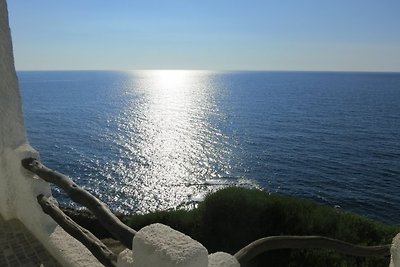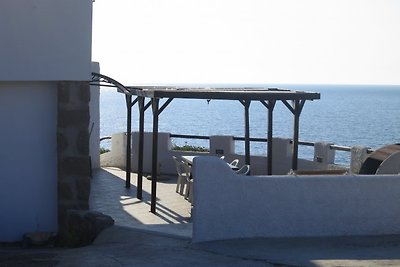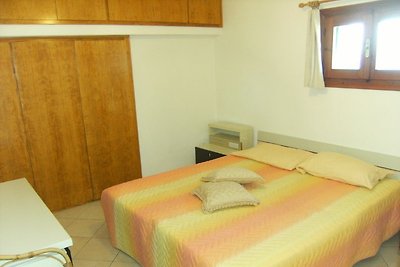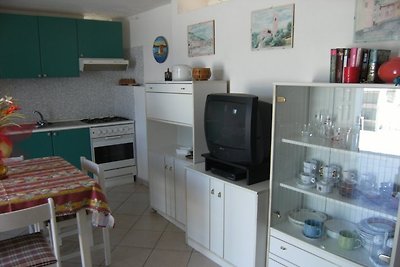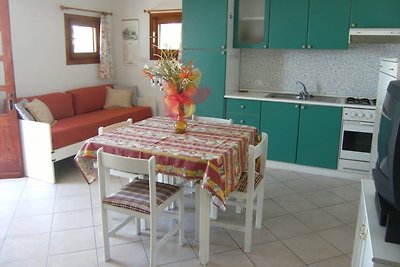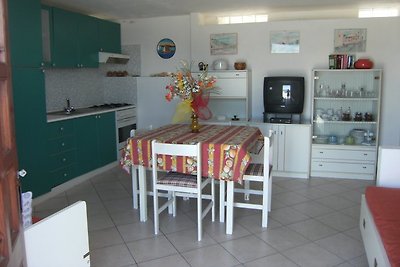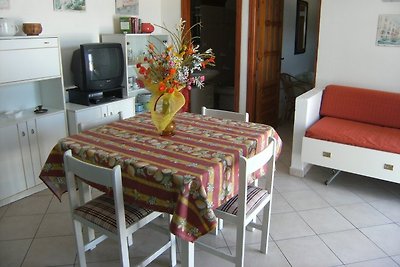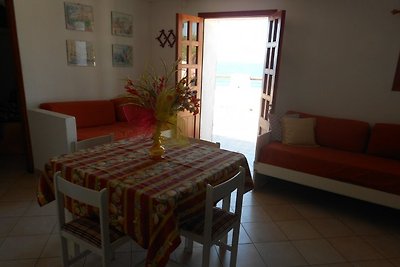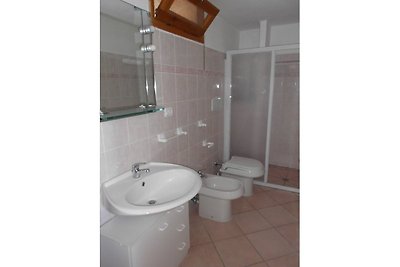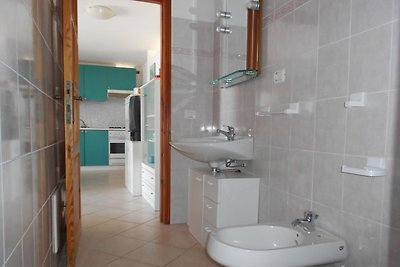 Santa Maria del Mare
---
---
Small inexpensive apartment in a villa overlooking the sea with a large terrace with sea view, barbecue, 1 bedroom, for 4 people, with TV, washing machine and parking space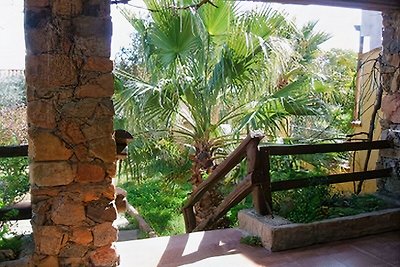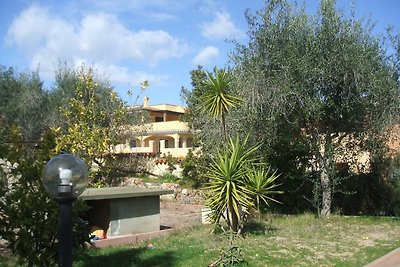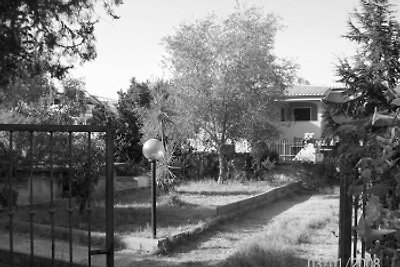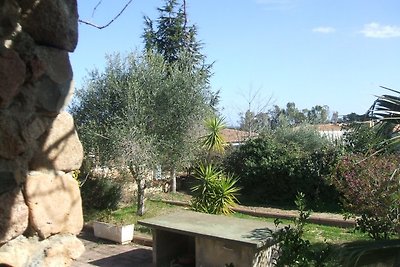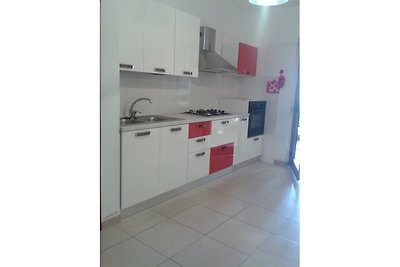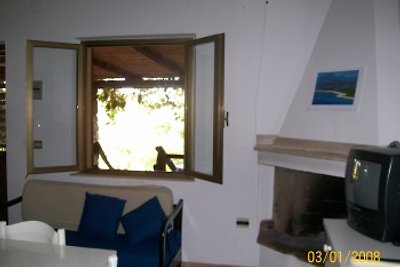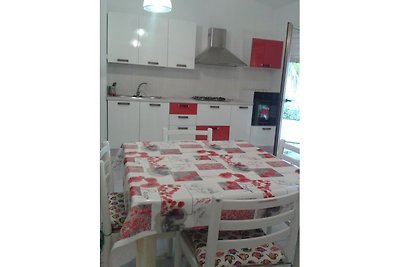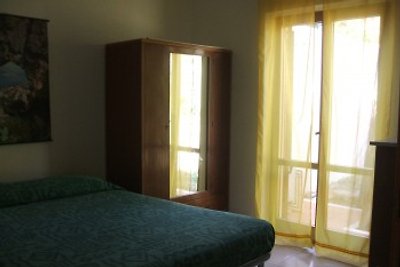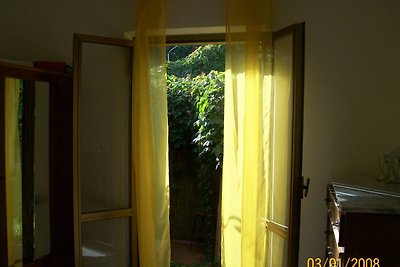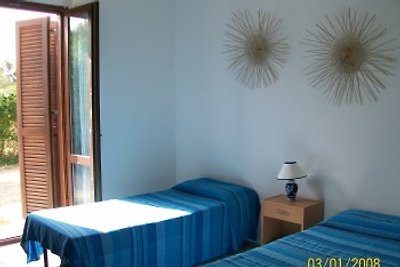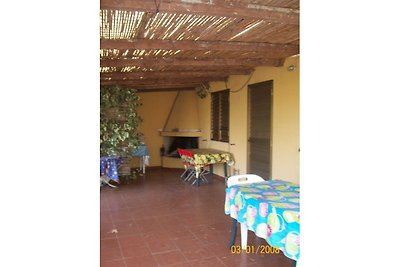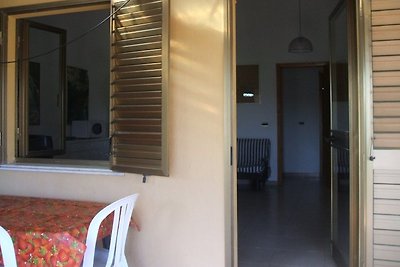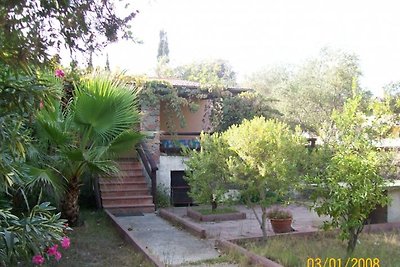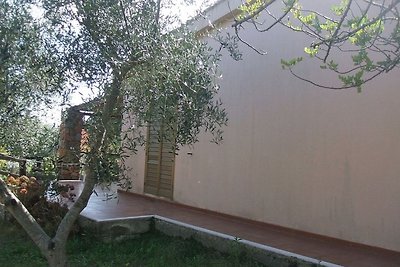 Torre di Bari: Domus Deiana
---
---
Torre di Bari; bungalow at 450 mt from the beaches.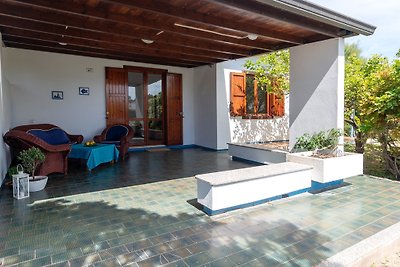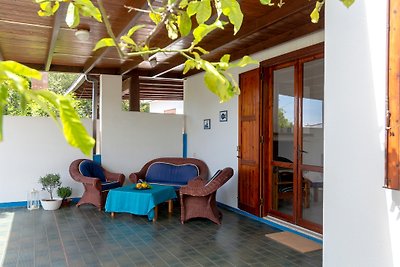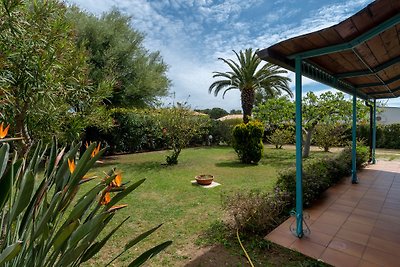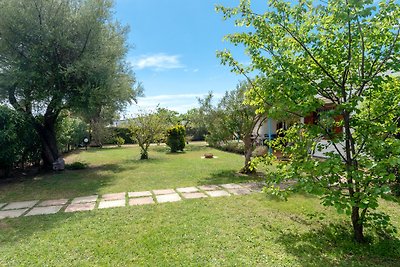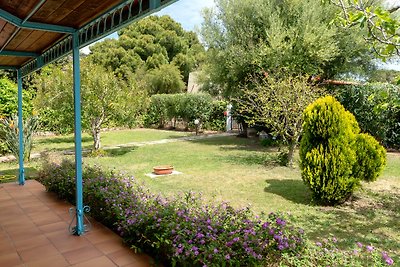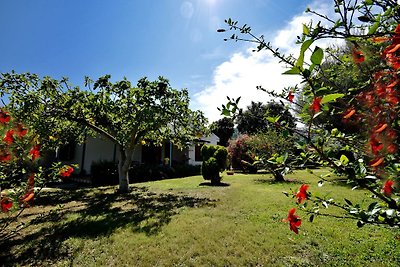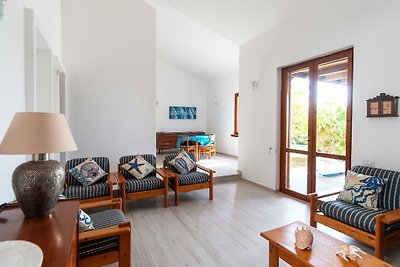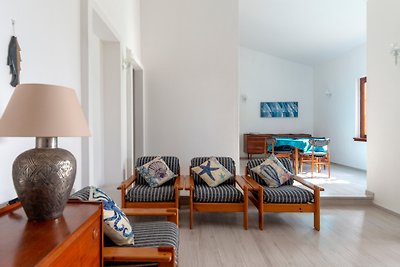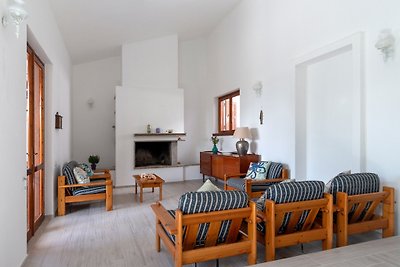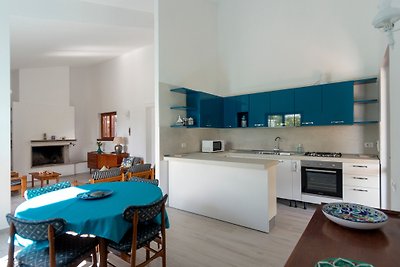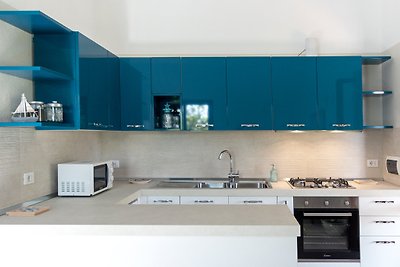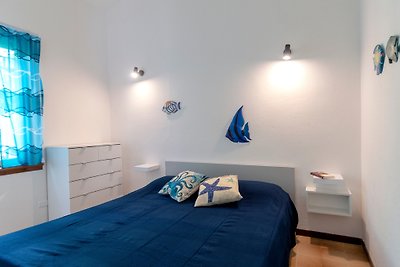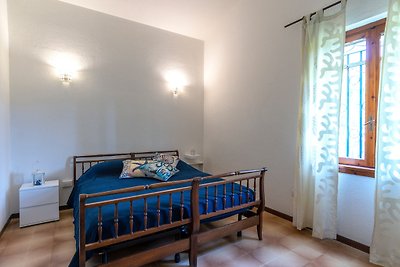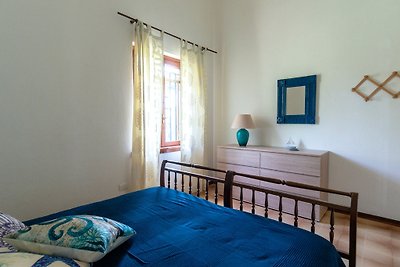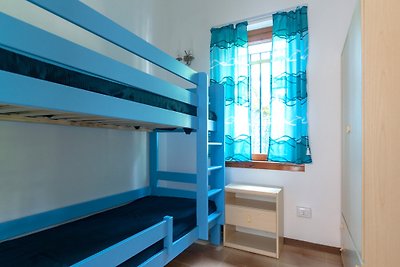 Villa Turquesa 100m from the beach
---
---
Costa Rei Villa Turquesa 100mt from the beach. Equipped with 4 bedrooms (3 master bedrooms with and 1 bedroom with bunk beds, total 8 persons), 2 bathrooms, big lounge.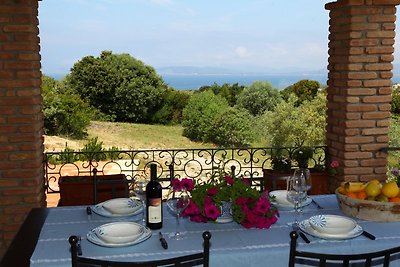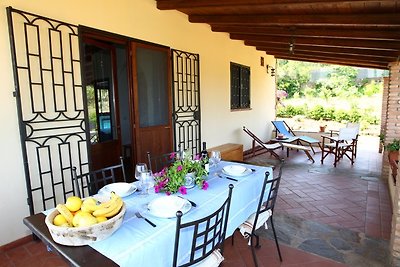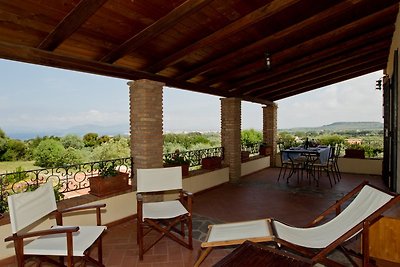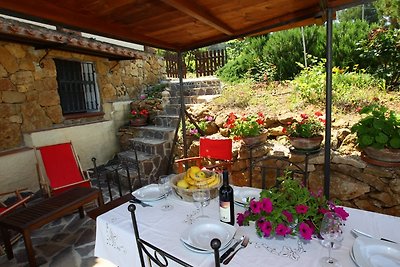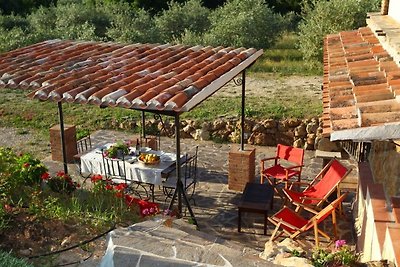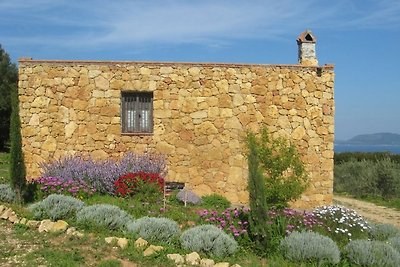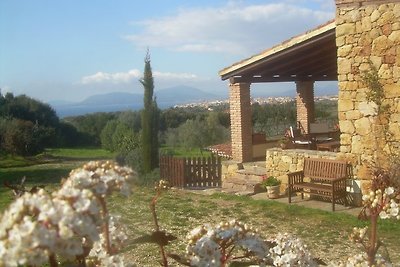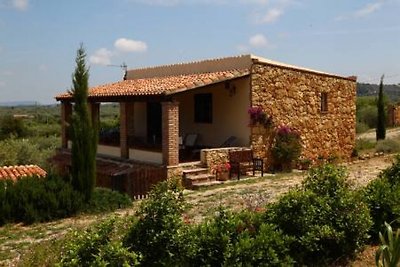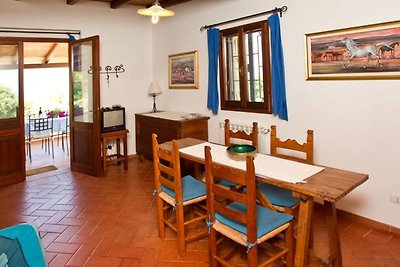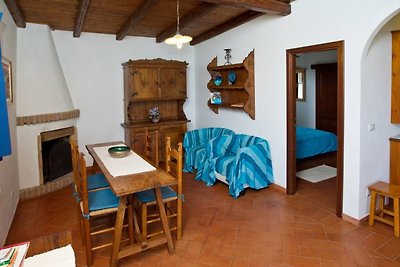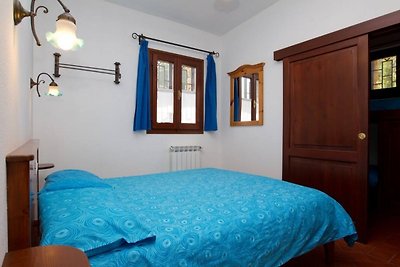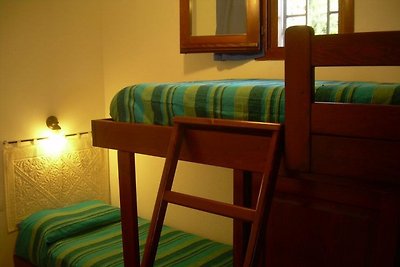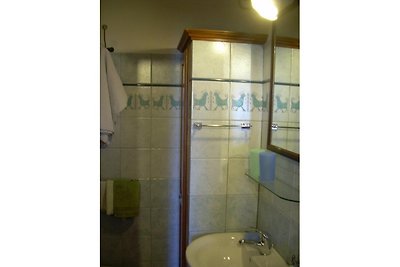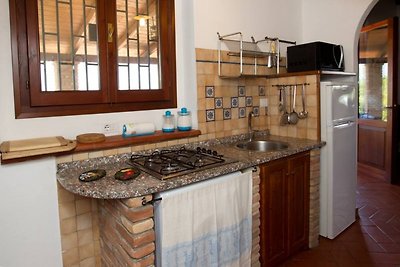 Villa Caprifogli
---
---
Impressive view of the Gulf of Alghero from the huge veranda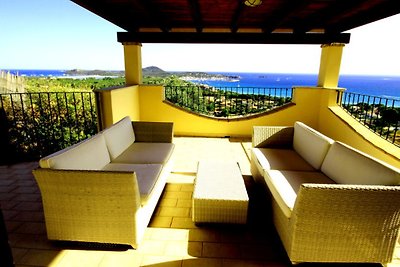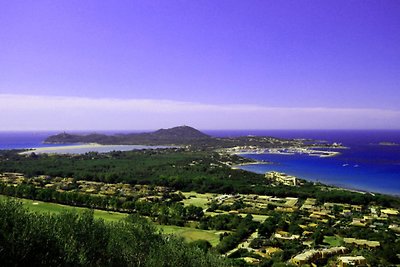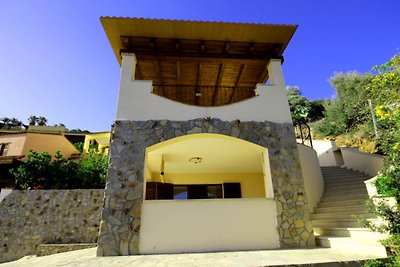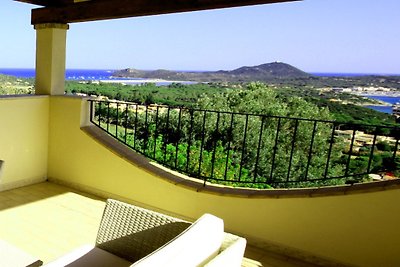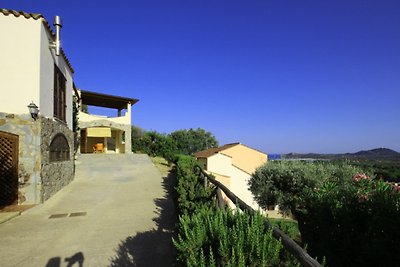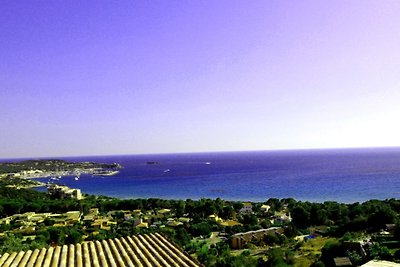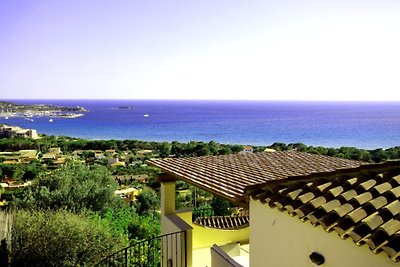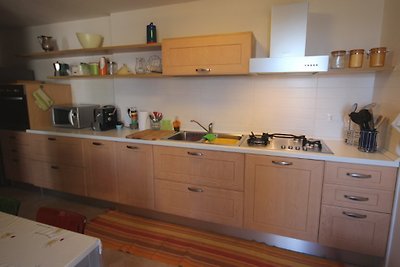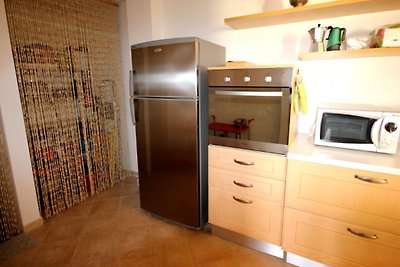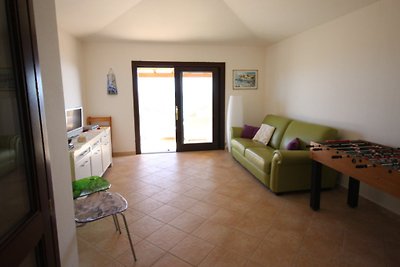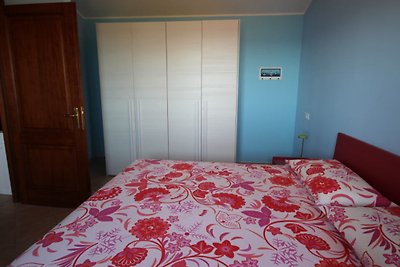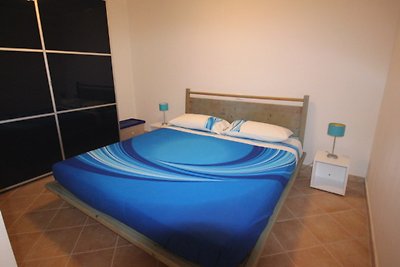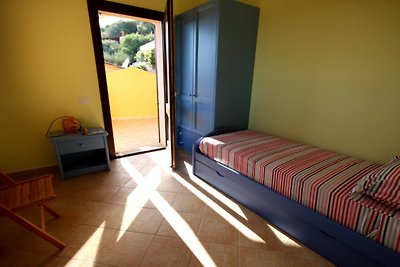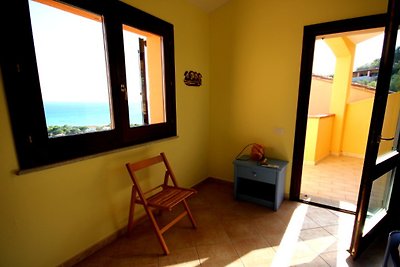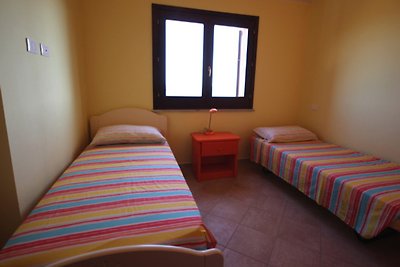 Villa Arianna
Contactless accommodation
Free cancellation
---
---
Contactless accommodation
Free cancellation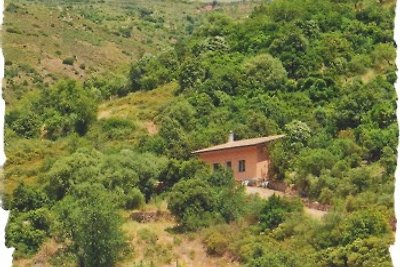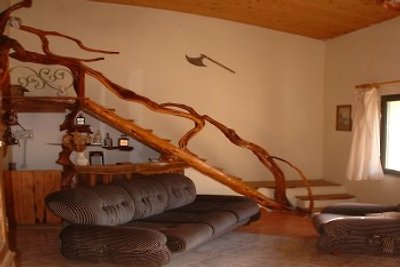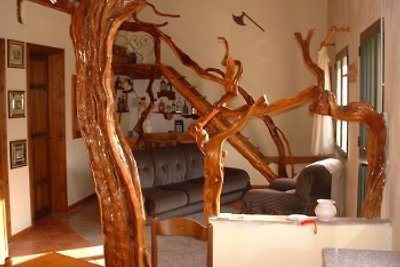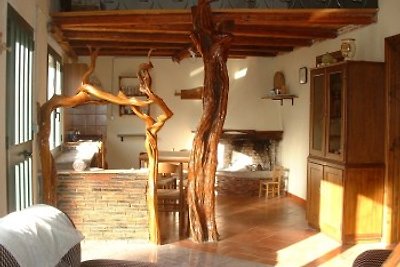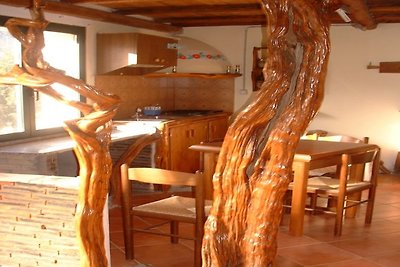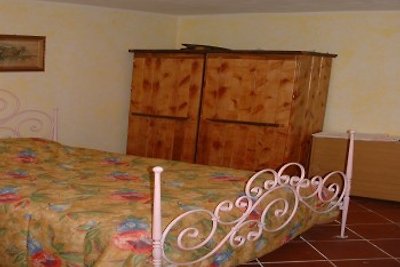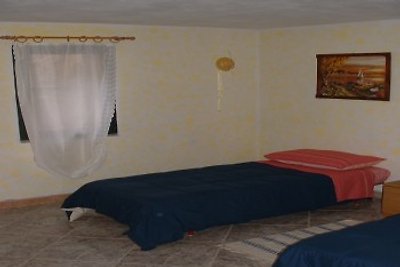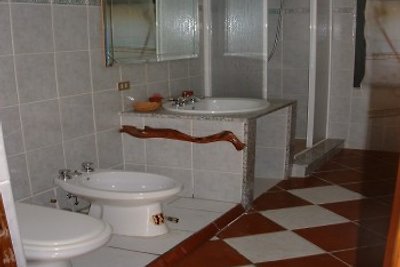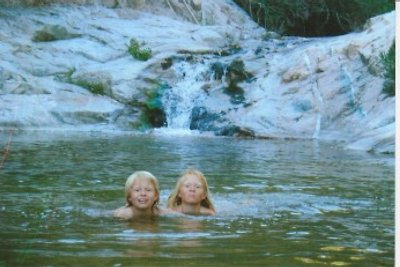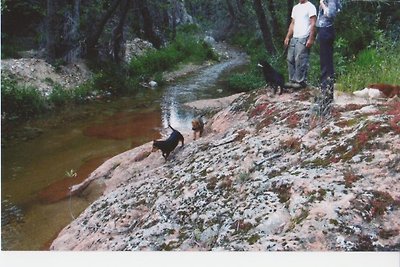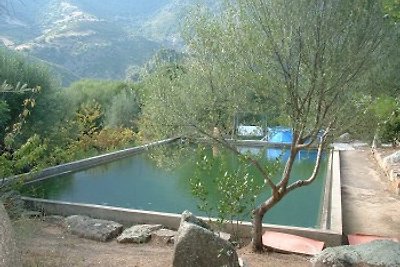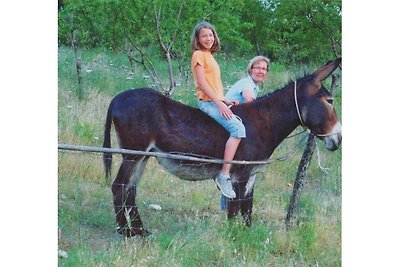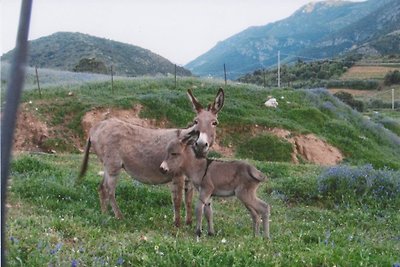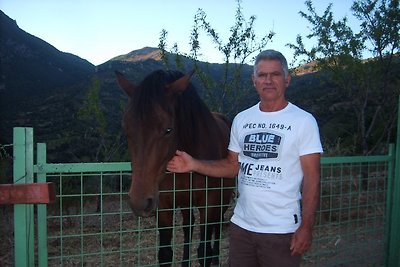 Lanusei, Domus Tegas
---
---
A cozy vacation house surrounded by natural beauties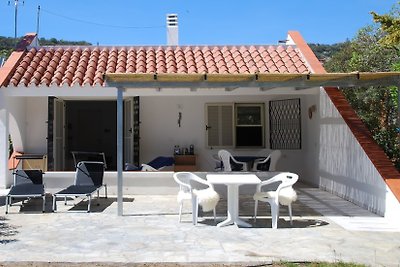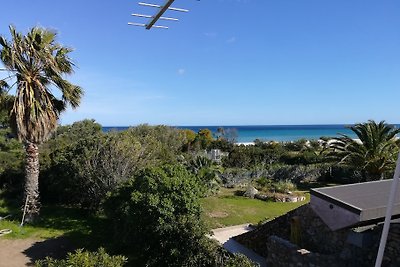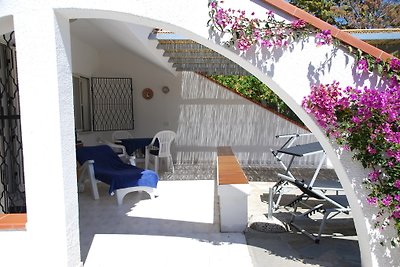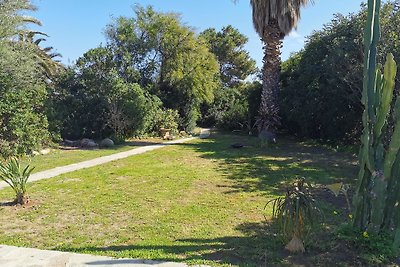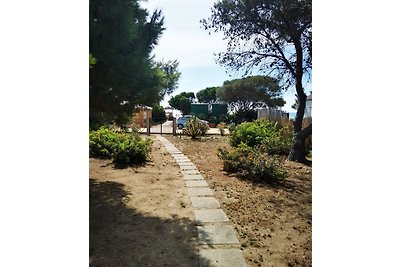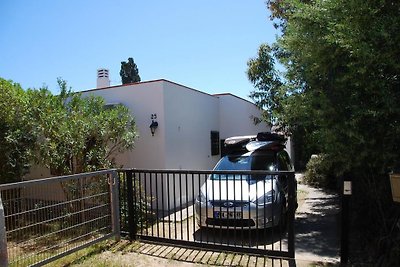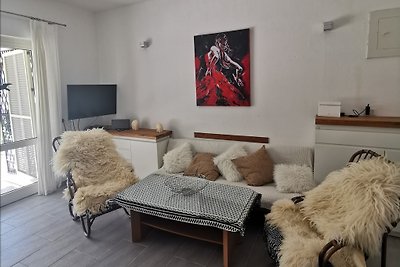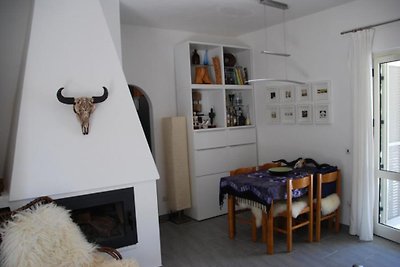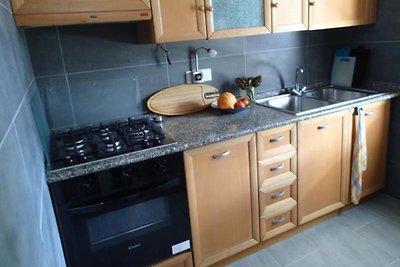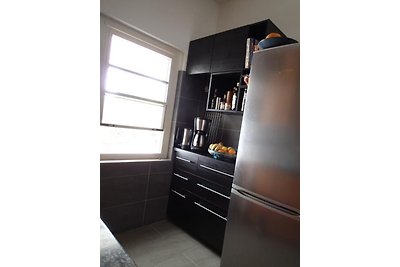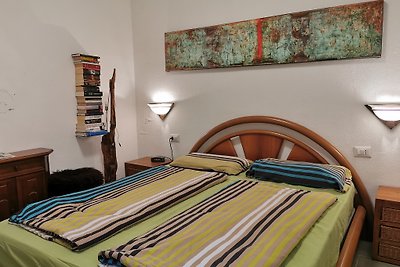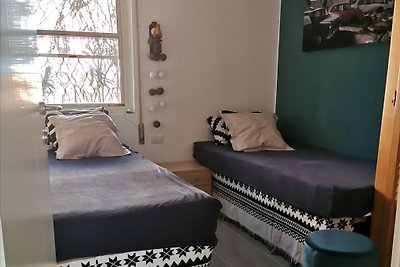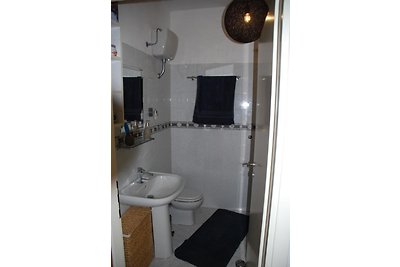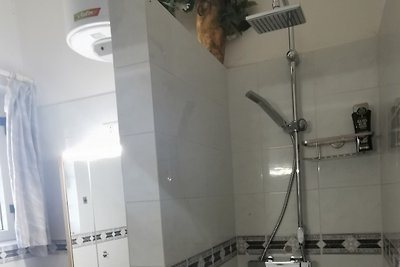 Villa Gigli
Contactless accommodation
---
---
Contactless accommodation
House 60sqm (detached house) Plot 1000qm (well grown) Location: directly on the sea in the center of Costa Rei, restaurants and shops within a few minutes walking distance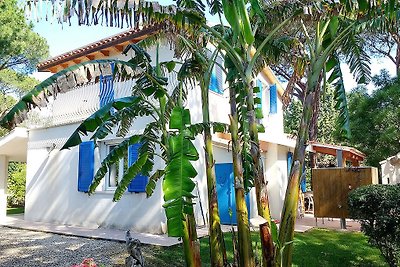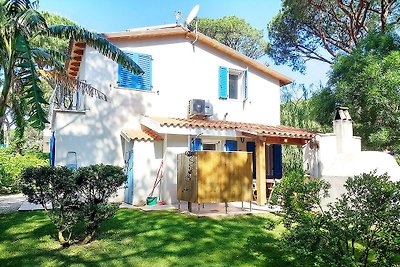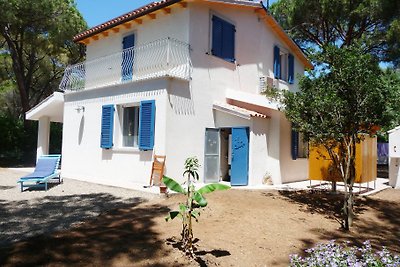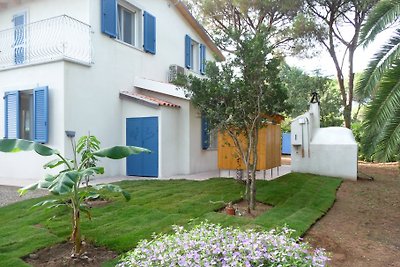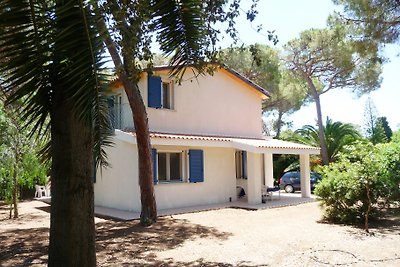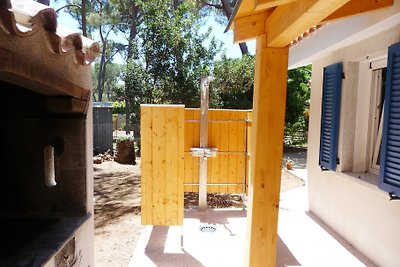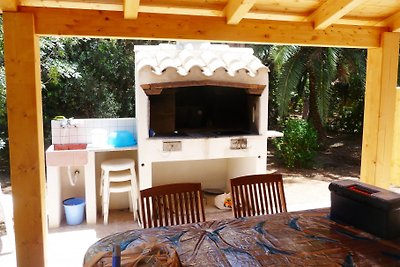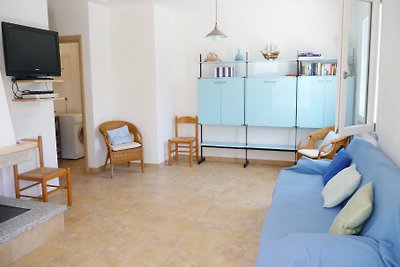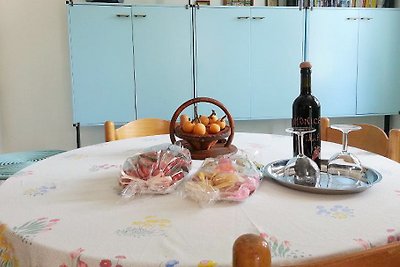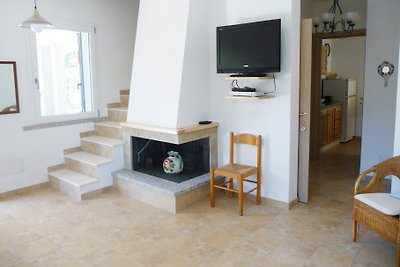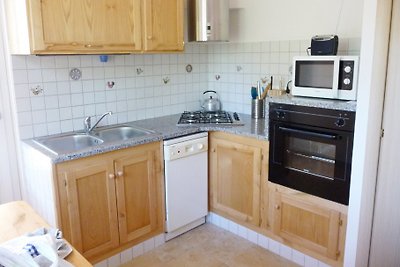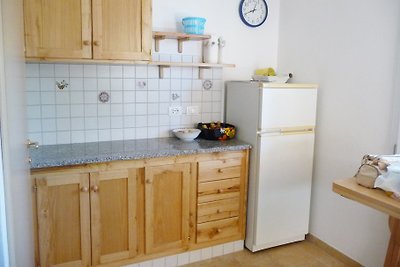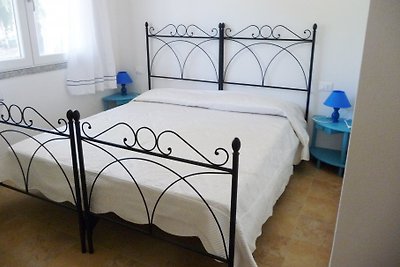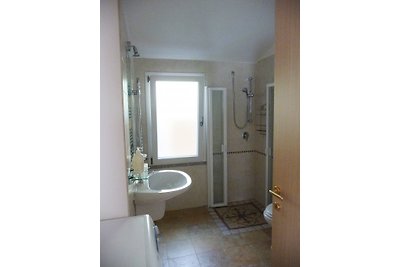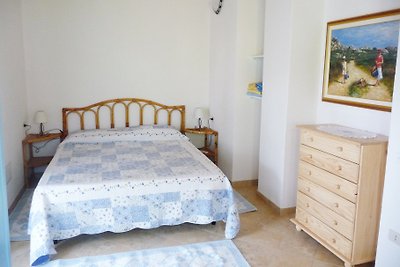 House NICOLE
---
---
Wonderful new handicapped accessible holiday home directly by the sea from "Stella Marina" Santa Margherita di PULA - CAGLIARI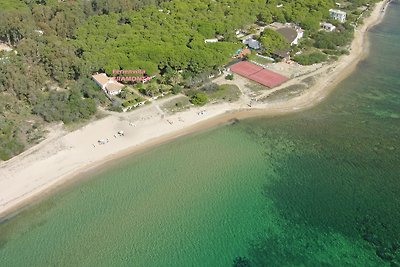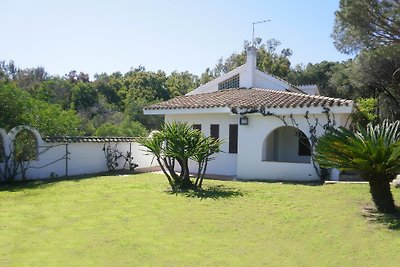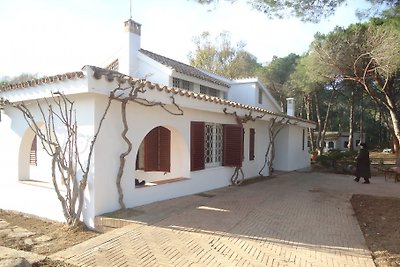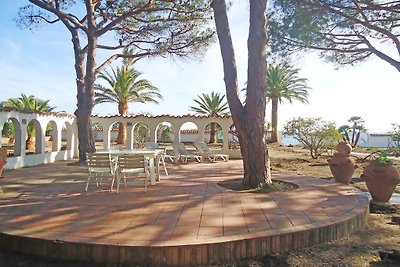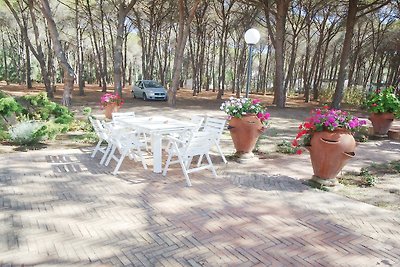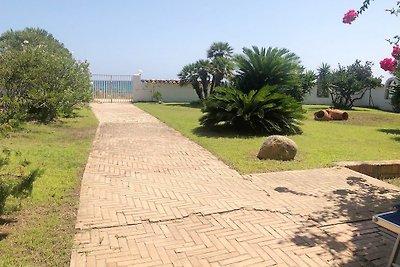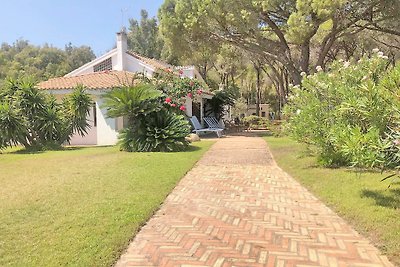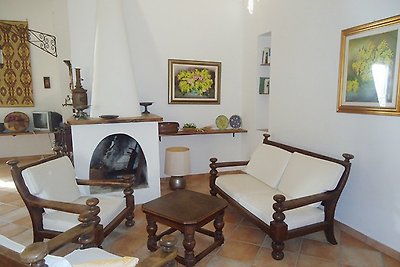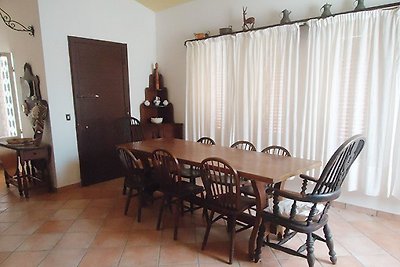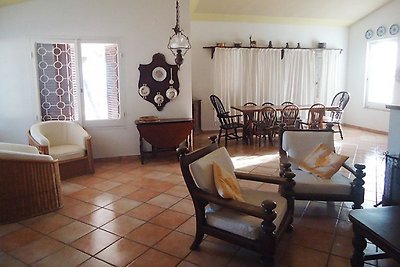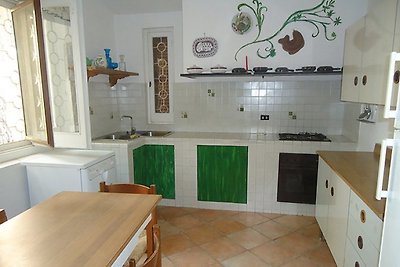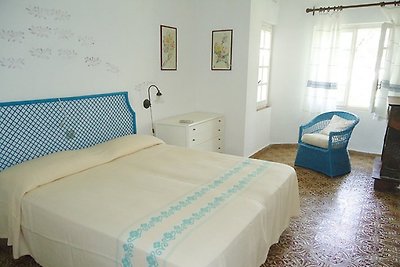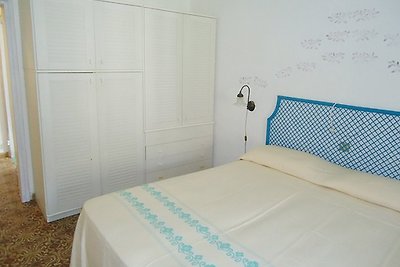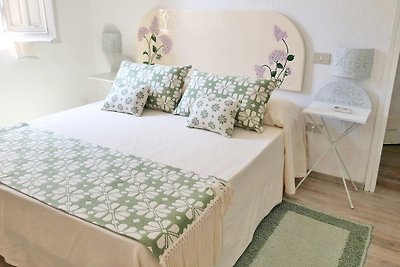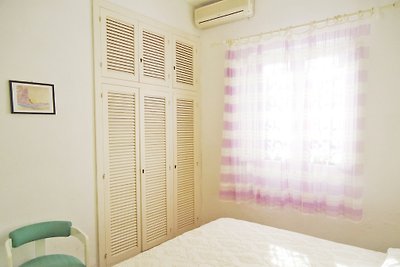 Holiday Villa TRAMONTA
---
---
Holiday villa near the sea of PULA Santa Margherita - Cagliari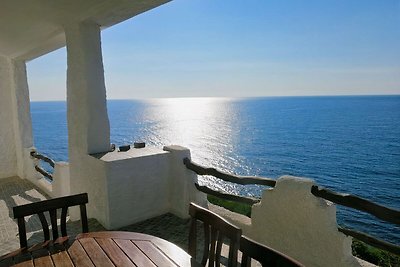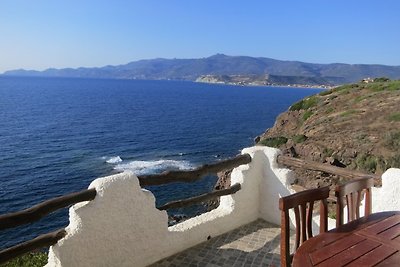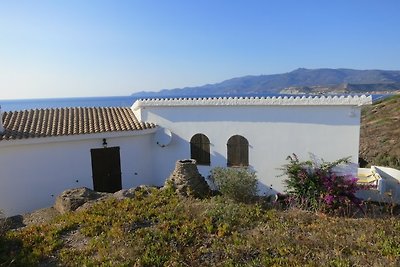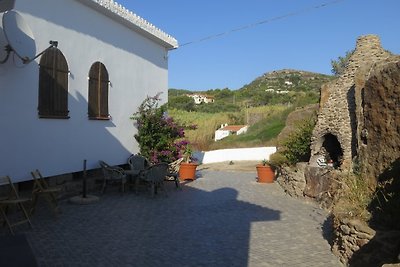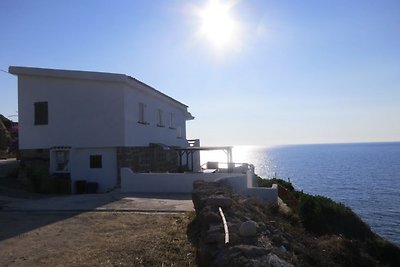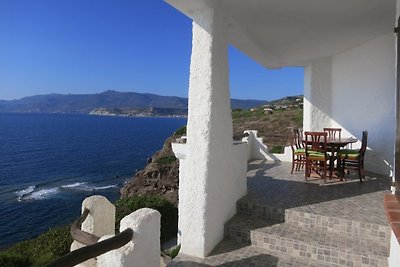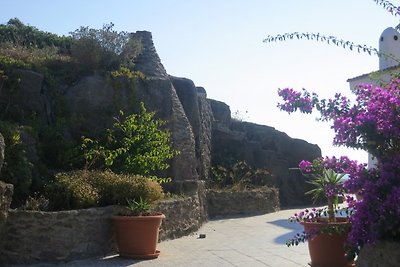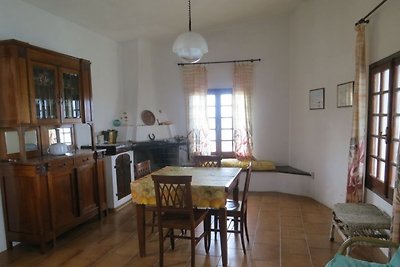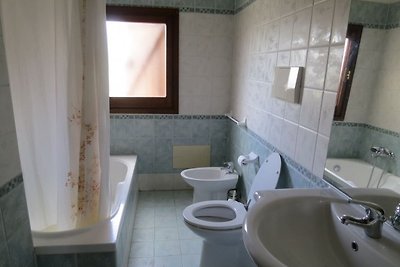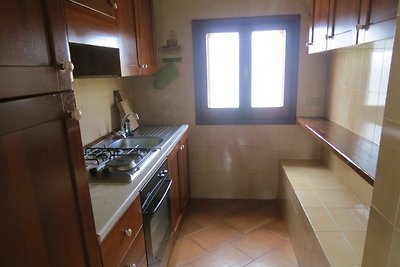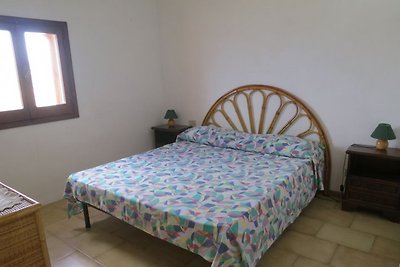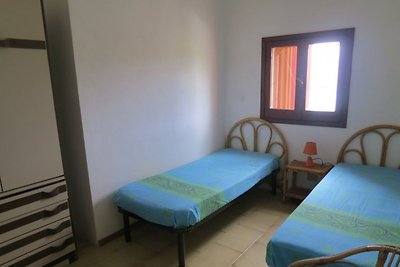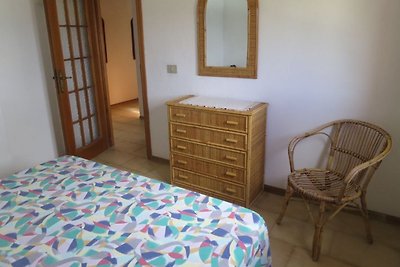 Villa Tramonto
-10% discount 08/07/2022 - 08/13/2022
---
---
-10% discount 08/07/2022 - 08/13/2022
Large 3 bedroom apartment surrounded by terraces overlooking the sea with great views, garden, washing machine, satellite TV and direct access to the sea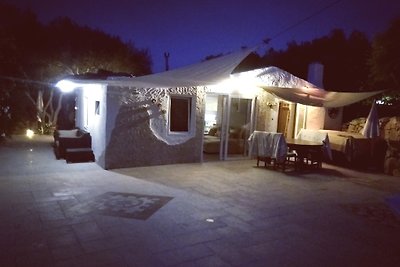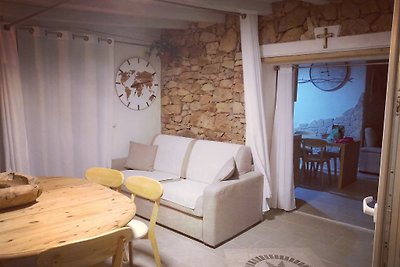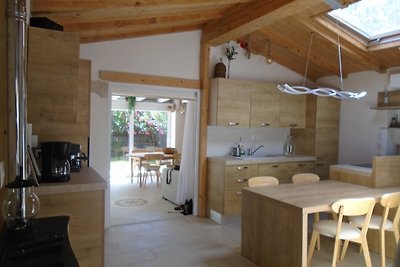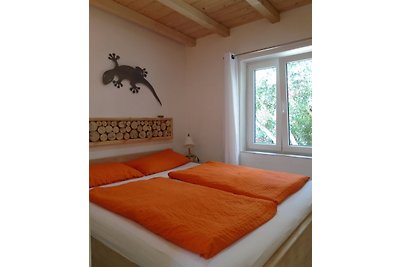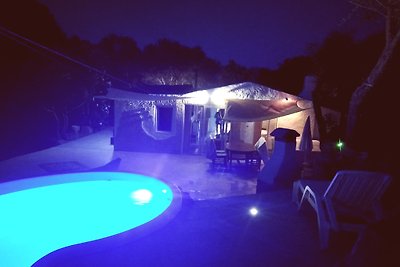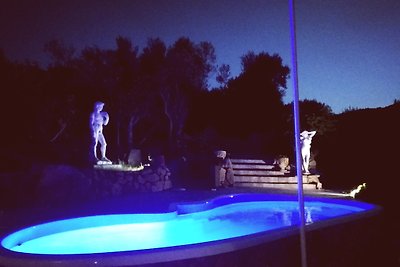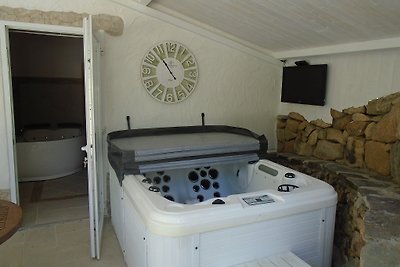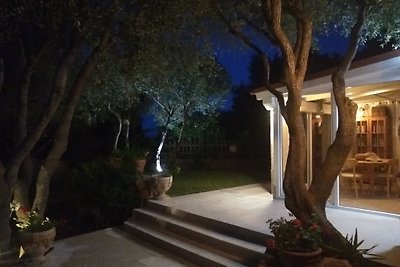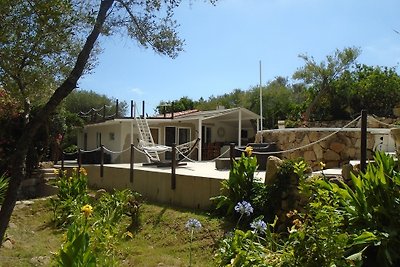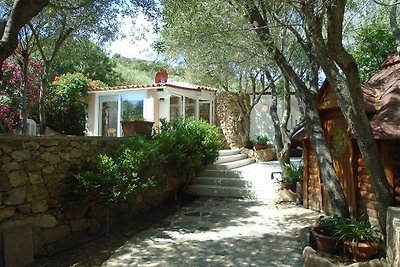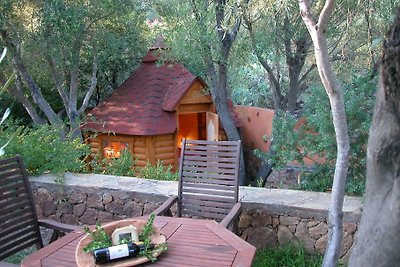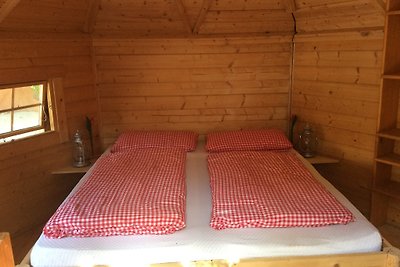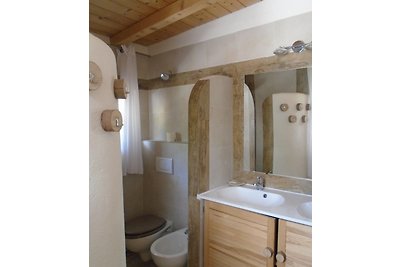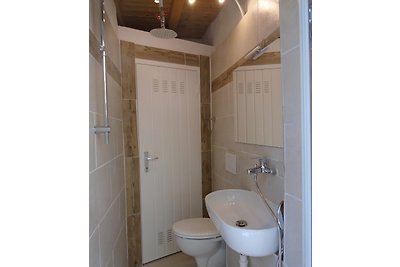 Villetta Pontecino
---
---
Idyllic Villetta to relax and unwind Gosser garden terraces stream Meerbick Chalet giant hammock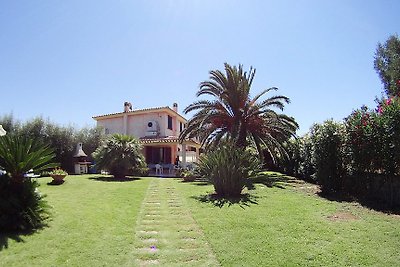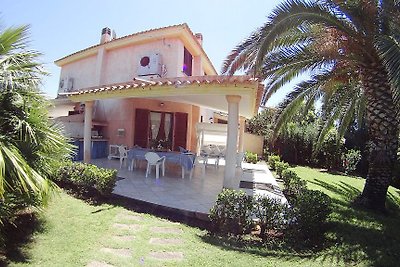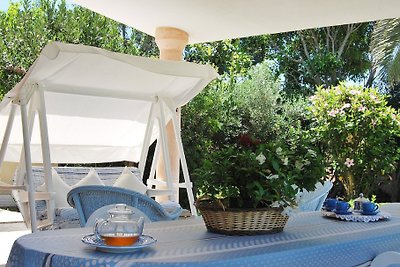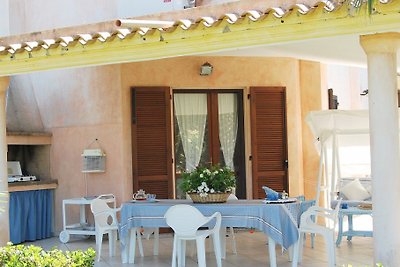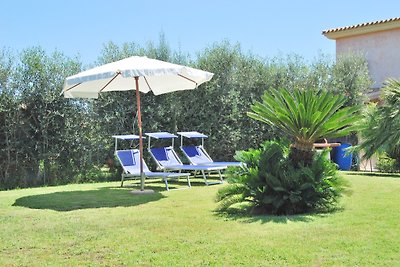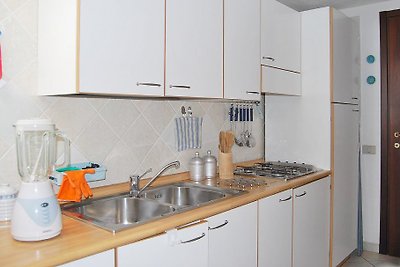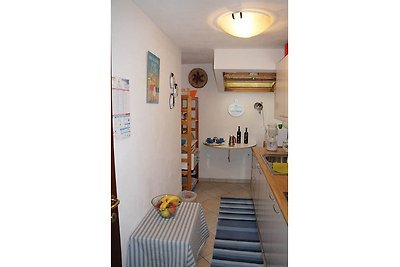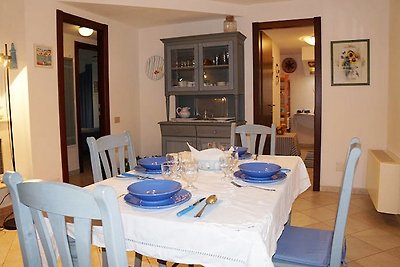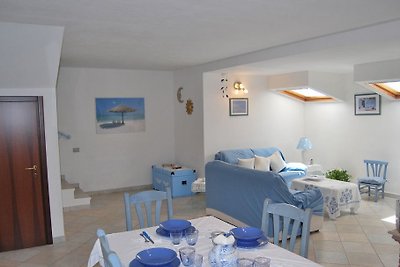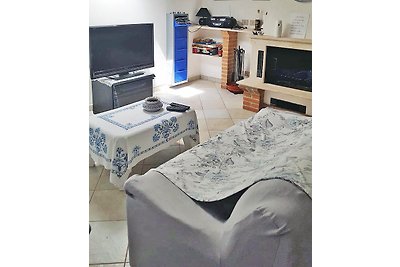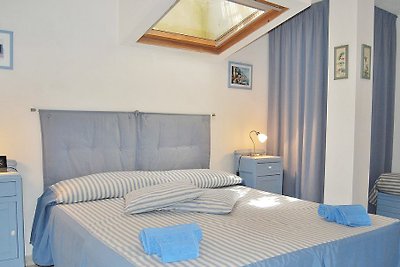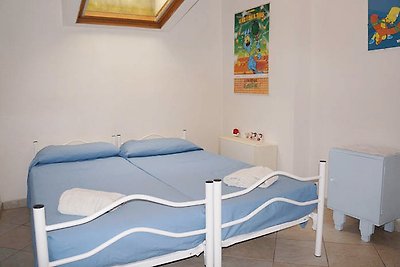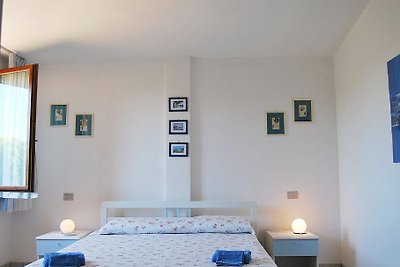 House CELESTE
---
---
SARDINIA - House (sleeps 8) just 300 meters from the beach and the sea of ​​PULA