178 Ferienwohnungen & Ferienhäuser for a holiday with your dog in Apulia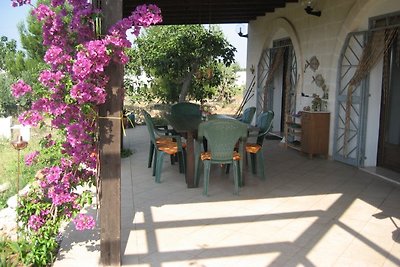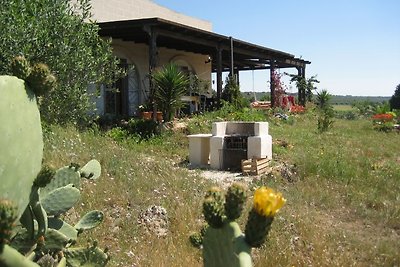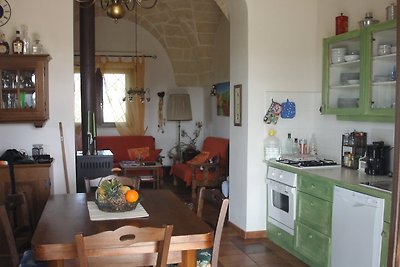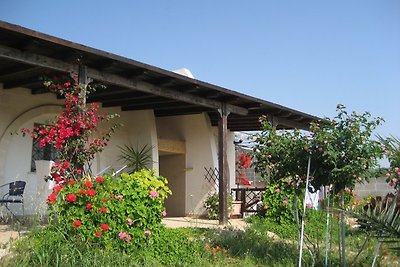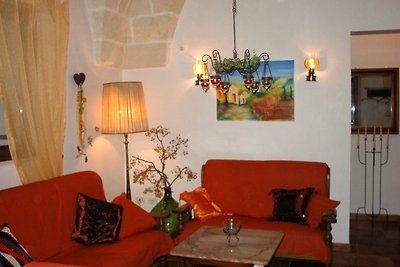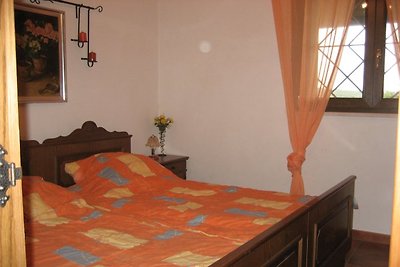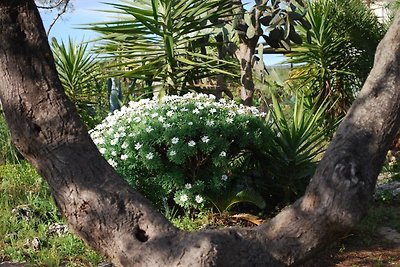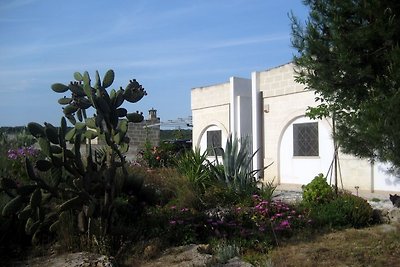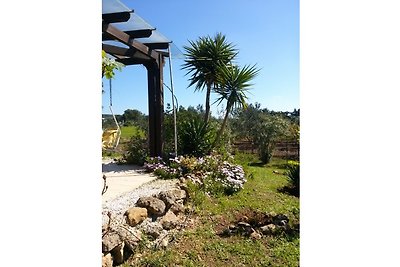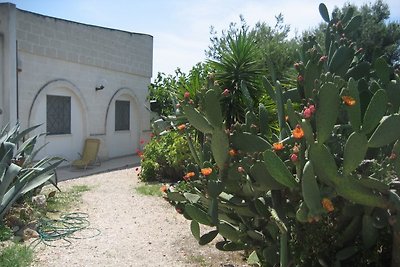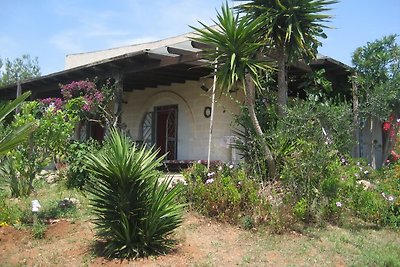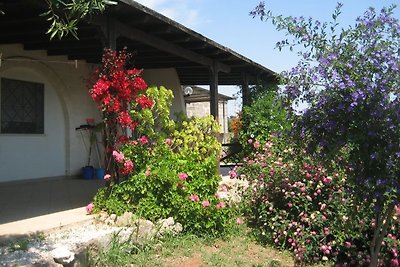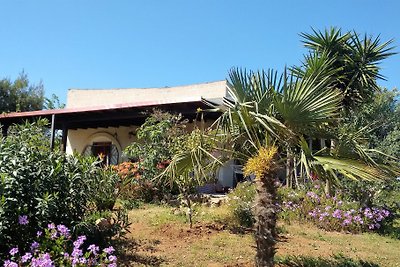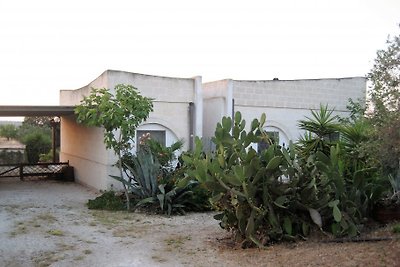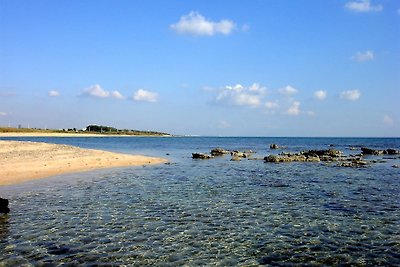 Casa Bella Vista
---
---
Newly built house with great sea views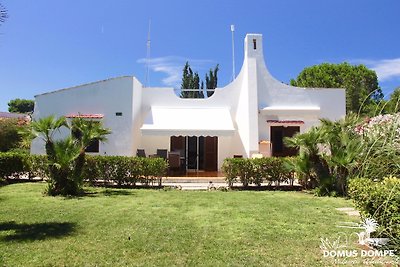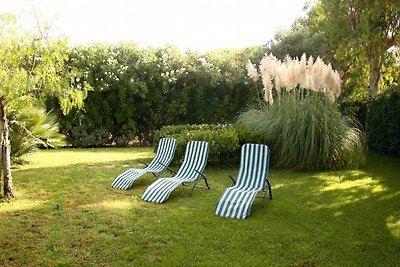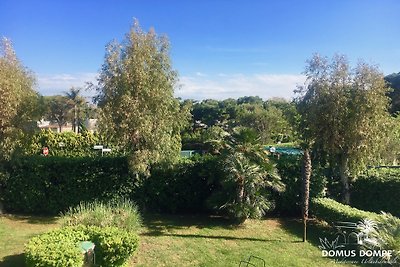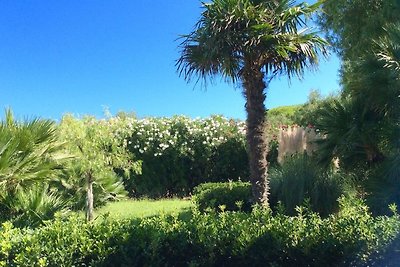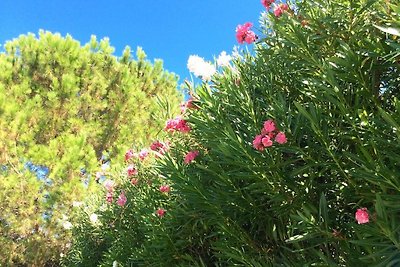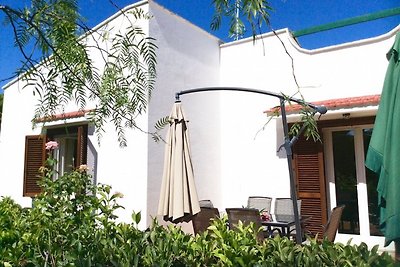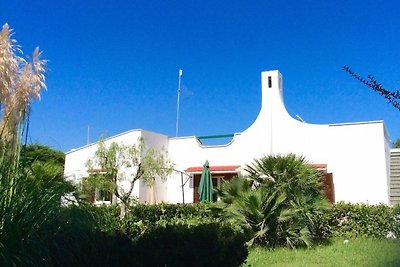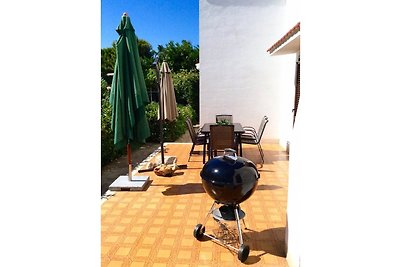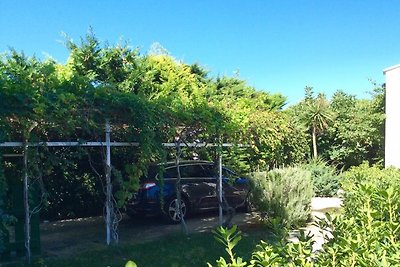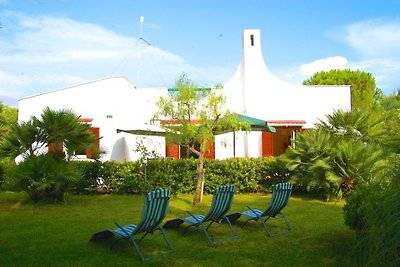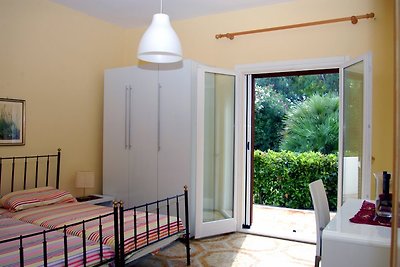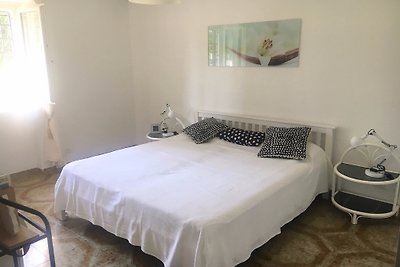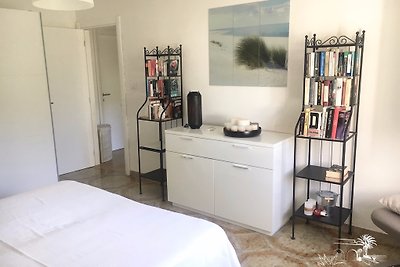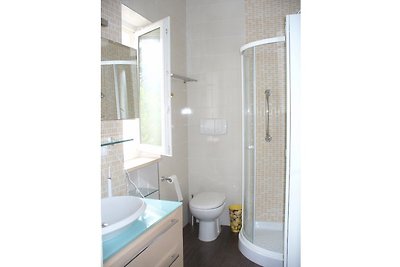 Villa Rosa Marina
---
---
Just 200 meters from the sandy beach in the excl Rosa Marina, -. The "Add Address" Apulian coast - this beautiful holiday home with lovely garden on a 1000 sqm plot.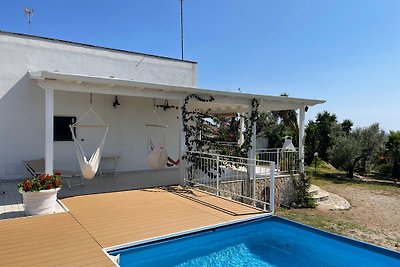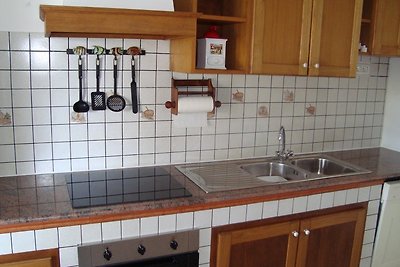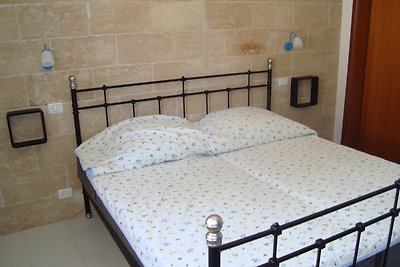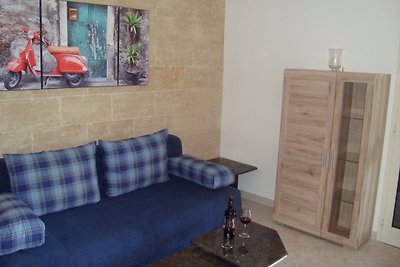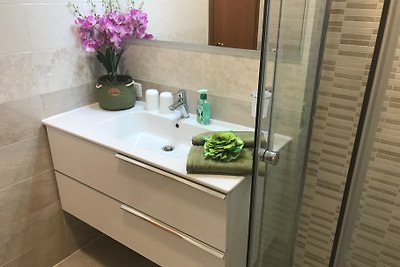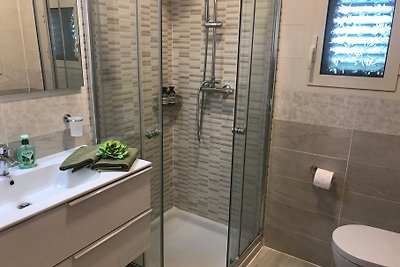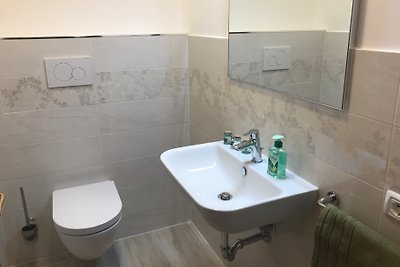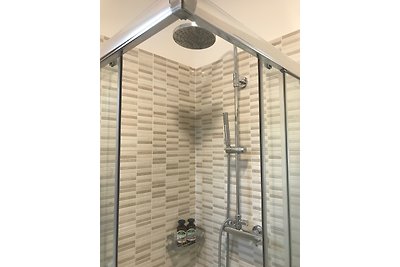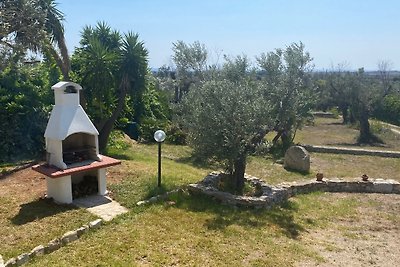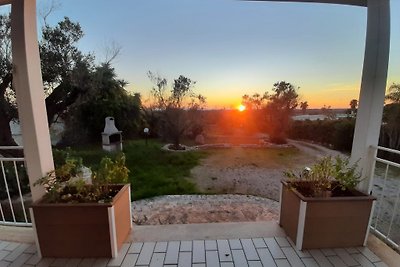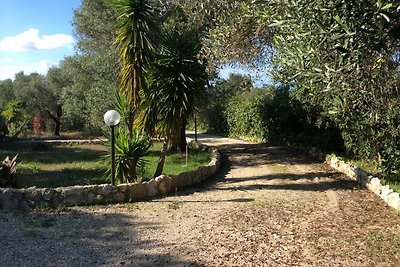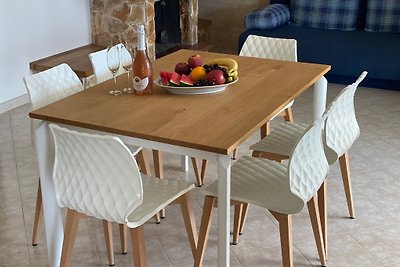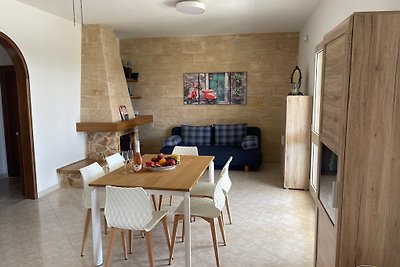 Villa Palma with sea views
---
---
The Villa Palma with sea views is beautifully located with a large garden and olive grove, just km from the sea with beautiful sandy beach.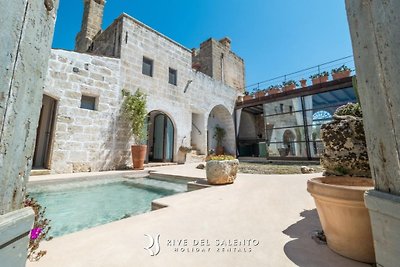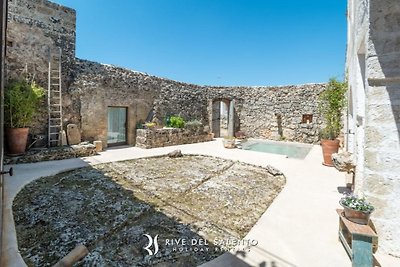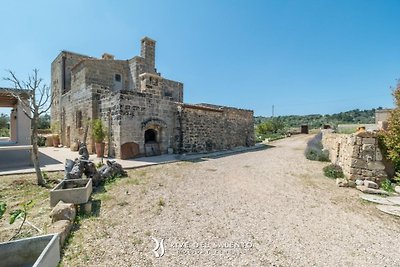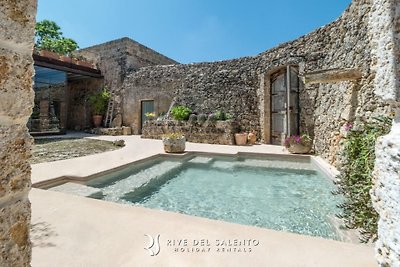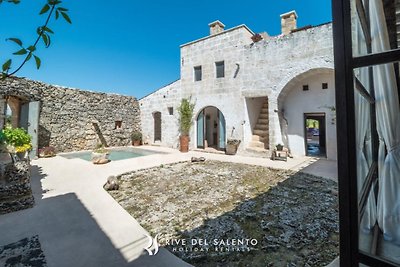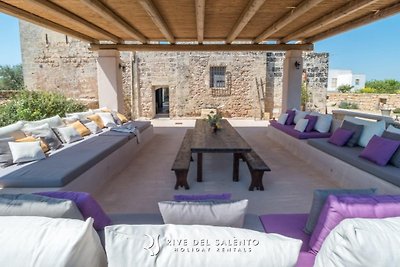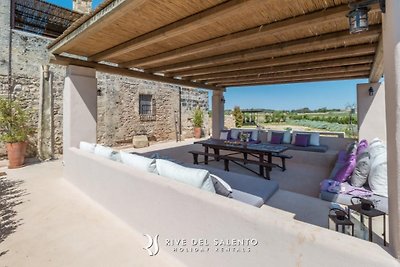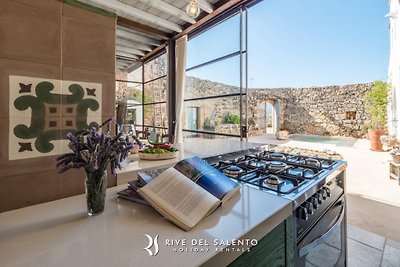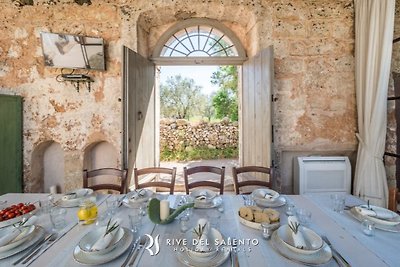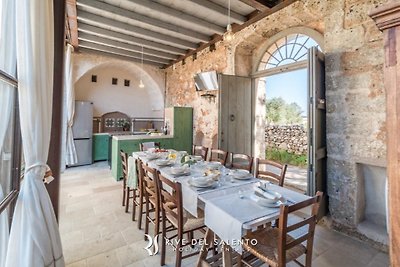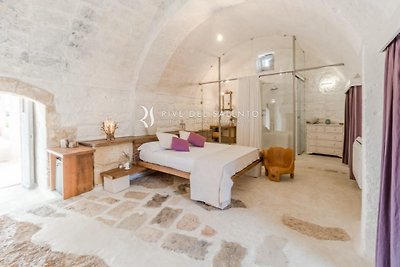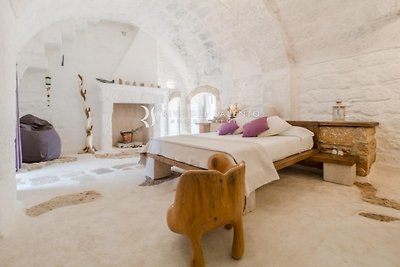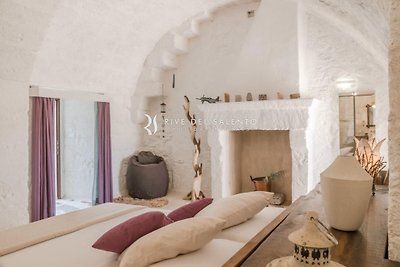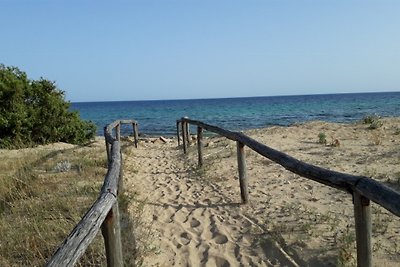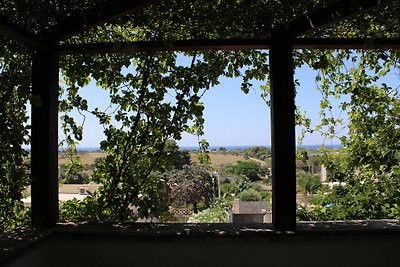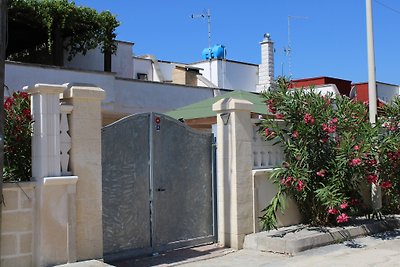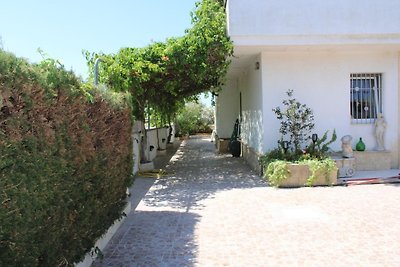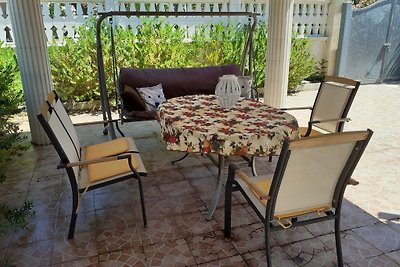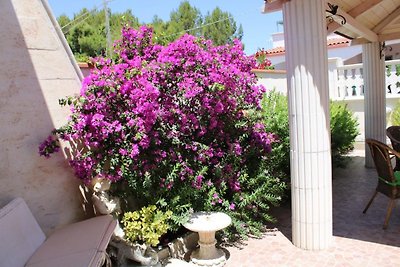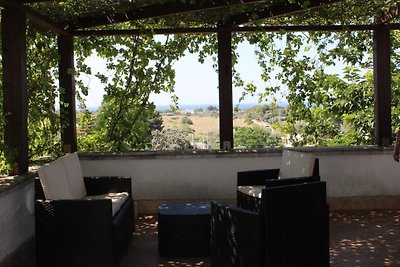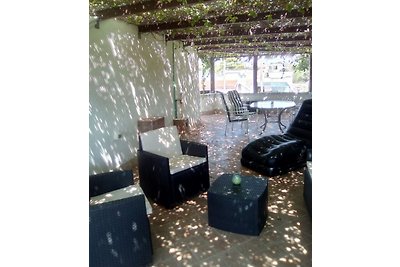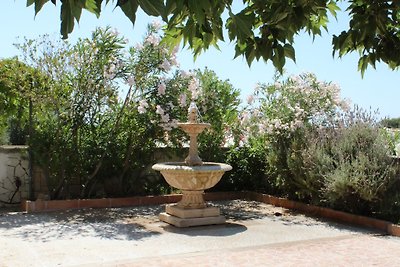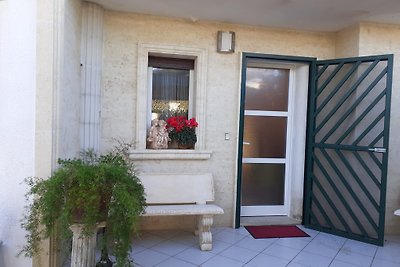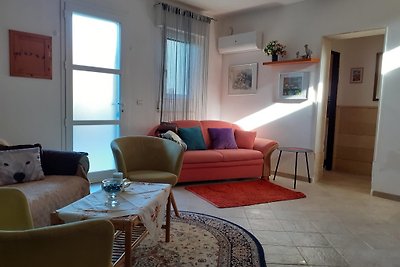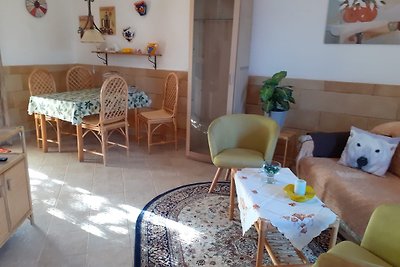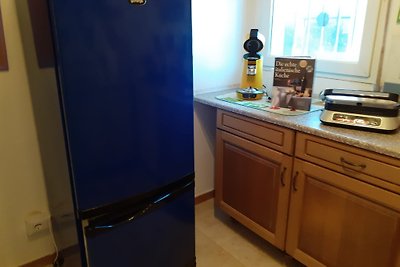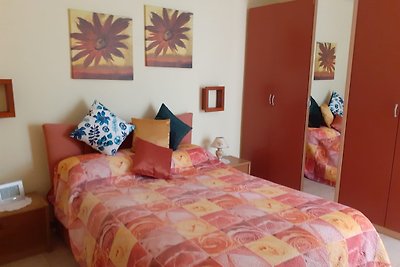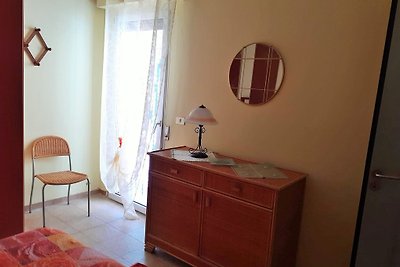 Casa Urmo
Contactless accommodation
Free cancellation
---
---
Contactless accommodation
Free cancellation
Casa San Pietro Urmo Apulia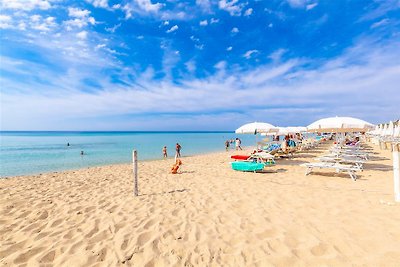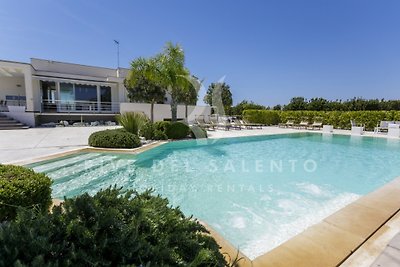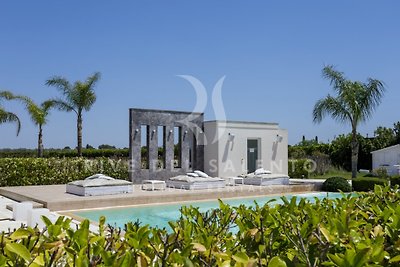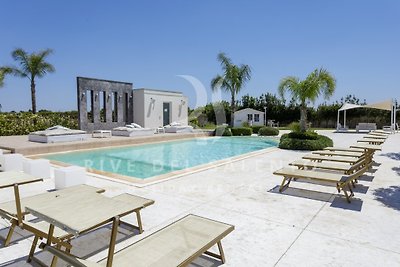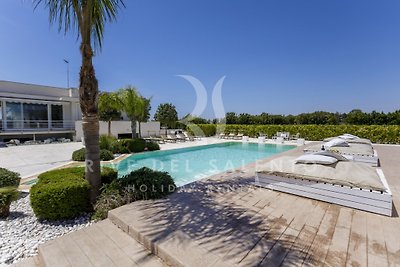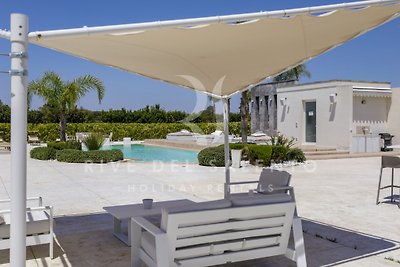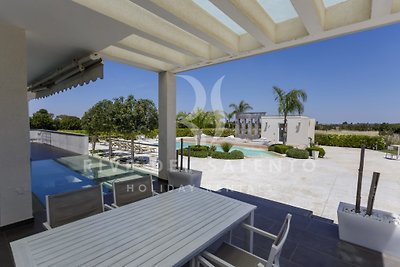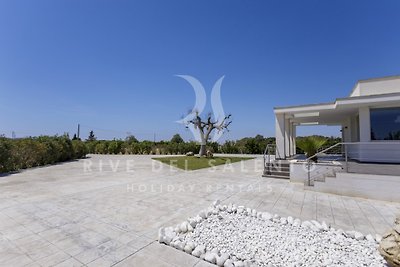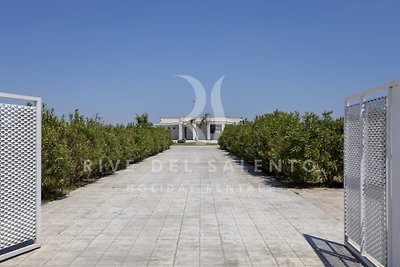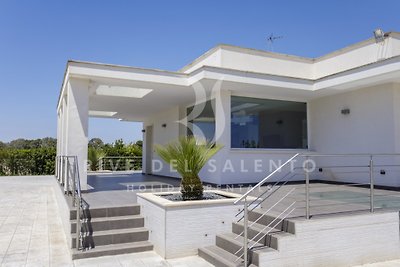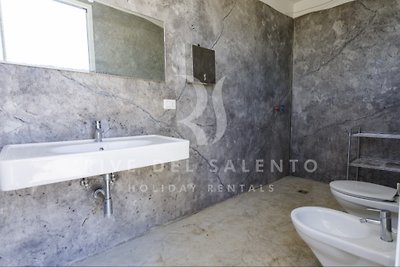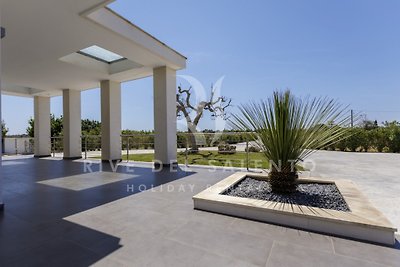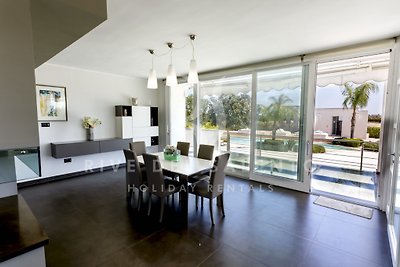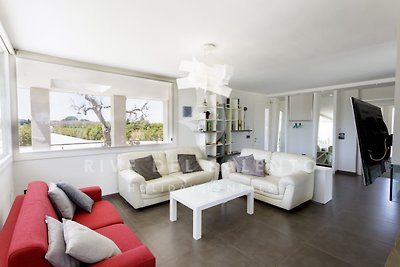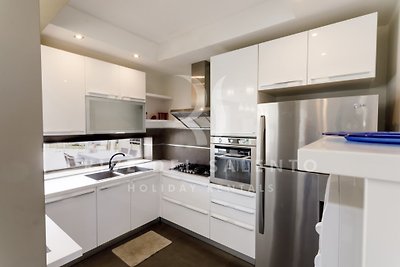 Holiday home relaxing holiday Nardò
---
---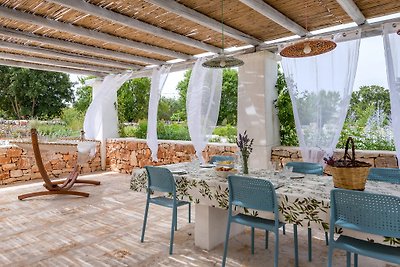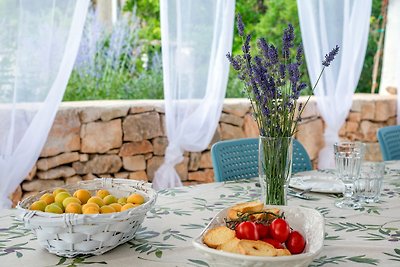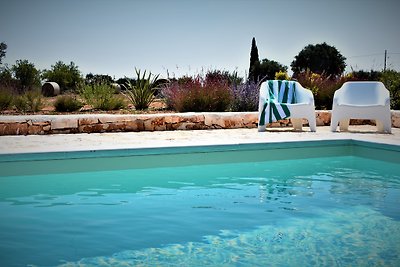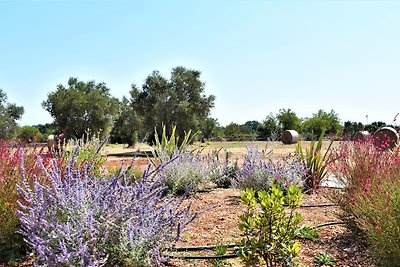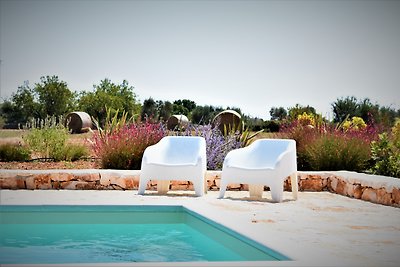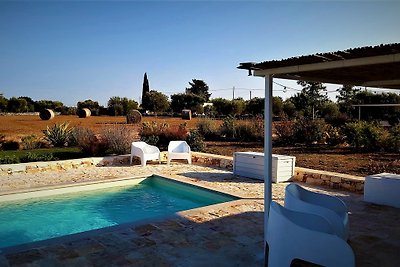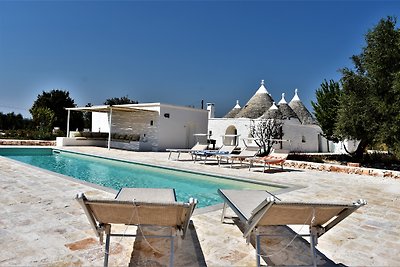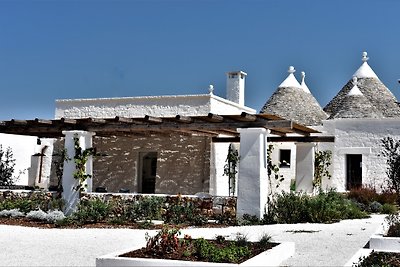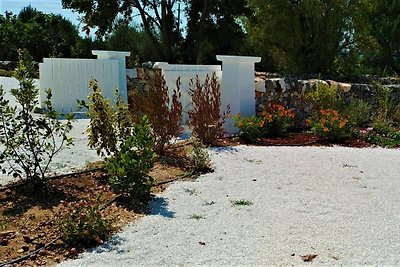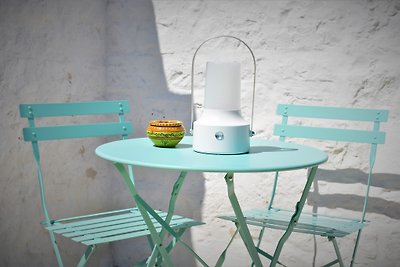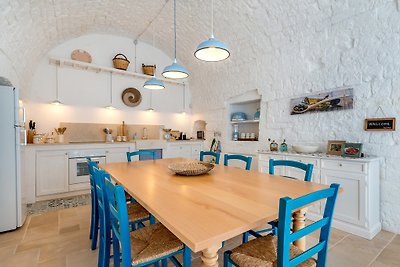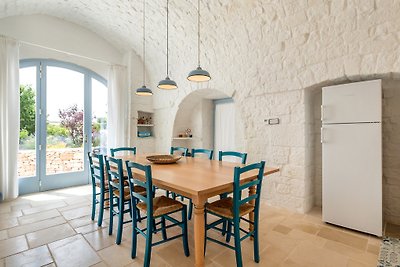 Trulli Olea, sleeps 6/10 with pool
---
---
Trullo Olea, rented as a whole, with three apartments each accommodating up to 2/4 people, with kitchen/dining facilities, covered veranda and private swimming pool.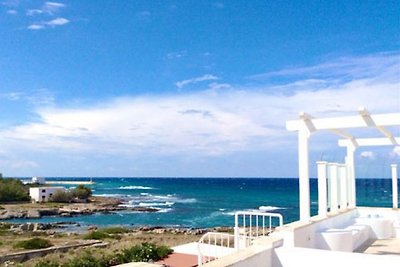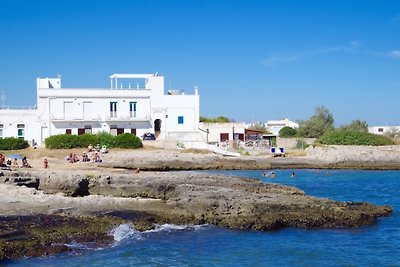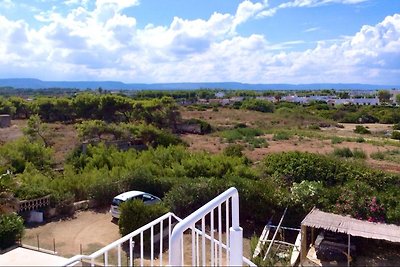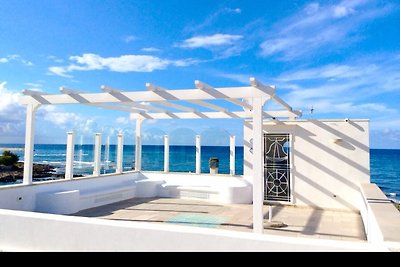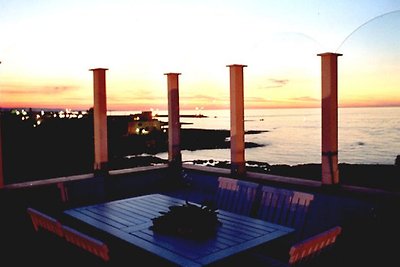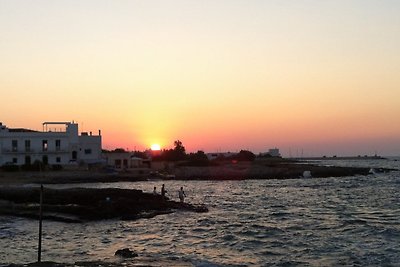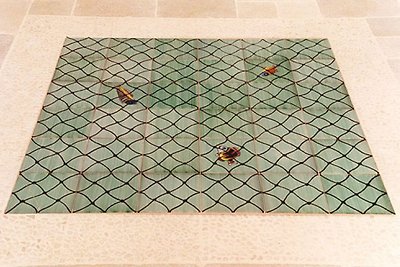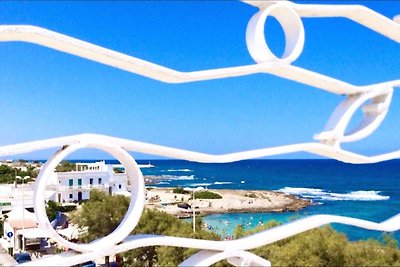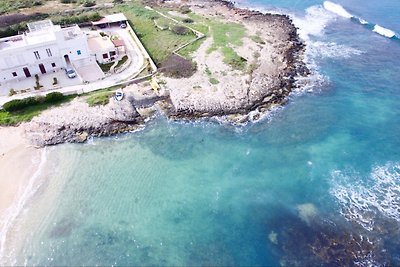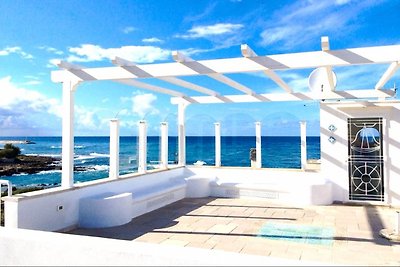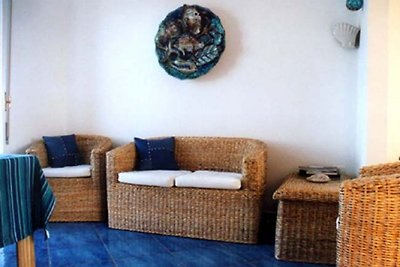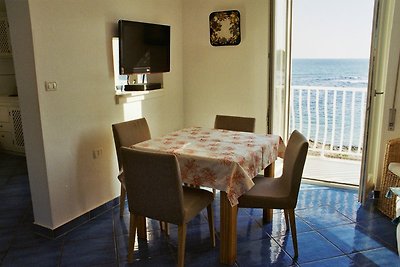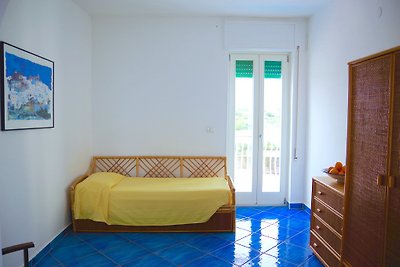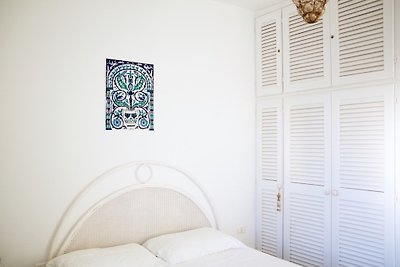 Casa Mare Sole
---
---
Exklsuive and charming rooftop apt. by the sea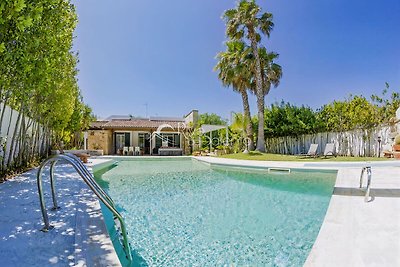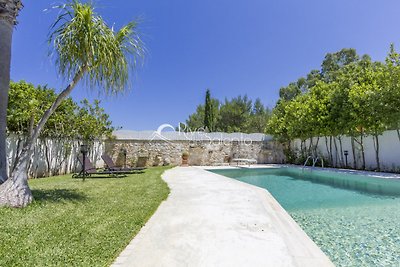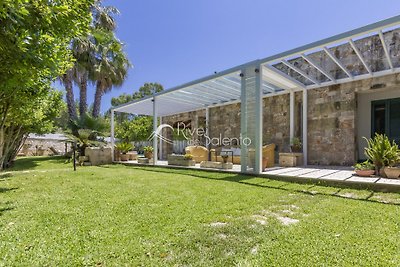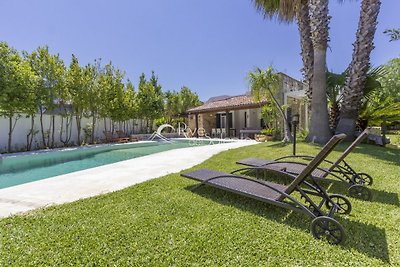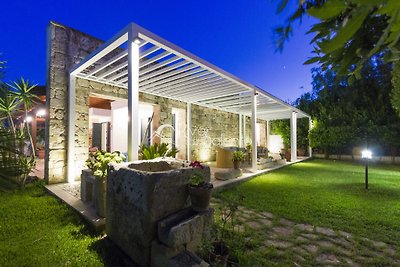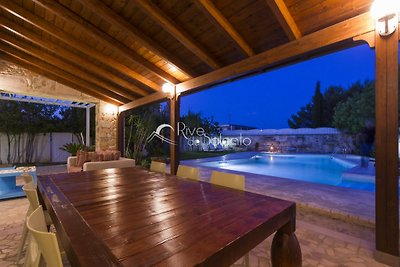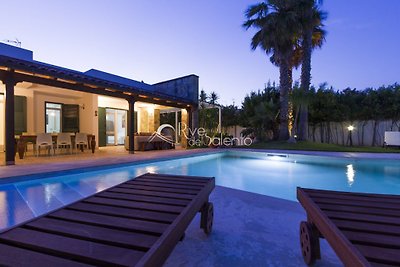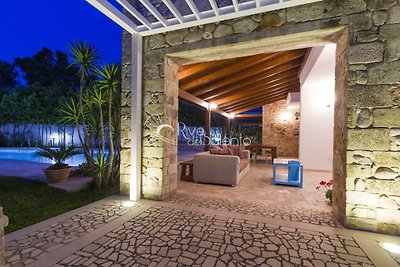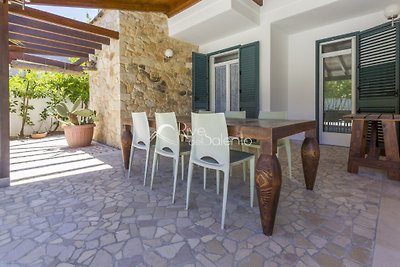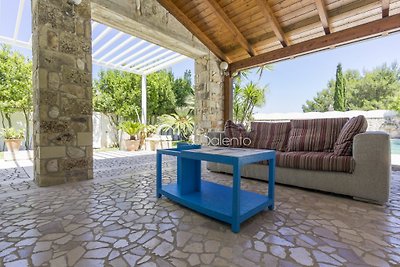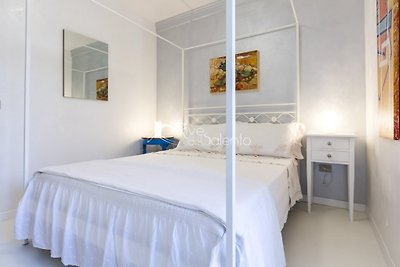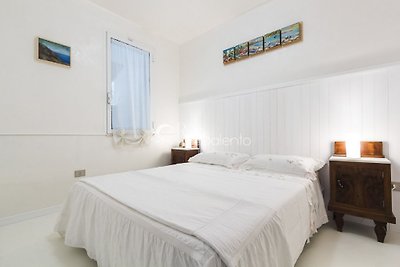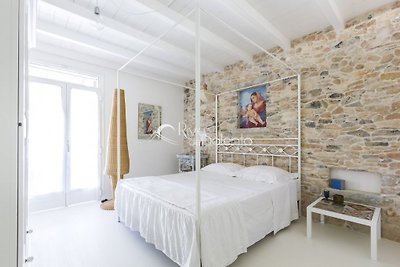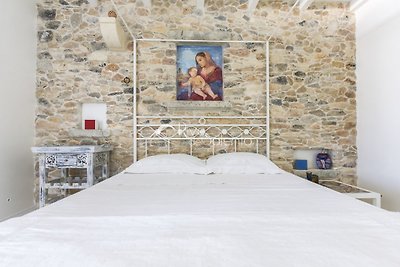 Villa Malibù
---
---
Villa Malibu is a luxury villa with swimming pool and garden km from the fine sandy beach and crystal clear waters of Torre dell'Orso.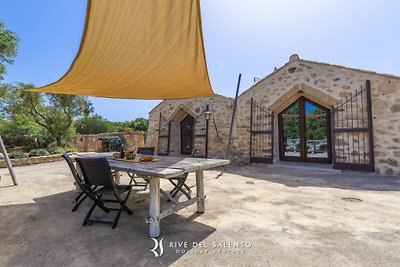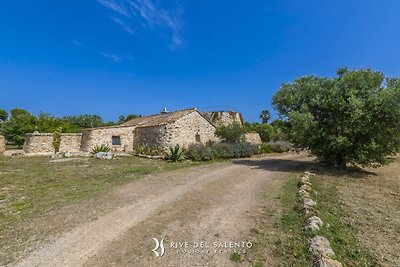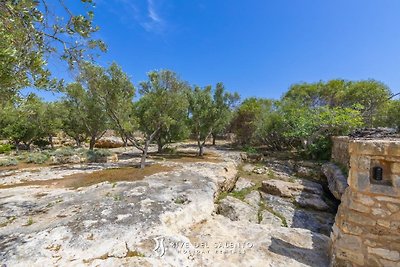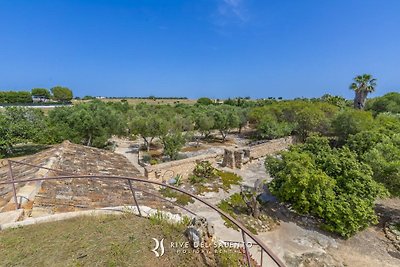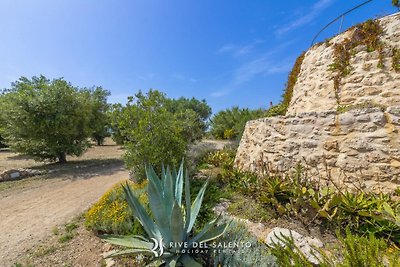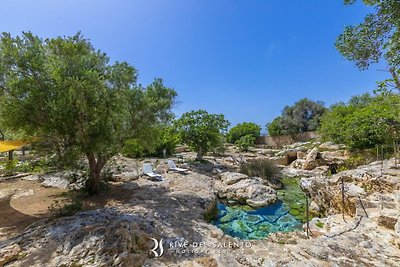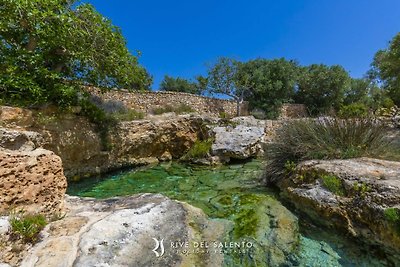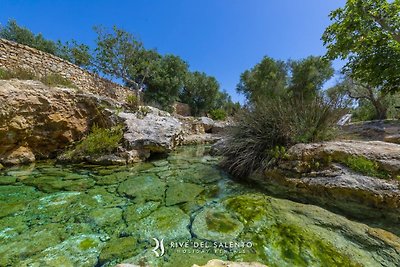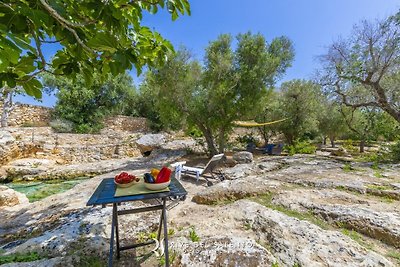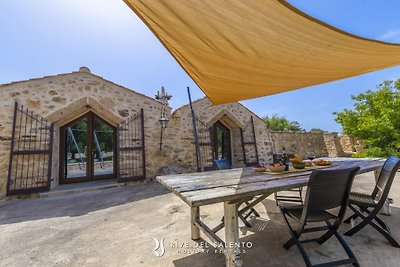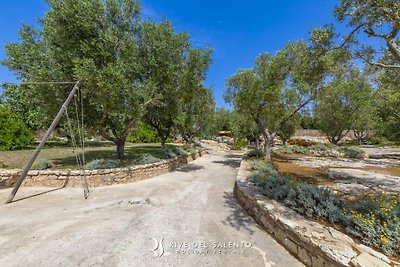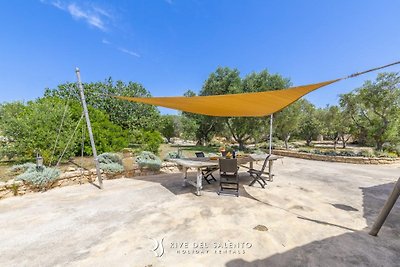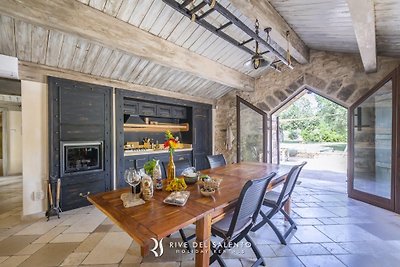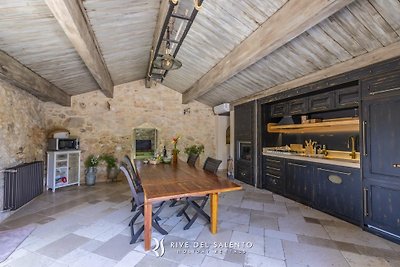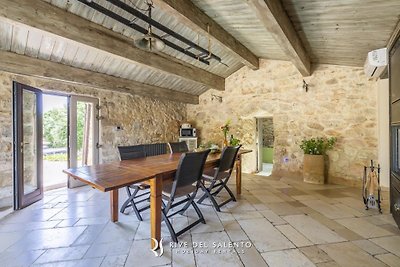 Holiday home relaxing holiday Sant Isidoro
---
---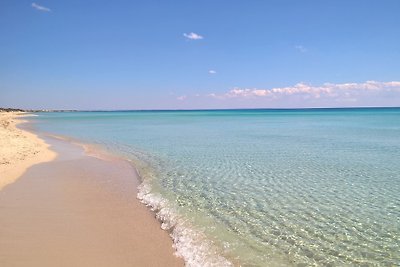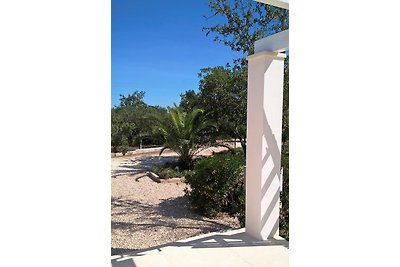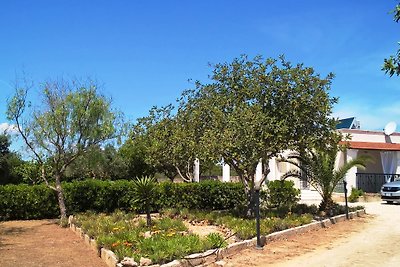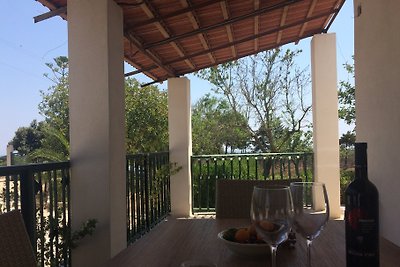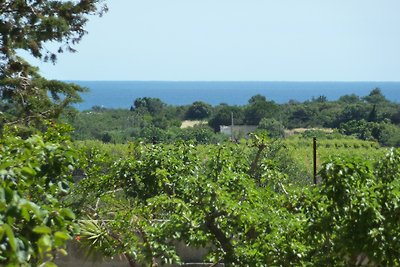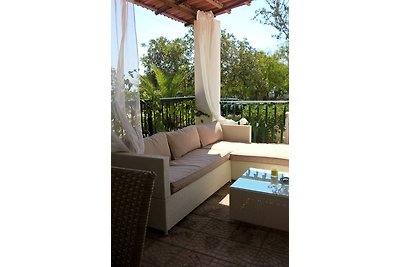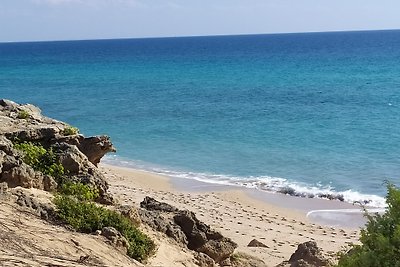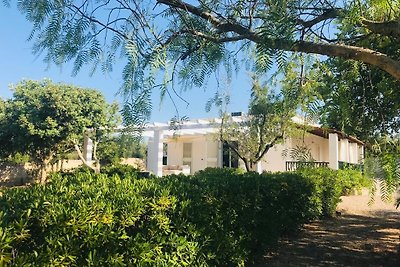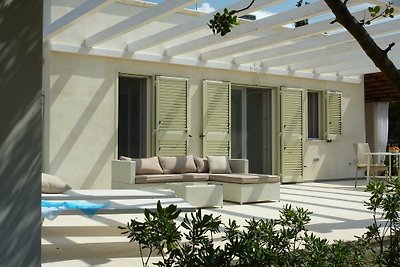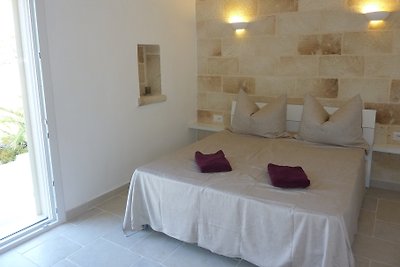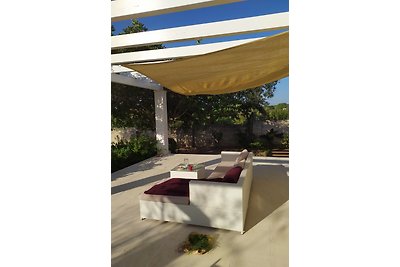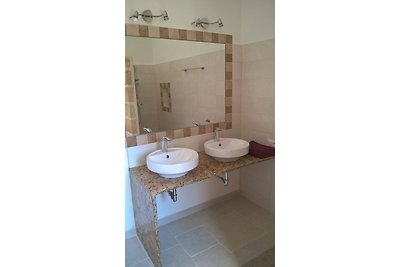 Villa Maruggia
---
---
Newly renovated holiday house with sea view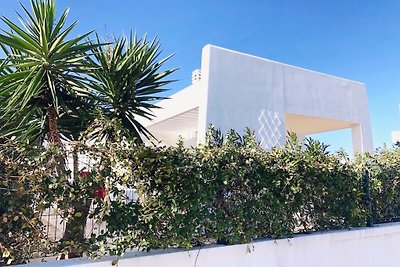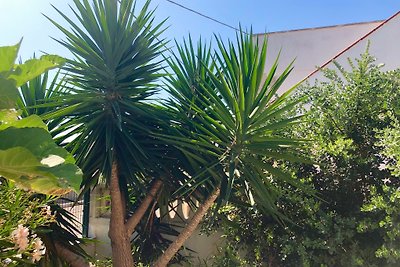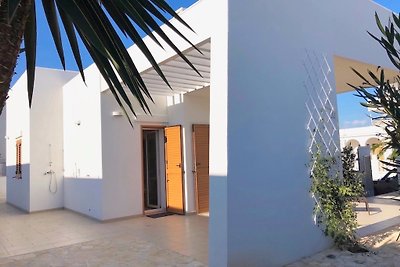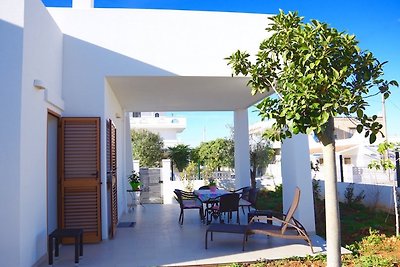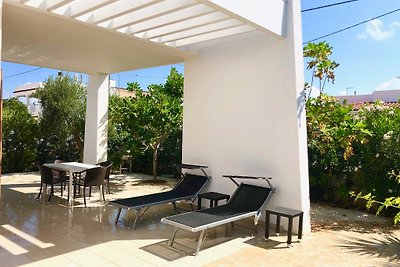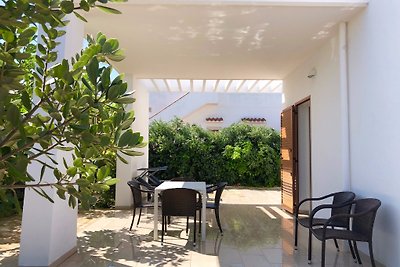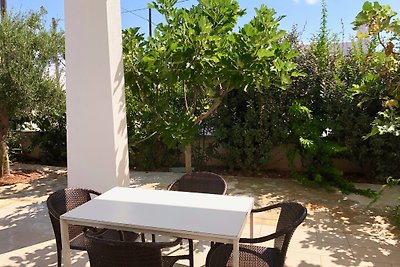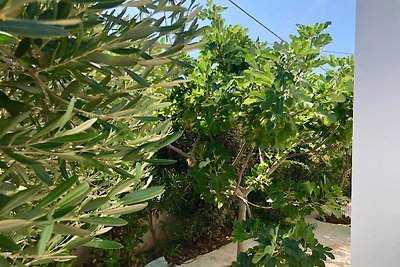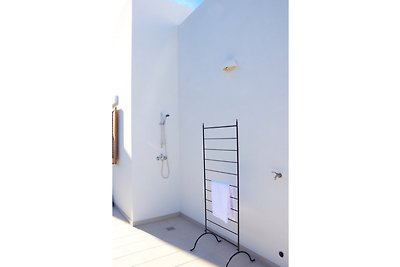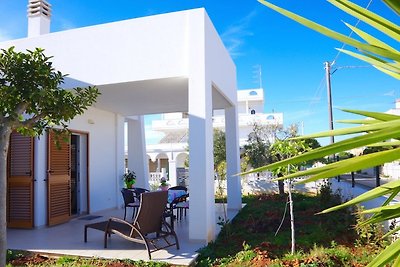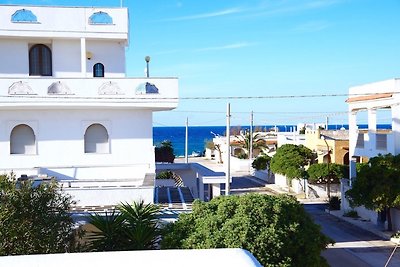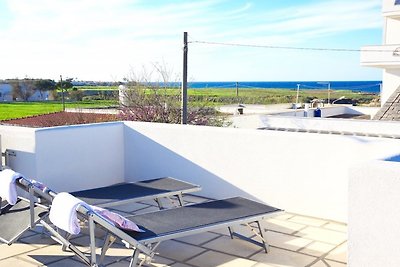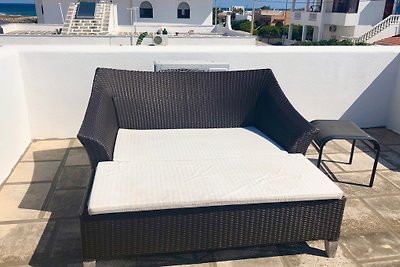 Villa Ani
---
---
Villa Ani is an attractive holiday home just 100 meters from the sea, which has been only 2016 finished! It boasts a modern Mediterranean touch and its sea-view terrace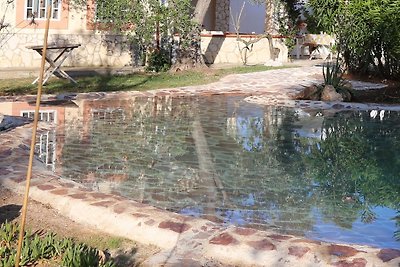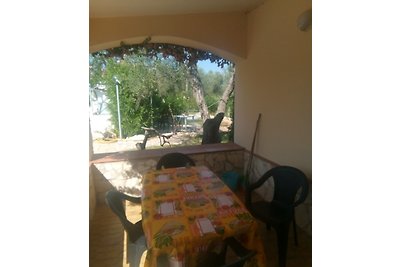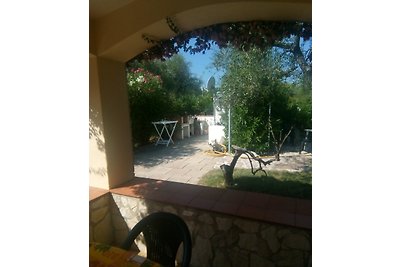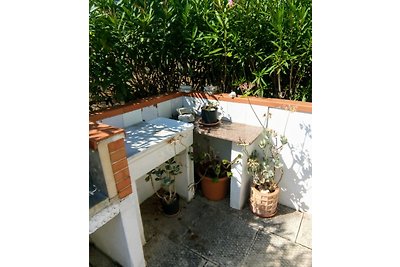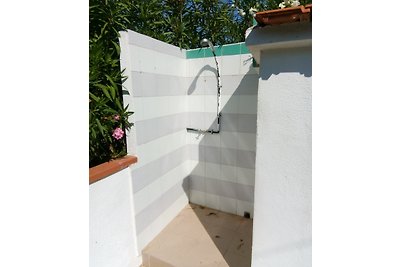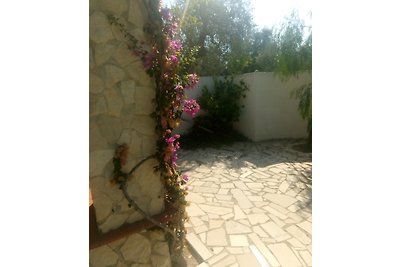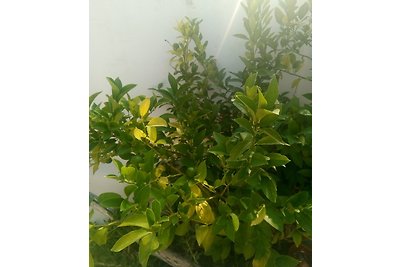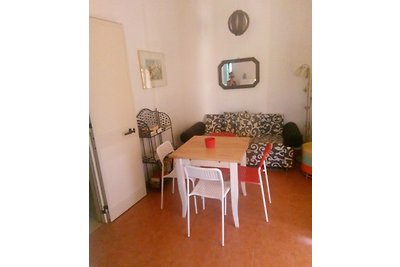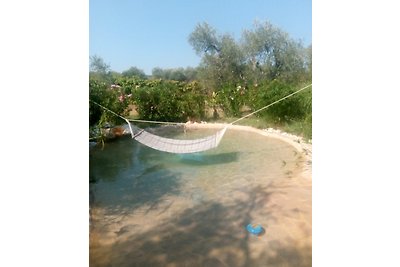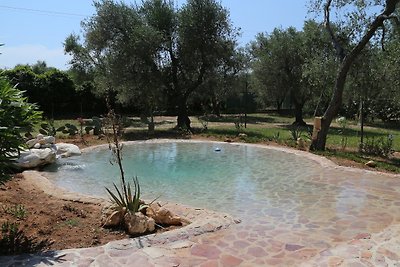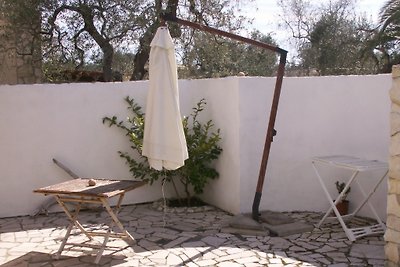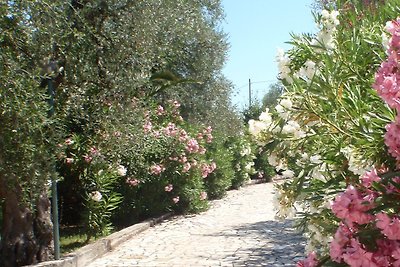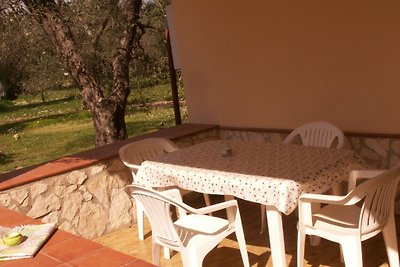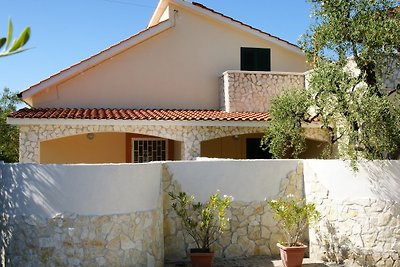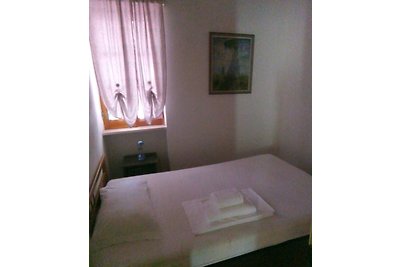 Villa Oleandro Ciccino
Contactless accommodation
---
---
Contactless accommodation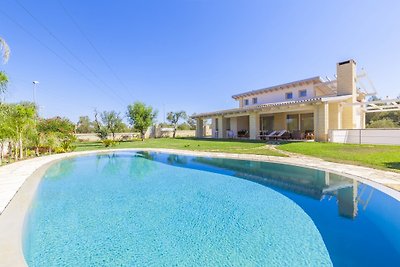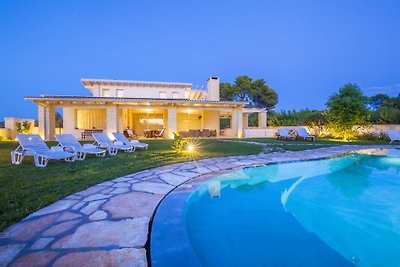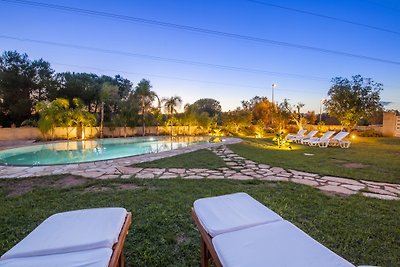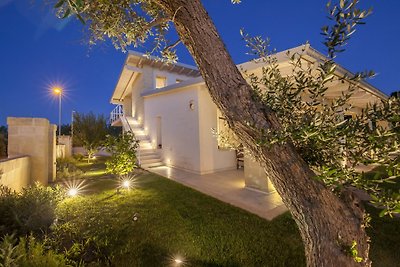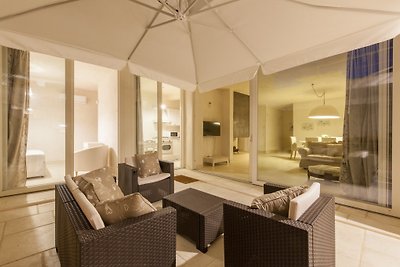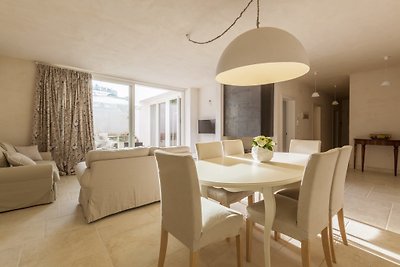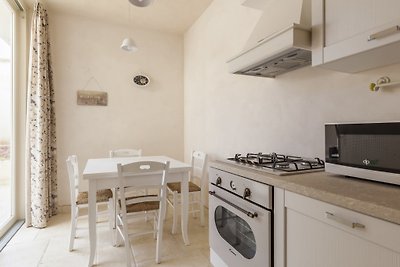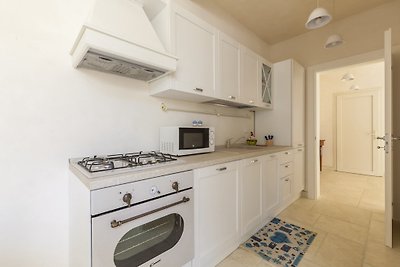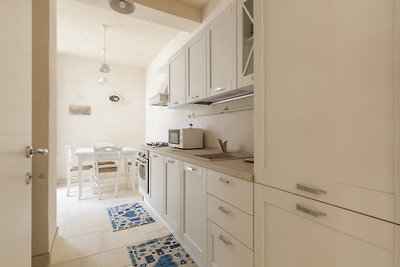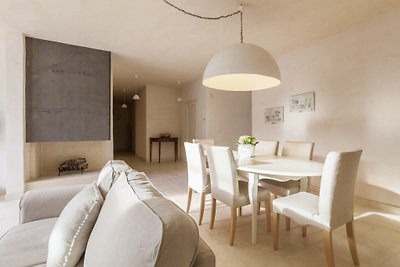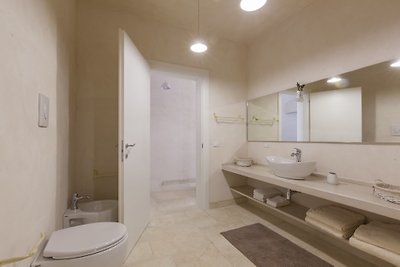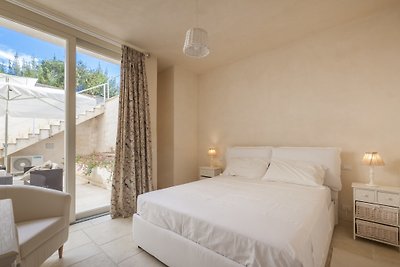 Reginella B (PT)
---
---
Charming ground floor residence of a beautiful villa with swimming pool in Lecce, with a large garden and just a few minutes from the city center.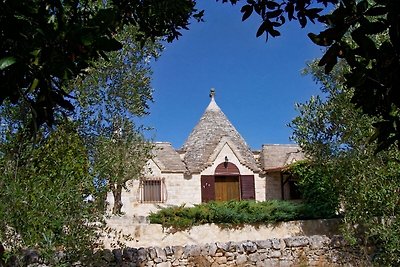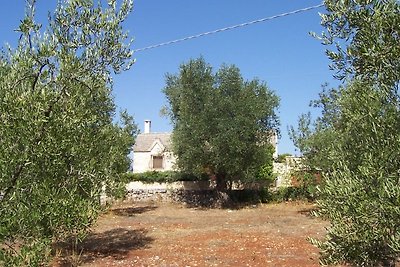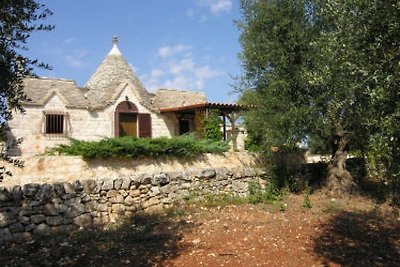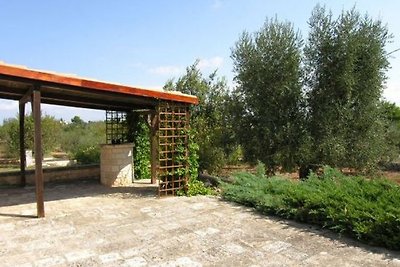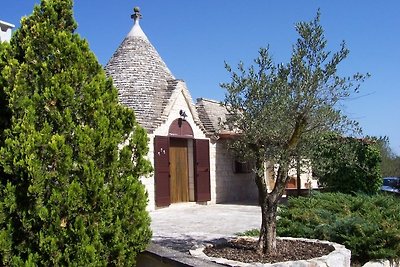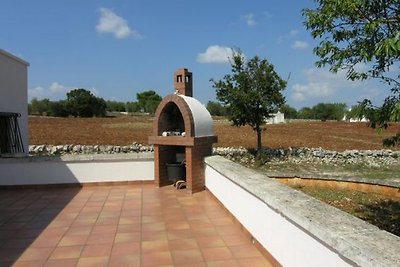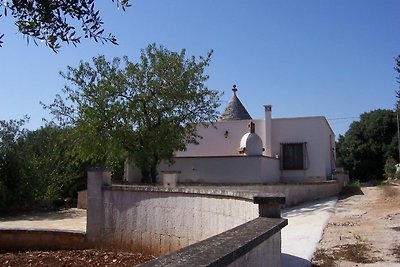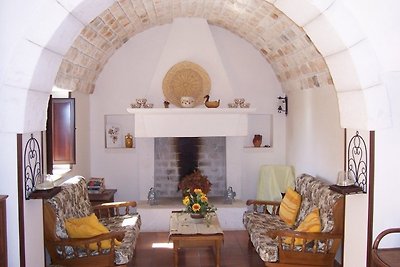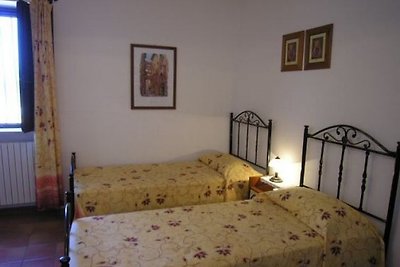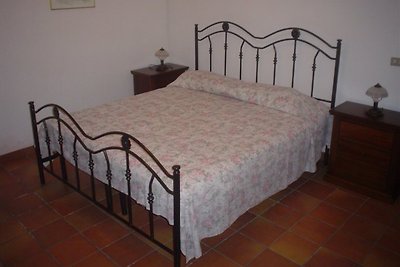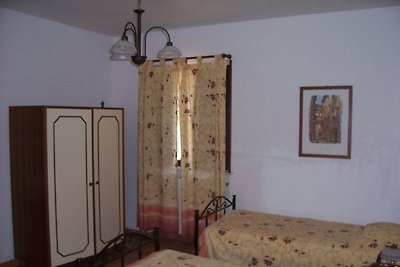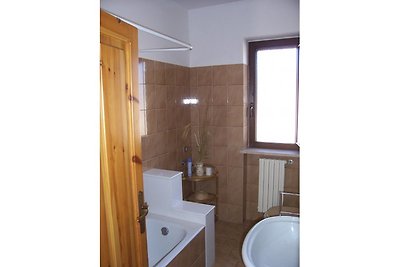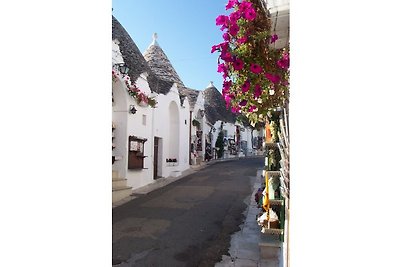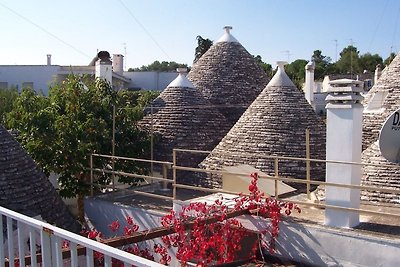 Trullo Calongo
---
---
Reference only restored Trullo with large grounds, surrounded by terraces, verandas and barbecue, washing machine, fireplace and central heating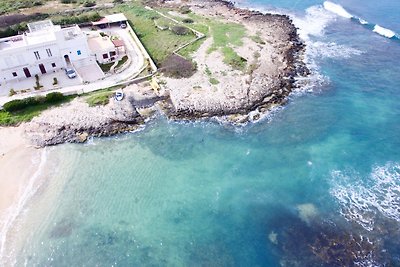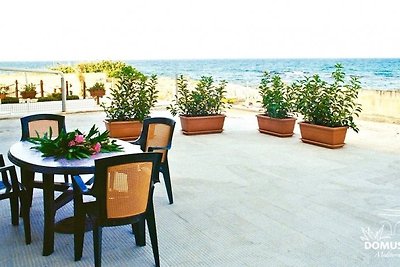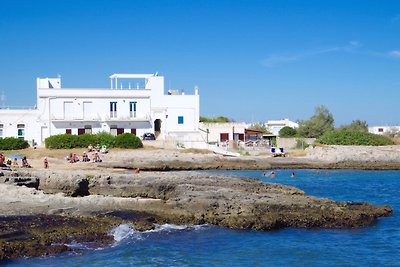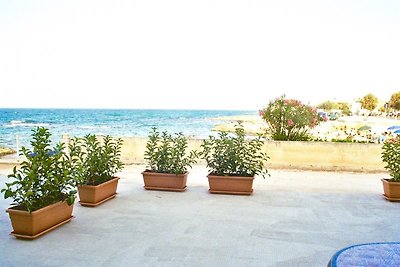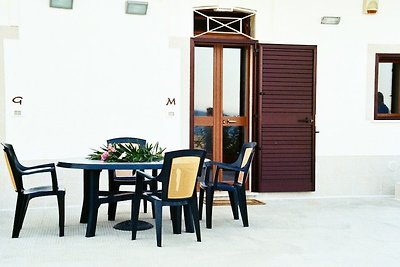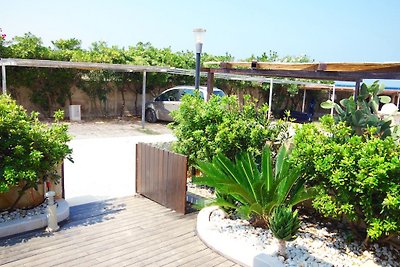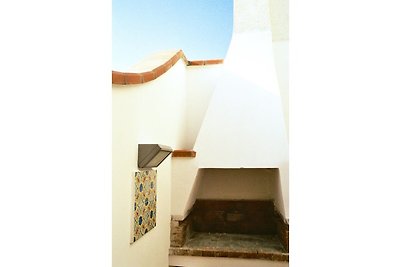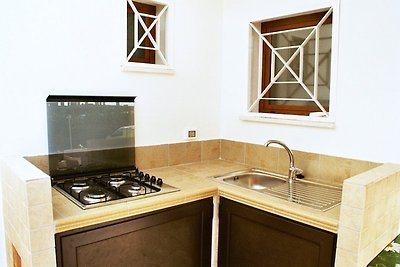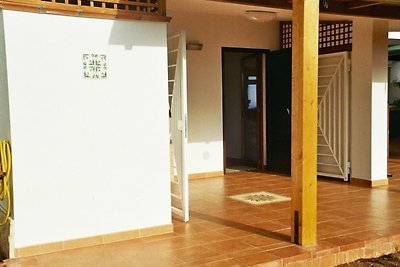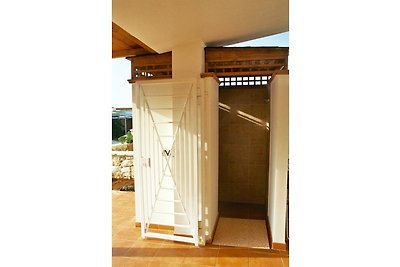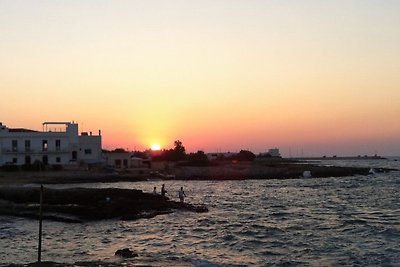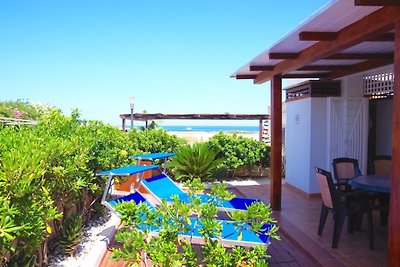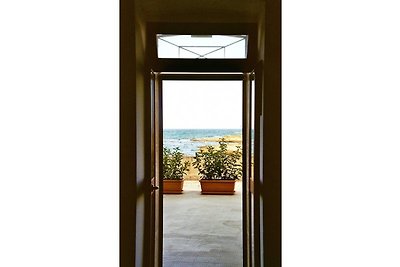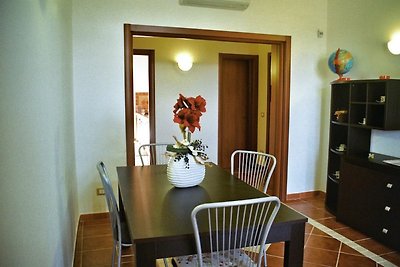 Casa sullo scoglio
---
---
The freundl. 3 room apartment. located directly on the crystal clear sea of ​​Ostuni. Ideal for families with children. The domicile surprised with some interessting. Extras.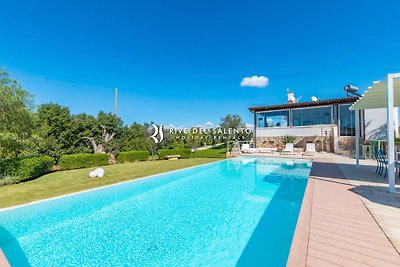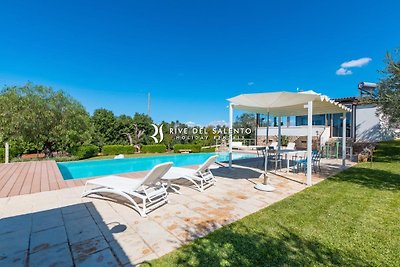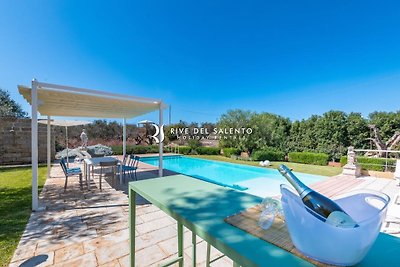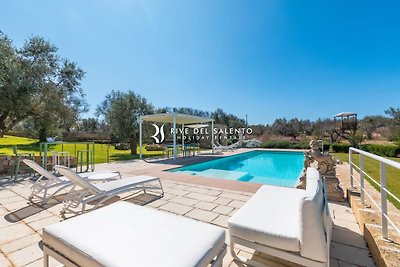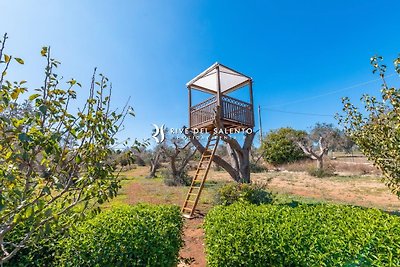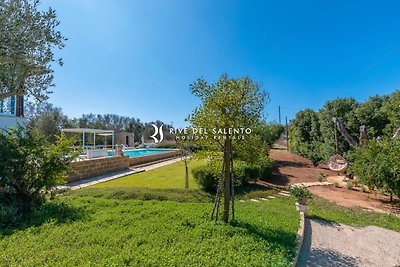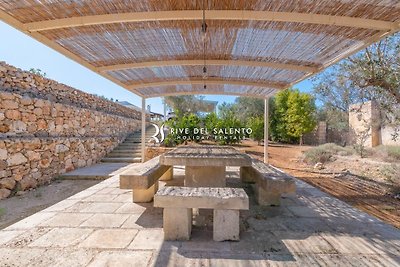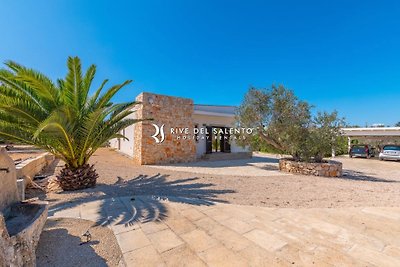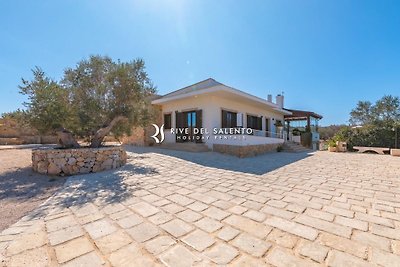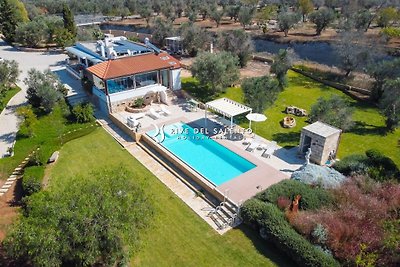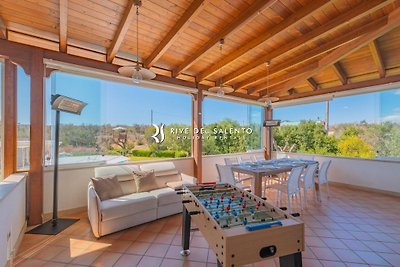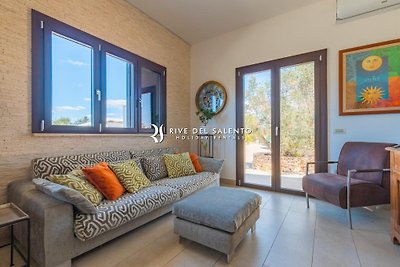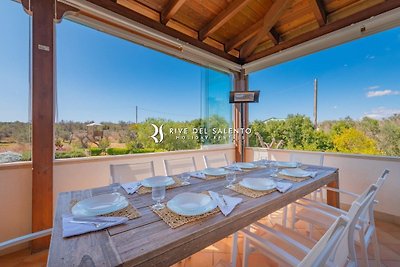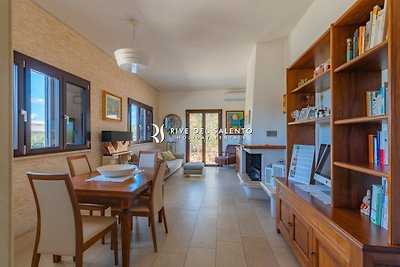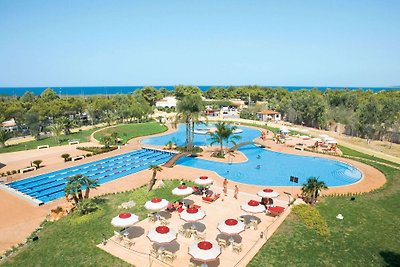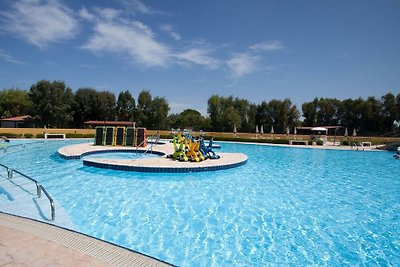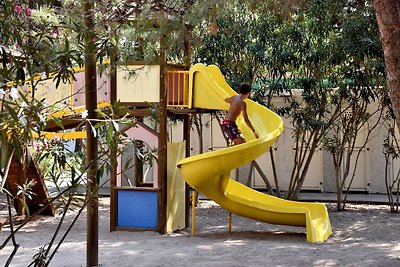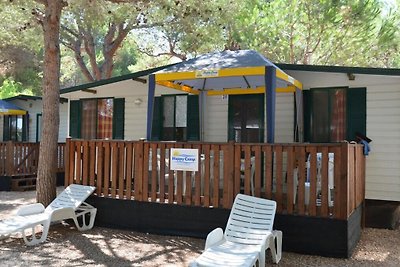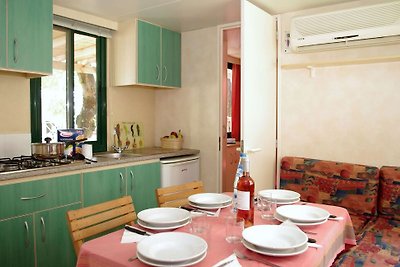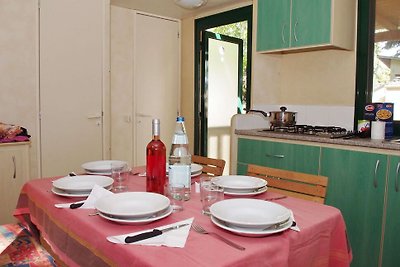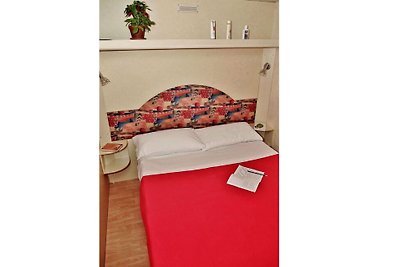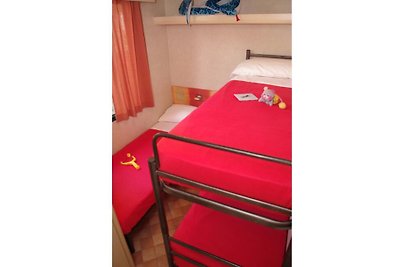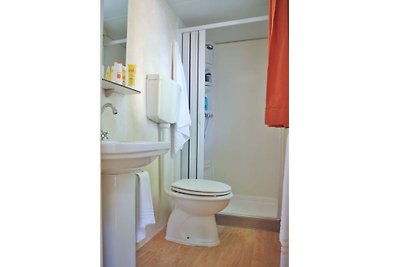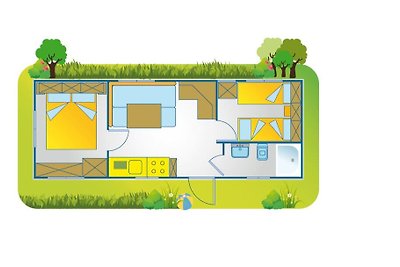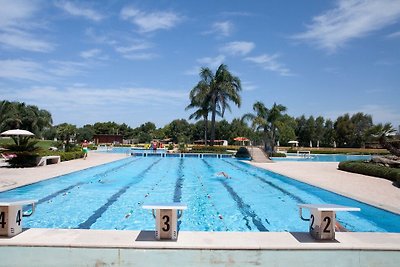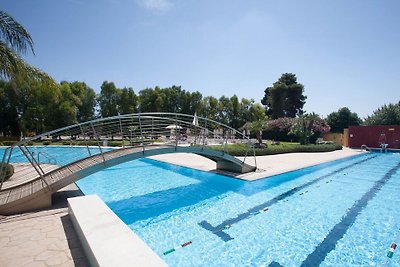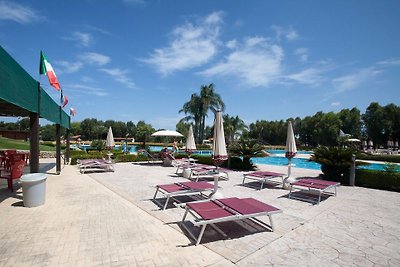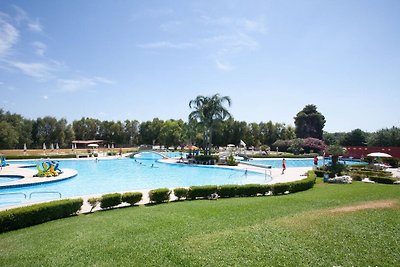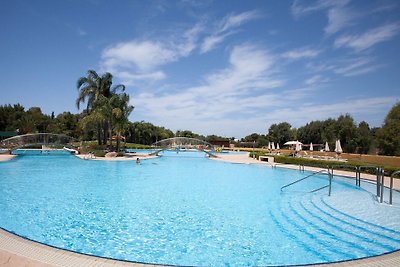 Holiday home relaxing holiday Gallipoli
---
---
FREE CANCELLATION in case of accommodation ban at the place of the booked accommodation during your travel period.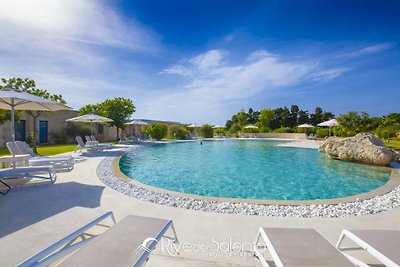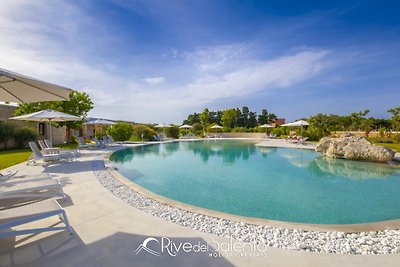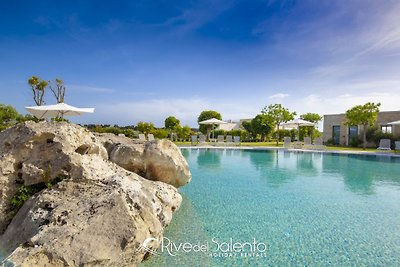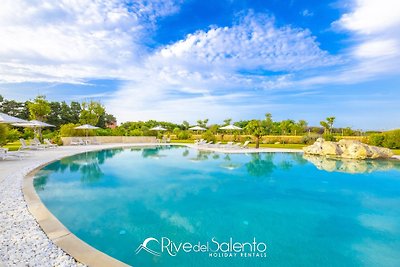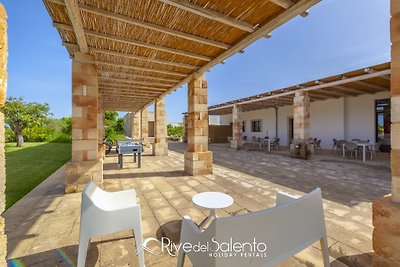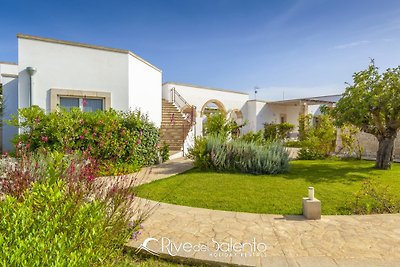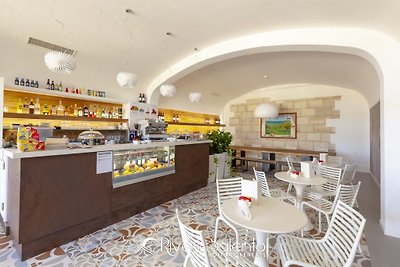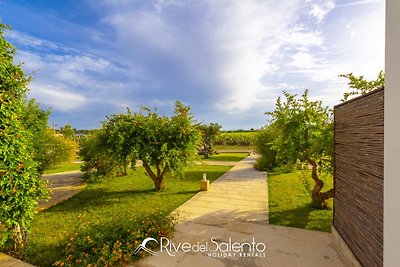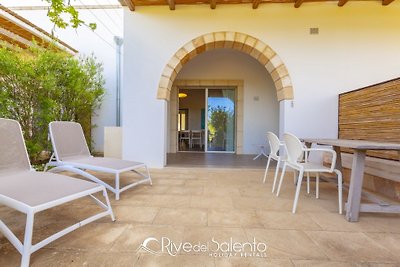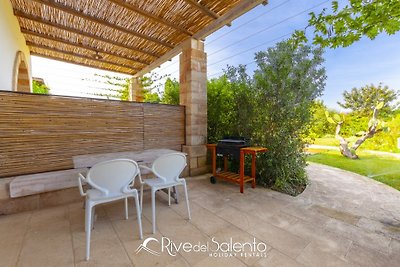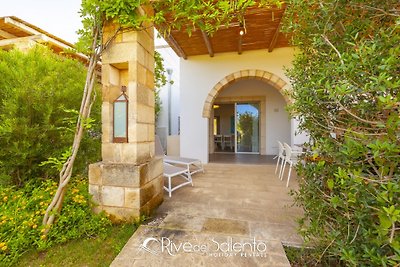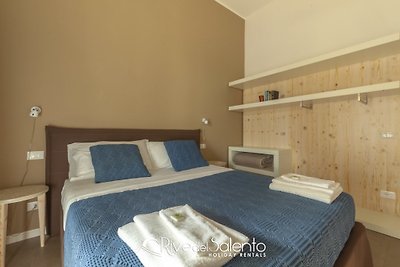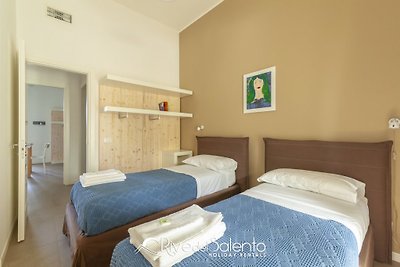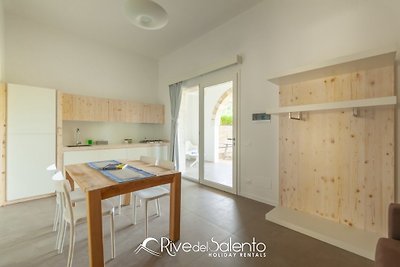 Il Vigneto Otranto Baia dei Turchi
---
---
Tenuta Il Vigneto is a charming property located on the Adriatic coast of Salento, 250 meters from the famous Baia dei Turchi.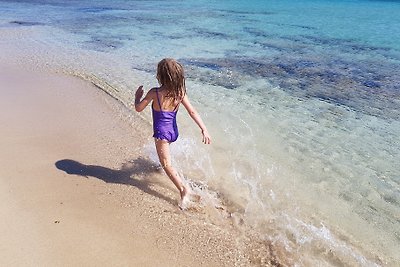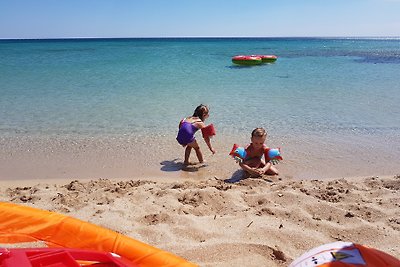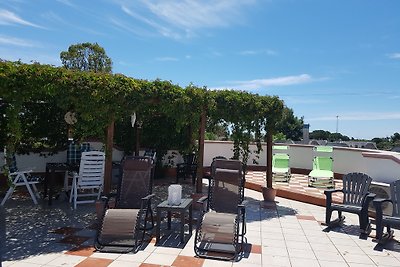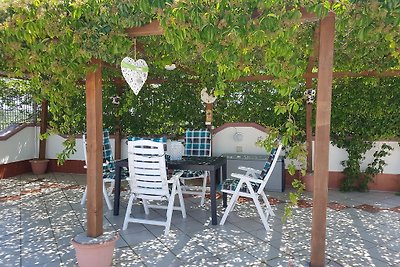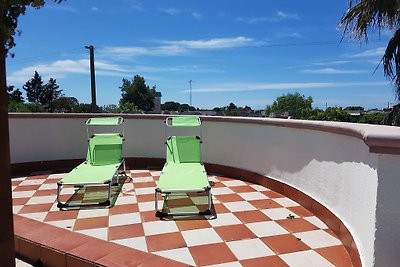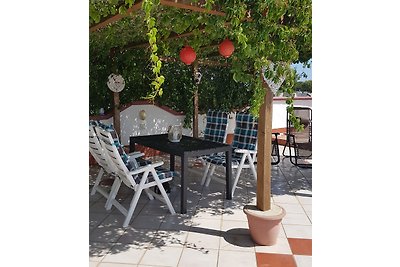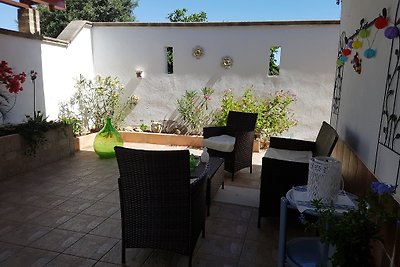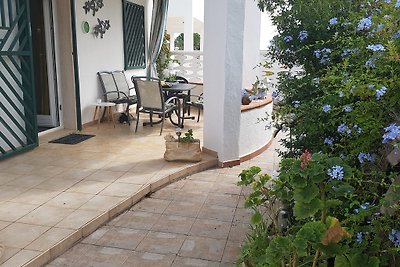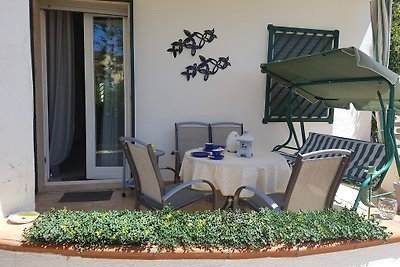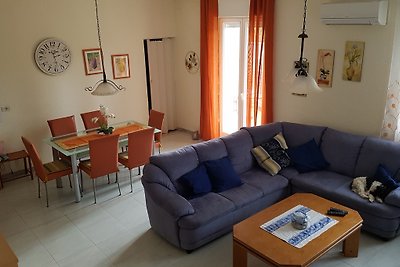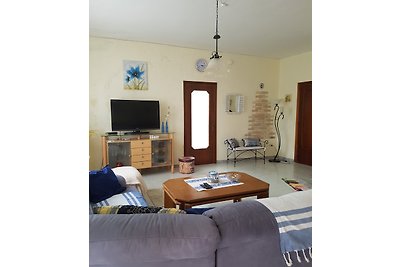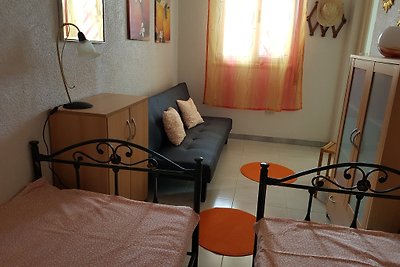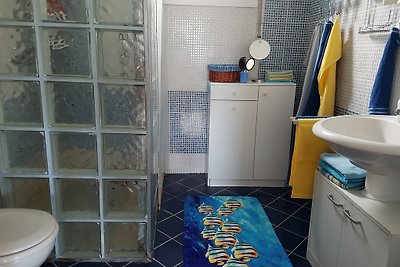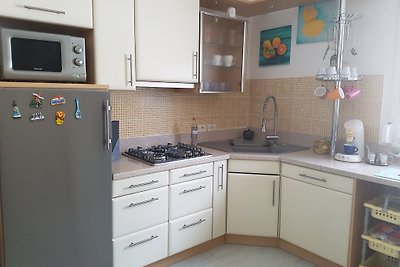 Villa Stella
---
---
only 1200 m from the sandy beach, 2 beds. + 1 folding couch. 1 bathroom m. walk-in shower, 1 outside., 1 great kitchen / Spülm. , illuminated roof tiles, rattan furniture, Hollyw Swing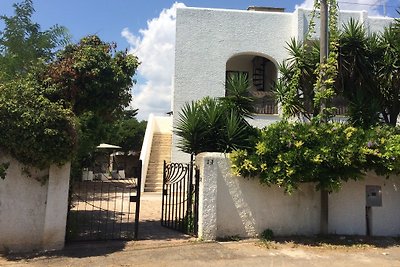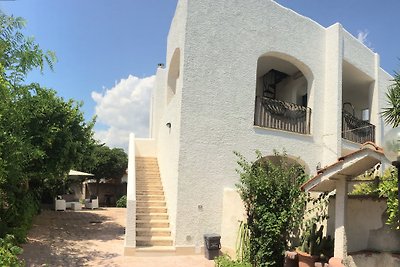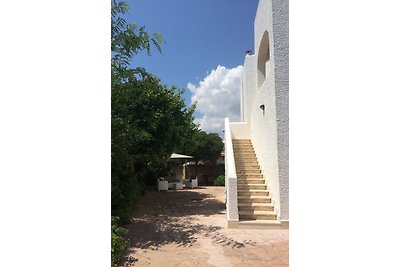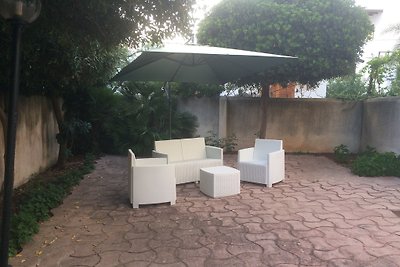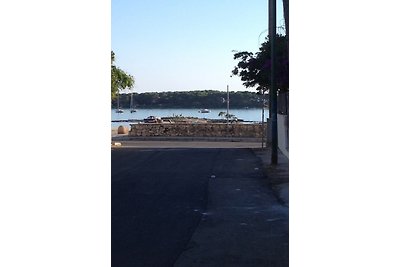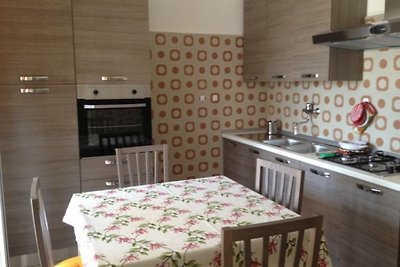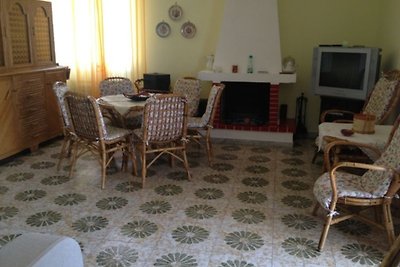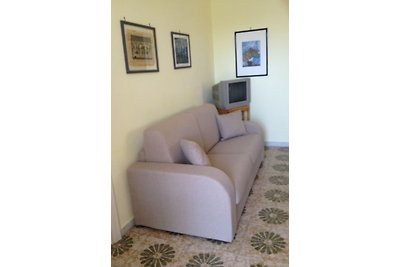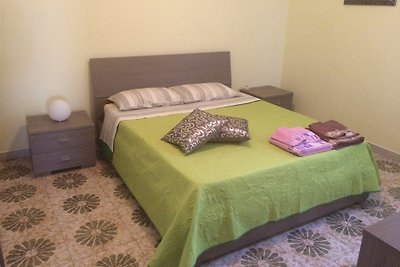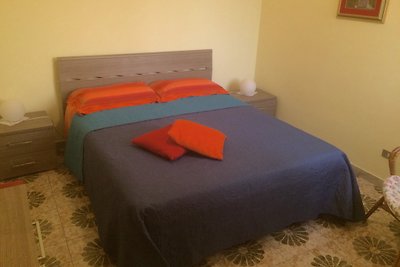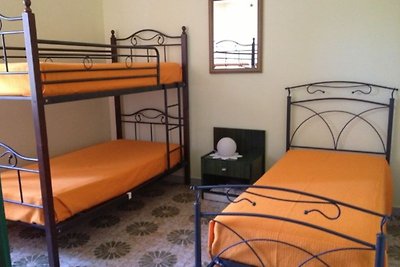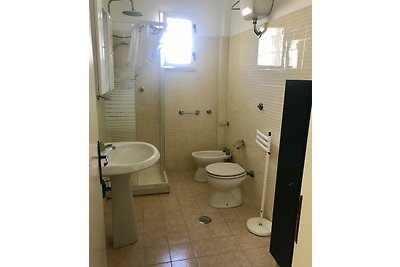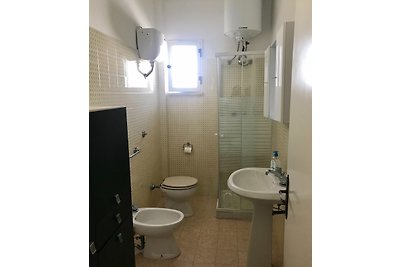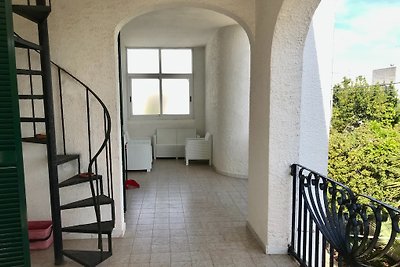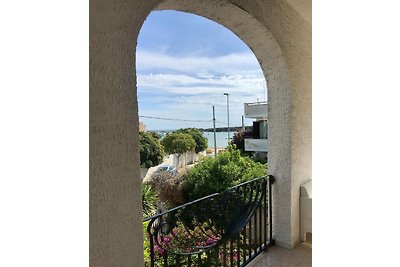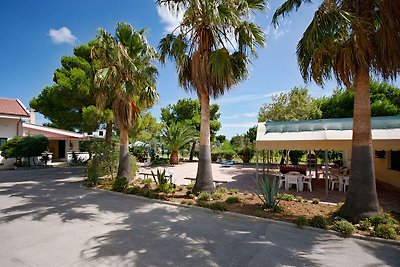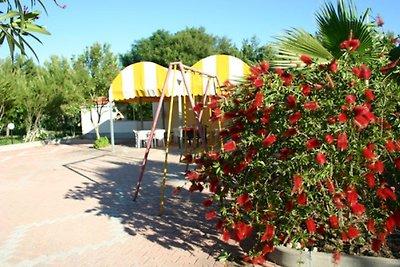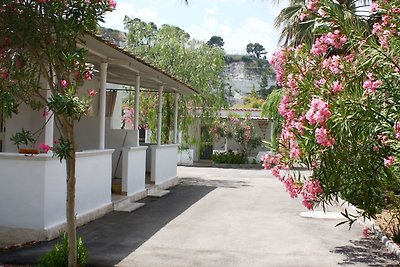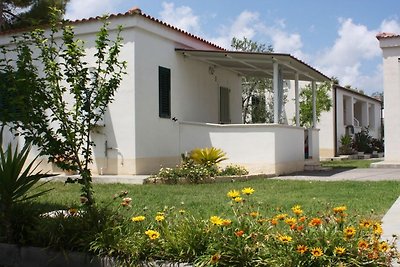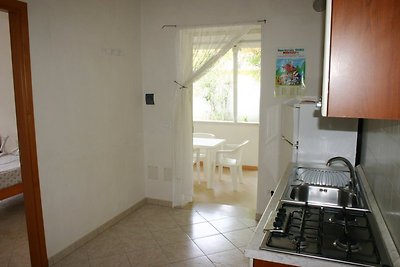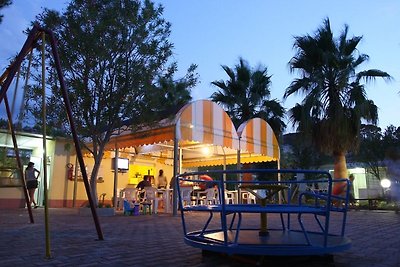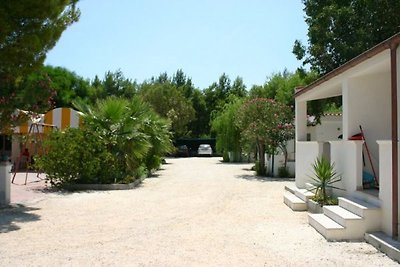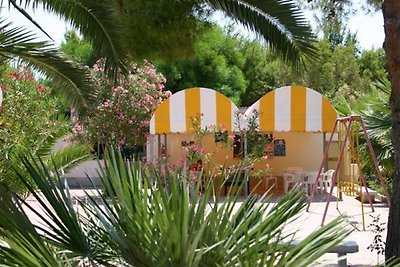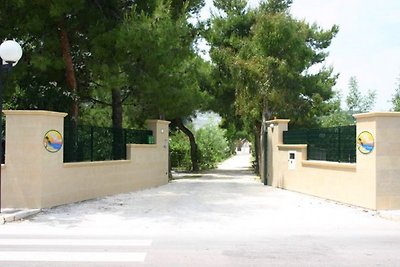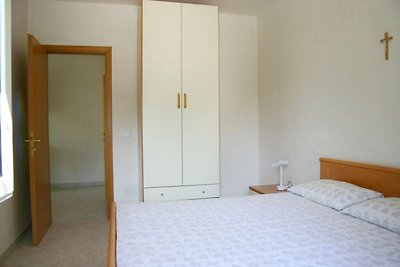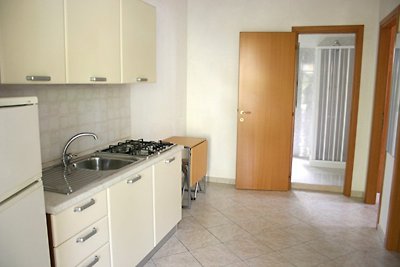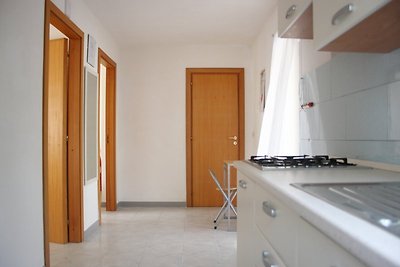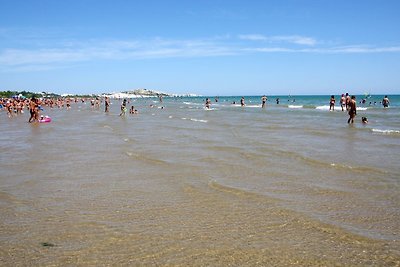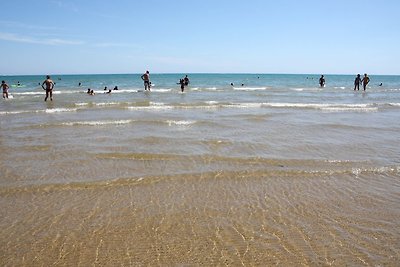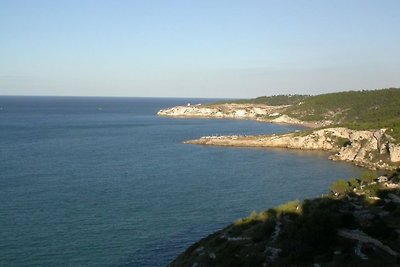 Villa Mare
---
---
Holiday bungalow in a small family resort with approximately 12 houses on large ground on the sandy beach with a private beach area and beach service, bar, Wi-Fi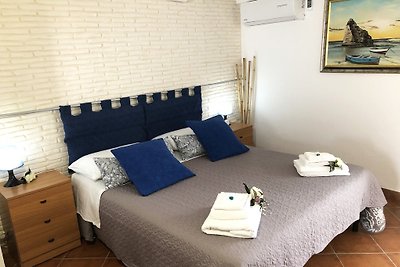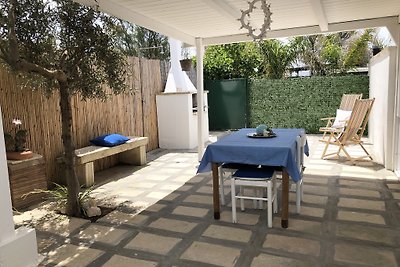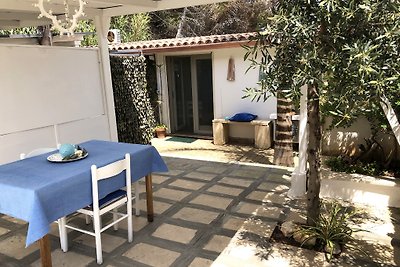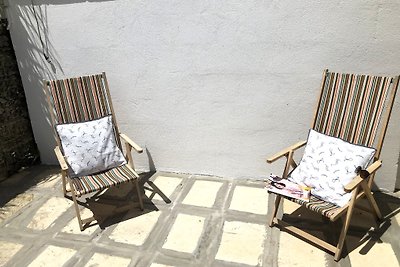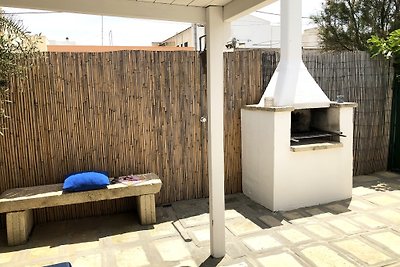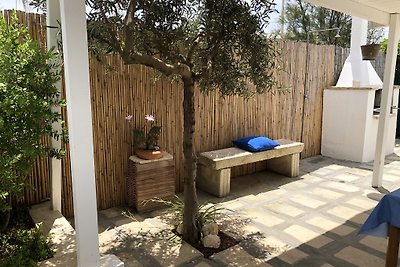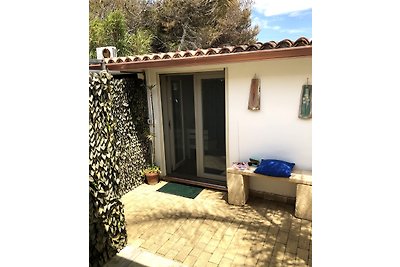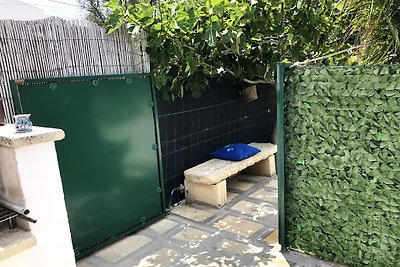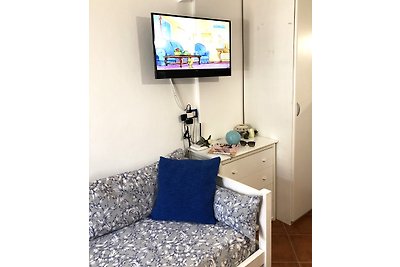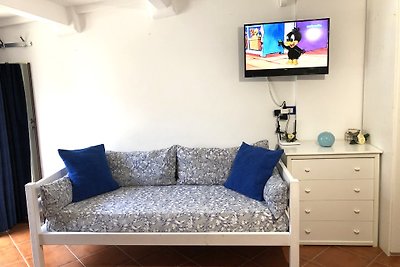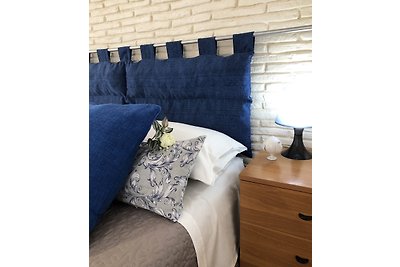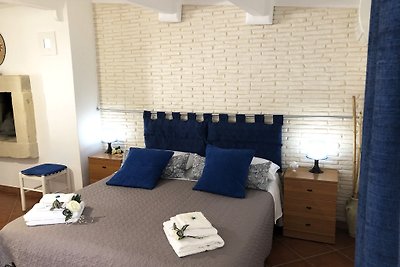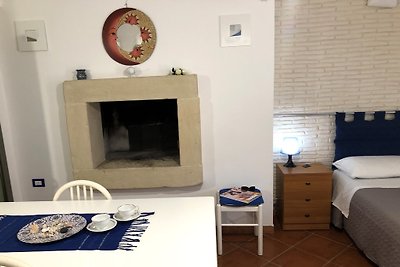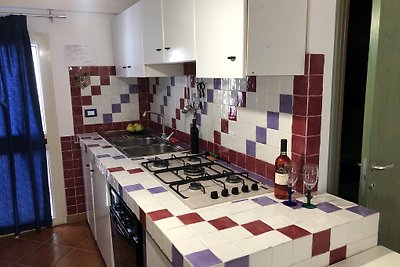 Studio 10m from the sea Torre Pali
---
---
Recently built studio in Torre Pali in Salento. Ideal for 2-3 people. Very close to the sea and the beach. Parking Included.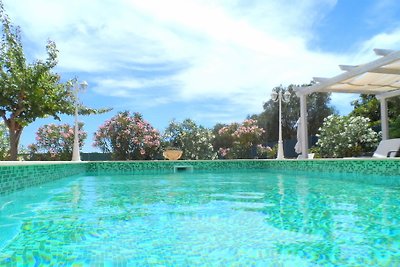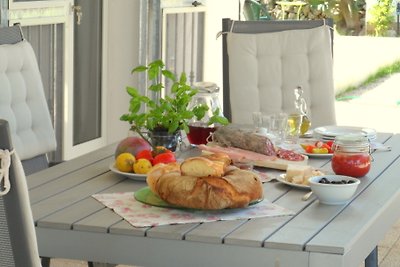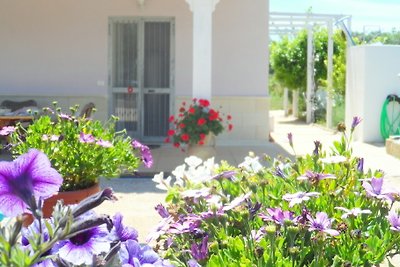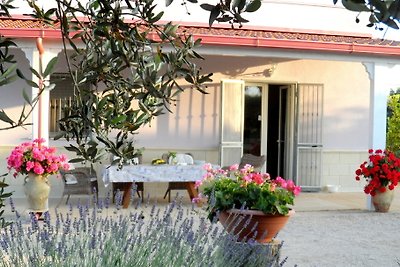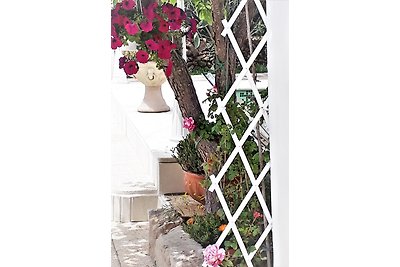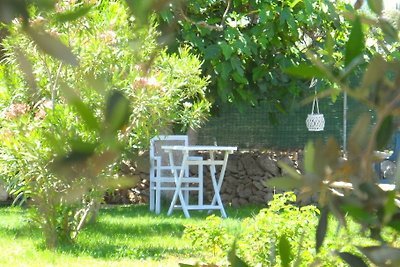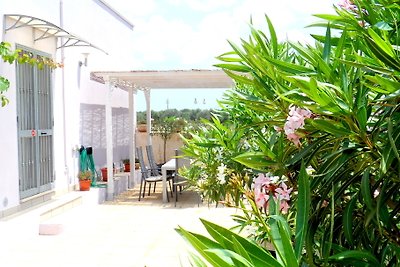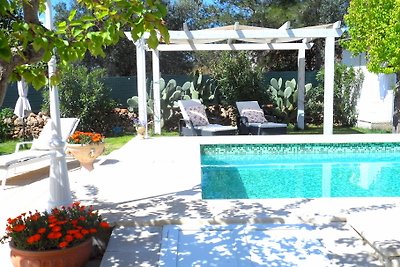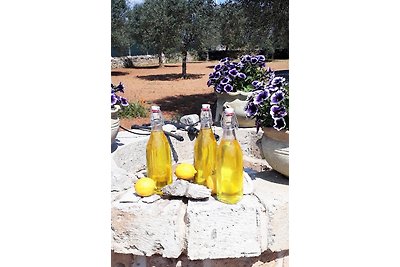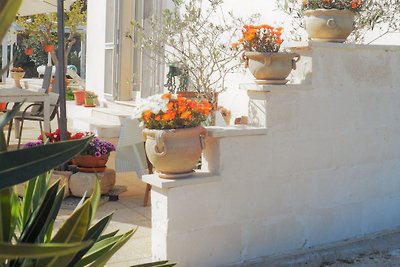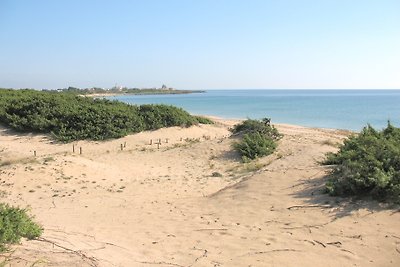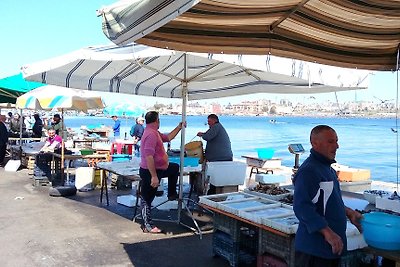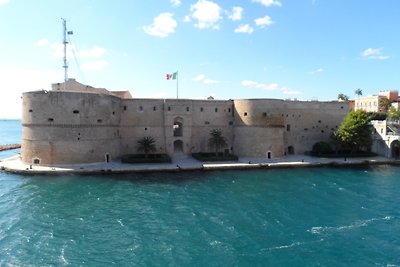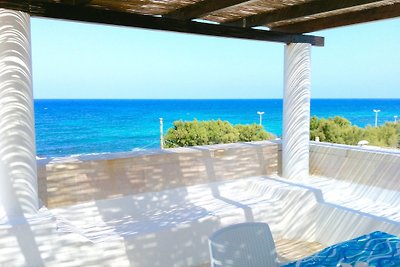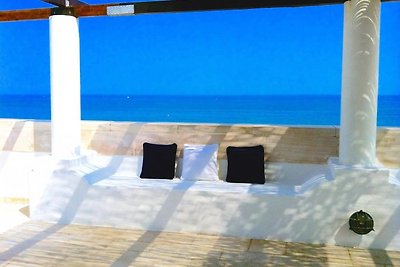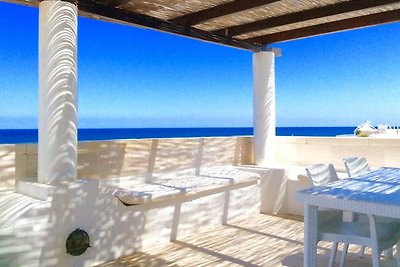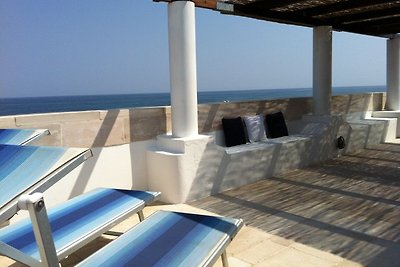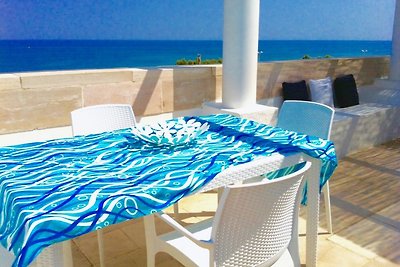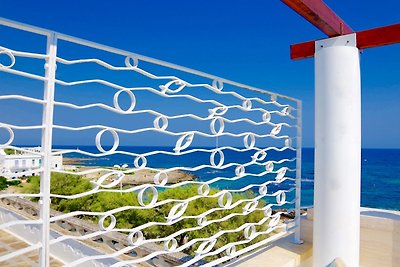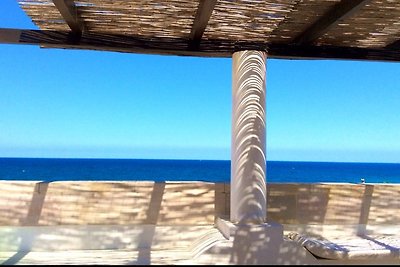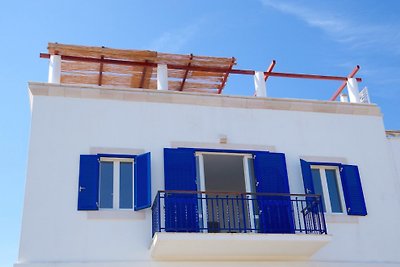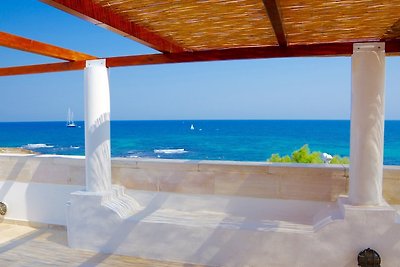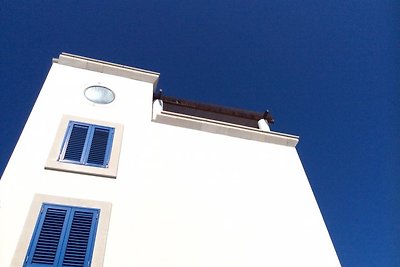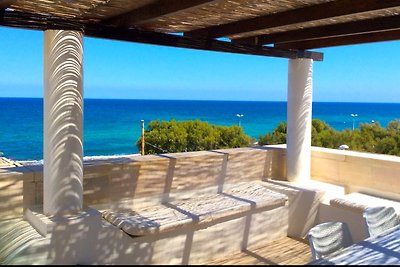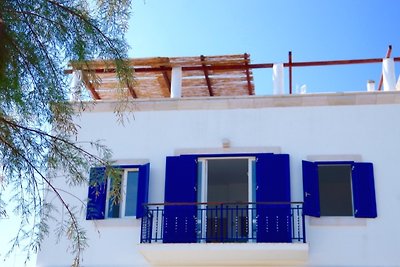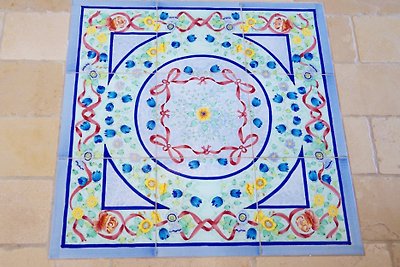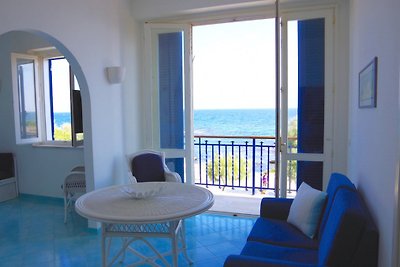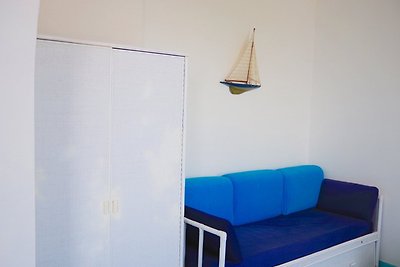 Casa Acquamarina
---
---
Exclusive and charming only 20 m from the sea