5 holiday homes & apartments in Cala Gonone
More vacation rentals around Cala Gonone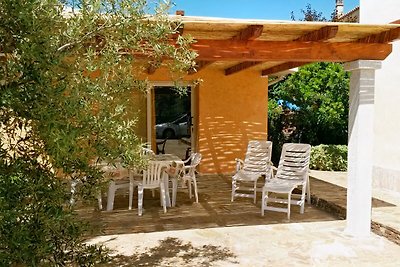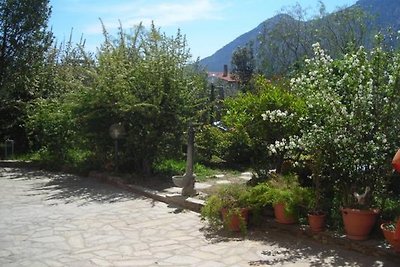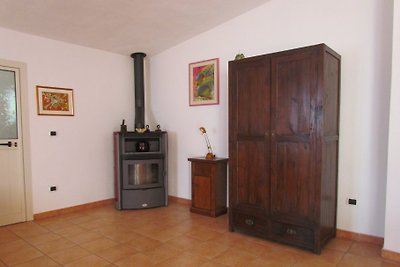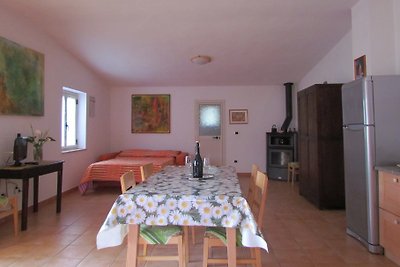 Casa Sa Dommitta
---
---
Vacation House in a Bg Villa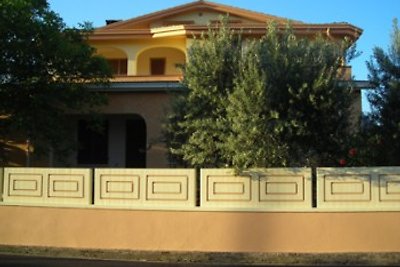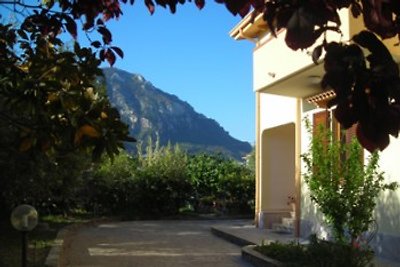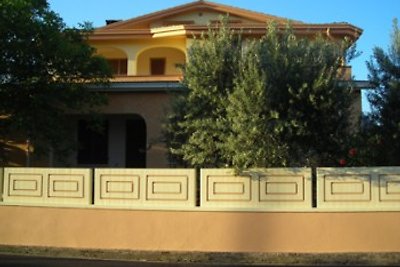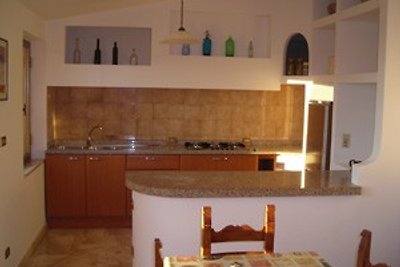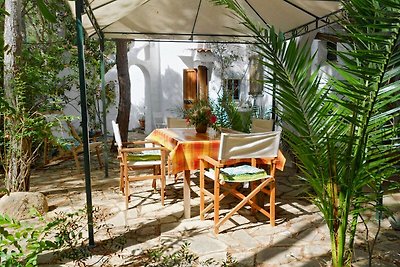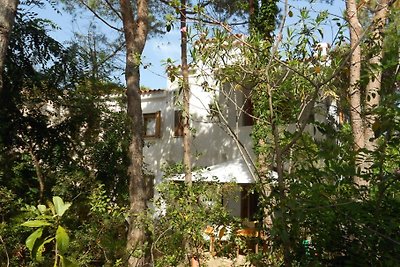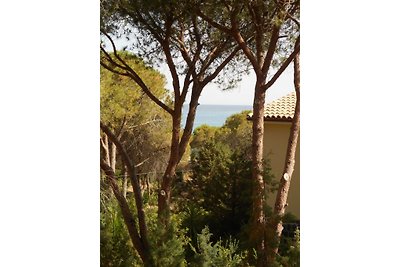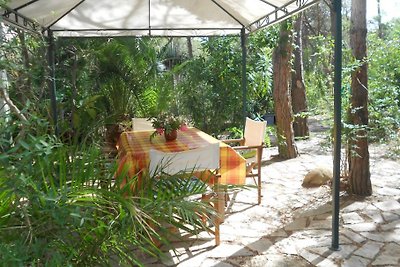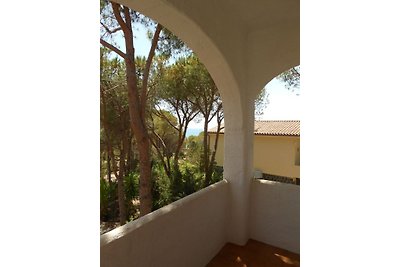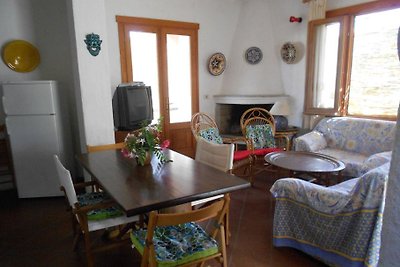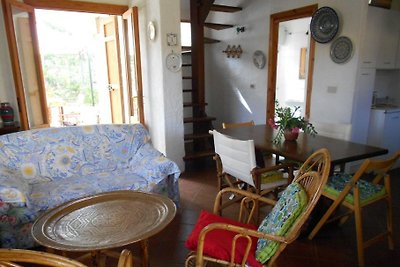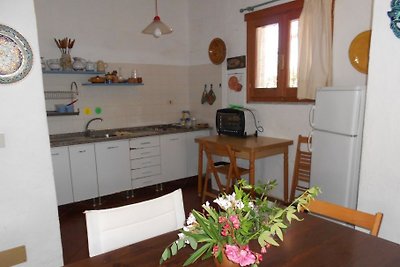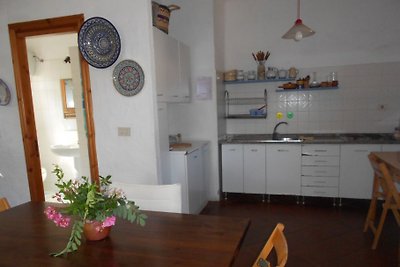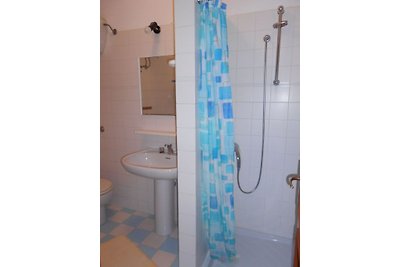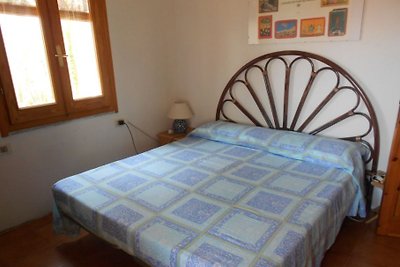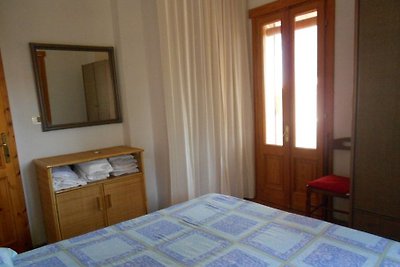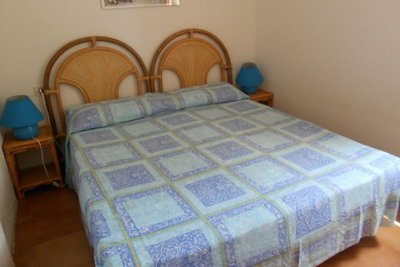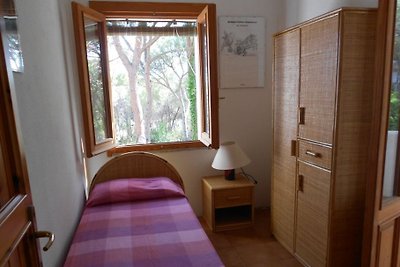 Villa Dolores
---
---
House for 6 people, only 100m from the beach, with garden, porches and roof terrace, 2 bathrooms, 3 bedrooms, satellite TV, outdoor shower and parking space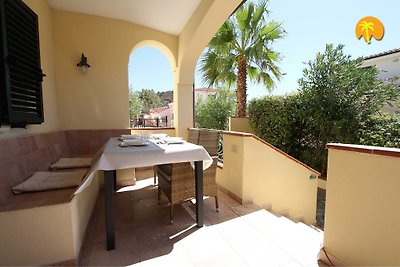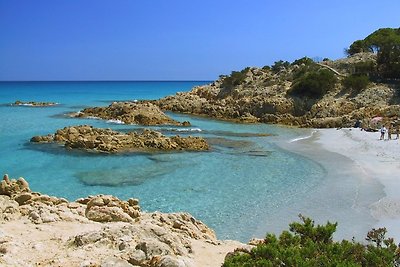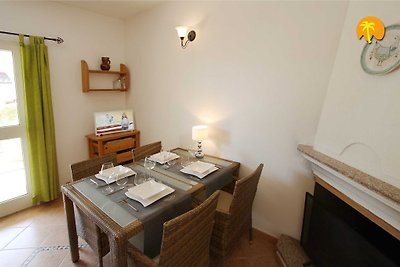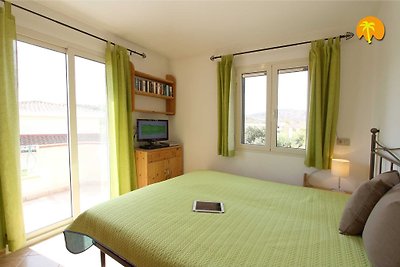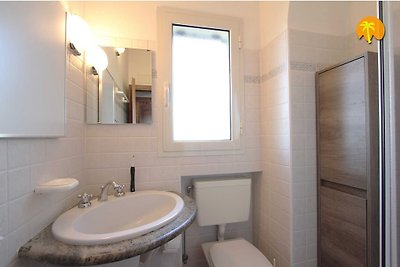 Holiday Sosalinos
---
---
Mediterranean luxury apartment close to beautiful beaches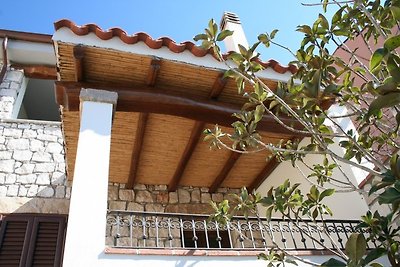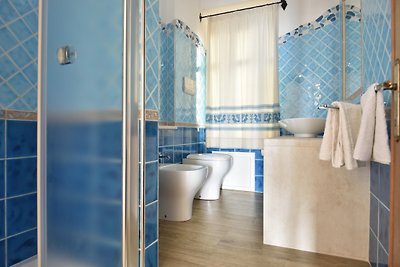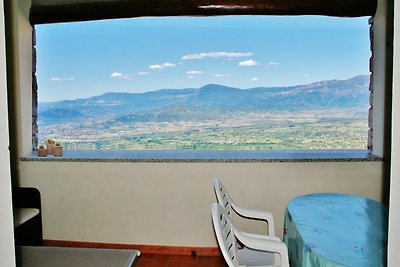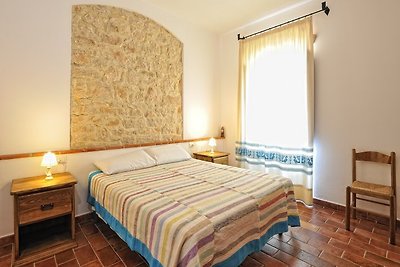 Villa Janas
---
---
Apartment in villa to 10 minutes from the sea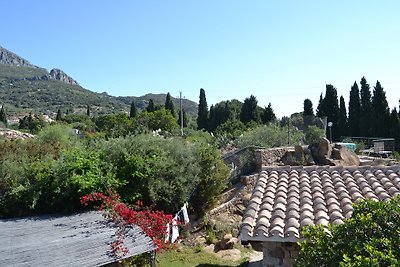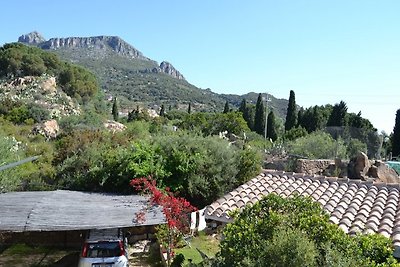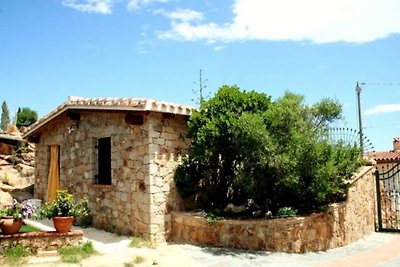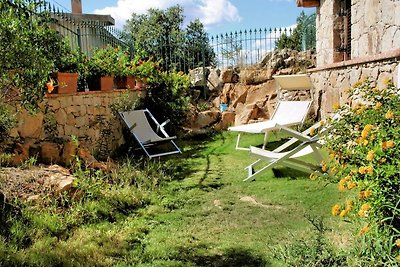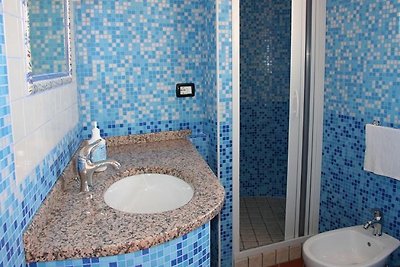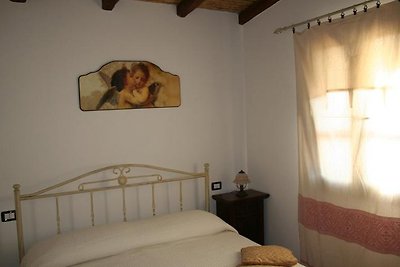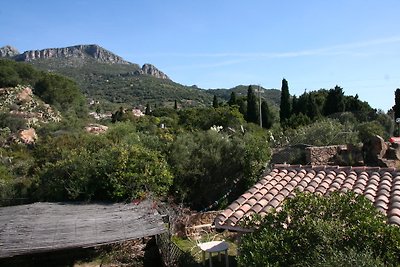 Villa Juniper
---
---
Apartments in villa to 200m from the beach.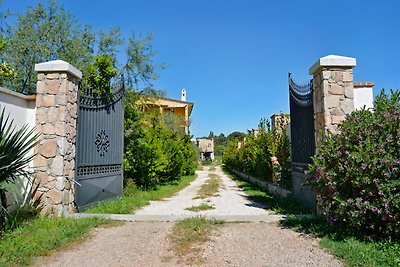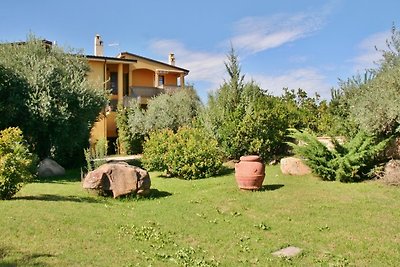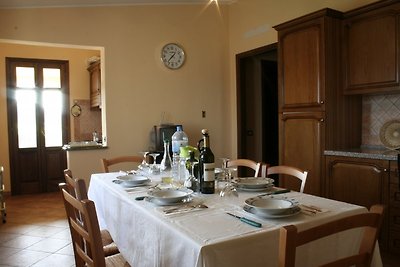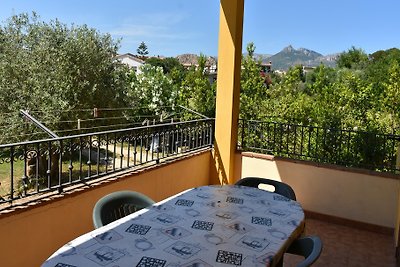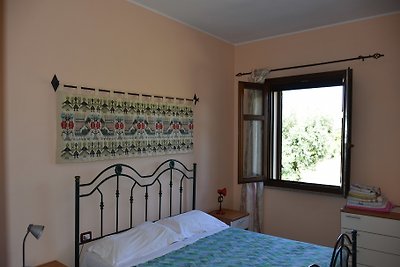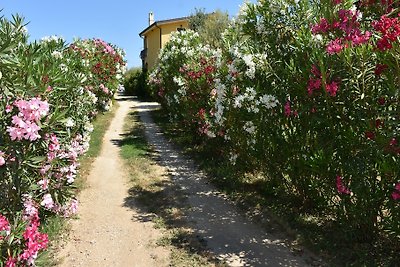 Villa Gramà
---
---
Apartments in villa to 5 minut from the sandy beach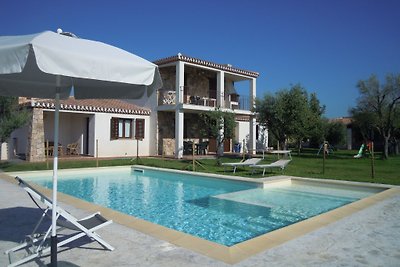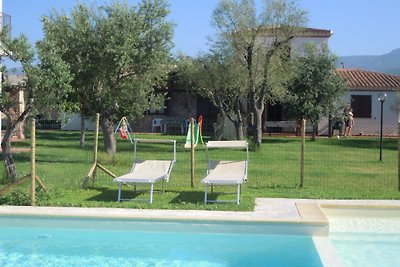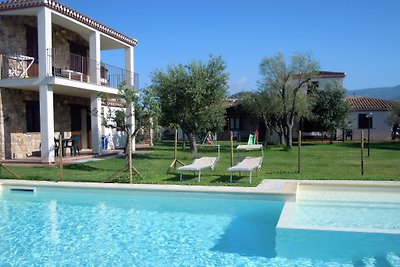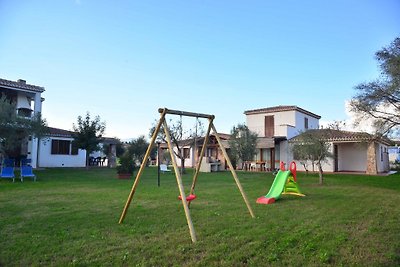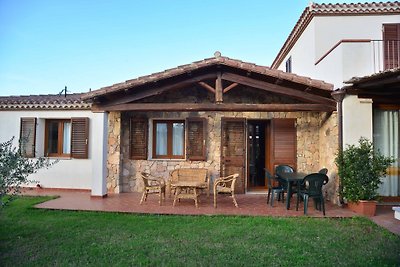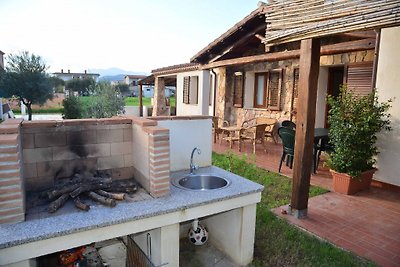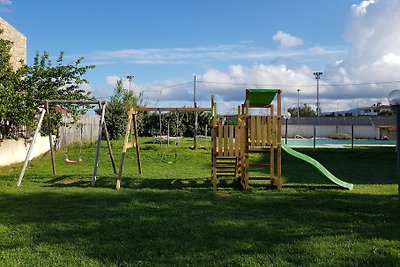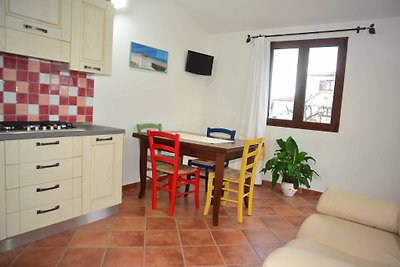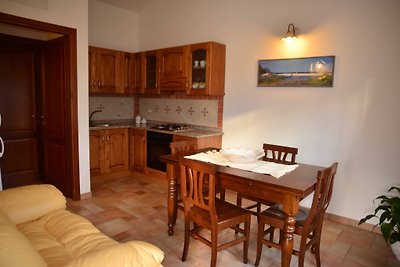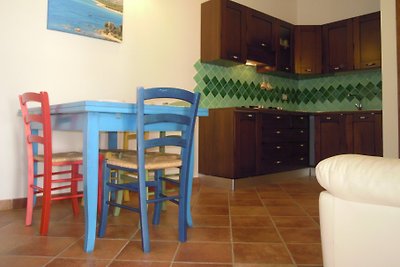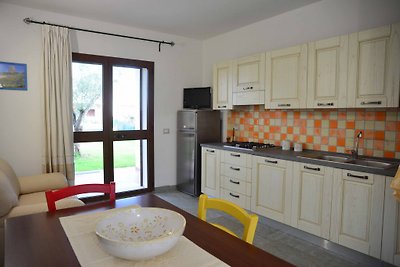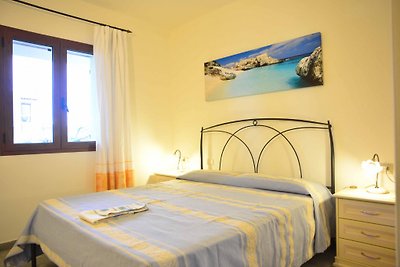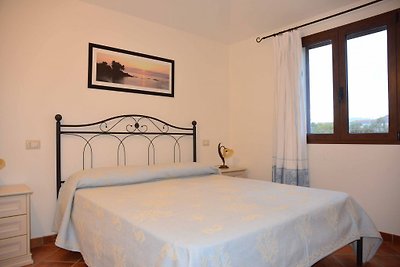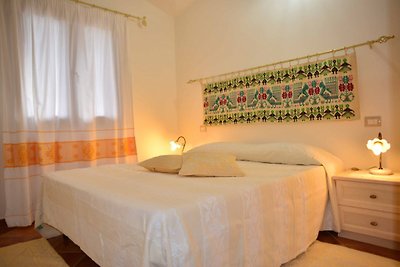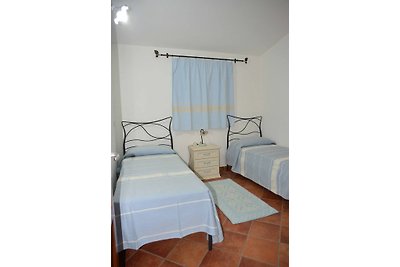 Mirto's House Apartment in Ogliastra
---
---
Apartments for rent along the eastern coast of Sardinia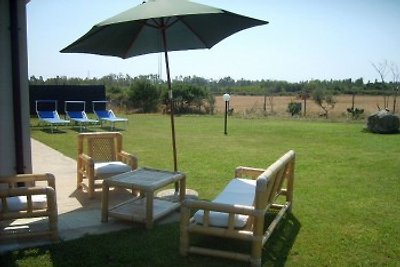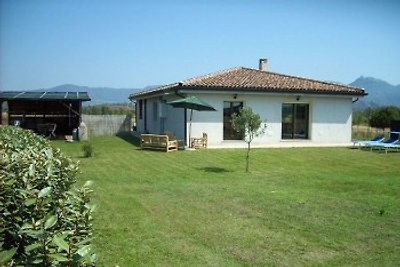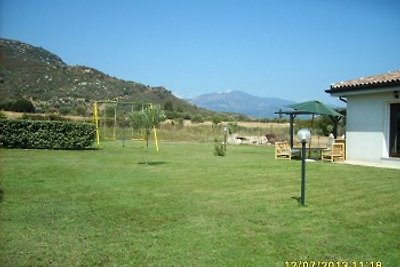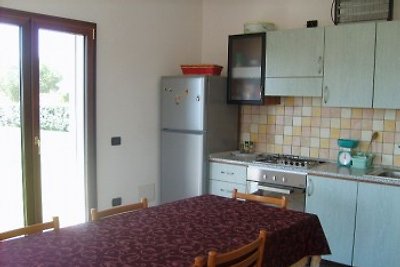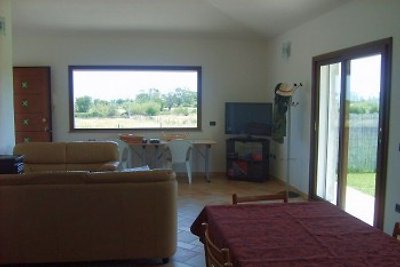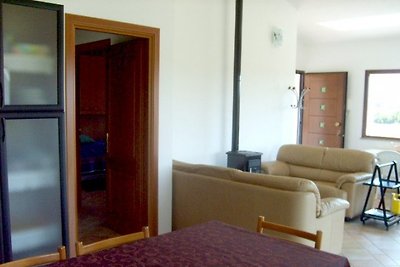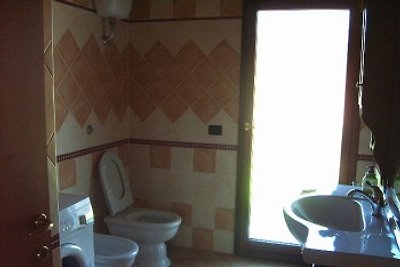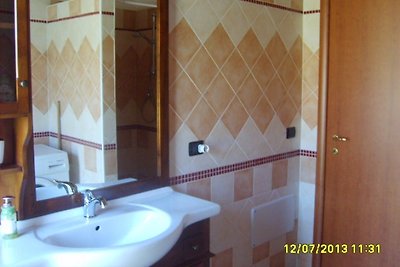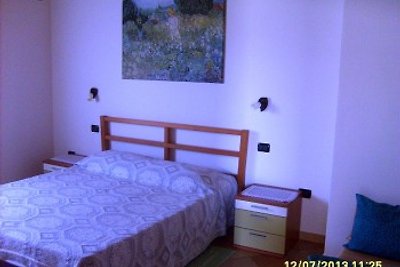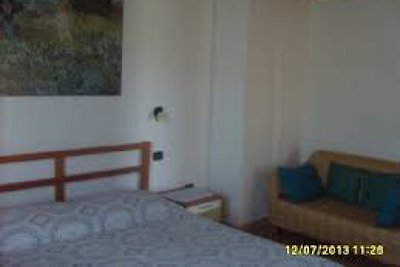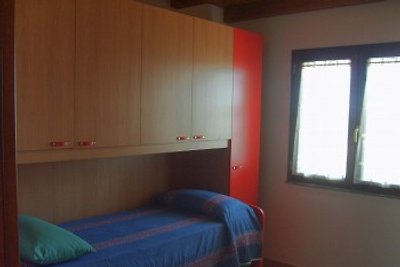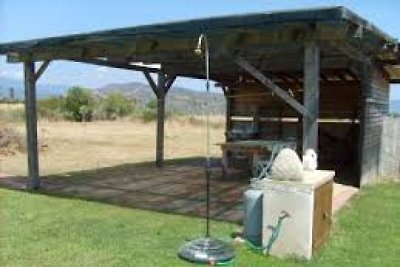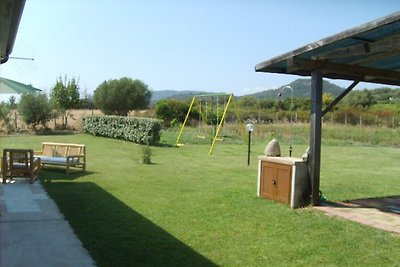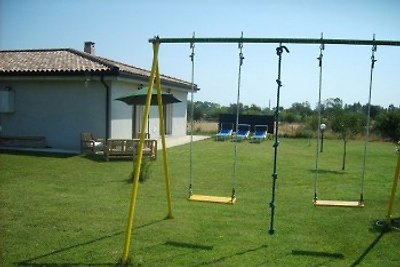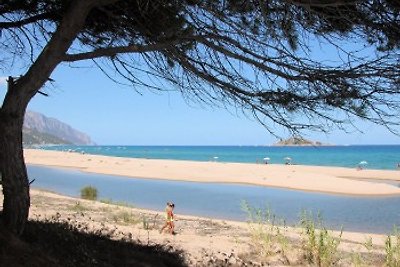 Girasole, Domus Cocco
---
---
A tasteful villa lain near the Lido di Orrì's seashore.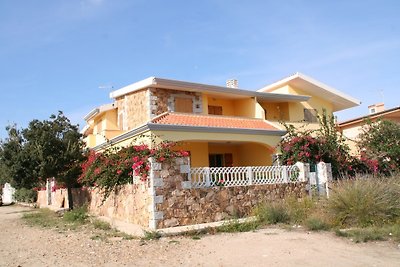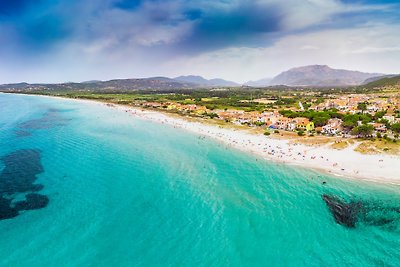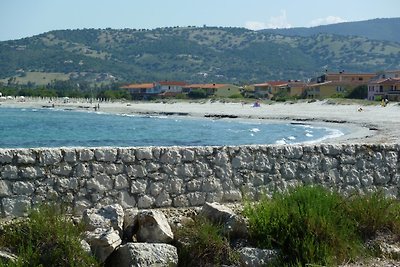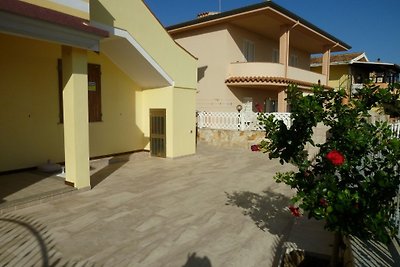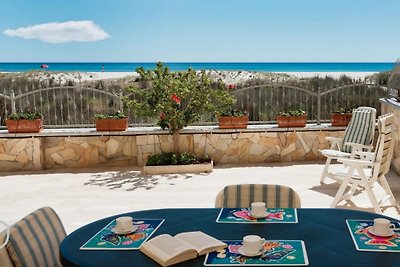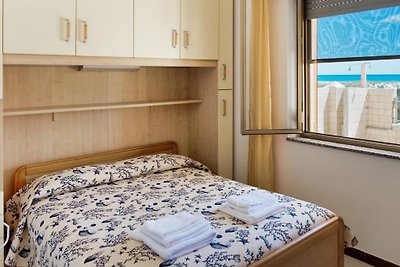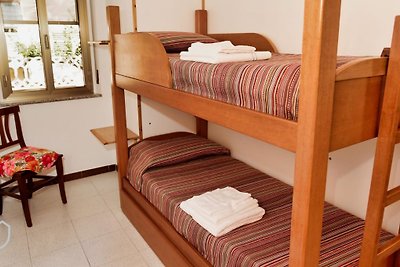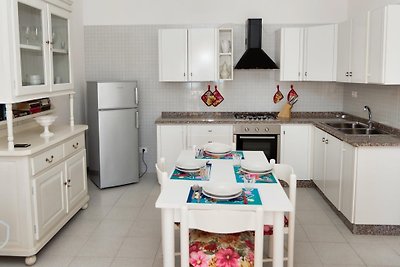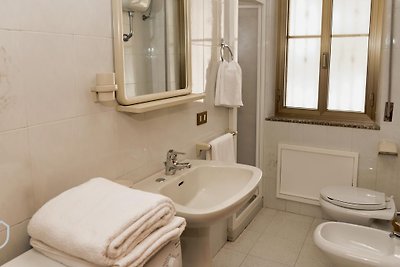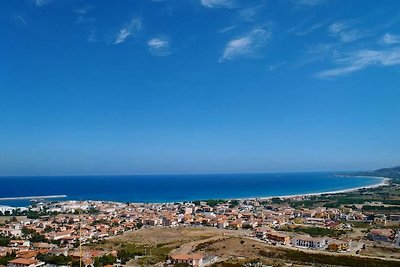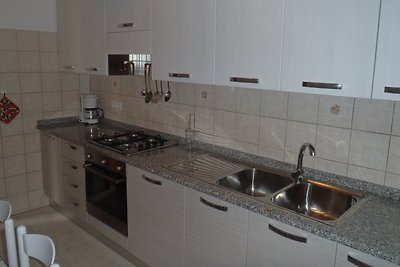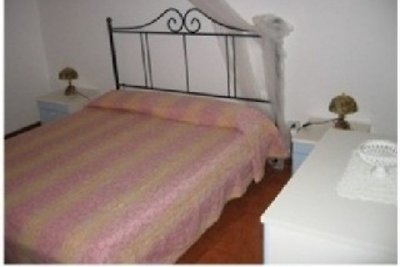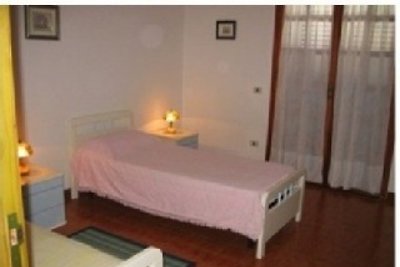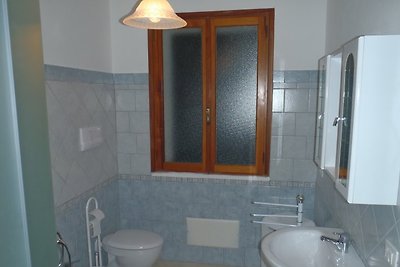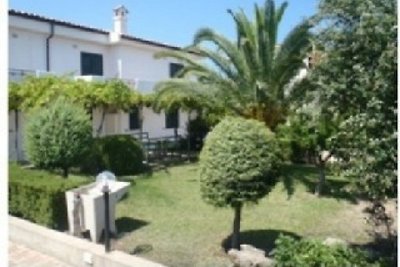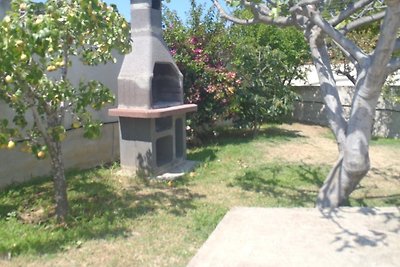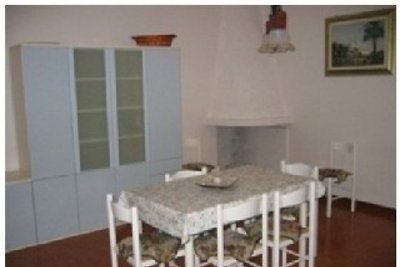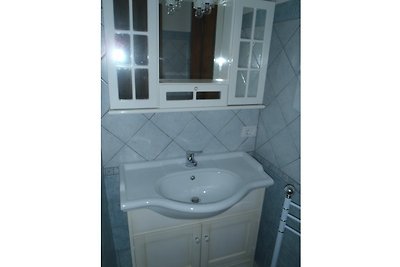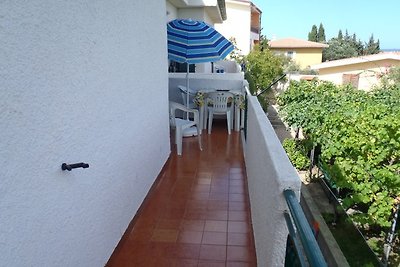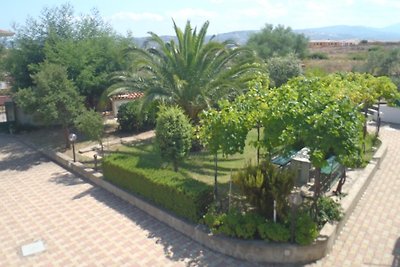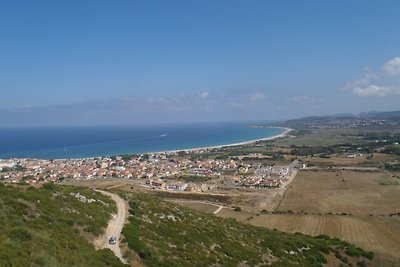 Sardinia La Caletta
---
---
Apartment with nice view and special protected area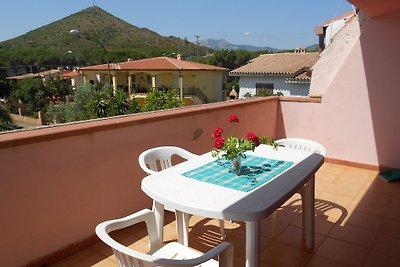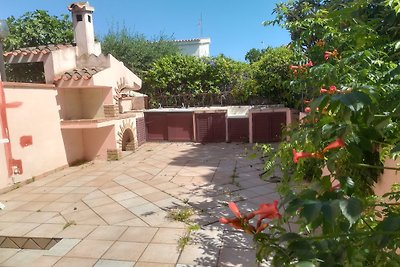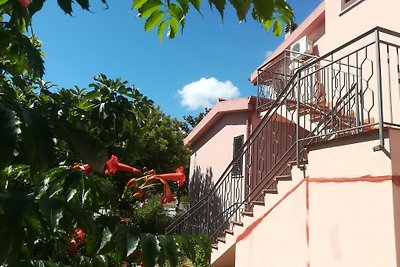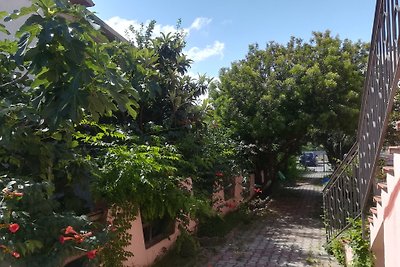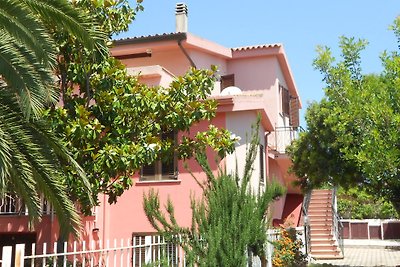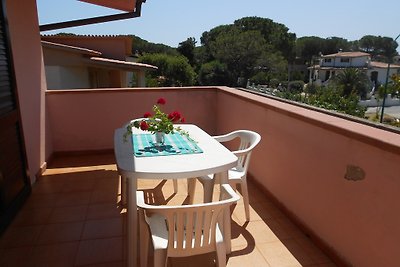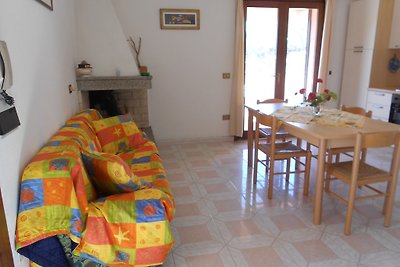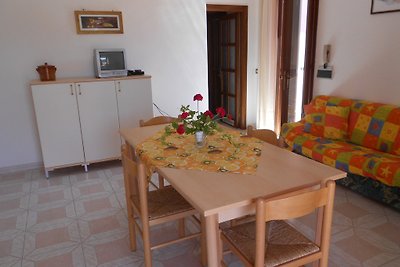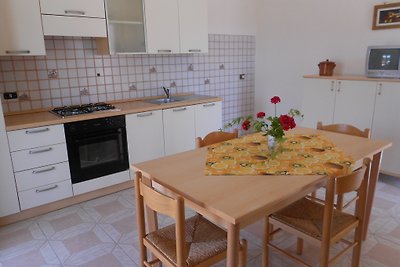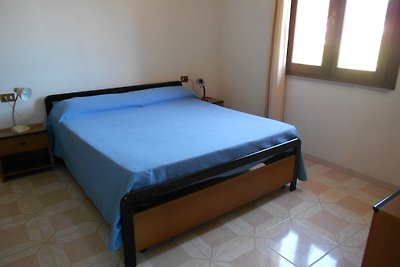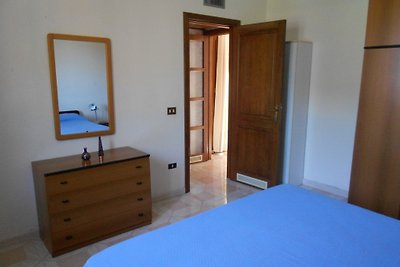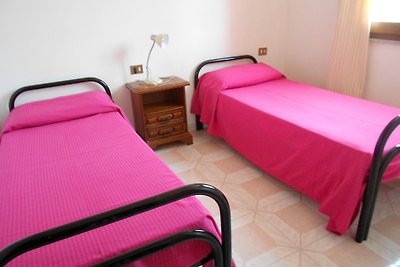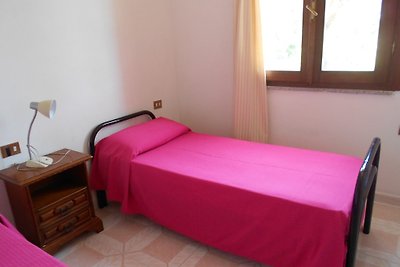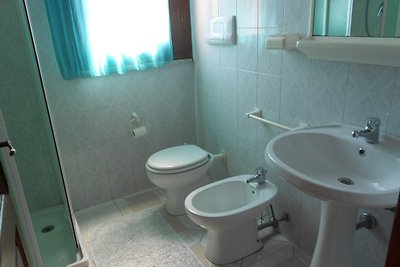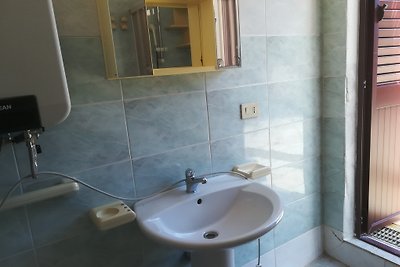 Nuoro
>
Posada
>
San Giovanni di Posada
39 km from Cala Gonone
Villa Antonella
---
---
Cottage for 6 people on the sandy beach of La Caletta with balcony, garden, outdoor kitchen, air conditioning, 2 bedrooms, 2 bathrooms, open fireplace, washing machine and barbecue.