Croatia - Dalmatia - Dubrovnik Süddalmatien - Komarna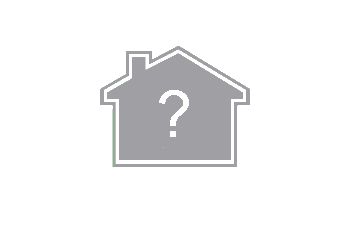 Beautiful front row sea house apartments
1 Bedroom
to 4 persons - 35 m²
More vacation rentals around Komarna
Croatia - Dalmatia - Dubrovnik Süddalmatien - Mali Ston

18 km von Komarna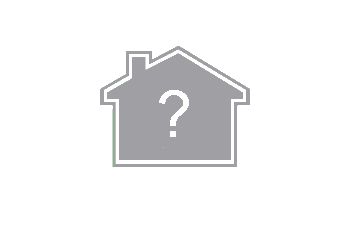 Exclusive luxury villa with pool. 3 bedrooms, 3 bathrooms. Elegantly furnished. Garden and terraces. 100m from beach.
4 Bedroom
to 8 persons - 110 m²
Croatia - Dalmatia - Split - Mitteldalmatien - Podaca

27 km von Komarna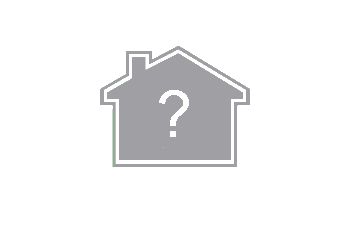 Right on the beach, with sea view, only 20 m to the beach, large terrace overlooking the beach, Wi-Fi, air conditioning, satellite TV, parking, bicycles, kayaks, etc.
2 Bedroom
to 4 persons - 40 m²
3 reviews
Croatia - Dalmatia - Split - Mitteldalmatien - Makarska Riviera - Zaostrog

30 km von Komarna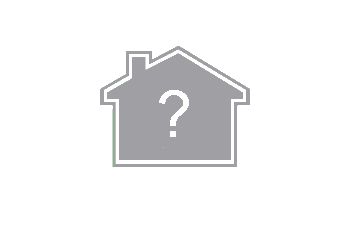 Apartments in Makarska Rivera
from 8€
per person per night
5 Bedroom
to 8 persons - 160 m²
Croatia - Dalmatia - Zadar Norddalmatien - Tisno

9 km von Komarna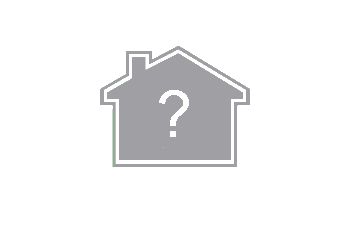 from 15€
per person per night
over 20 Bedroom
> 20 persons - 700 m²
Croatia - Dalmatia - Dubrovnik Süddalmatien - Orebic

16 km von Komarna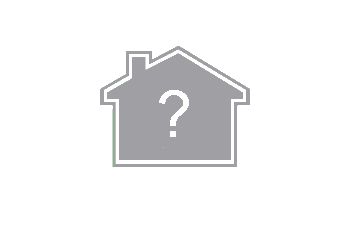 Beautiful holiday apartments by the sea in Croatia
4 Bedroom
to 8 persons - 24 m²
Croatia - Dalmatia - Split - Mitteldalmatien - Gradac

24 km von Komarna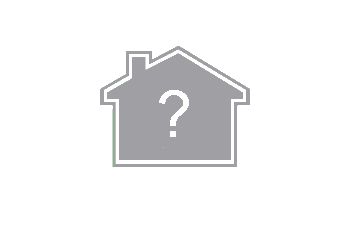 EC apartment for 2-4 people, 3 ***, 10m to the beach
1 Bedroom
to 4 persons - 29 m²
Croatia - Dalmatia - Split - Mitteldalmatien - Gradac

24 km von Komarna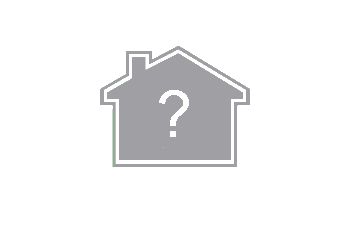 Apartment 1st Floor, 4 pers., 3 ***, 10m to the beach
2 Bedroom
to 4 persons - 37 m²
Croatia - Dalmatia - Split - Mitteldalmatien - Gradac

24 km von Komarna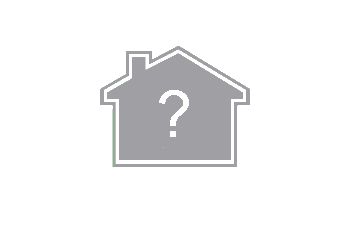 Apartment 1 2 floor, 4-8 pers., 3 ***, 10m to the beach
3 Bedroom
to 6 persons - 47 m²
---