Bulgaria - Burgas - Ahtopol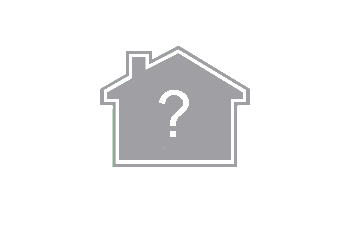 Beach holidays in well-maintained apartments
3 Bedroom
to 6 persons - 65 m²
More vacation rentals around Ahtopol
Bulgaria - Burgas - Primorsko

24 km von Ahtopol
Bulgaria - Burgas - Primorsko

24 km von Ahtopol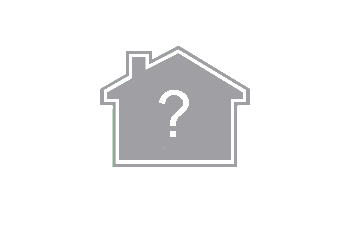 In this romantic building at the seashore we offer family suits, double, and triple rooms from Mai until October.
from 10€
per person per night
8 Bedroom
to 19 persons - 800 m²
1 review
Bulgaria - Burgas - Primorsko

24 km von Ahtopol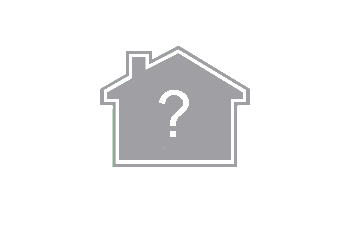 For your loveliest days of the year. The right place for big families or close friends.
3 Bedroom
to 8 persons - 120 m²
1 review
Bulgaria - Burgas - Primorsko

26 km von Ahtopol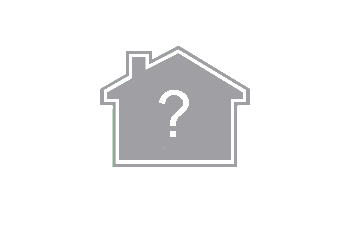 The small house, also suitable for families and friends. The villa is in the tranquille villa area and next to the beaches-
from 10€
per person per night
6 Bedroom
to 14 persons - 500 m²
Bulgaria - Burgas - Sinemorez

6 km von Ahtopol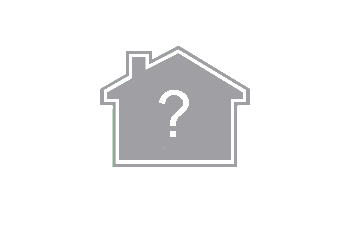 Bella Donna – guest house
from 22€
per room per night
34 Bedroom
> 20 persons - 720 m²
Bulgaria - Burgas - Primorsko

24 km von Ahtopol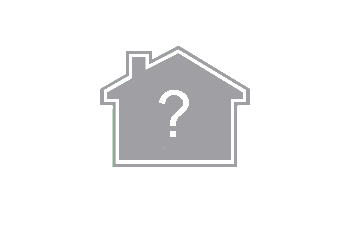 Privat beach holiday accommodation in sea resort
23 Bedroom
> 20 persons - 300 m²
Bulgaria - Burgas - Primorsko

24 km von Ahtopol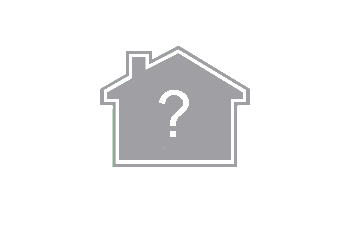 Cheap holidays in house for rent in Primorsko
2 Bedroom
to 5 persons - 50 m²
Bulgaria - Burgas - Primorsko

24 km von Ahtopol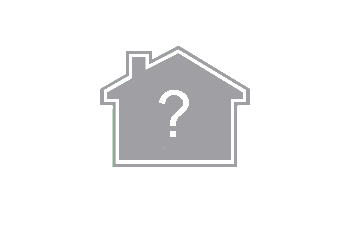 4 Bedroom
to 5 persons - 50 m²
Bulgaria - Burgas - Primorsko

25 km von Ahtopol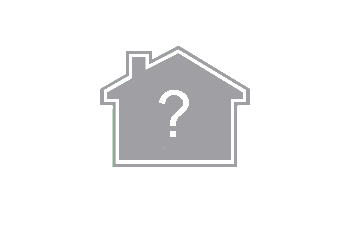 Apartment in Primorsko Bulgaria City
2 Bedroom
to 4 persons - 44 m²
---